Williams Group Speakers Bureau
We can speak at your convention or meeting.
"Office Design and Workflow Efficiency"
How does your office design impact the patient journey? Learn how space planning and incorporating specific elements can maximize workflow efficiencies and enhance the patient experience.
"Treasures in Time"
Does your schedule enhance your patient experience? Learn how you can use your schedule more effectively to improve your patient's perception of value and your practice's profitability.
"Help!  I'm Drowning:  Utilizing Super Techs in Your Practice"
What would you do with the time a super tech would buy you? In this presentation, learn the invaluable benefits of having more time to spend with each of your patients.
"Patient Retention and Recall"
How does your new patient to retention rate impact the growth of your practice? What would you do if you knew? Learn more about the best practices for real and sustainable practice growth.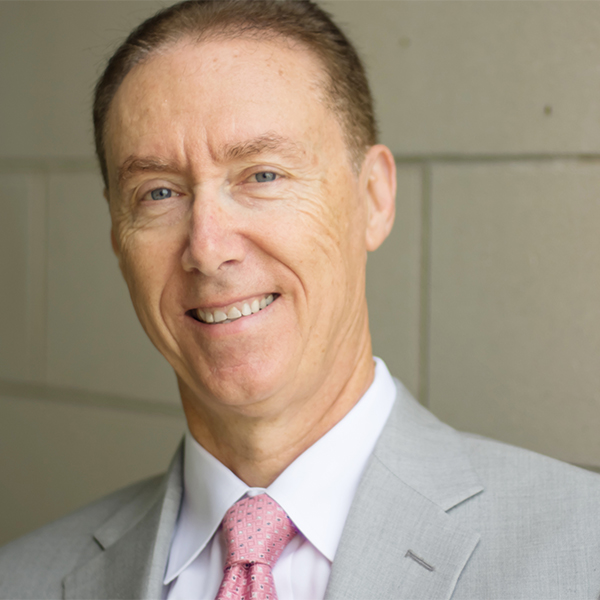 GILAN COCKRELL
OD, FAAO, Chief Executive Officer of Williams Group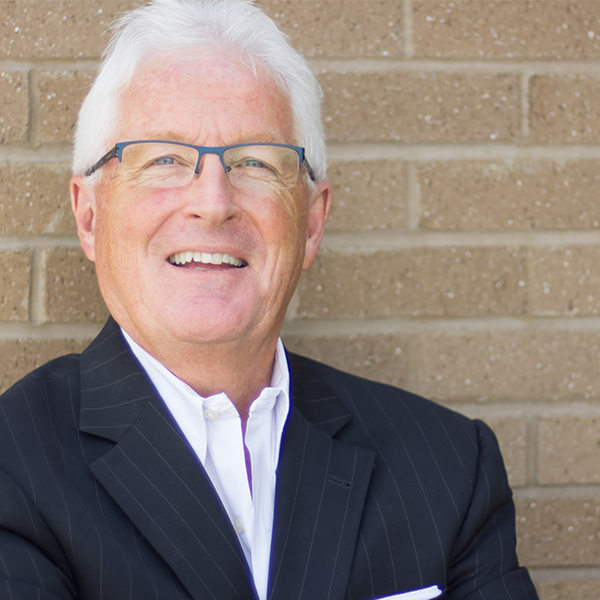 BILL NOLAN
President of wgTransitions, Executive Vice President of Williams Group
"Keys to a Successful Practice Transition"
How and when do you take the first steps toward successfully planning and executing the transition of your practice? Learn keys to achieving a successful transition, including an accurate practice evaluation, tax and liability considerations, the right financing options, and carefully-crafted terms and conditions.
"How to Determine the Value of an Optometry Practice"
As you plan for your future and for your retirement needs, explore the role the transition of your optometric practice will play in your planning. A detailed and accurate valuation of your practice is critical in properly understanding and structuring deals that involve associateship, partnership and buy/sell/merge situations. We'll explore business valuation methodologies, the role cash flow plays and the age old question, "Does goodwill matter?"
"Succession Planning and Exit Strategies for Todays Optometrist"
Perhaps the biggest financial transaction you'll undertake is the sale and transition of your practice. In this presentation, we'll explore considerations in creating an exit strategy, partnership as an exit strategy and the tax implications of both a fractional and full buy-out. The accounting and tax implication of the sale are often complicated work. Under the current tax codes, many of the tax issues must be negotiated beyond the purchase.
"Leading Your Team to Peak Performance"
Do you feel you are the only one driving and implementing the initiatives of your practice? Learn how to create and maintain a team that is fully engaged, organized, and accountable to the outcomes of your practice.
"Capture This!"
Capture rate is under siege by many forces, including on-line competition, consumer advertising, big box stores and chains. With more and more pressure on keeping your patients in-house when filling prescriptions, learn strategies for changing the game on capture rate while improving the patient experience and practice profitability.
"The Declaration of Independence"
Many factors influence the optometric industry today, including the challenges of economy, competition, and government regulation. Learn practical strategies to enhance growth, be less dependent on third parties, foster team productivity, and improve quality of life owning and operating your practice.
TOM BOWEN
Executive Vice President of Williams Group
TOM BREEN
Vice President of wgTransitions
"Accounting, Marketing, and Brokering Your Practice"
How do you achieve an orderly and successful transition of your practice when facing complex accounting specifics, tax issues, and marketing strategies? Learn how to negotiate the detailed processes and how our practice brokerage transition services offer a turn-key solution that may be right for you.