Vision Expo West
Meet the Williams Group team!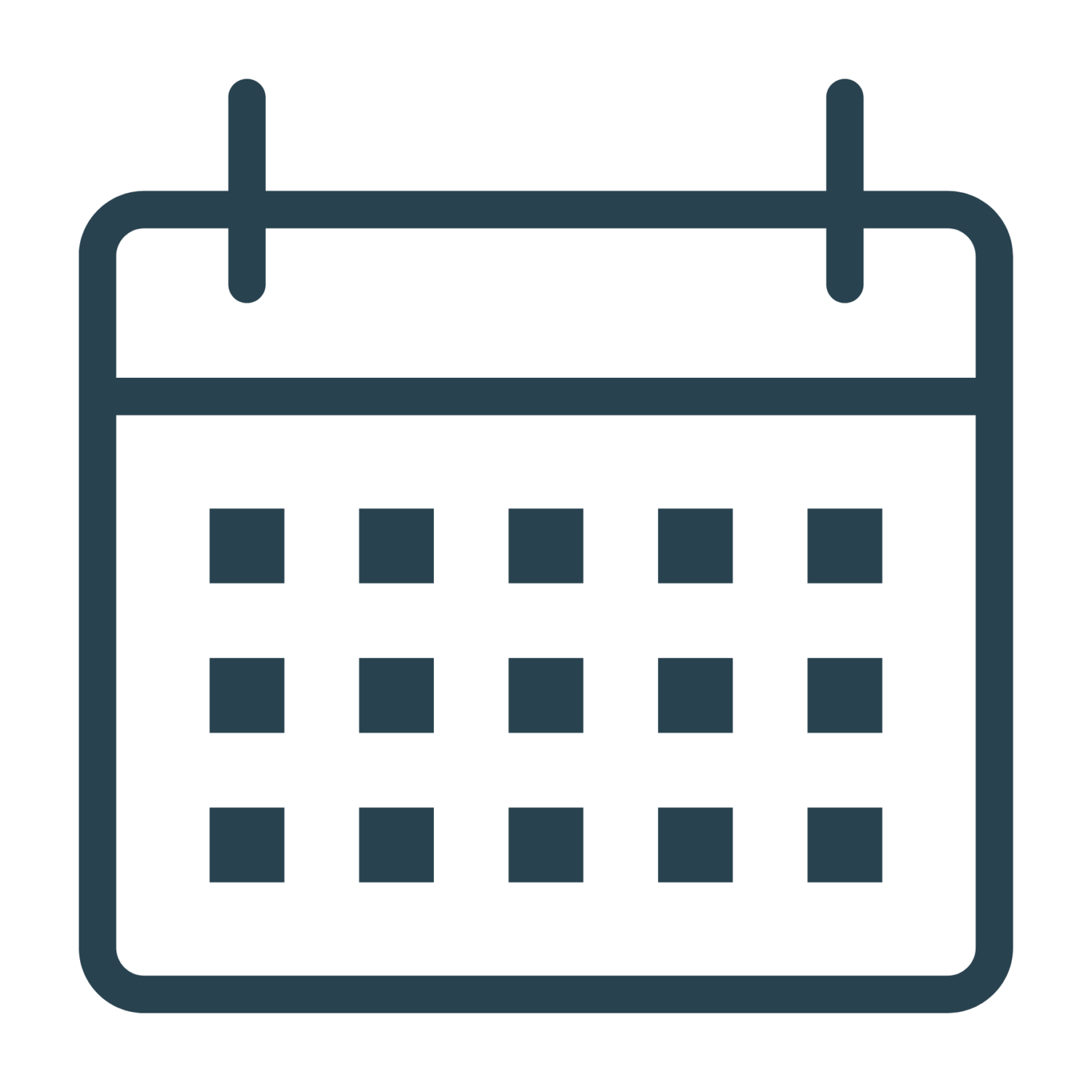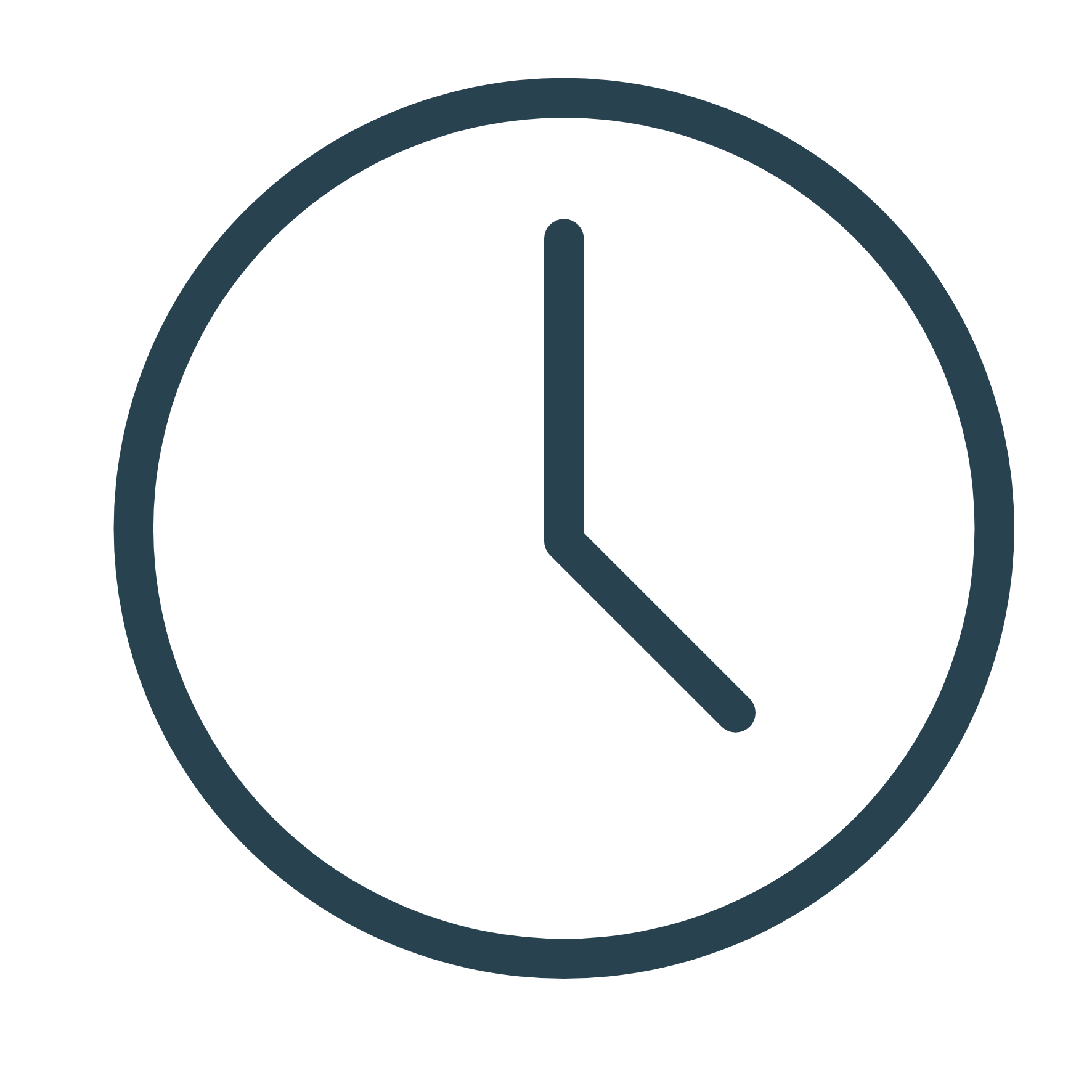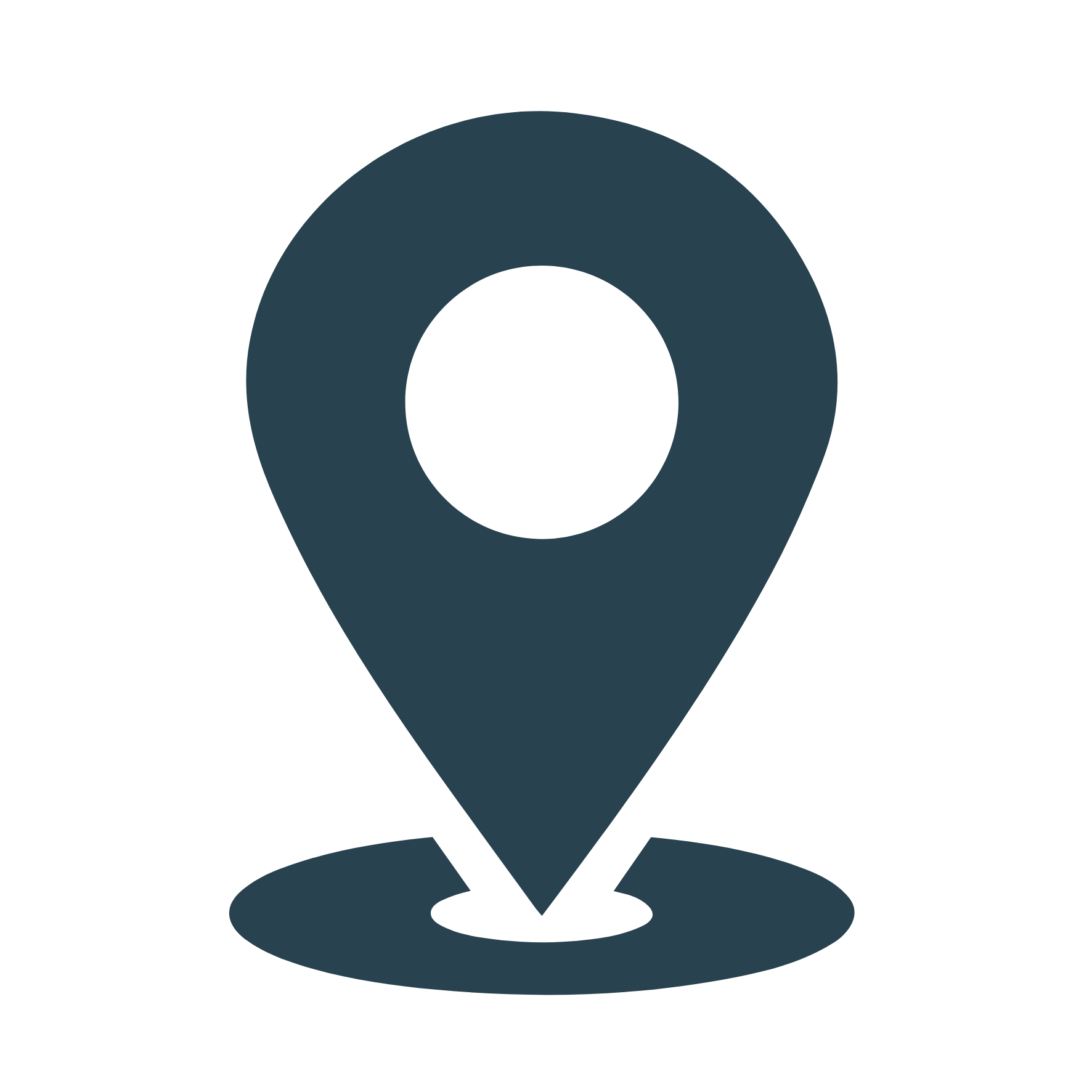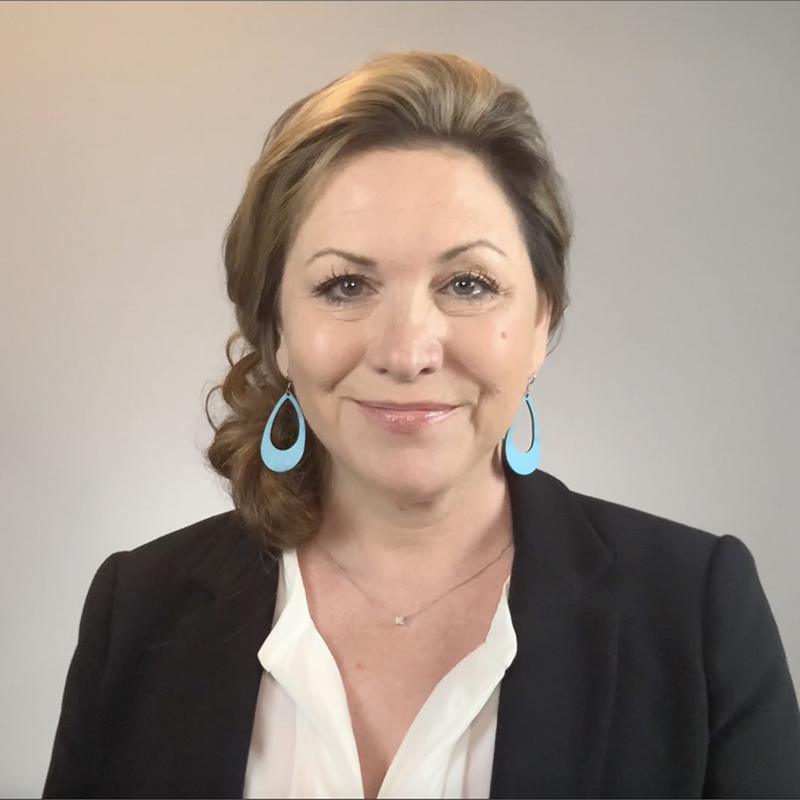 Robin Elliott
Robin graduated from the University of Kansas with a Bachelor of Science in Business Communication. With more than 23 years in business management, Robin has worked in the optometric industry for 15 years as both a Williams Group client and business consultant. Nine of those years have been dedicated to helping our industry grow across North America.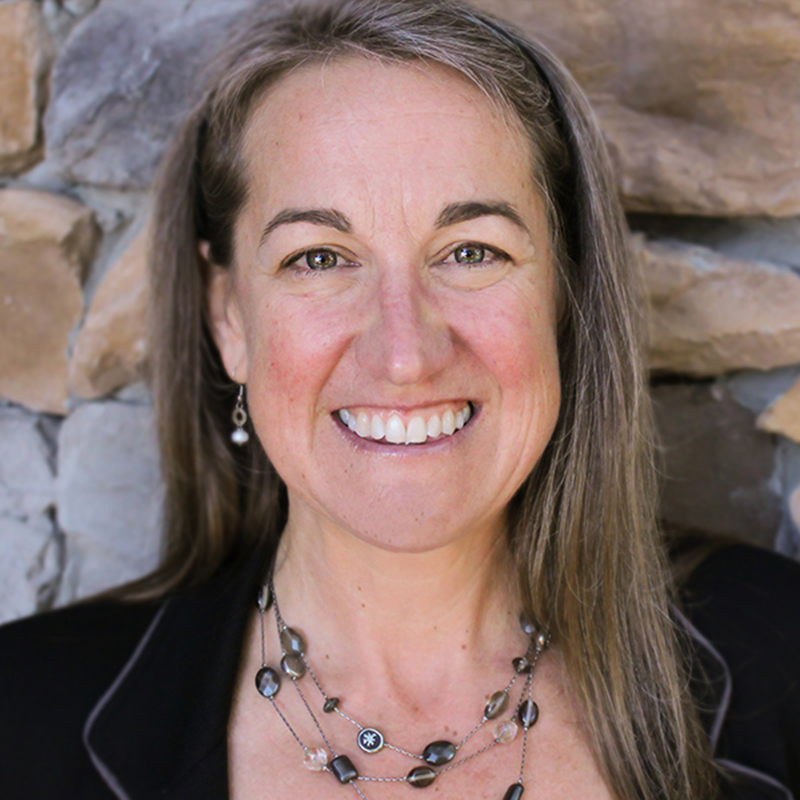 Bess Ogden
Bess has been part of the Williams Group consulting team since 2006. She resides with her husband, Tom, on the northern California coast, where they enjoy exploring the beaches, forests and mountains during their free time.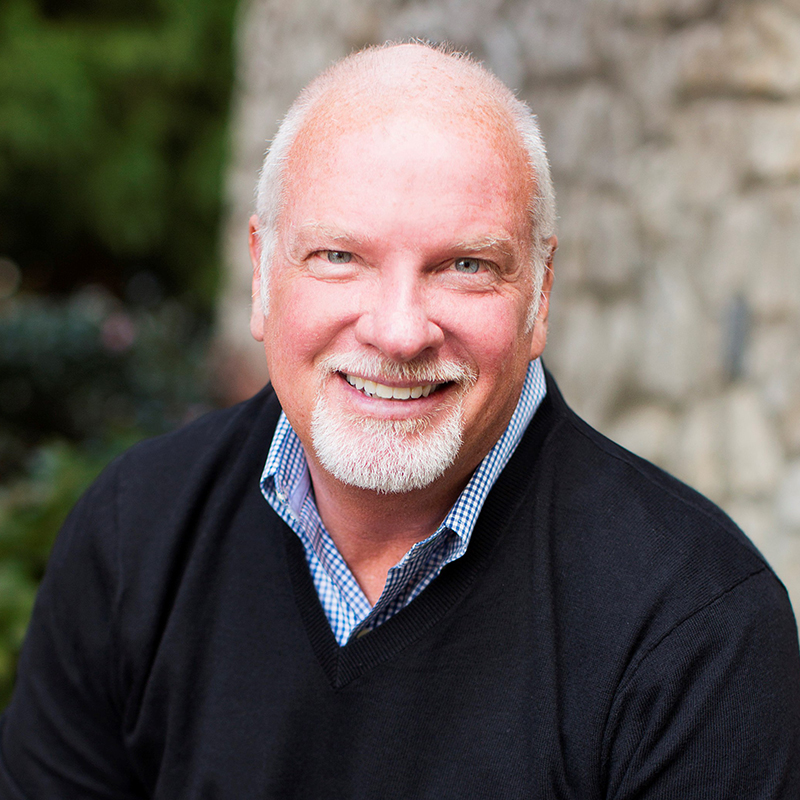 Dr. E. Edward Carman
Dr. E. Edward Carman was an optometrist for over 25 years. He made the transition from private practice to consulting. He's joined the transition team at Williams Group, one of the leaders in practice consulting, transitions and accounting for independent eye care professionals. His role is to help fellow optometrists navigate the options available to transitioning into a life outside of their practice.
Get your questions answered by industry experts!
Unable to make it to Vision Expo West, but still want to talk to our industry experts?