VISUALIZE 2023,
What do you see?
Do you visualize growth? Let us help!
Are you making decisions today that will impact your practice in 2023?

We are in the final stretch of the year! Gather your team and create smart goals for your practice to achieve by the end of the year. Williams Group can help!
When creating your SMART goals, it is important to keep in mind schedules get filled quickly with obligations for holidays, travel, and social times. Once you know how much time you have left in the fourth quarter, specify the realistic goals you plan to accomplish. Put your goals into action and post them where you can see them frequently!
Join the intensive growth program to get the help you need to achieve your fourth-quarter goals! 
Meet Our Consulting Team!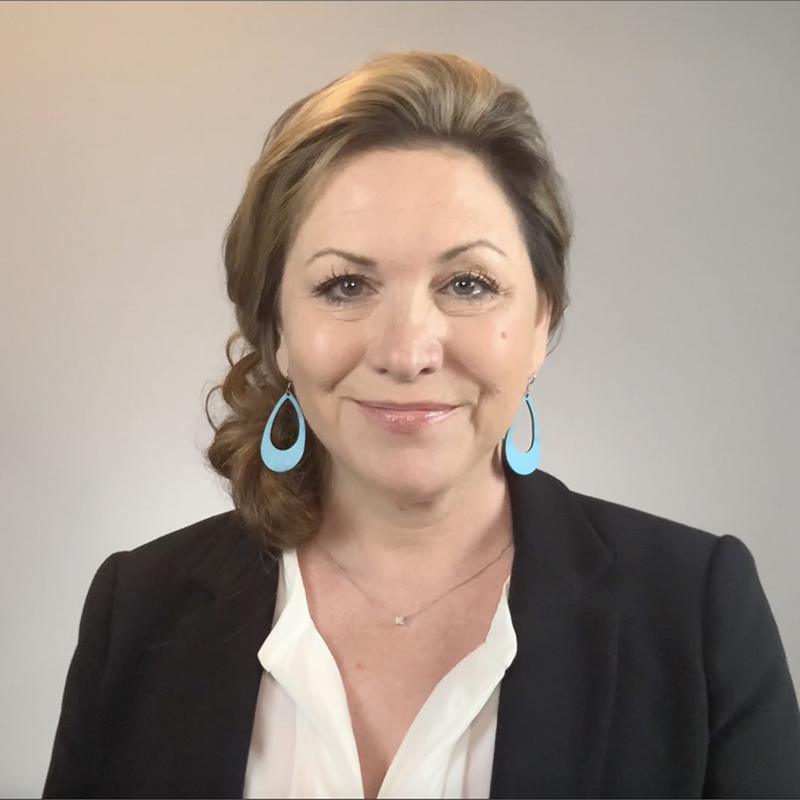 Robin Elliott
President of Consulting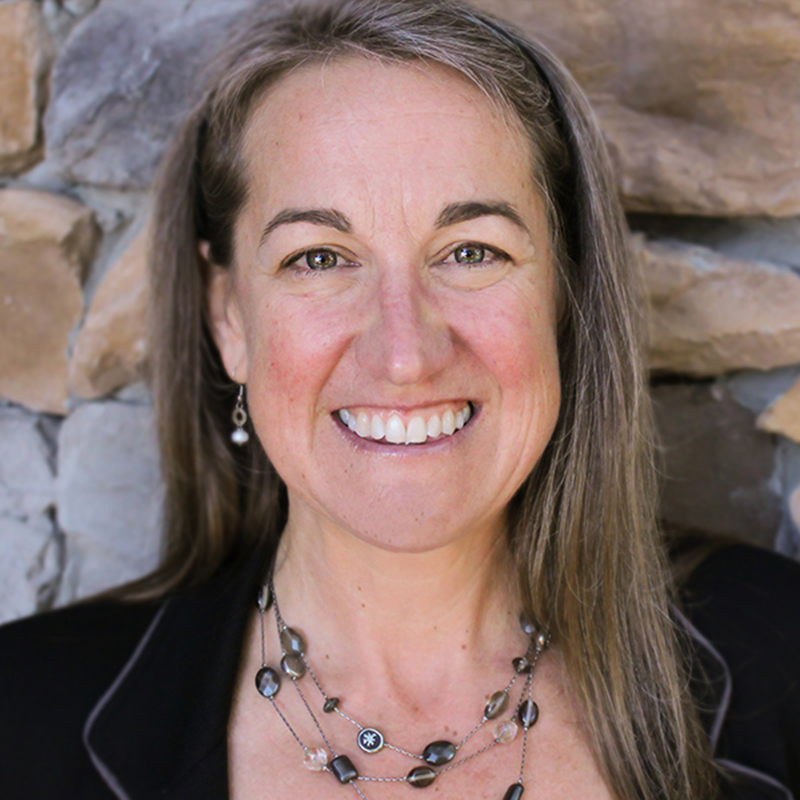 Bess Ogden
Director of Operations and Education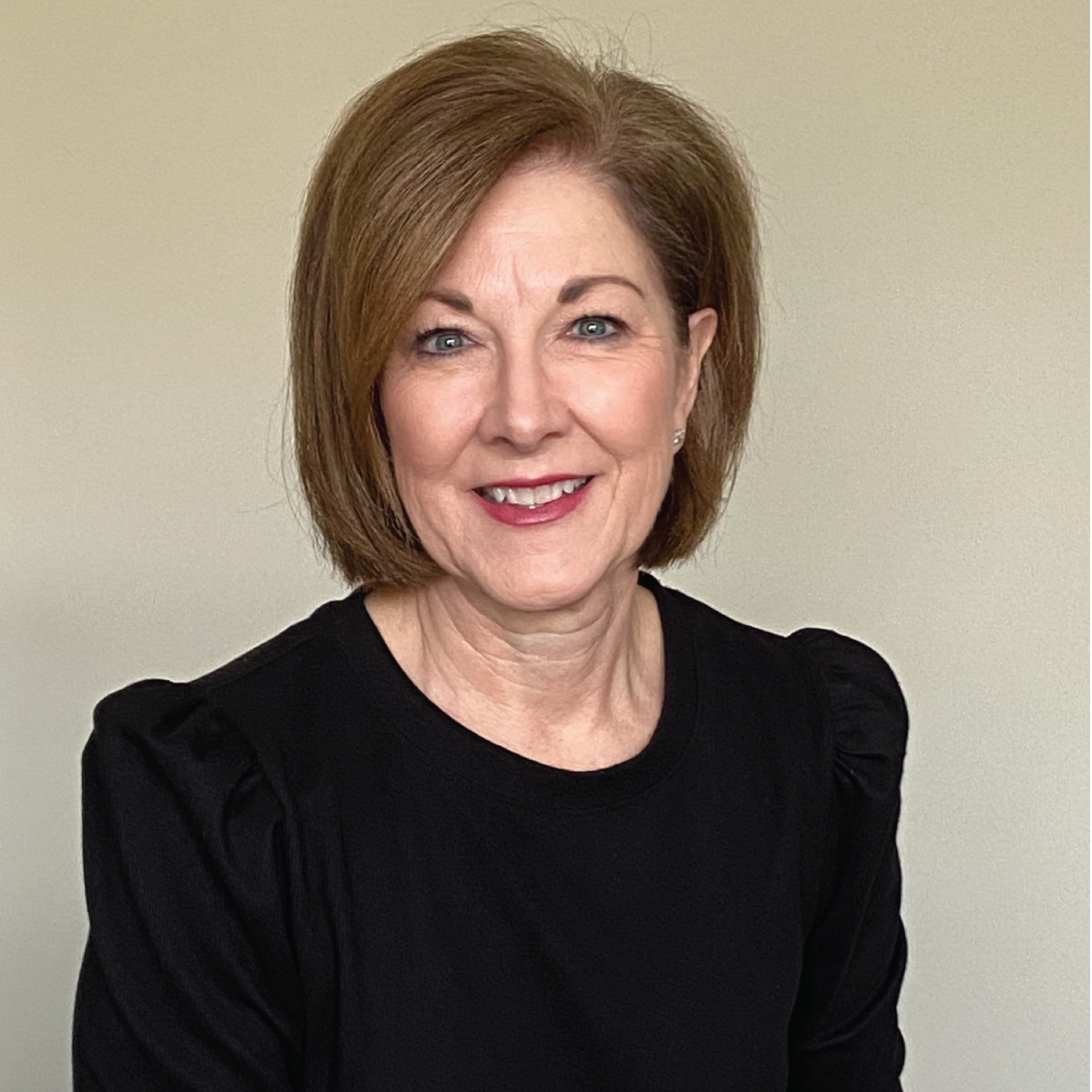 Sheila Hayes
New Business Advisor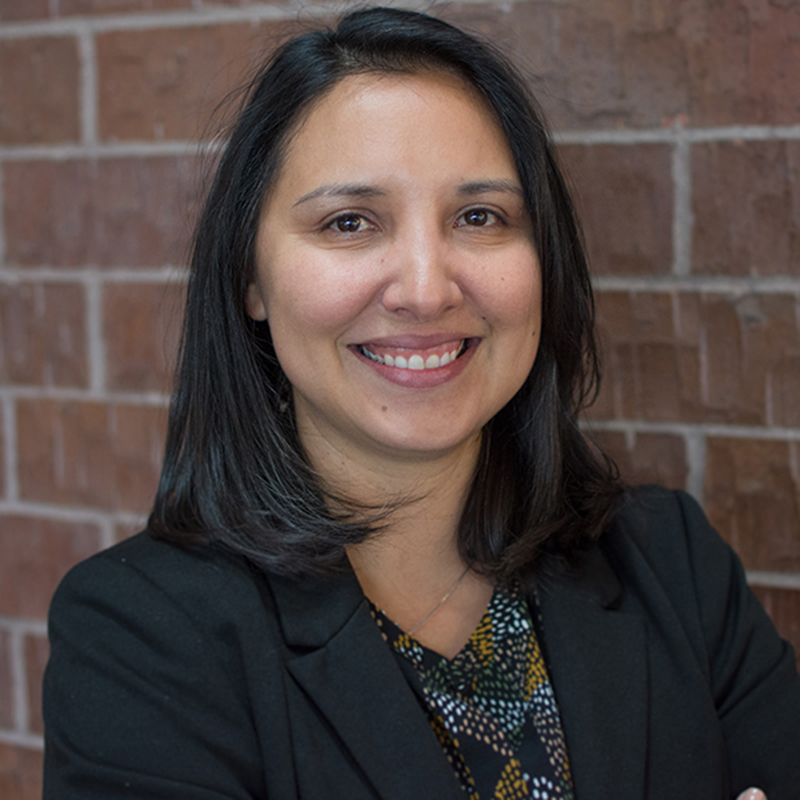 Ellie Rogers
Executive Management Coach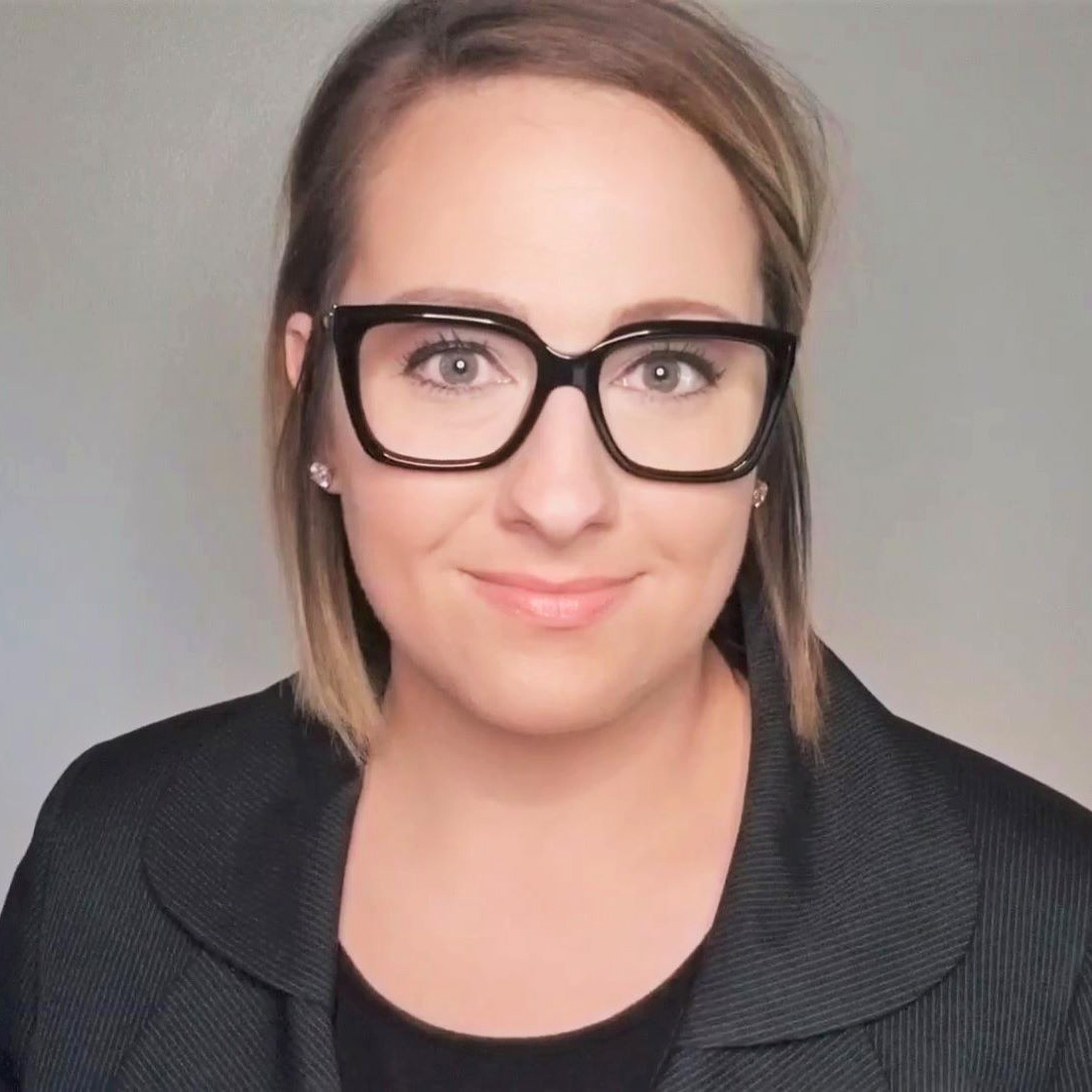 Michelle Bogeart
Executive Management Coach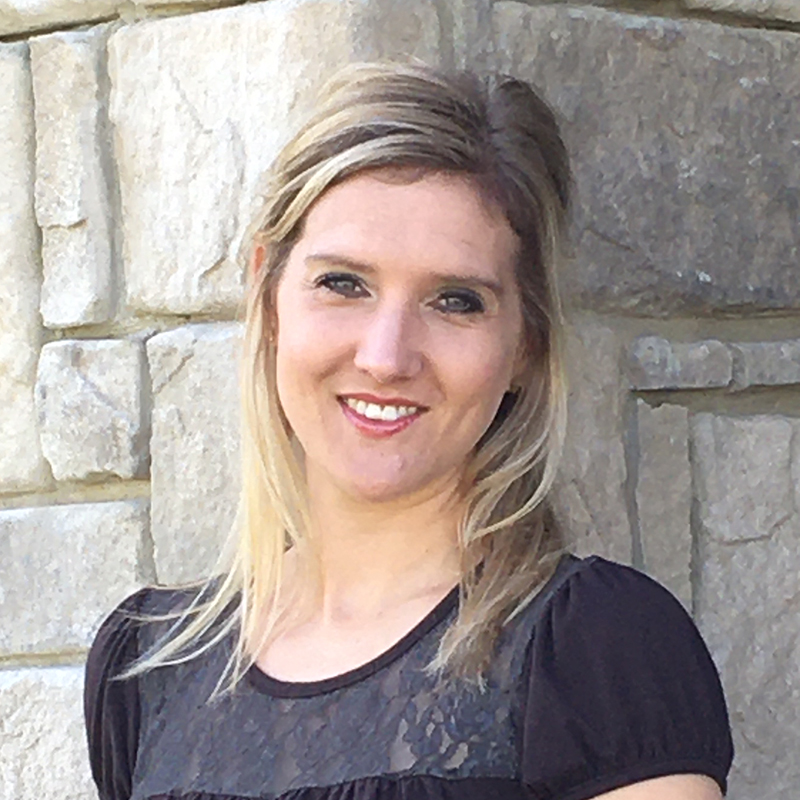 Michele Korth
Practice Management Coordinator
Questions? Contact us today!