Four Days a Week and $1.2 Million Net Receipts
Set this goal for 2022!
Want to learn more? Contact us here.
Let Williams Group help you design the life you want!
Are you working just four days a week, 48 weeks a year, and netting at least $1.2 million in receipts yearly? If not, let Williams Group help you set this goal for 2022 and find the work-life balance you want!
Book your call before the end of the year to learn how you can set your practice up for success in the new year.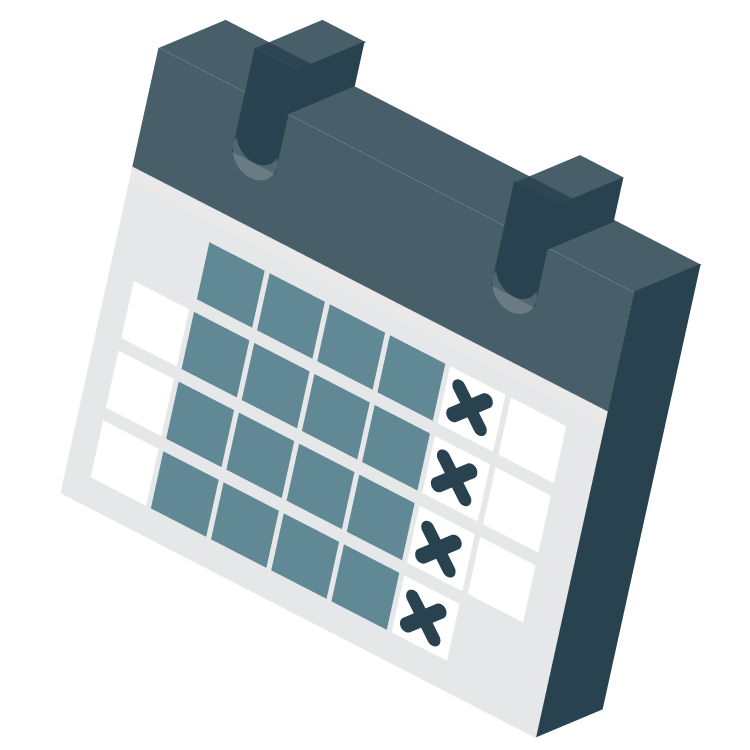 Work Four Days a Week + Earn $1.2 Million Net Receipts
Understand your emotional capacity and become a master of your schedule
Deliver 5 STAR patient care by having a great culture, systems, and procedures in place
Recruit and retain a great team with a compensation model that helps you achieve a positive final net profit
Let us do the training for you with our online, on-demand Optometic Success Center Learning Library
Hire an associate OD to help grow your practice and/or let you work fewer days
Williams Group's talented and dedicated consultants will provide you with relationship-based consulting to help you streamline your existing processes and reach your net receipt goals! Schedule your one-on-one call with the President of Consulting, Robin Elliott, to learn more about how we can help with work-life balance and remove the burden of staff training with our online, on-demand Optometric Success Center!
Want to learn more? Contact us here.