Can You Do It On Your Own?
Want to learn more? Contact us here.
Being an optometrist and business owner can be difficult at times.
Do you feel like you have good business knowledge, but lack the ability to implement effective systems and procedures?
Are you confident in your ability to drive change within your practice, but need an outside evaluation with expert recommendations on improvement?
Do you have goals for practice growth, but need a sounding board to provide guidance to stay on track to meet goals?
Williams Group offers a program designed specifically for doctors who feel they have good business knowledge, but value access to a dedicated business coach to streamline systems and procedures to reach practice goals.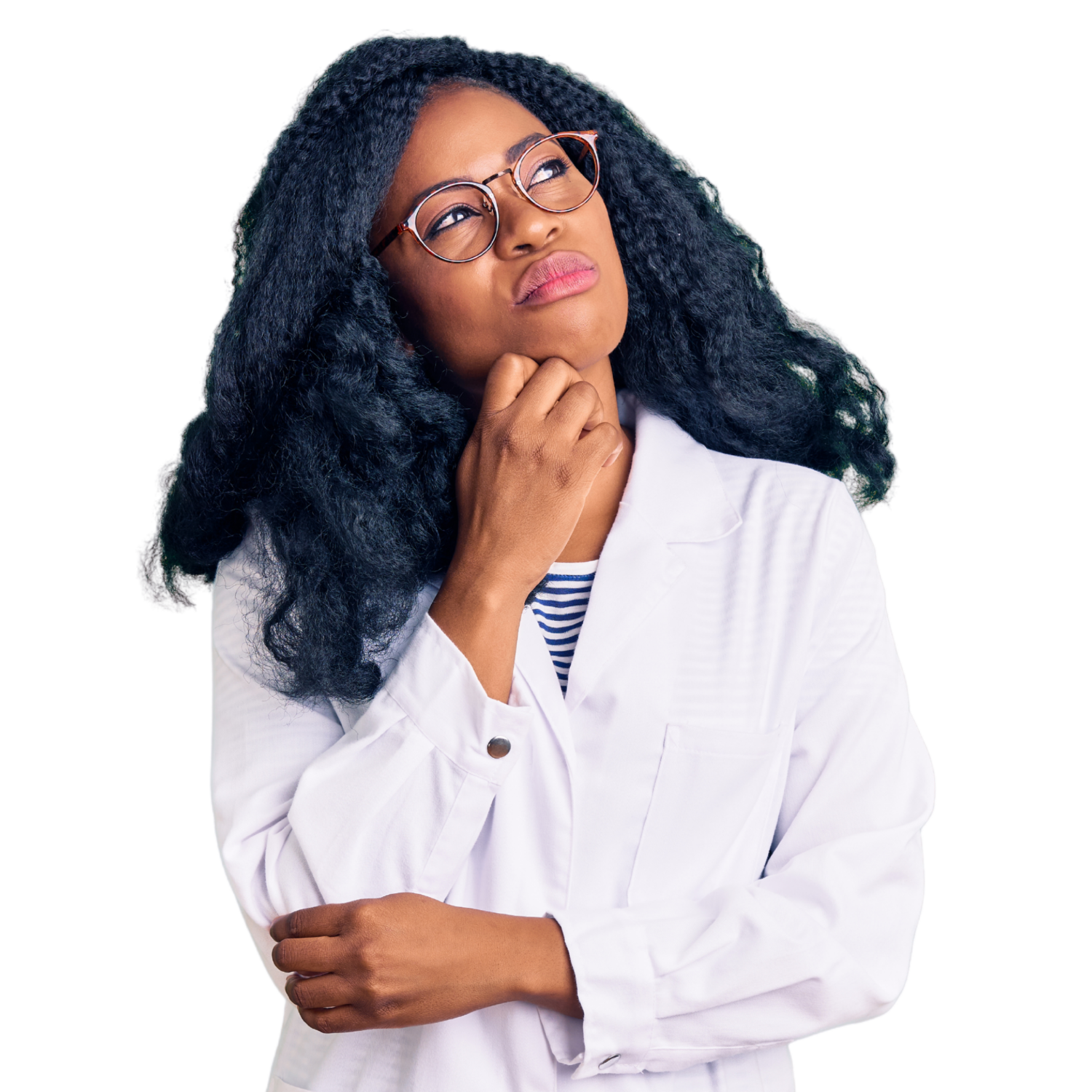 Maybe you shouldn't do it all on your own!
The Executive Management Program offers:
Practice analysis
Proven business principles
Strategic planning and goal setting
Accountable team training
Dedicated business coach
If you're ready to grow your practice with proven business principles and effective team training, schedule your free call with
Robin Elliott, President of Consulting today!
With years of experience in the optometry industry, enhancing optometric offices all around North America, our team knows what it takes to build a practice with consistent procedures, strong leadership with quality accountability, and team member training to ensure your optometric staff stands out in the patient care experience.  
Schedule a FREE consultation call today for an inside look at our consulting programs.
​
Want to learn more? Contact us here.