12 Days of Practice Management
Make 2019 your best year yet! Join us for Williams Group's 12 Days of Practice Management Tips as we share our best advice.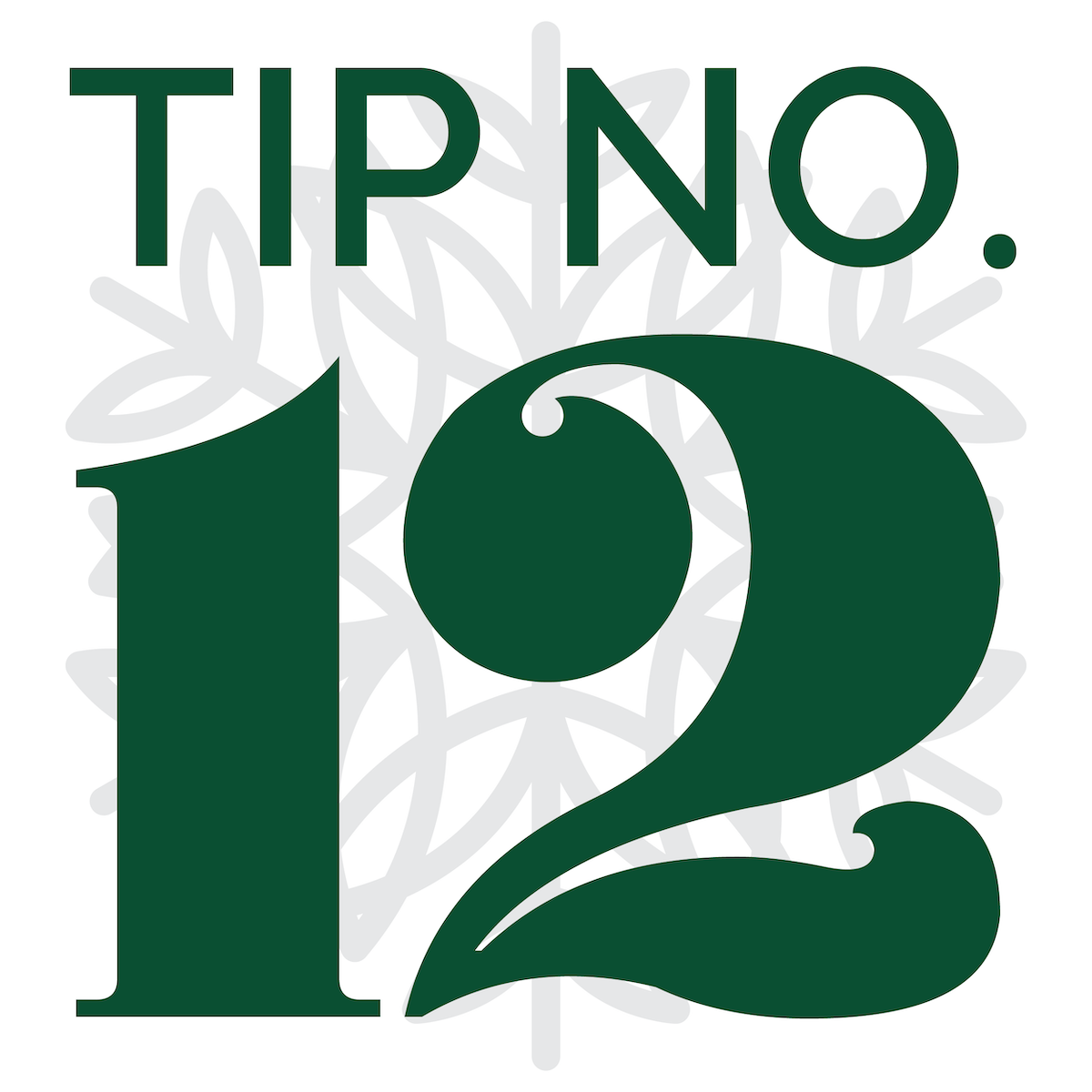 Are You Financially Prepared to Start a Practice?
If you are considering starting your own optometry practice, chances are you will need some outside financing to do so, and likely through a financial institution. Early on, even before you know how much money you will need to secure, you should start preparing for this financial investment and your quest for cash.
Lenders will want to know specific details about your personal financial situation. One of the most common measures that lenders will examine for a start-up business is debt-to-income or debt-to-asset ratio. Your personal debt will include student loans, personal loans and credit card debt.
Good credit is the fundamental basis for all financial investments and the ability to get lender financing. The first step is to review and monitor your credit score. Your credit report allows potential lenders to evaluate your credit worthiness. The higher your number the lower your risk may be to the lender. You can request a free copy of your credit report from each of the major credit report agencies such as Experian and Equifax. If there's something that needs action you may be able to correct it before getting into the lending process.
Following are three additional suggested steps you can take to help improve your credit rating provided by advisors from Wells Fargo Practice Finance:
Don't max out your credit. It's important to have credit, but you don't want to use it all.
Pay your bills on time. One of the actions that may have the greatest negative impact on a business credit score is not paying on time.
Refrain from refinancing your student loans until you get your practice open. Taking on a higher monthly payment to shorten the repayment will factor into the debt-to-income ratio and may reduce your ability to secure enough financing.
It's never too soon to make sure your financial profile is healthy and you are ready to secure the financing you need to start up your very own practice.
Key Considerations When Choosing A Location For Your New Practice
There are many factors to consider when choosing a location for your practice. Some are personal: where do I want to live? Others are business driven: does this area have the demographics that fit my vision and brand and the population to support my business? Once you decide on the general area, following are considerations as you search for the ideal location.
Location Costs
An important consideration when looking for space to lease is finding a place that you can afford. Rent costs vary greatly from area to area and even within an area itself. A commercial realtor can provide information on usual and customary rent costs in your desired area or various locations within the community. You will use this information to compare costs to the various locations you are considering and then work those numbers into your financial projections and business plan.
Visibility & Accessibility & Parking
Visibility is very important and at the top of the list when comparing your locations of interest. Is this location visible from the main flow of traffic, located in close proximity to a main road or intersection? The better the visibility, the fewer marketing dollars you will need to spend to create awareness about your new business. Accessibility, is also an important consideration when choosing a location. Available and adequate parking should be considered. Zoning requirements usually dictate the parking the building owner must have. Six to eight parking spots are recommended specifically for patients.
Other Neighborhood Businesses
Look at the neighboring tenants and types of businesses. Are they attracting your target market and the type of consumer that you want? Spend some time determining if the businesses nearby are compatible with your business.
Analyze the Competition
In many markets' competition is plentiful. Study the closest competitors and determine what will make your brand and practice attractive to potential patients.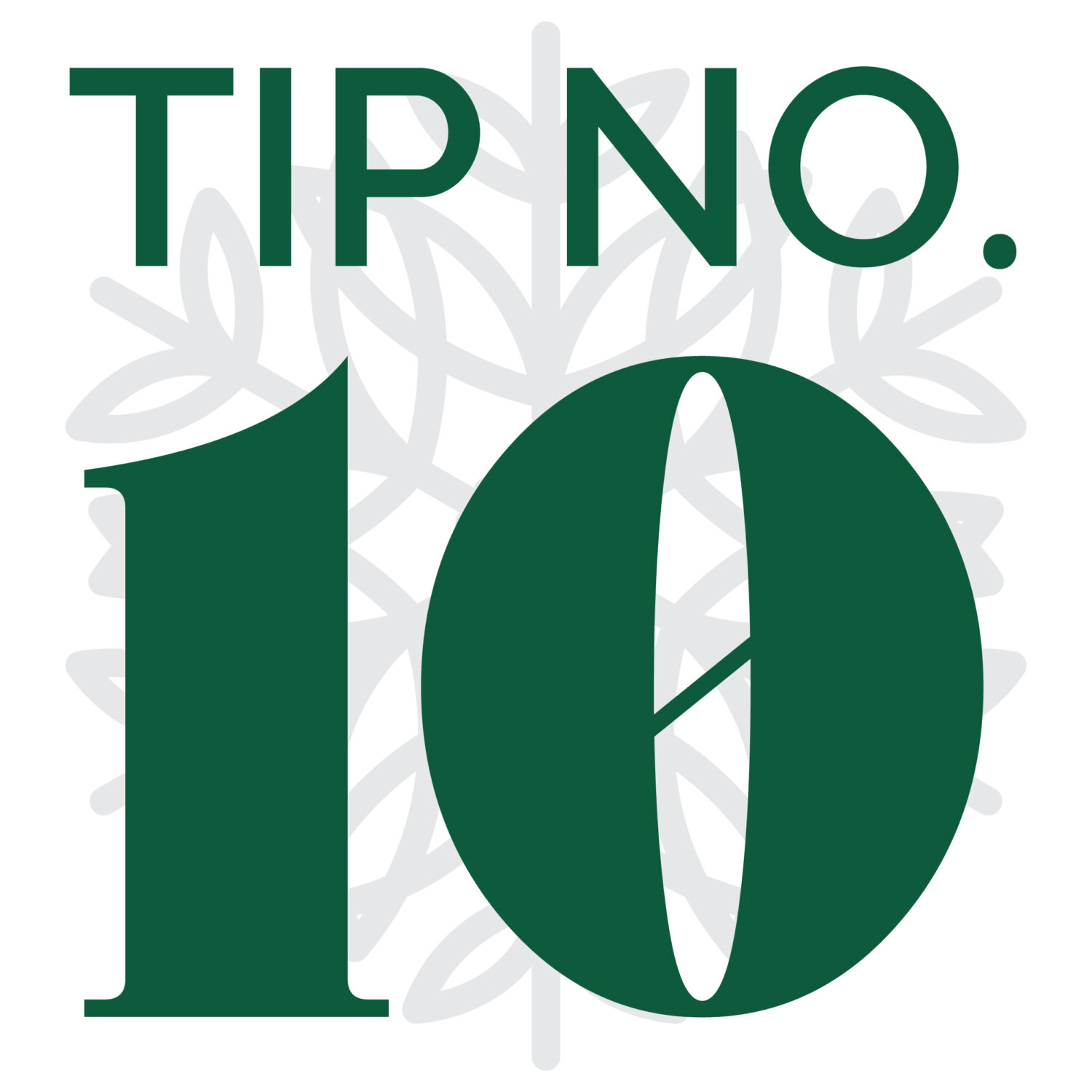 Tips for Hiring Employees for Your New Practice
You are getting ready to open your practice. Many decisions are made and now you are ready to hire your very first employee. You have likely never been involved in the hiring process and may be a bit anxious. The key is preparation. Following are some tips to help you get prepared to hire.
Create Job Descriptions
Job descriptions define basic responsibilities and essential job functions. The definitions will effectively communicate job information to your potential employees, clear, concise and accurately. Written job description may help prevent you (the interviewer) from over or under-representing the position, which may protect you against any future legal actions.
Create an Employee Handbook
Your employee handbook will communicate policies and procedures of your business. Employee handbooks are an essential part of positive employee relations and should be in place before you begin your hiring process. Handbooks can also play a critical role in demonstrating employment law compliance and protect against claims of improper or unfair employee conduct.
Utilize a Structured Approach for the Interview Process
* Interview questions: Make sure to research and be informed of appropriate interview questions. Establish consistent interview questions so you are asking the same questions for candidate comparison.
* Background checks: Conduct legally-compliant reference and background checks.
* Utilize other hiring tools: Personality assessments and skills assessments are great tools to assist you in the hiring process.
Be consistent in your processes from candidate to candidate.
Does Your EHR Meet the Latest Certification Requirements?
The 2019 rules for Promoting Interoperability (formerly MIPS) are out. If your optometric practice bills $90k or more in Part B allowed charges or has 200 Medicare beneficiaries, then you can opt-in to attest. However, not opting-in may negatively impact your Healthgrades score, your Medicare business, valuable Google rankings, and could result in a -7% payment adjustment (paid out in 2021). Unfortunately, some EHR solutions aren't 2015 Edition certified, a requirement to participate in PI starting January 1st, 2019. If you aren't sure if your EHR is certified, you can search here (https://chpl.healthit.gov/#/search.)