5 Easy Steps to Begin Creating a Work-Life Balance

Set Boundaries
Set clear boundaries between work and personal life with a strict schedule. Play your day; when to start and end work, breaks, and personal activities.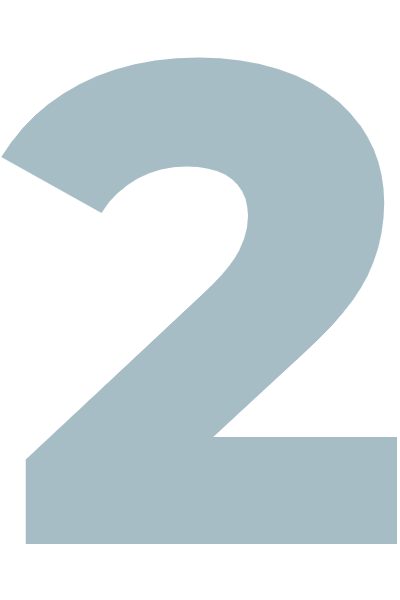 Prioritize
Determine your top priorities and focus on them. Avoid becoming overwhelmed by only focusing your time on the things that matter most.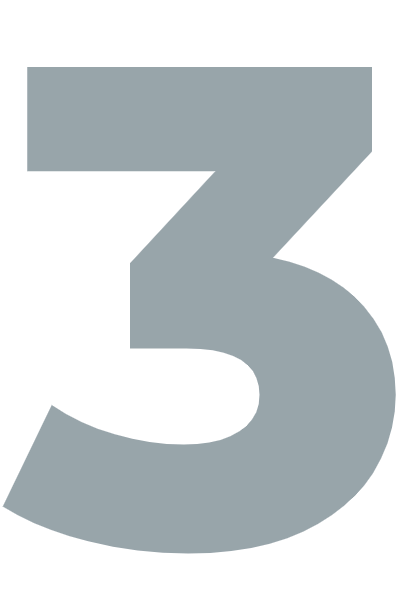 Take Breaks
Take breaks throughout the day to recharge and refocus. Take a few minutes to stretch, meditate, or walk. This helps productivity and mental wellbeing.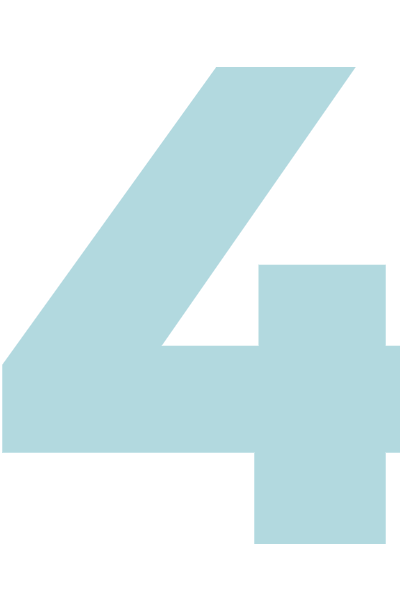 Disconnect
Disconnect from work when you're not working. Turn off your practice notifications and don't check emails after hours to avoid burnout.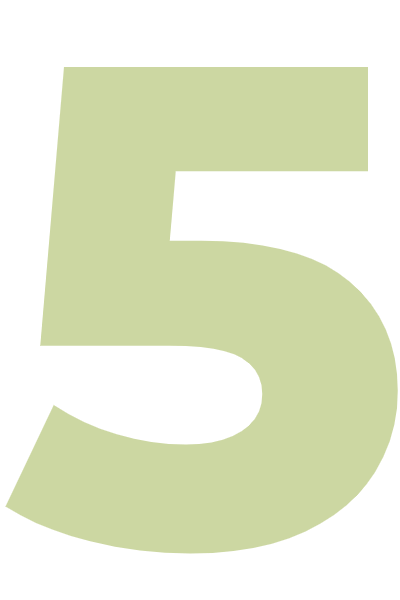 Treat Yourself
Engage in hobbies and activities that you enjoy outside of work to de-stress. Make time for the things that make you happy.
Create work-life balance through creating efficiencies within your practice today!
Want to learn more about Williams Group? Contact us here.