Are you experiencing burnout?
Are you netting a million dollars?
Are you struggling to find opportunities?
Are you setting goals, but failing to hit?
Fire up your ability to manage your practice now, and in the future. Set your team up with the training they need to excel in their jobs.
WITH THE SUPPORT OF OUR OPTOMETRY-SPECIFIC CONSULTING PROGRAMS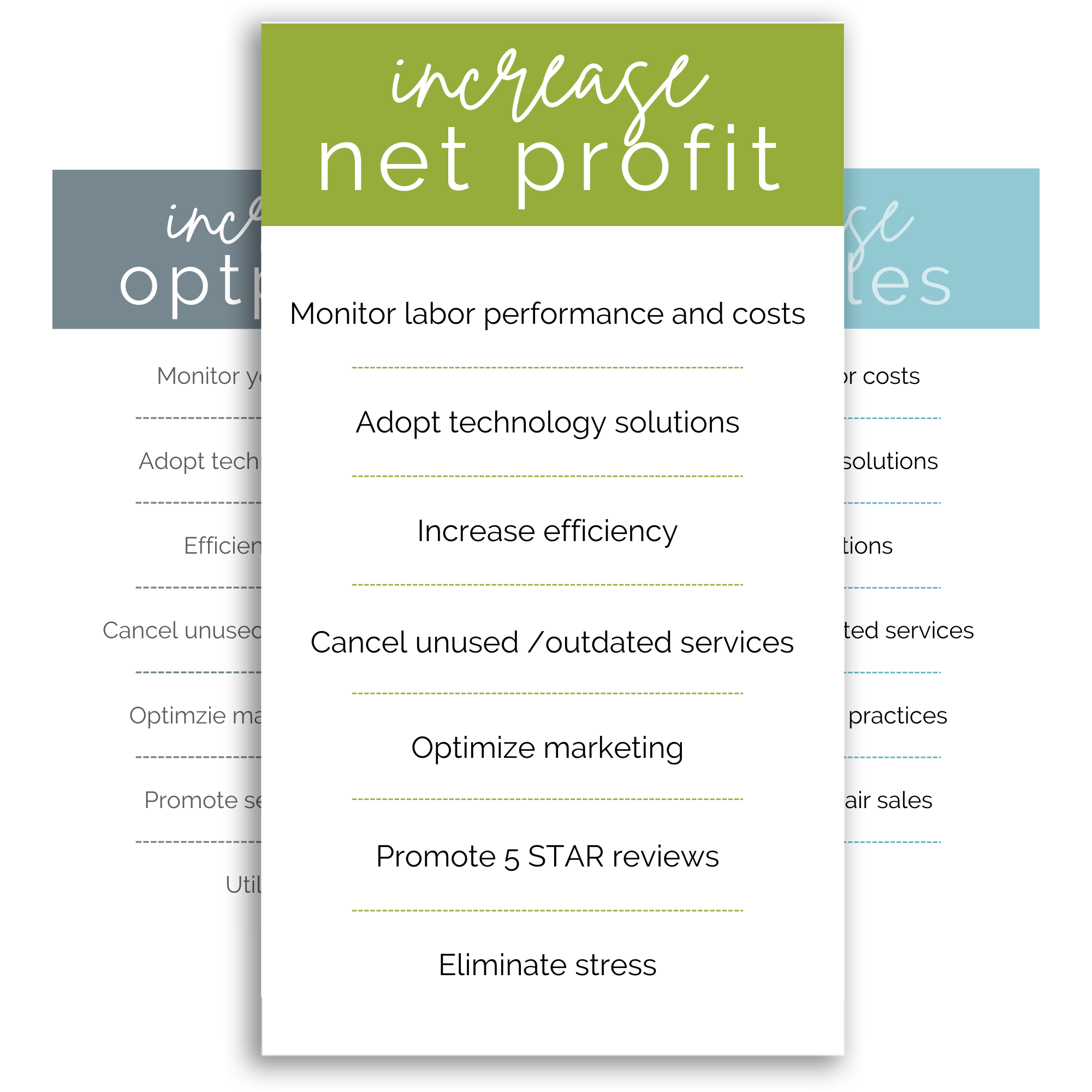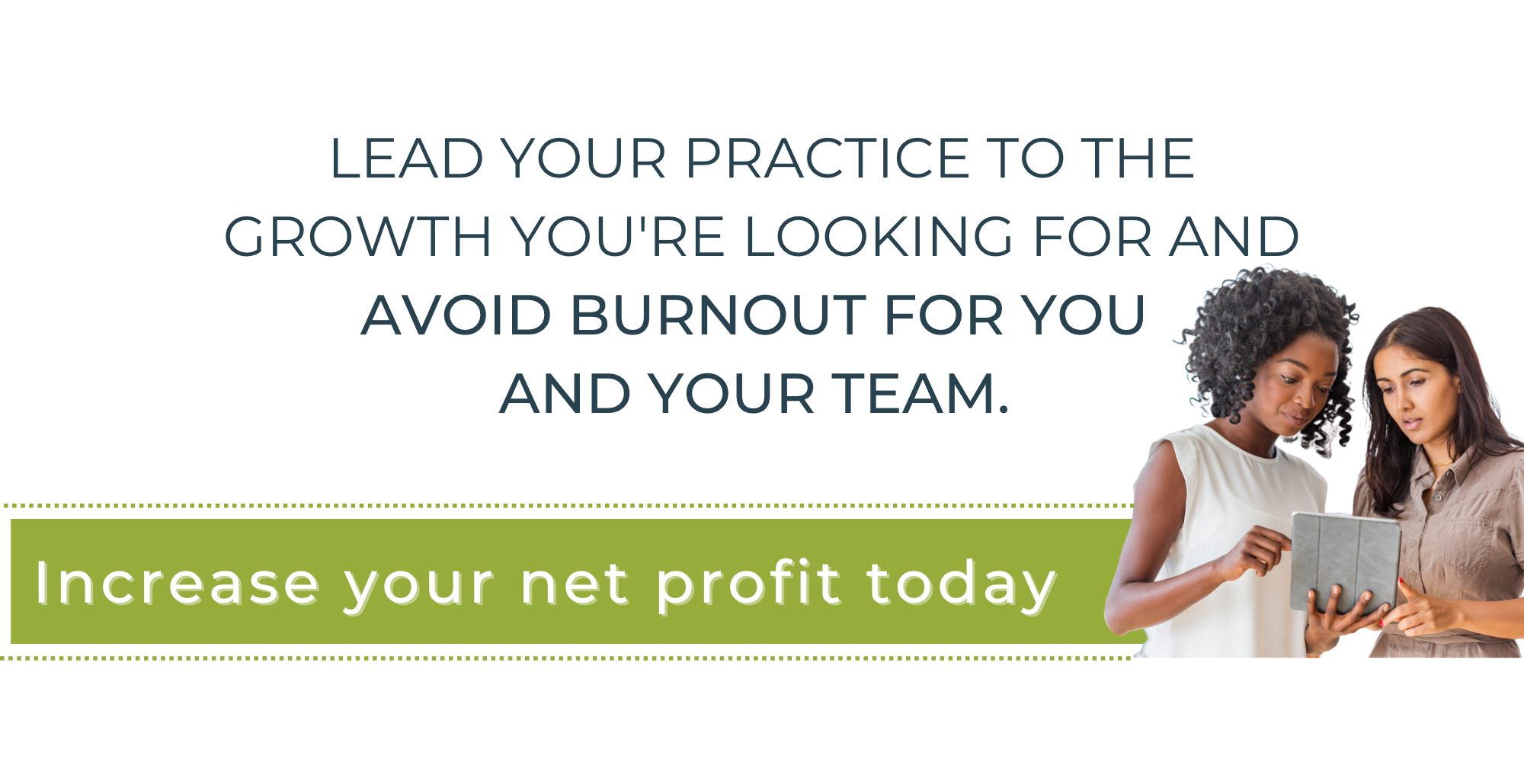 Overcome burnout and enjoy your career again. We'll show you how to go from burnout to balance. For an enlightening conversation, give us 30 minutes.
Want to learn more about Williams Group? Contact us here.