CAN YOU ANSWER, YES?
QUESTIONS EVERY DOCTOR & PRACTICE OWNER SHOULD BE ASKING.
Can't answer yes? Get a helping hand!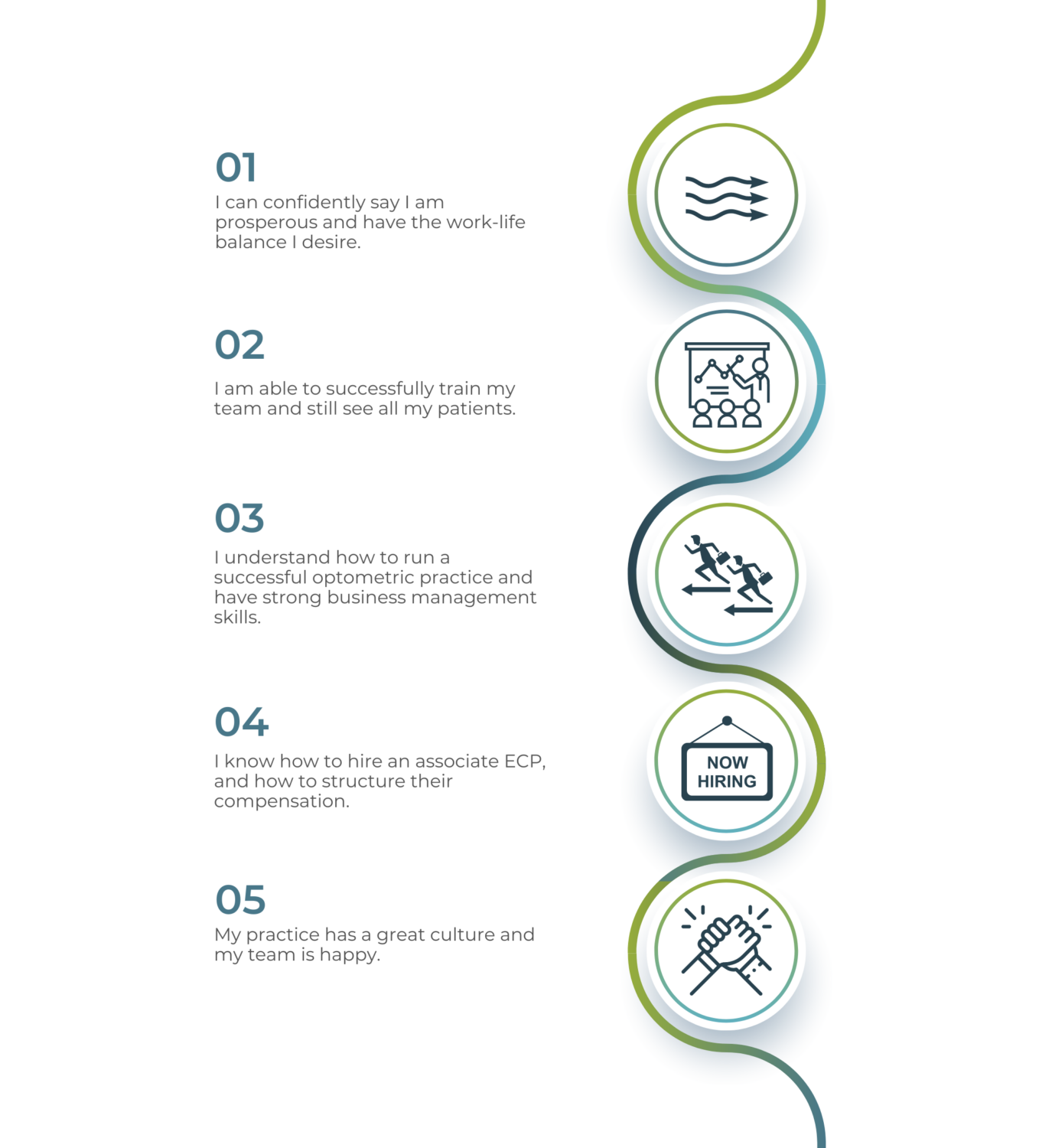 If you can't answer yes to all of these questions, then you might need a helping hand to guide you throughout your business journey. Book a call with President of Consulting, Robin Elliott, to get the expert help you deserve!