Do you know where your practice stands financially today?
What is the growth potential of your optometric practice?
The Williams Group FastTrack program does the analytical work for you! Your dedicated consultant analyzes your practice; highlighting where you are today and the feasible projections for tomorrow. With a defined action plan, your practice will be on the fast track to success!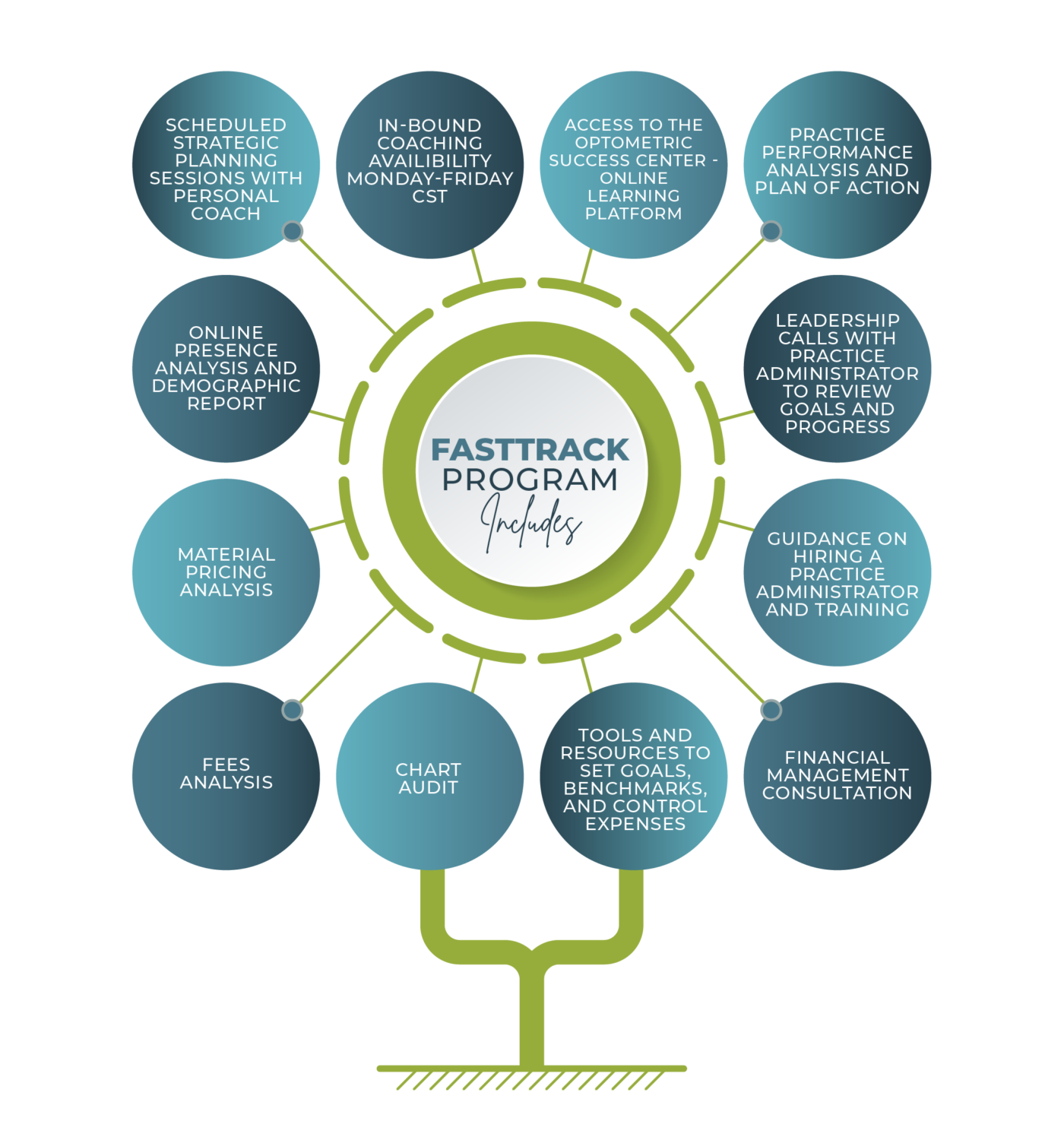 Schedule your call to learn more about getting your practice on the fast track to optometric success.
THE FAST TRACK TO OPTOMETRIC SUCCESS
Let Williams Group identify the opportunities within your practice.
Want to learn more about Williams Group? Contact us here.