Eagle Eye Conference
July 19-24, 2017
Eagle Lake Island Lodge
Ontario, Canada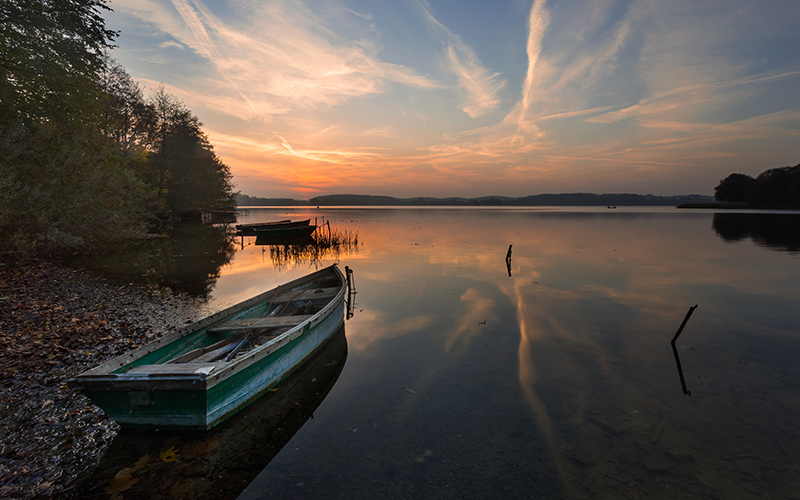 Greetings to my fellow optometrists.
This is an invitation to join me and my friends who have a love for fishing at a very unique continuing education seminar. Every year I host Eagle Eye Seminars at Eagle Lake Island Lodge in the middle of Eagle Lake Ontario Canada. We have nationally known speakers at our event each year and this year we are featuring a practice management series with Tom Bowen of Williams Group. Our education is submitted for COPE approval and is scheduled in the mornings to allow for a full day of fishing.
Eagle Lake Island Lodge is one of the finest lodges in all of Canada. We are located 2 1/2 hours north of International Falls, Minnesota by car. Our staff will meet you at the boat landing and transport you to the island.
Included in your daily fee is all home cooked meals including at least one shore lunch, an open bar including top shelf liquor as well as our very own brewpub! Soft drinks are also available to those who don't partake in adult beverages. We provide you with an excellent fleet of fishing boats including trolling motors and graphs. Also included is all of the live bait you need to pursue our multi species of fish. Eagle Lake is known for great walleye and smallmouth bass fishing as well as being world renowned for Muskies! We are located right in the middle of Eagle Lake's best fishing waters. Our optometrists have boated several muskies in the 40 pound category and walleyes over 10 pounds during the last couple of years of Eagle Eye Seminars, most which were in sight of the island!
Lodging is in our fully furnished modern cabins including bedding. Since we usually have small groups traveling to our CE event we try our best to pair you up in cabins with suitable cabin mates. Please feel to invite family, friends, or colleagues. We can even pair you up in boats if you are traveling alone.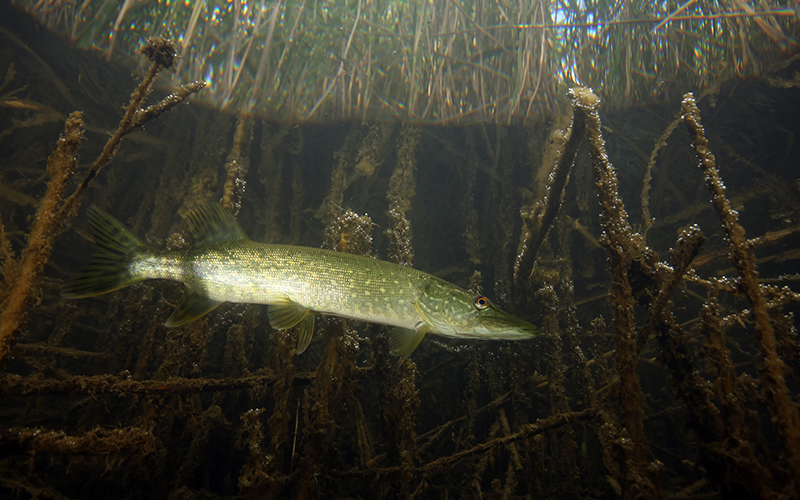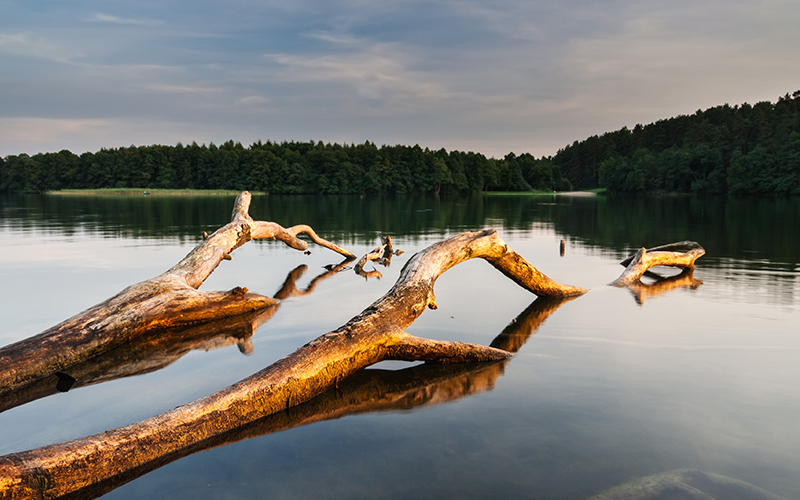 You will need to bring your own fishing and rain gear as well as sunscreen and most importantly your cameras. Eagle Lake lives up to its name as there is an amazing number of bald eagles that make their home around the lake. Not to be outdone, the eagles are outnumbered by the loons. There is a least one pair in in every bay and the young ones are with their parents during our week on the island. It's not uncommon to see a pair with their young chasing minnows in our marina. With the windows open you will hear their unmistakable call all night long. You might also catch glimpses of white tailed deer, black bears, or the elusive moose.
I hope that you will consider joining Tom Bowen and me at this amazing island this July as we enjoy some fellowship and education as optometrists in the great outdoors.
Click the button below to register
, or f you have any questions please feel free to contact me at
walleyedoctor25@gmail.com
or call my cell at 715-418-1260. I love to talk fishing and can help you prepare for your Eagle Lake Island Lodge experience.
Tight lines.
Dean Springer, O.D.
Contact us today
We've helped thousands of practices reach their goals, and we're confident we can assist you in reaching your next level of success.