Get the work-life balance you deserve!
managing their practice
maximizing patient satisfaction
staying ahead of the competition
maintaining work-life balance
Are you facing these challenges?
Don't sacrifice your time at home to build your successful practice.
"After being employed as an associate optometrist for a year, I realized I wanted to be able to make my own decisions. I purchased a 70+ year established practice and knew I was going to need guiance through the transition as well as help with learning how to run a business. Williams Group kept me on track to efficiently make the right decisions. They understand what it takes to run a successful practice, and I have learned how to leverage it. In just six months, we nearly doubled our average revenue per patient! Because of Williams Group, I have a good work/balance, and I truly enjoy being a practice owner."

With Williams Group's FastTrack program, we'll conduct a comprehensive practice analysis and develop a roadmap to help you acheive the practice you've always dreamed of.
With hands-on training and accountability, your practice will see increased profits, improved staff performance, and outstanding patient care.
Schedule a call to learn more about our hands-on consulting program today and begin seeing immediate results in your practice.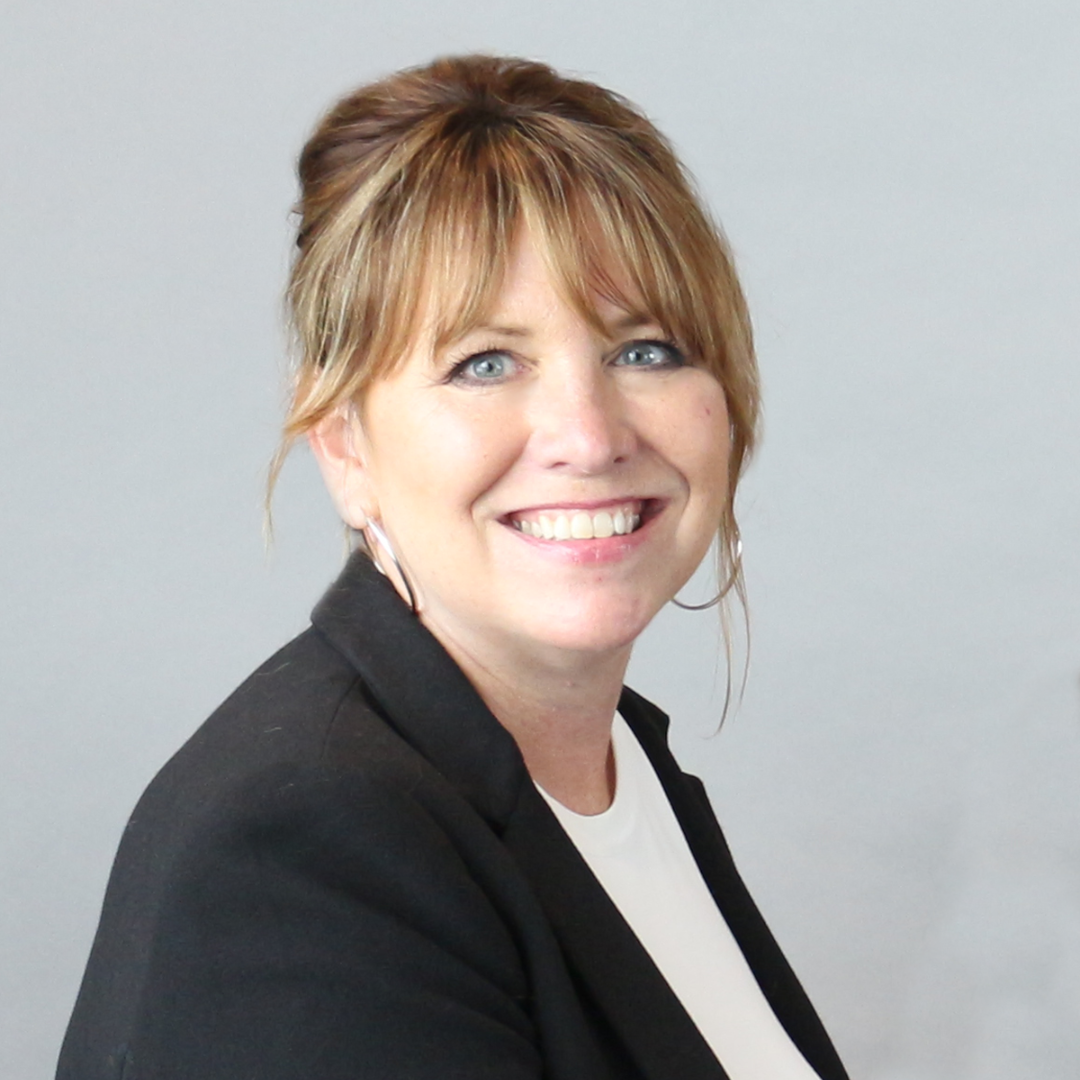 Robin Elliott
President of Consulting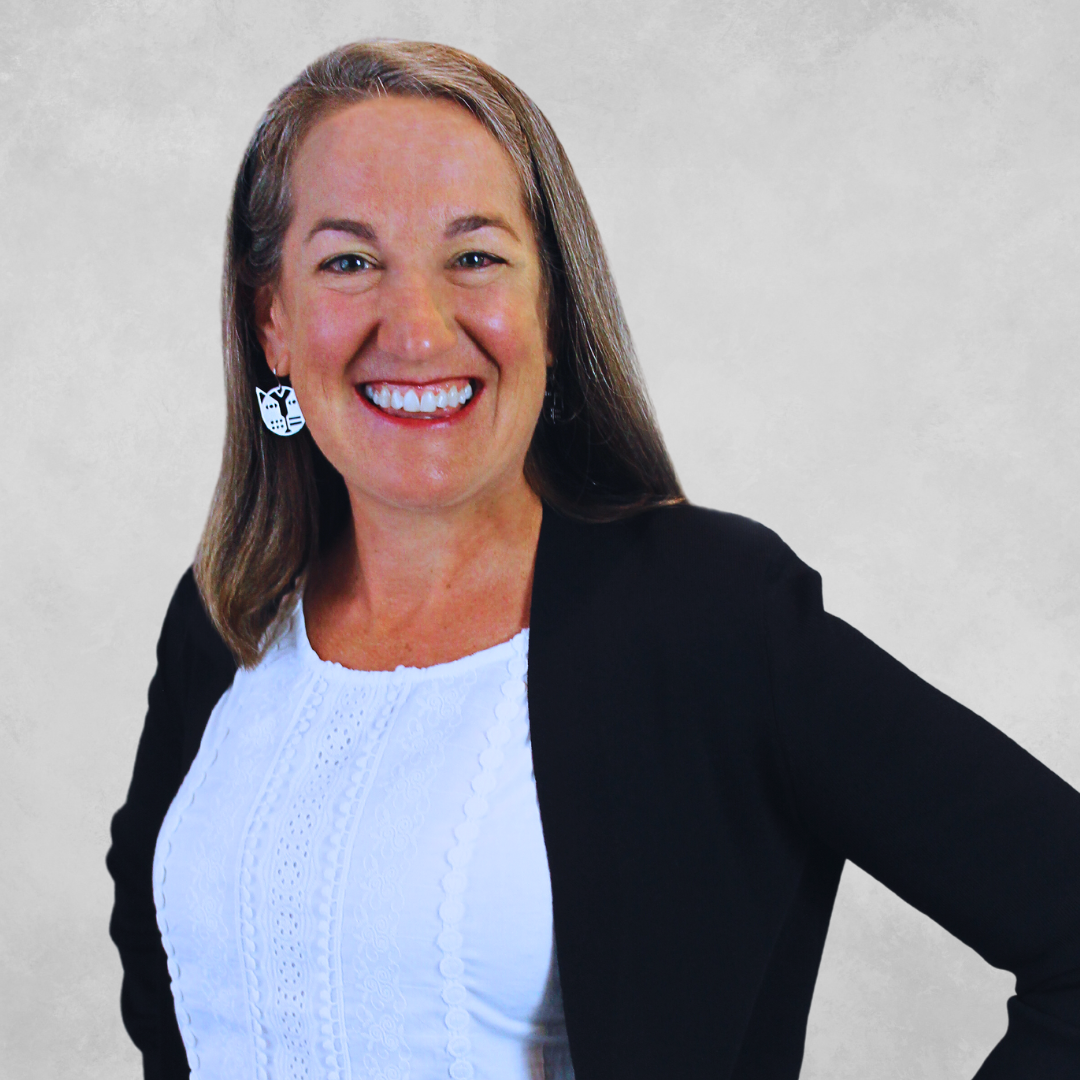 Bess Ogden
Director of Operations & Education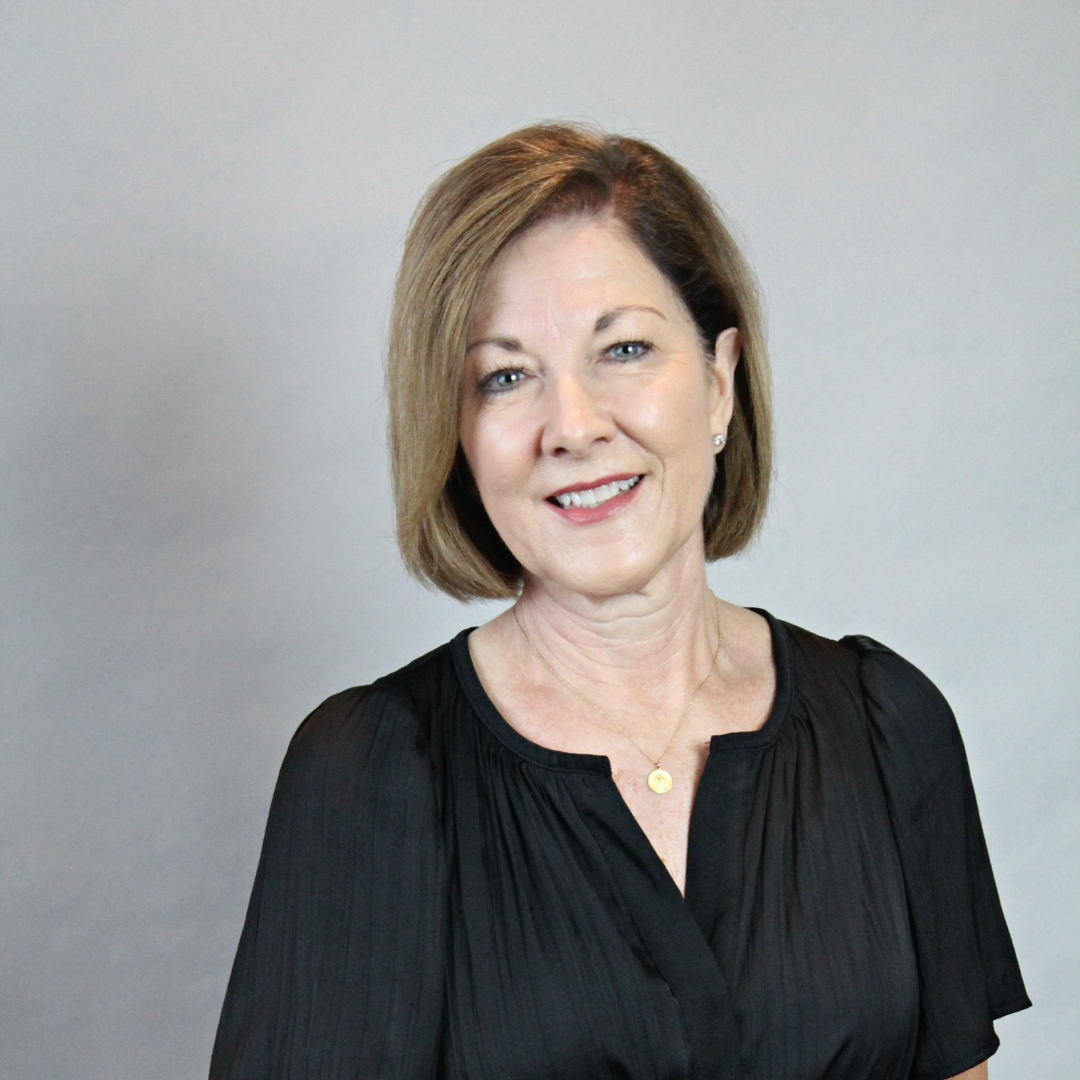 Sheila Hayes
Executive Management Coach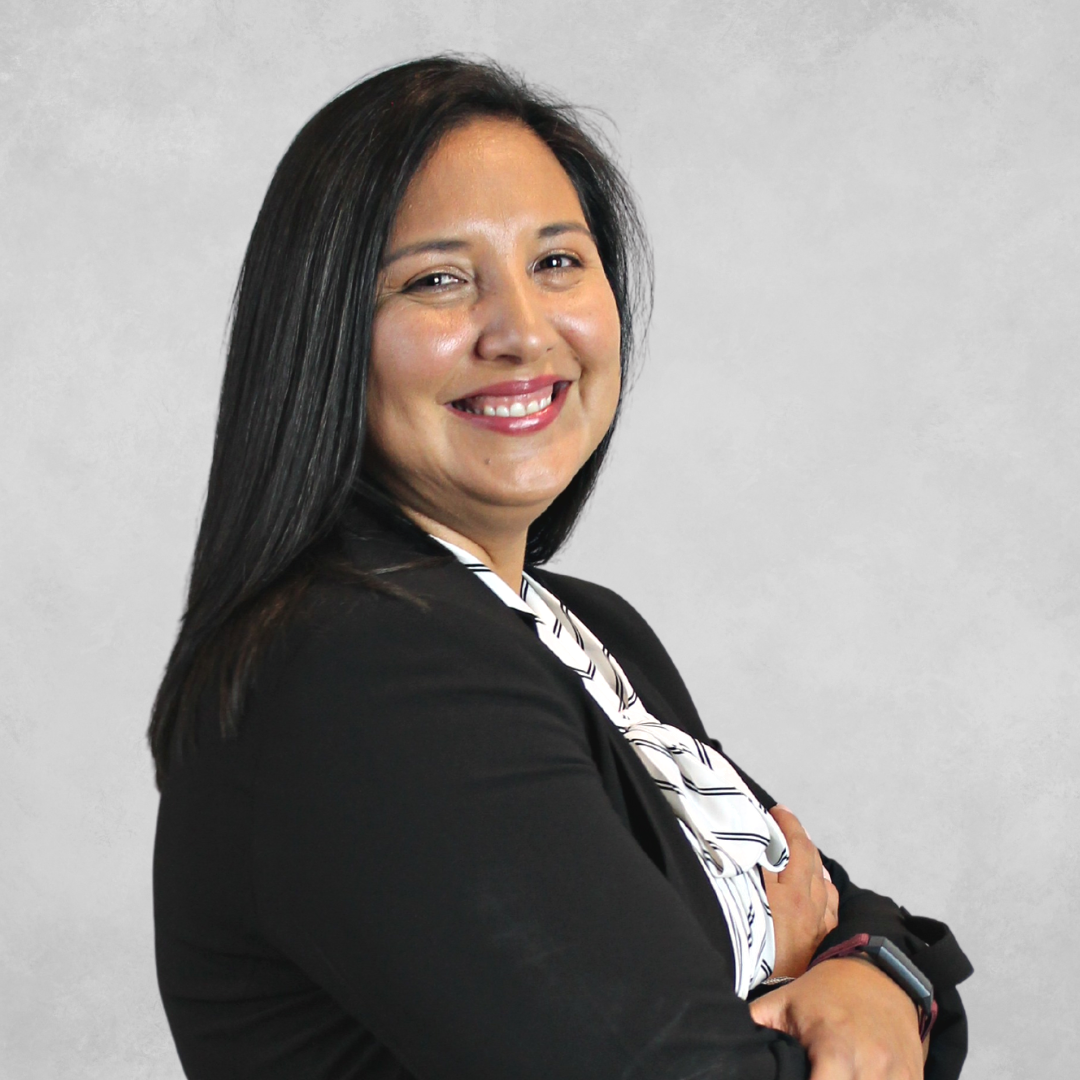 Ellie Rogers
Executive Management Coach
Want to learn more about Williams Group? Contact us here.