Accounting 
and Tax Planning for OD's
Want to learn more? Contact us here.
Ready to make better-informed decisions while increasing practice productivity and profitability?
Get started with Williams Group Financial bookkeeping and payroll services today!
Working with Williams Group Financial
With Williams Group Financial, you can relieve the demands and stress of bookkeeping, payroll, and income tax services so you can concentrate on what matters most, patient care. Enjoy peace of mind knowing that your practice accounts are reviewed by optometry-specific CPAs. You'll benefit from having 24/7 online access to your financial position and results, so you can make better business decisions and manage practice outcomes.
Williams Group Financial Offers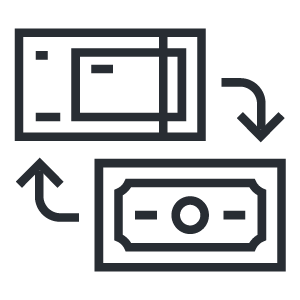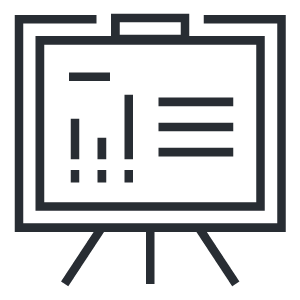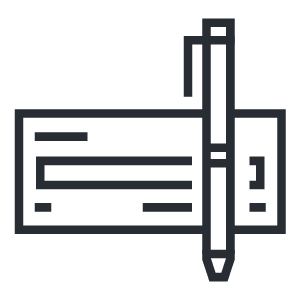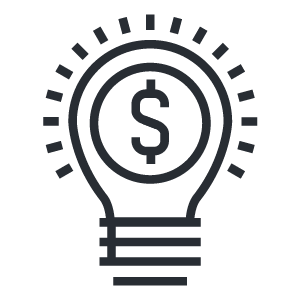 Reporting
Consistent operating results, balance sheet, and cash flow reports delivered by the 13th of each month
EBITDA
Monthly earnings before interest, taxes, depreciation, and amortization reporting
Full Service Payroll
Processing your payroll, related tax remittances, and employee payroll changes
Tax
Provide tax minimization strategies and implementation for corporate and personal tax
Additional Services
• 1099 preparation
• Workers compensation audits
• Bookkeeping and accounting prior to the date client engages Williams Group Financial
• Payroll related sales tax filings prior to the date client engages Williams Group Financial
• State non-payroll related tax filings
• Ad Hoc financial report requests
Williams Group Financial can help you get your finances in order.
We can also process your payroll so all your bookkeeping and payroll information is accessible anywhere, at any time.
Get a free consultation with Brad Rourke, CPA.