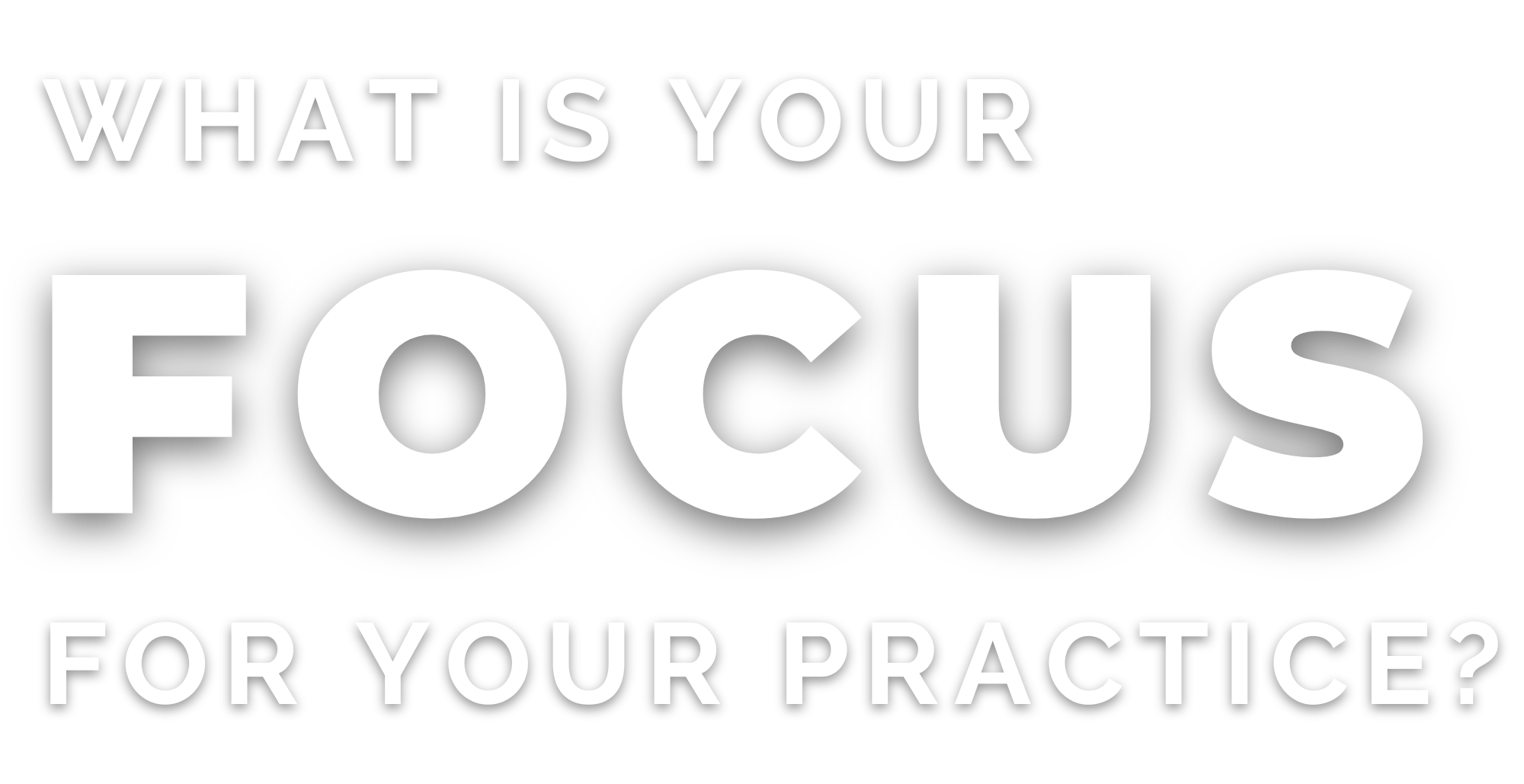 Speak to one of our experts!
Do you have an area within your practice that needs your FOCUS? Are you unsure of the next steps to take?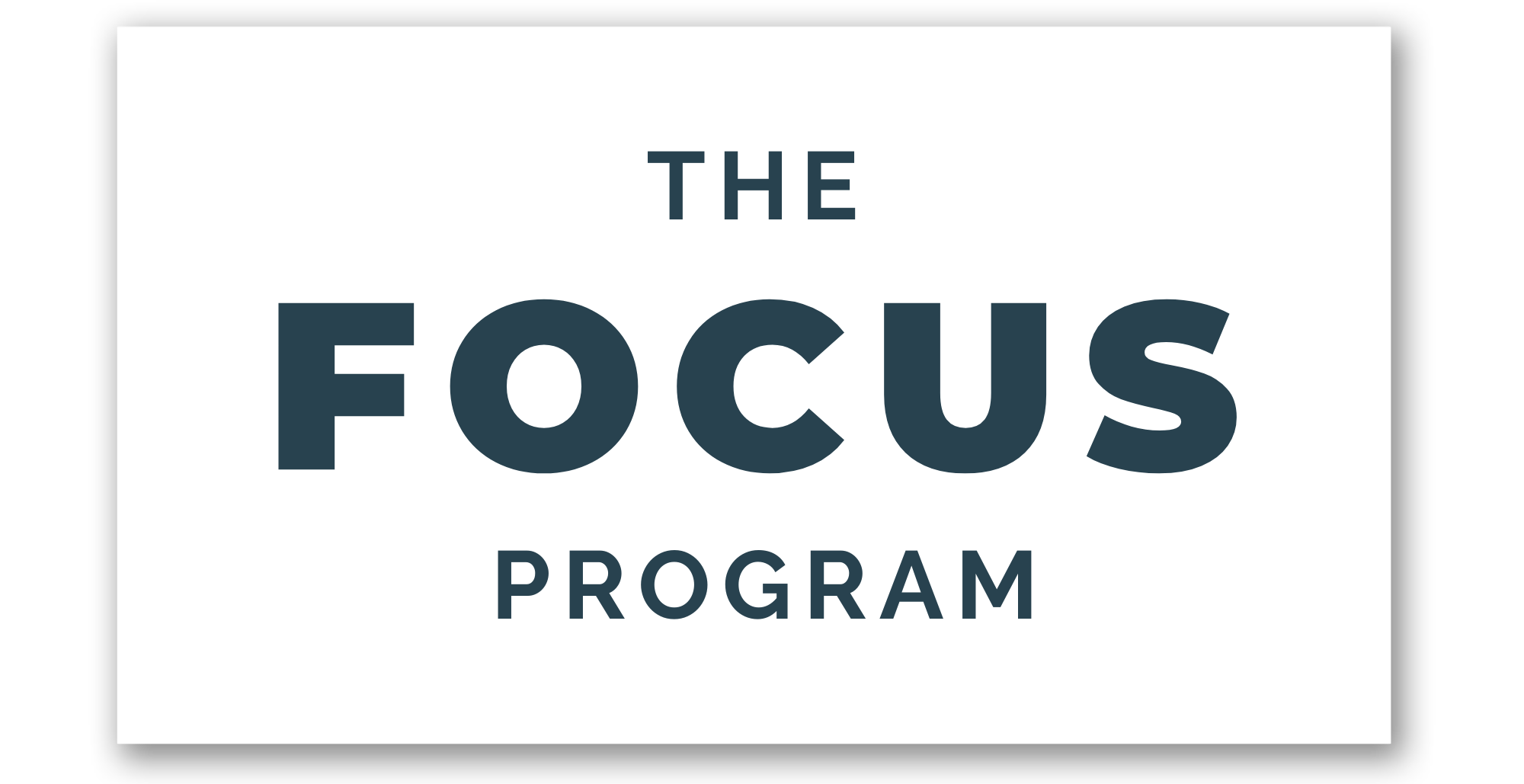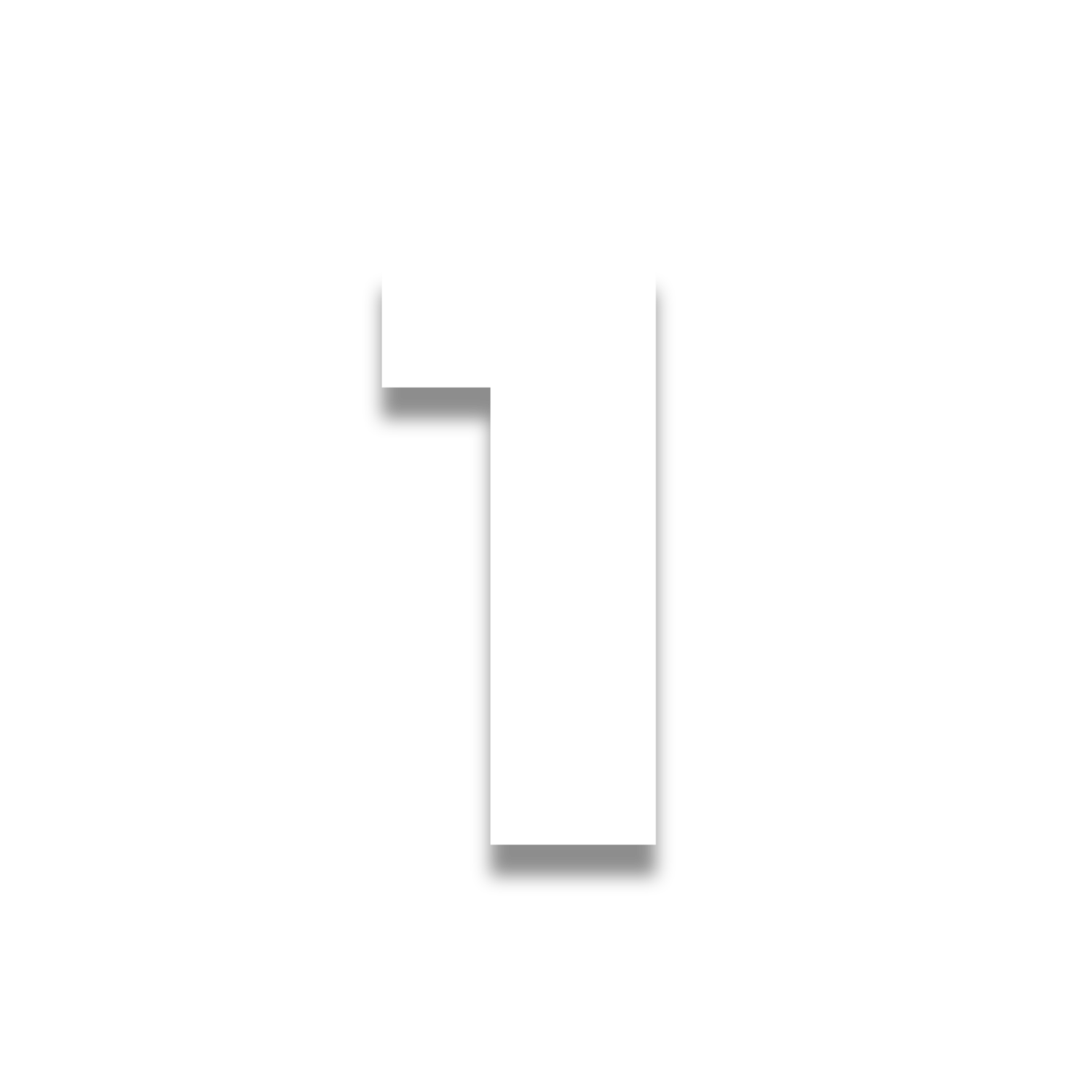 Identify an area in your practice that requires assistance.
Set a plan of action to FOCUS on growth within that area.
Retain long-term knowledge, resources, and relationships.
Collaborate with one of our experts today to develop a successful plan of action for your area of FOCUS to take your practice to the next level. 
Schedule your call with President of Consulting, Robin Elliott, and get back to being an optometrist!