IF YOU MISSED US
Don't worry, you can still take advantage of our show special!
If you'd like to hear more about our show special, schedule a call at a time that is convenient for you!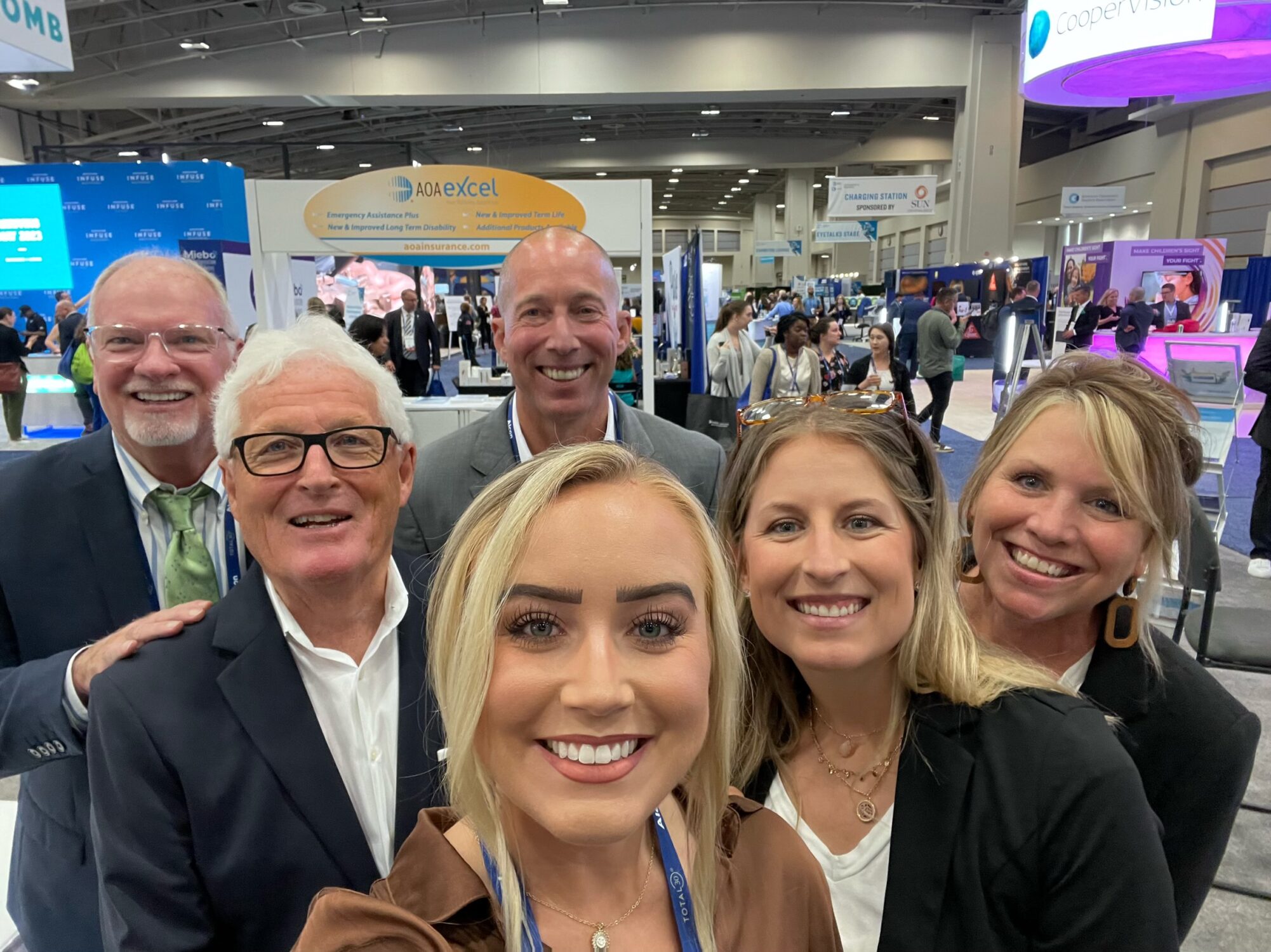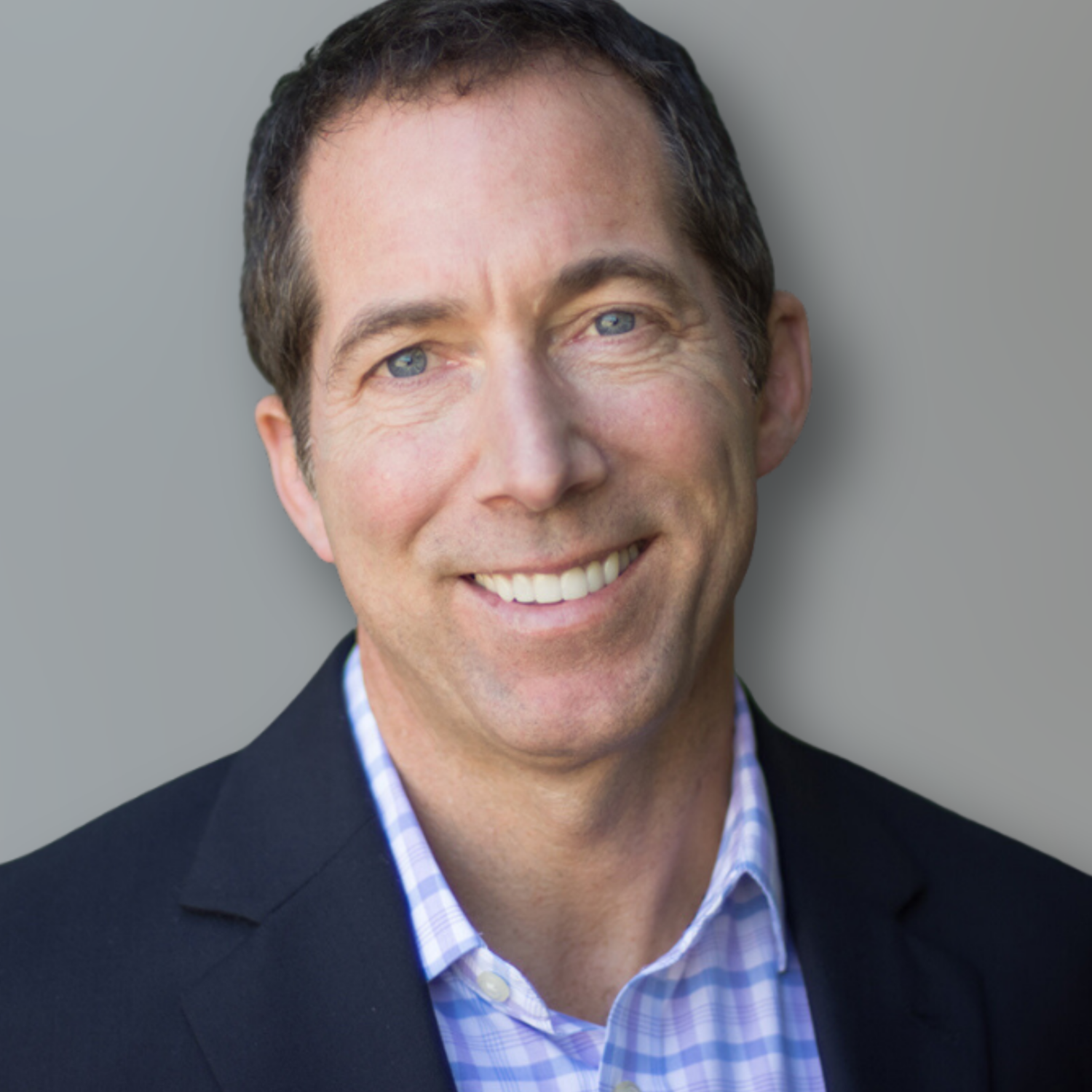 Brad Rourke, CPA, ABV
CEO + President
Schedule my free financial statement and tax review.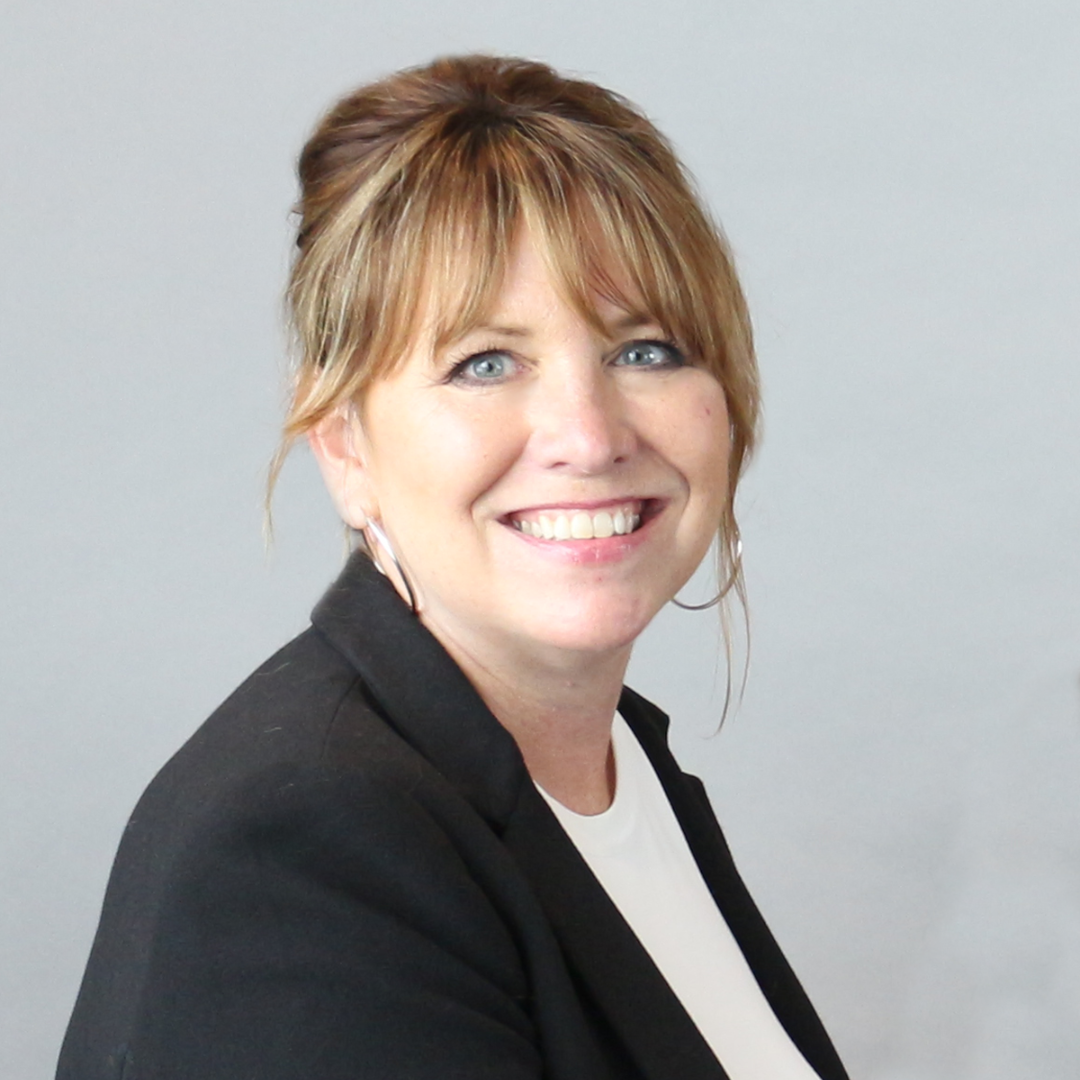 Robin Elliott
President of Consulting
Take my free practice assessment.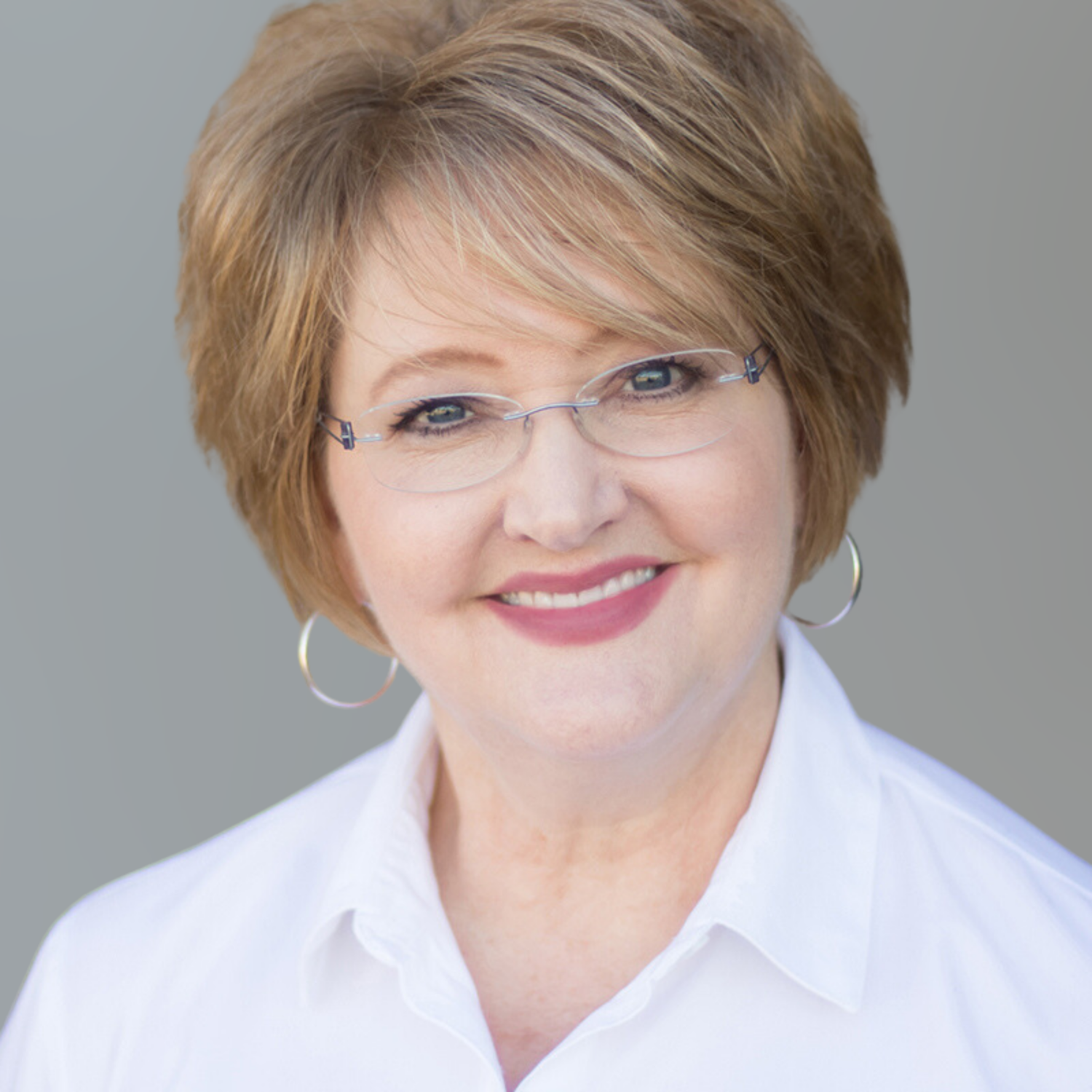 Tammi Sufficool, MBA
Vice President of Practice Transitions
Schedule my free practice transitions strategy session.
Serving clients around the globe since 1987
Years of Combined Experience
Learn more about our services and programs below!
Accounting + Tax For Your Practice
Industry experts and Certified Public Accountants for bookkeeping, payroll, and income tax services.
Personalized coaching with strategic planning to grow your private practice with an inclusive team approach.
Transitions Your Practice
From an appraisal, to establishing a partnership, buying, or selling a practice, we offer consulting services for all transitions.
If you're looking for guidance, but not sure where to start, schedule a complimentary call to talk through your goals.