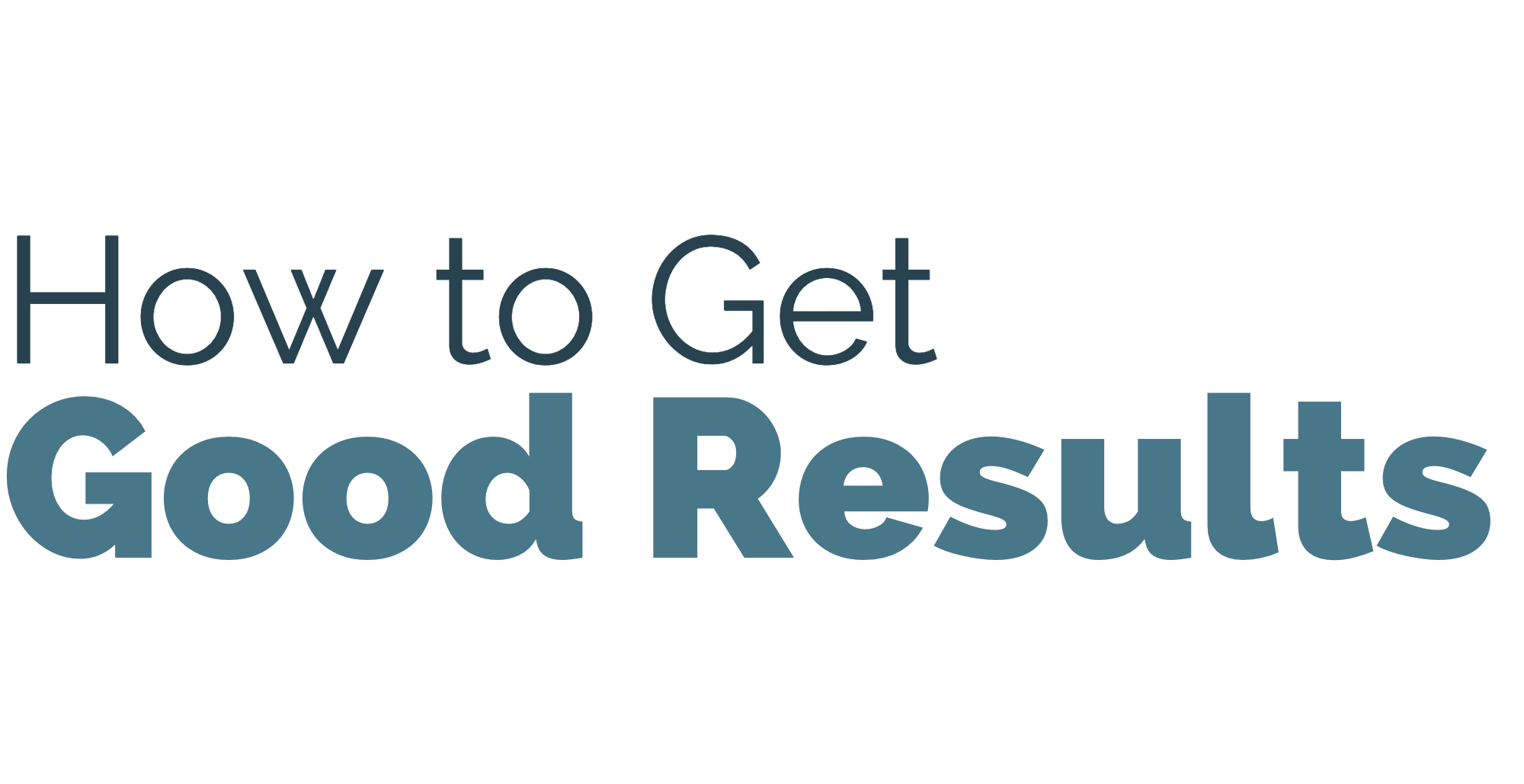 Have you tried everything to reach your practice goals, but just aren't seeing the results? Consider an optometry-specific consultant to guide you in achieving results and back to enjoying optometry.
7 BENEFITS OF HIRING A CONSULTANT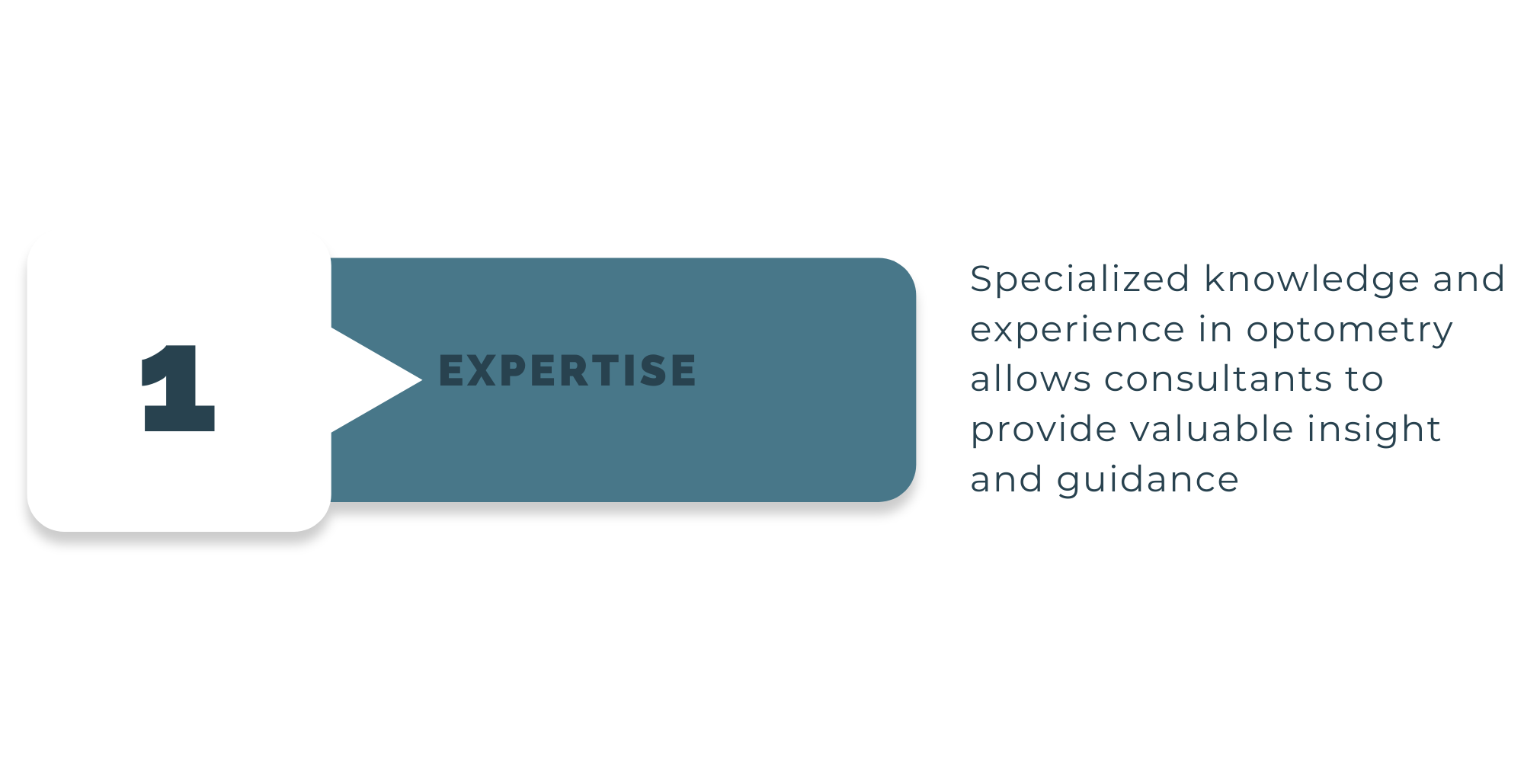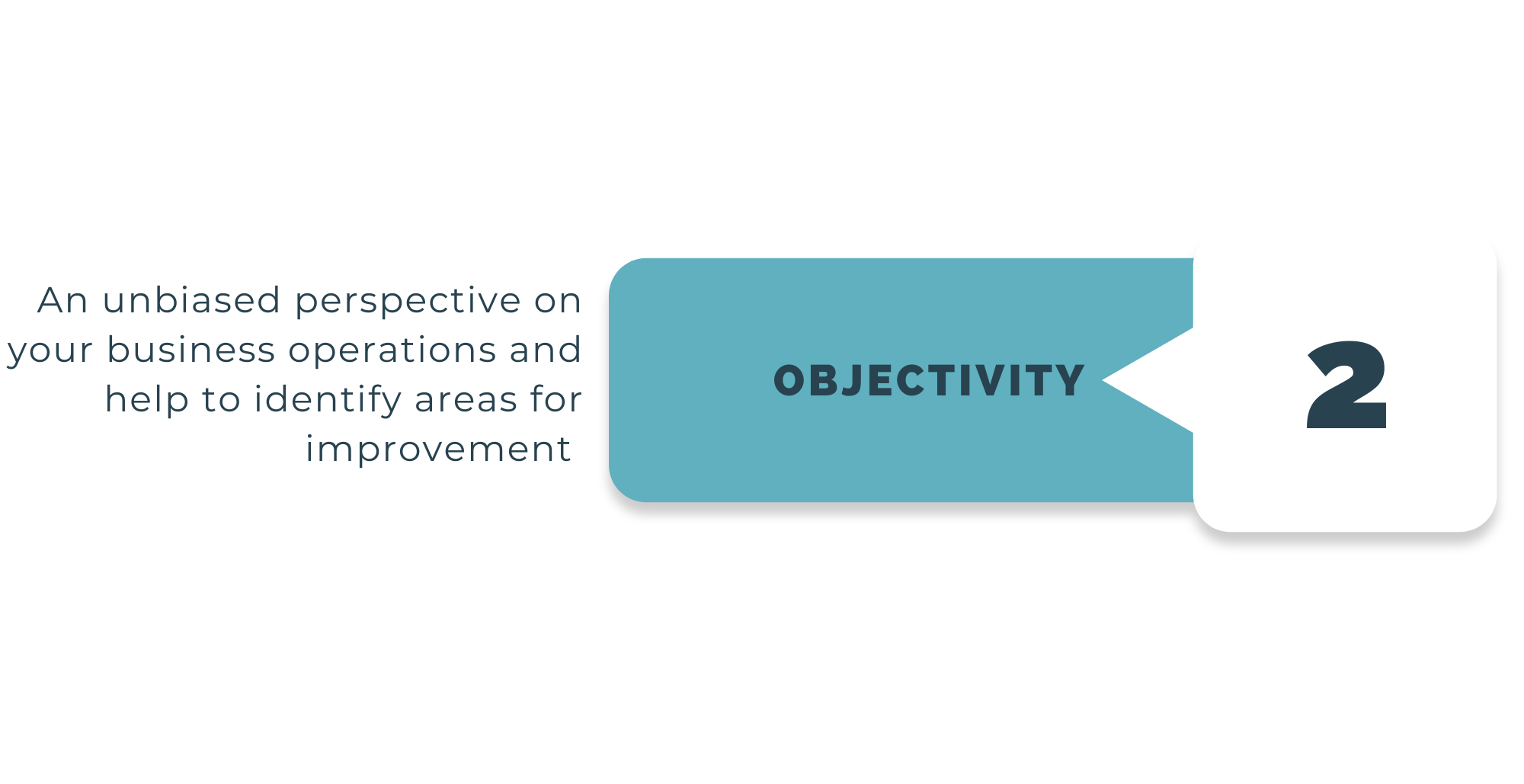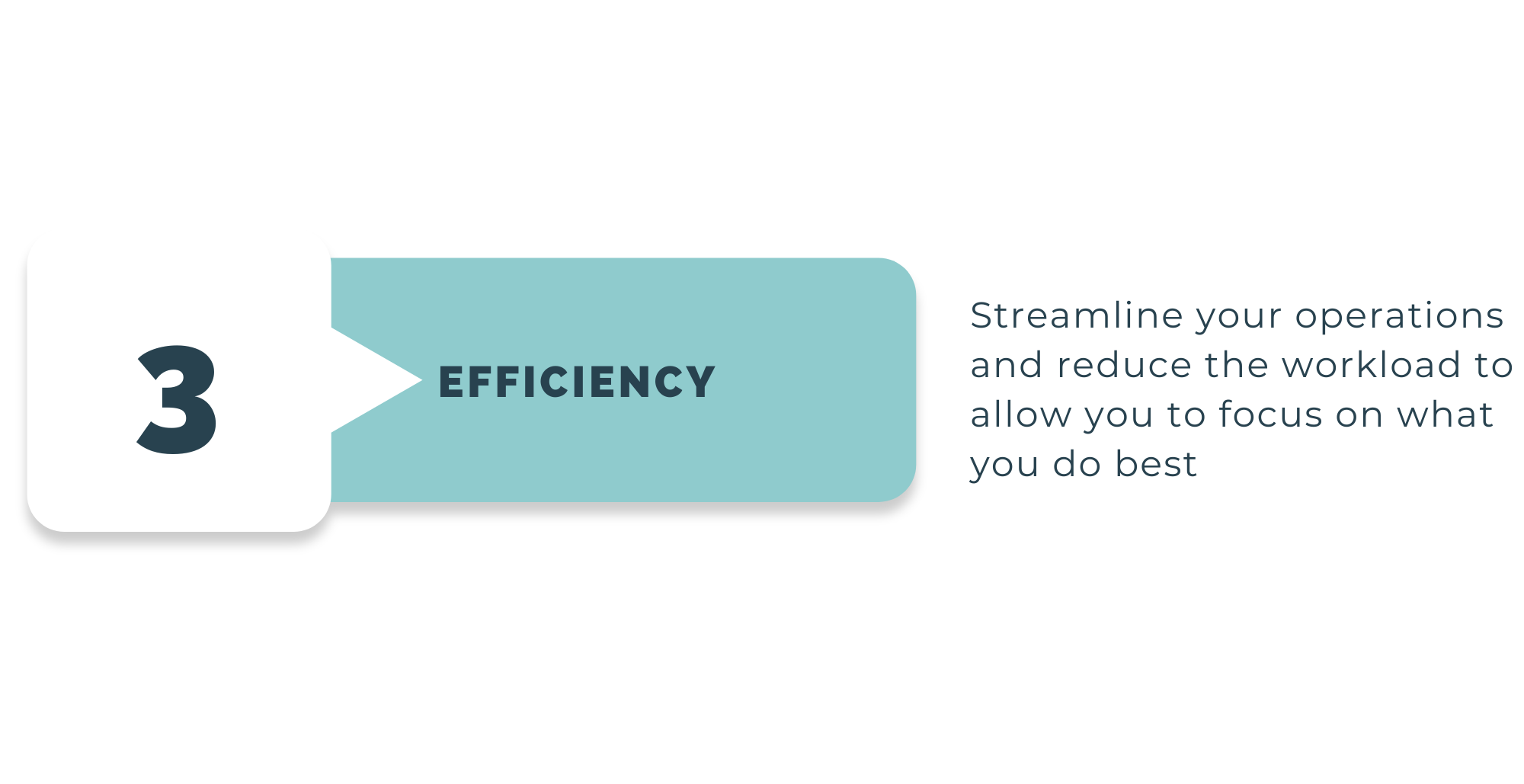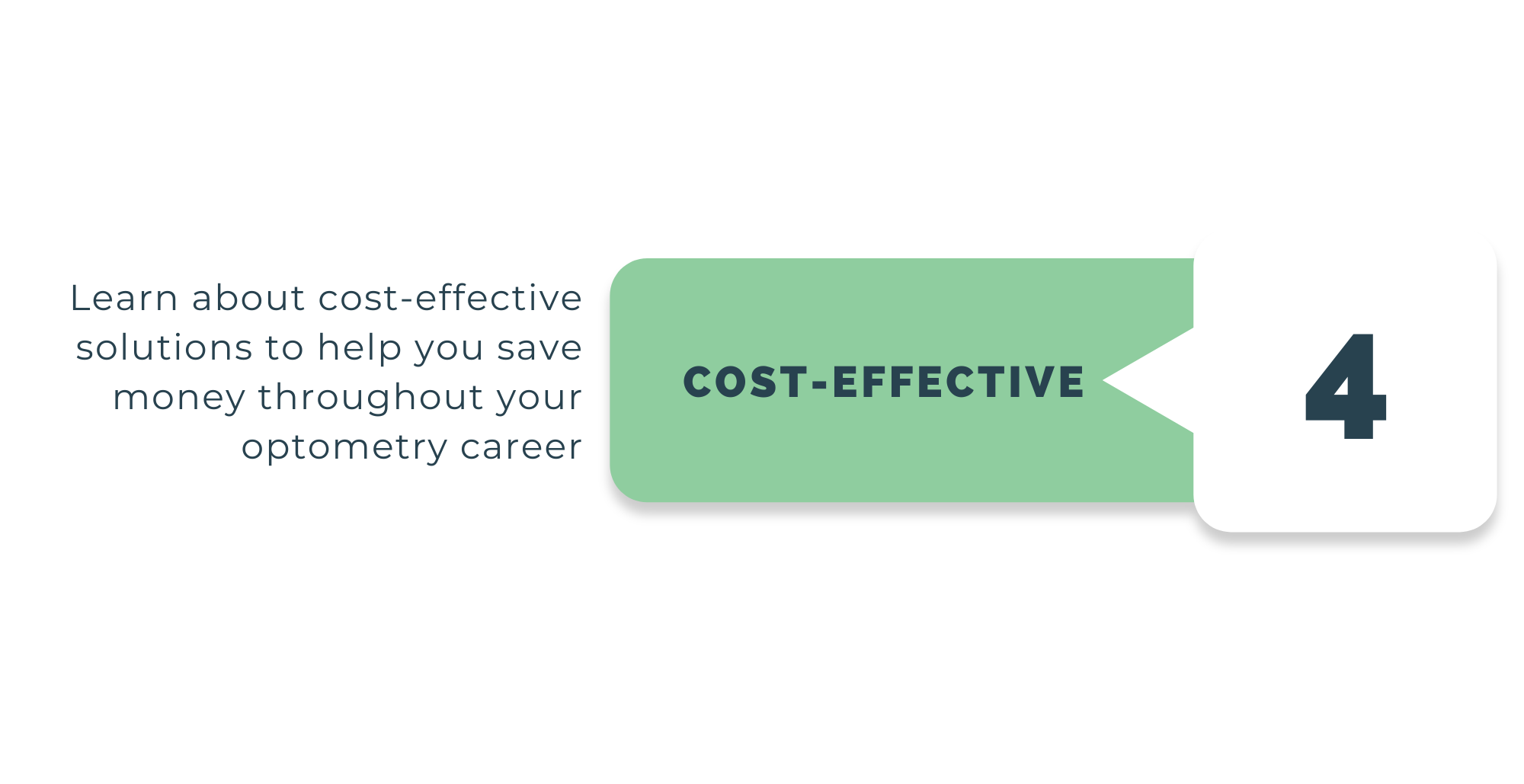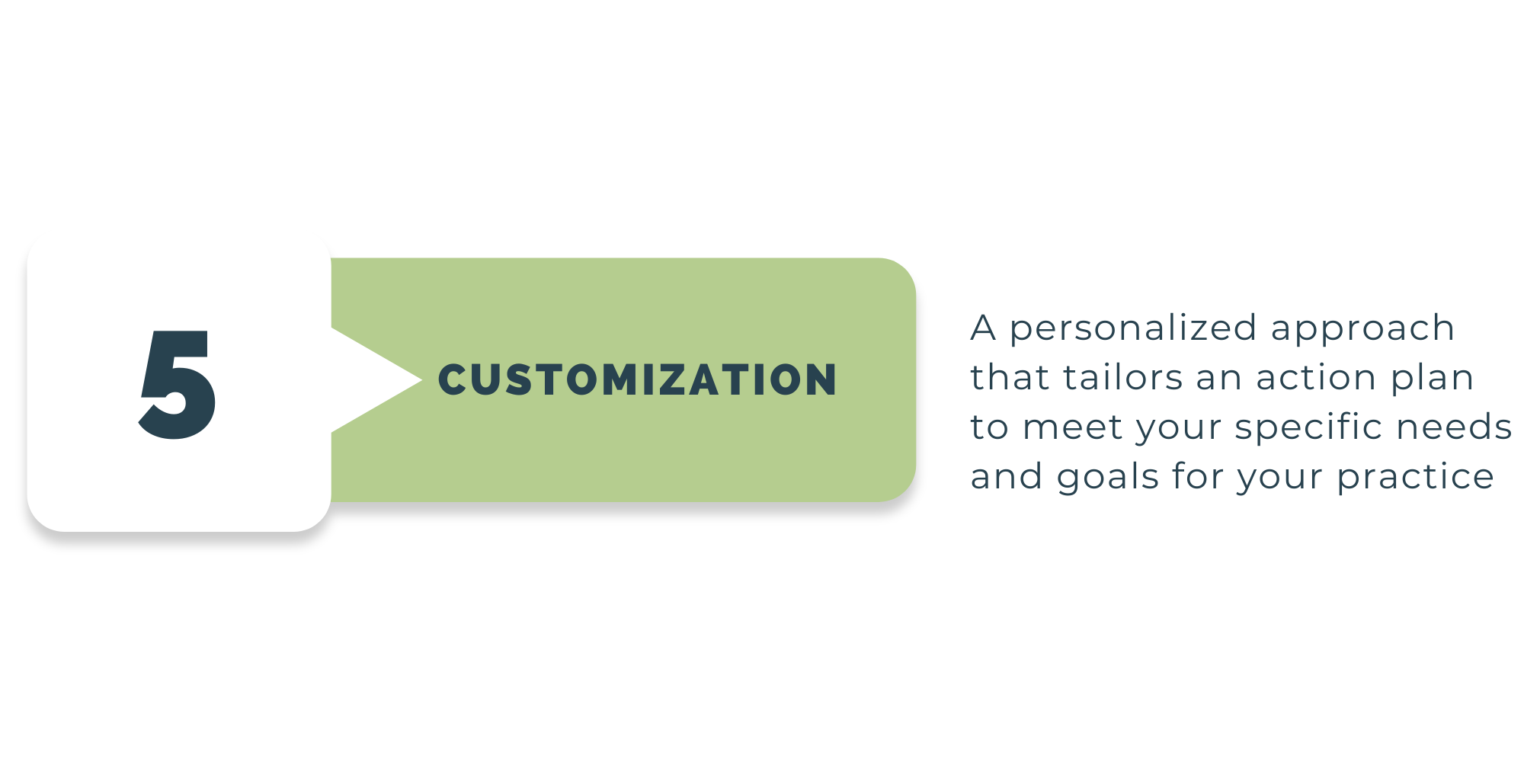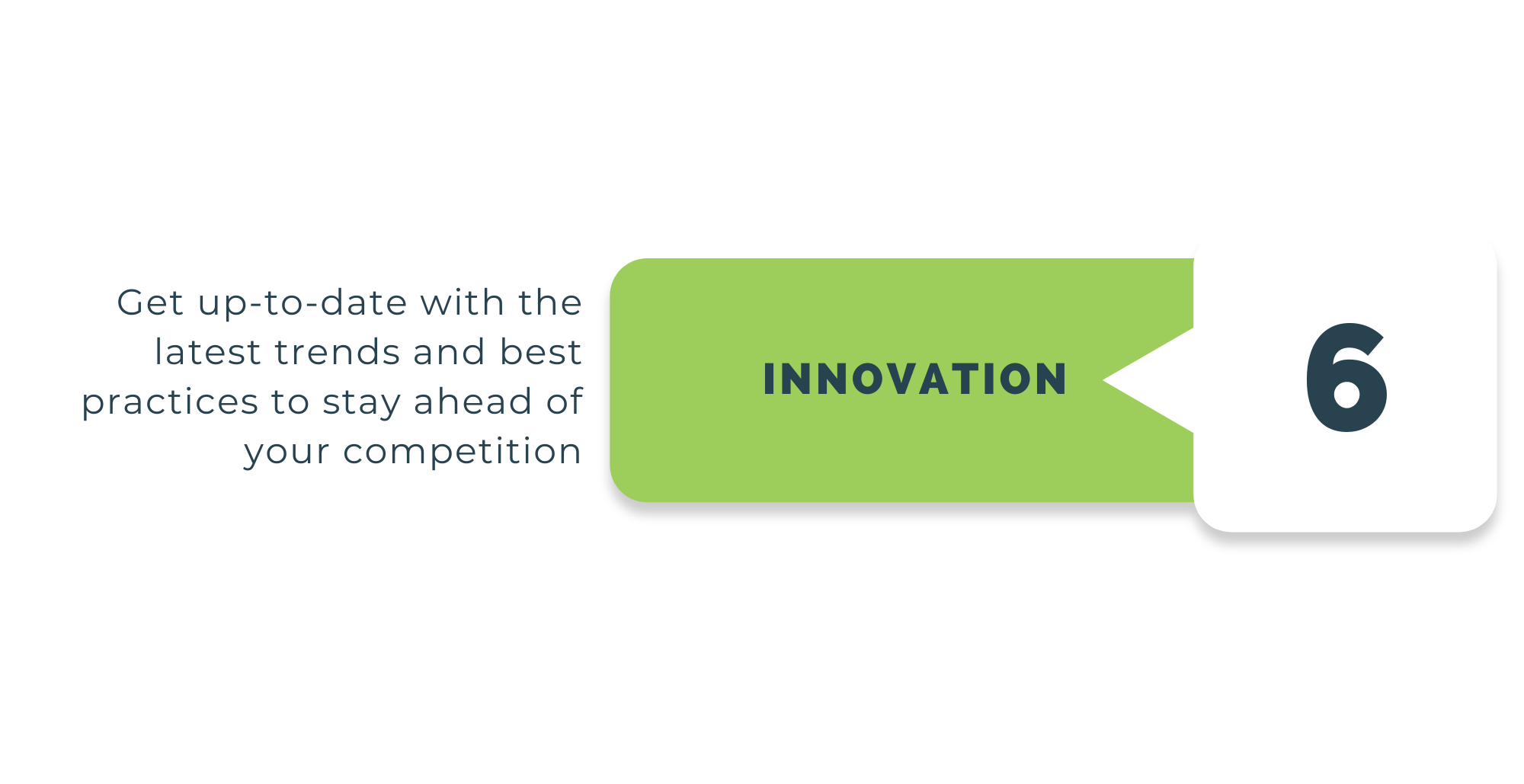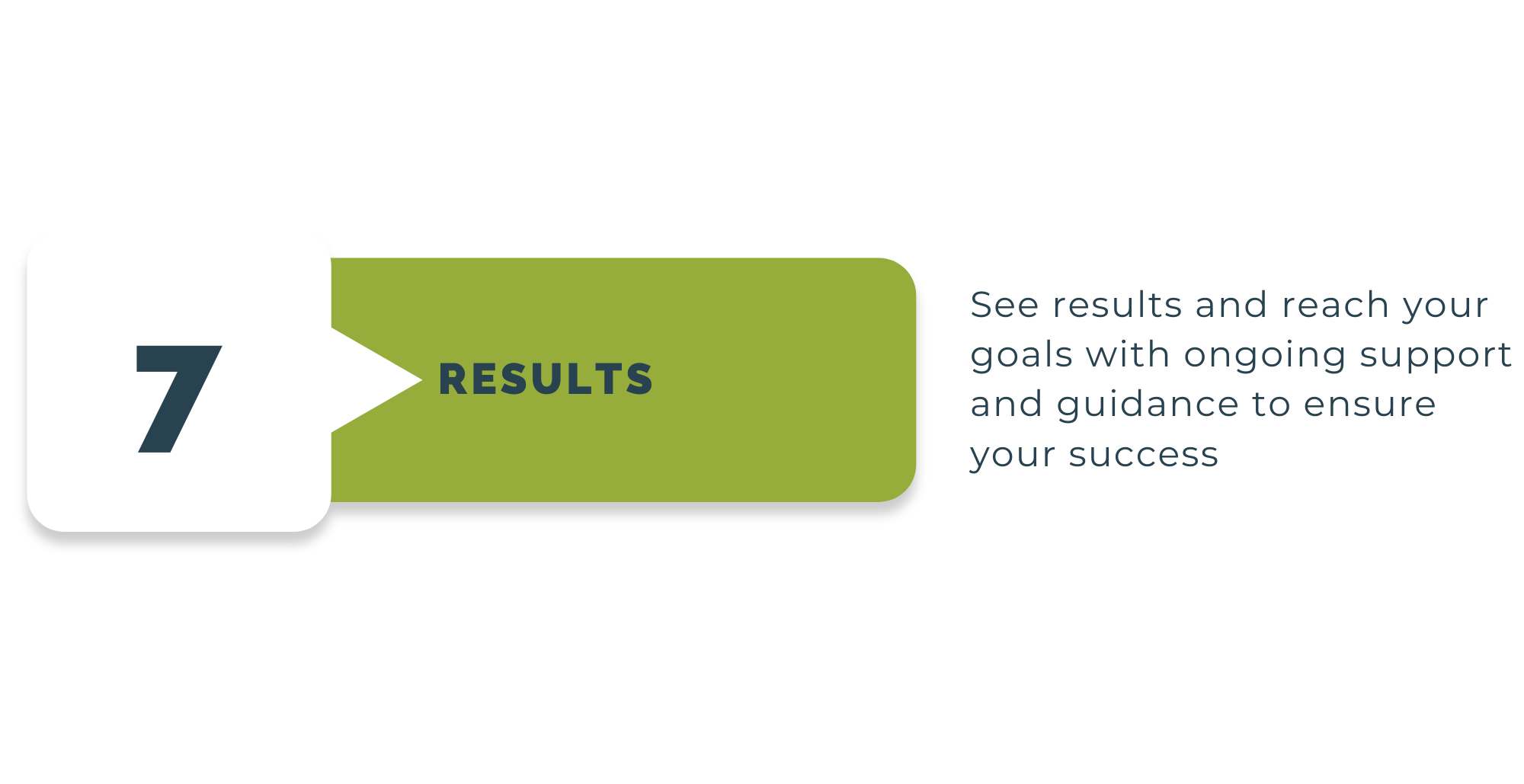 Hiring a consultant is a smart investment for any practice looking to improve operations, increase profitability, and achieve goals. Schedule your call with Williams Group now to learn more about the specific benefits a consultant can provide vour practice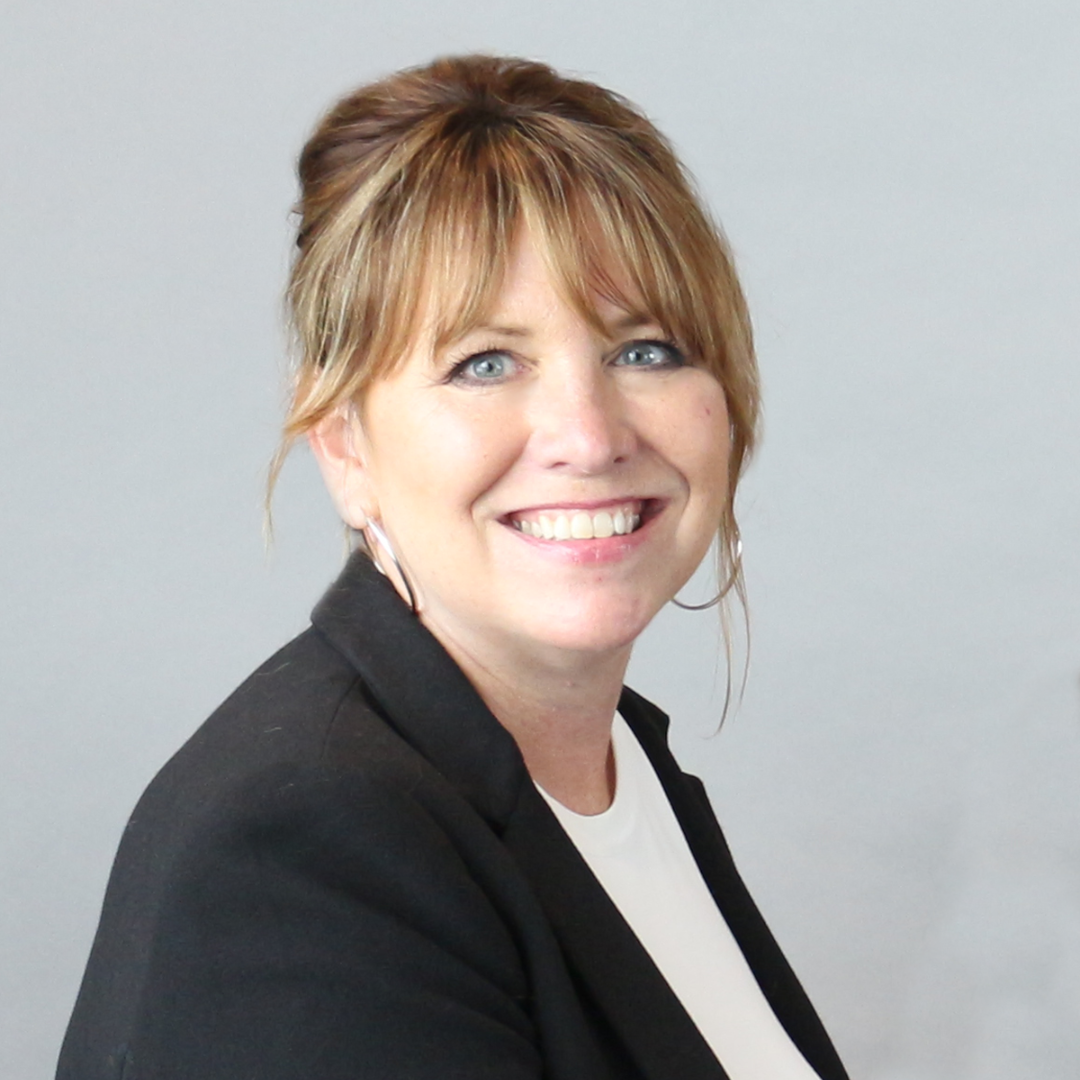 Robin Elliott
President of Consulting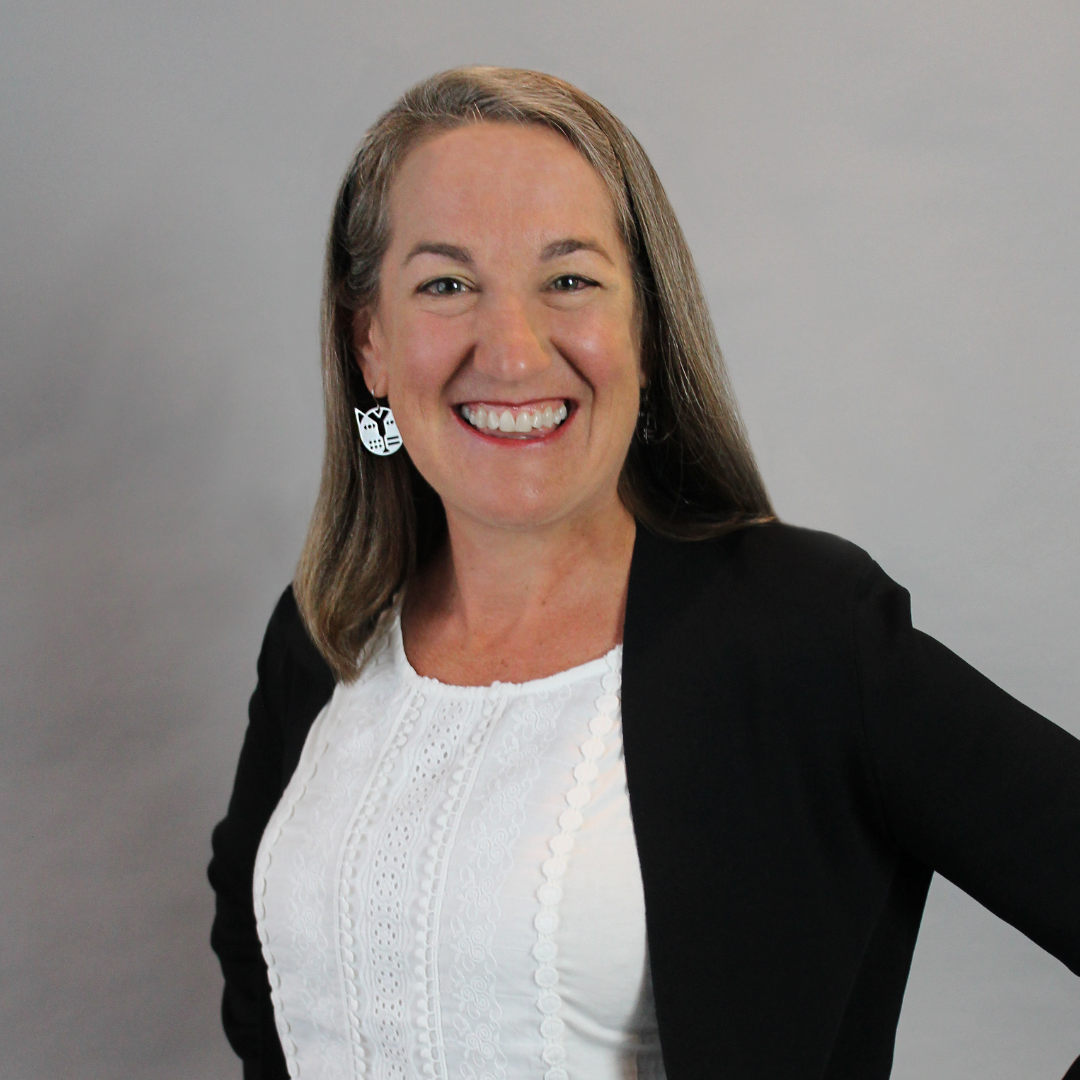 Bess Ogden
Director of Operations and Education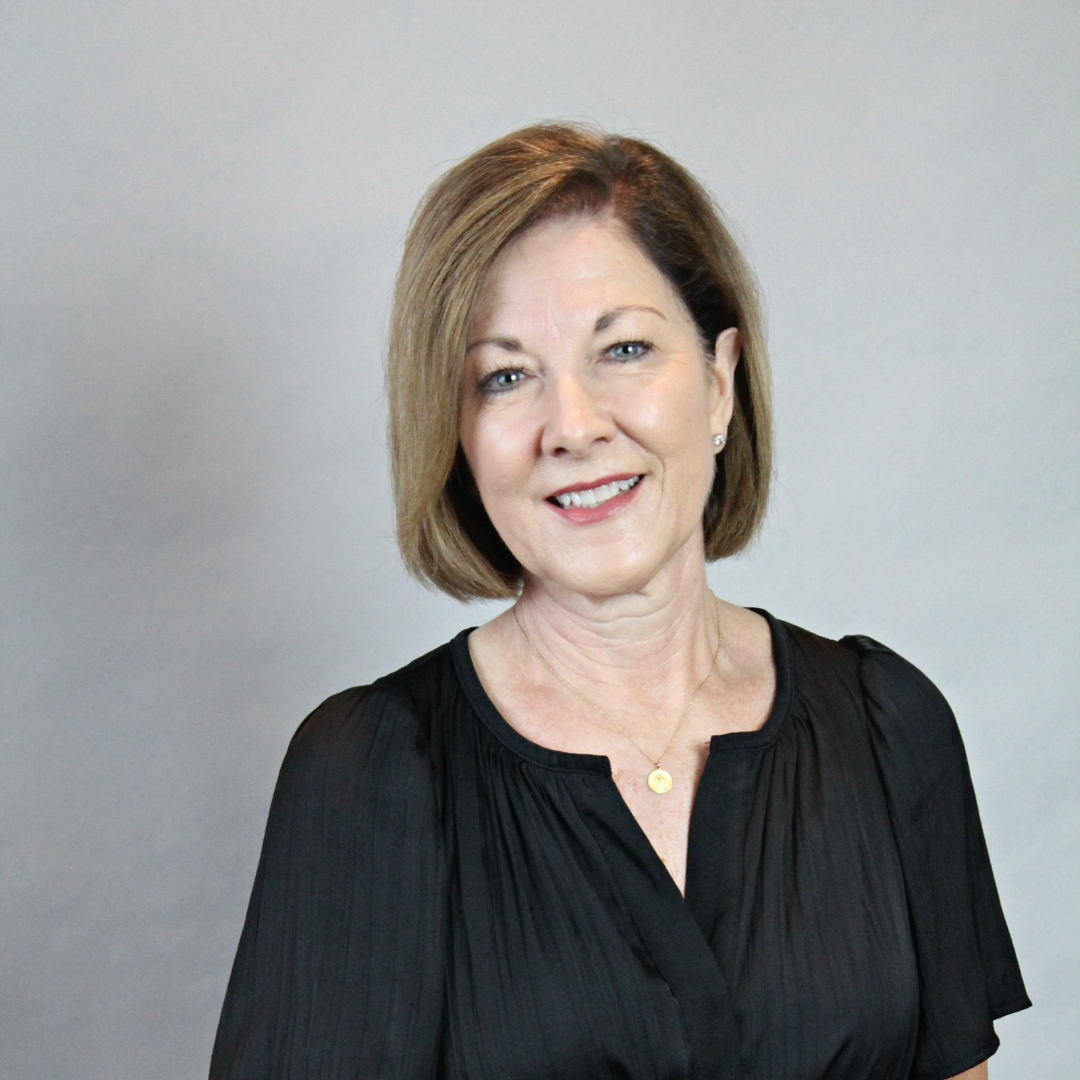 Sheila Hayes
Executive Management Coach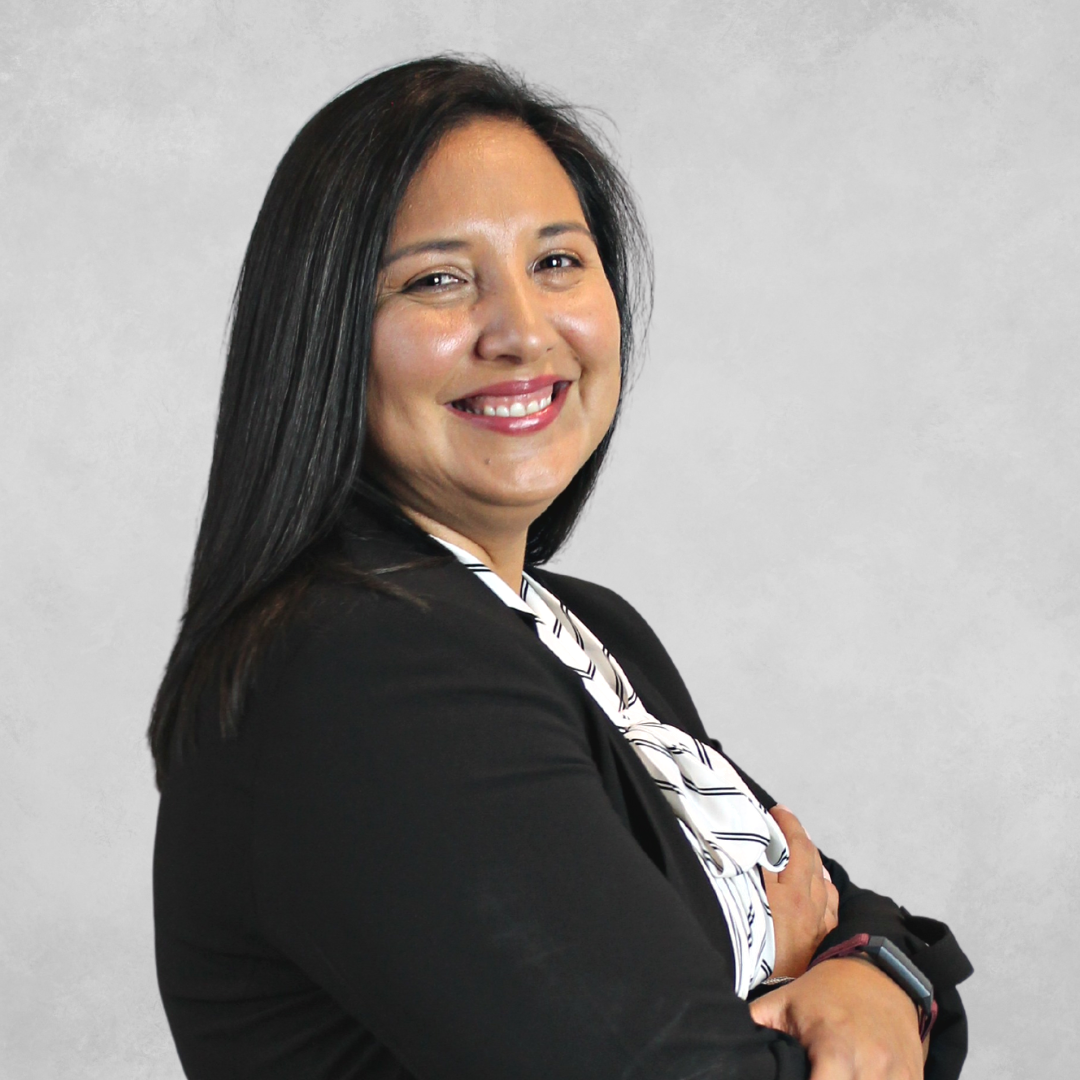 Ellie Rogers
Executive Management Coach
Want to learn more about Williams Group? Contact us here.