Your team is the biggest asset in your practice.  Take a look at your balance sheet and see how much money is directly tied to them.  A great majority of your profit can be attributed to them because of their skills, talents, demeanor, and reputation with patients.  But, do you know how happy or satisfied they are in their current role?  Think about it as a health check-up for your practice.  Most of us are accustomed to continued, routine care for our bodies (especially the eyes!), but have you checked in mentally with them lately?  Team members want to be heard, they want to feel as if they are making a difference and have the right tools to complete their job effectively.  They may have a great idea for reducing inefficiencies in your patient flow.  They want to hear that you support and are proud of the work they have accomplished.  Their production may improve greatly just by creating a clean, comfortable workspace for them or offering continuing education opportunities to further their knowledge and career with your practice.  We can help by offering a platform for your staff to voice those preferences.
Williams Group can help identify pillars or areas where your staff may be feeling less than satisfied by giving them a safe place to voice their needs and opinions.  What would be better yet, would be to hear your staff are thriving and look forward to their workday, every day.  Would you want that for your team?  However, if the outcome is not a perfect work environment, we can partner with you to turn the corner by utilizing a combination of assessments, giving you and the staff guidance along the way.  A well-oiled team who works effectively together not only reduces your staff overhead costs by repeat hiring and onboarding costs but also produces a happy work environment for you and ultimately the patients who come through your doors.
​
Ready to take your practice to the next level? Contact us today.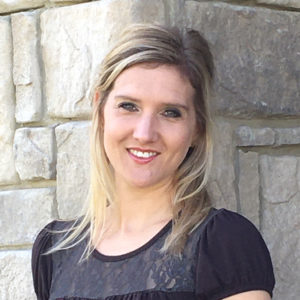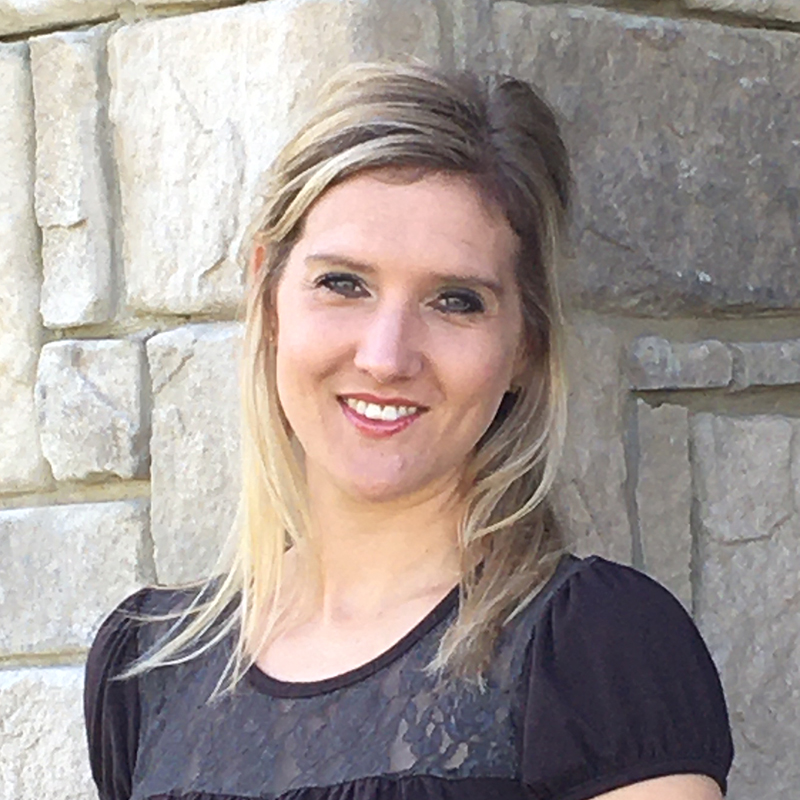 Michele Korth
Practice Management Coordinator
Email Michele