Our clients are proof that you can do it. Take the pressure off practice ownership and make more money today!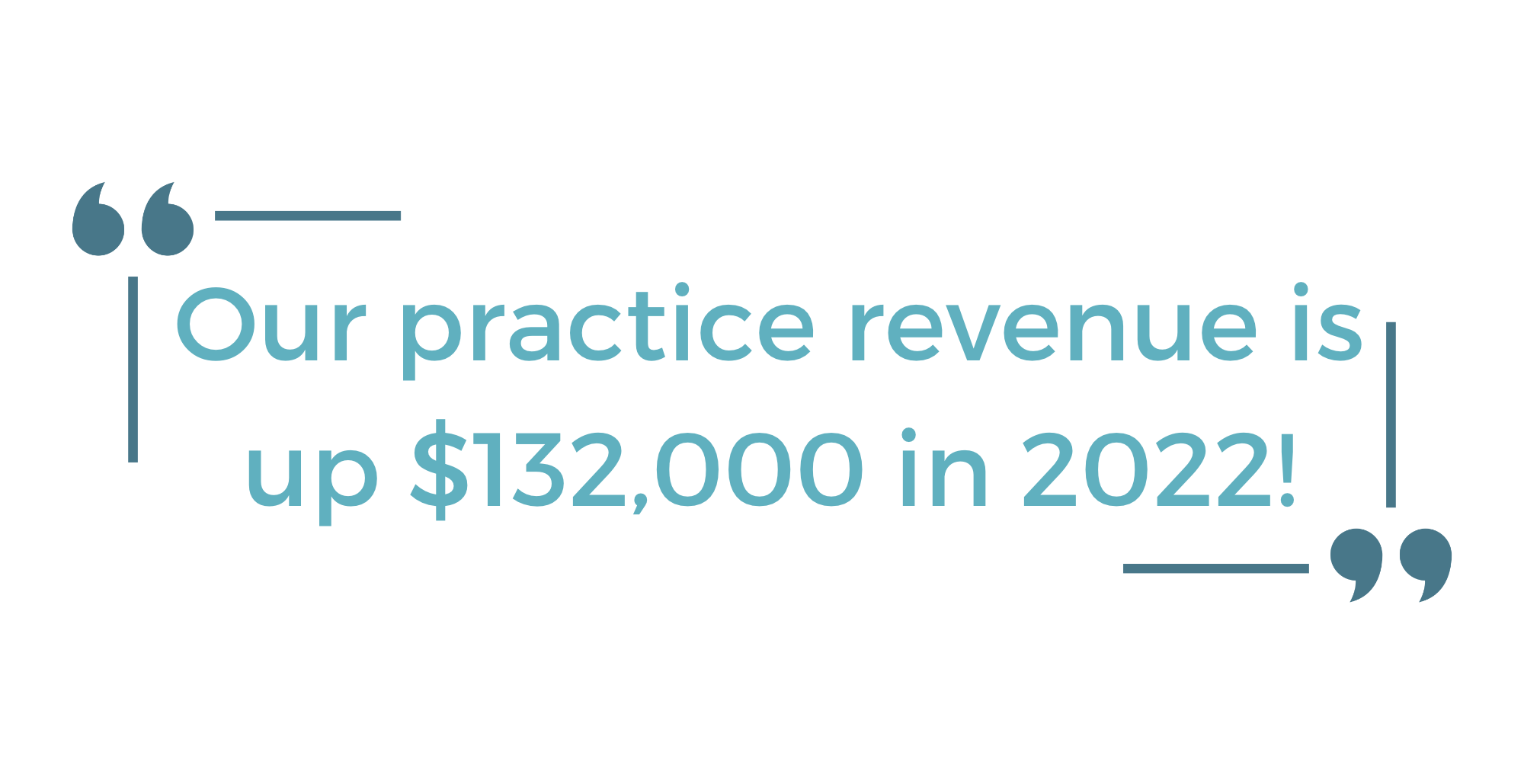 The Williams Group consulting programs are designed to help you grow your practice to record receipts in as little as 12 months. We will develop an action plan specifically for your practice to help you reach your goals.
Sign up for one of our customized programs and receive a FREE social media marketing package!
Schedule a call with President of Consulting, Robin Elliott, to learn more about how our clients are increasing their revenue and how Williams Group can help you too!