Want to learn more? Contact us here.
As a new OD, you may wonder how you will pay off school debt while working to a partnership or full private practice ownership.
It is our job to make the complexity of a practice transition as simple and as clear as possible.
3 STEPS TO PRACTICE OWNERSHIP
LOCATION
Are you working in the practice you want to purchase? Is this the location you plan to be in for the foreseeable future?
VALUATION
Do you have a fair market value of the practice? Do you know how the practice is collecting money?
NEGOTIATION
Are you prepared to negotiate the best price? Do you understand all of the legal jargon in the transition contract?
Schedule your FREE consultation with Dr. E. Edward Carman to learn more about the steps you need to take to reach your dreams of practice ownership!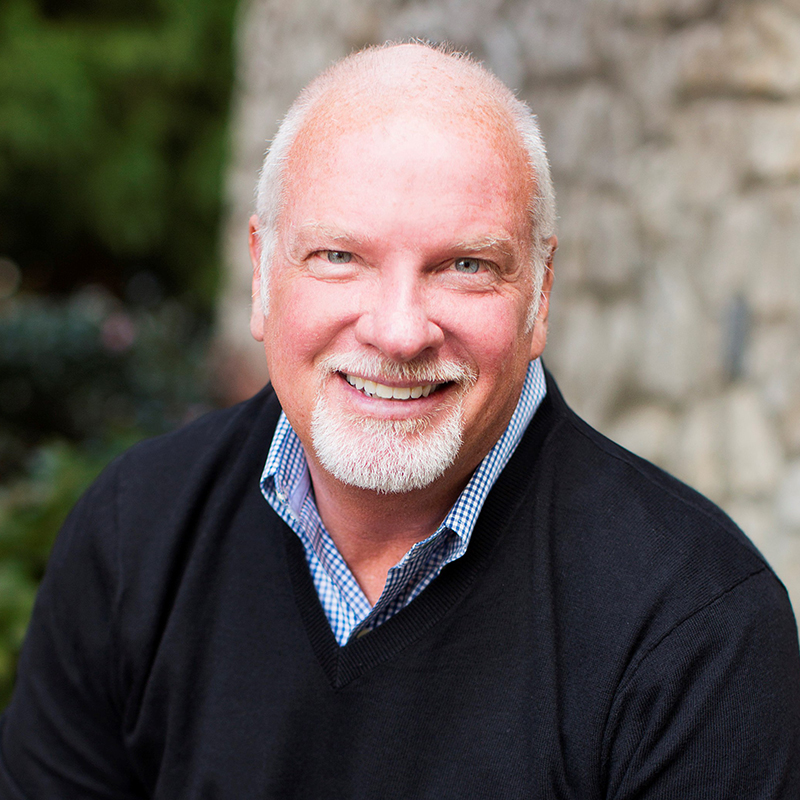 Live out your dreams of becoming a business owner with Williams Group by your side. Schedule your FREE consultation today.