Determining Your
Long-Term Goals
Which Step To Take
It may be hard to even think about at this stage in your optometric career. Right now, you may be thinking about growing your practice, rather than selling it. However, remaining conscious of your long-term goals throughout your career will help you build something really great to sell when the time does come.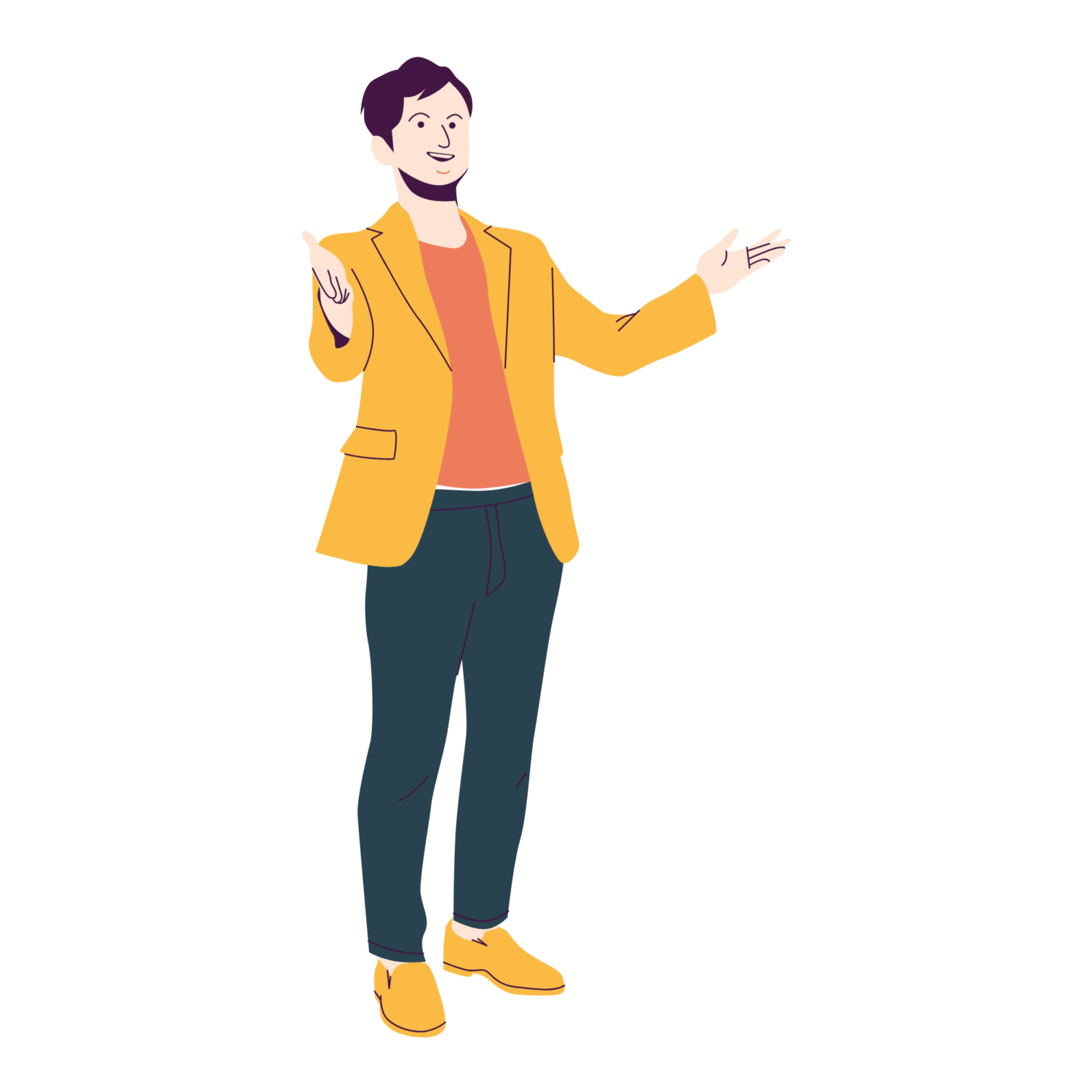 BUY-IN
An optometrist buys in your practice at a specific percentage. They will buy you out when you retire.
BUY-OUT
An optometrist buys your entire practice. You may work for a designated time while the new doctor gets established.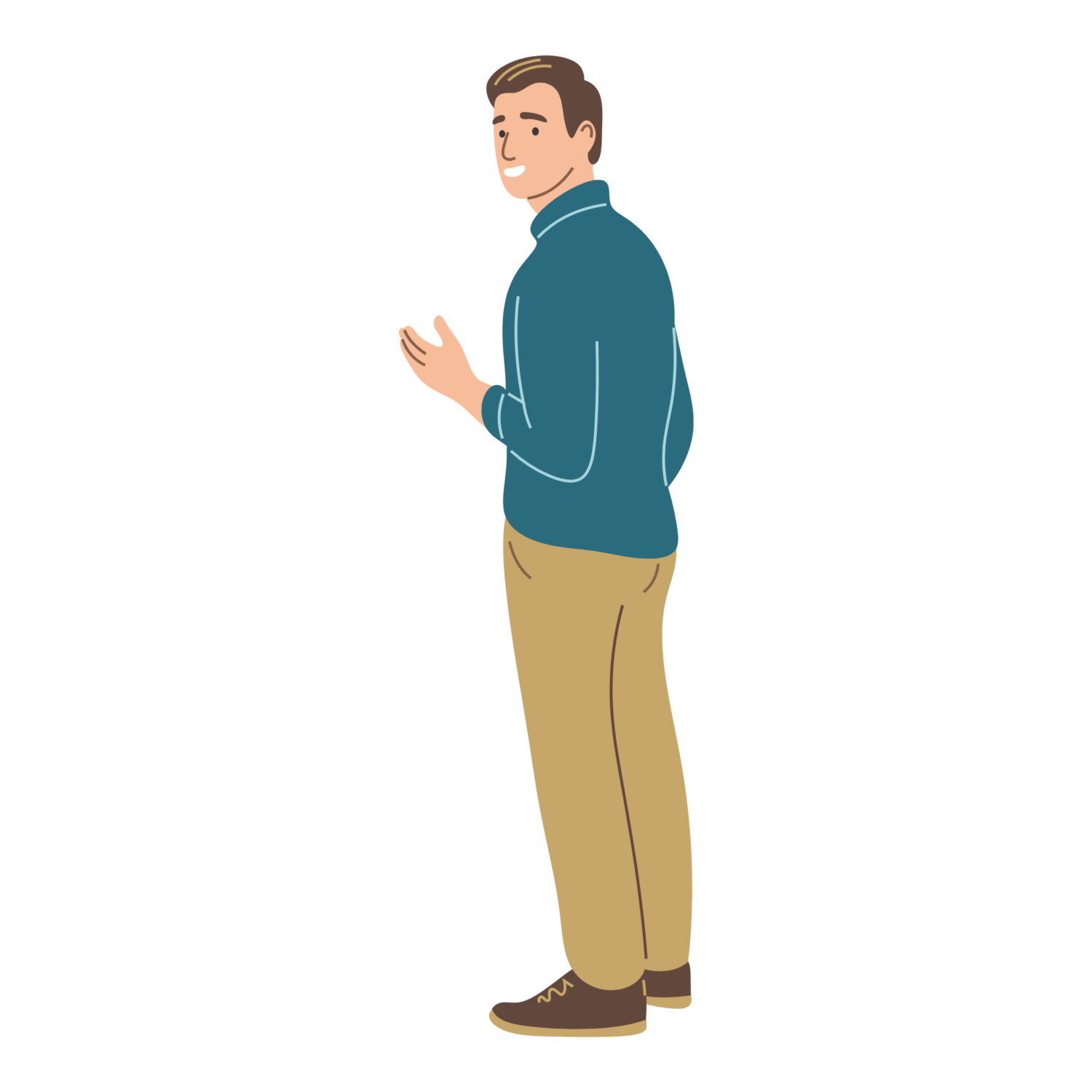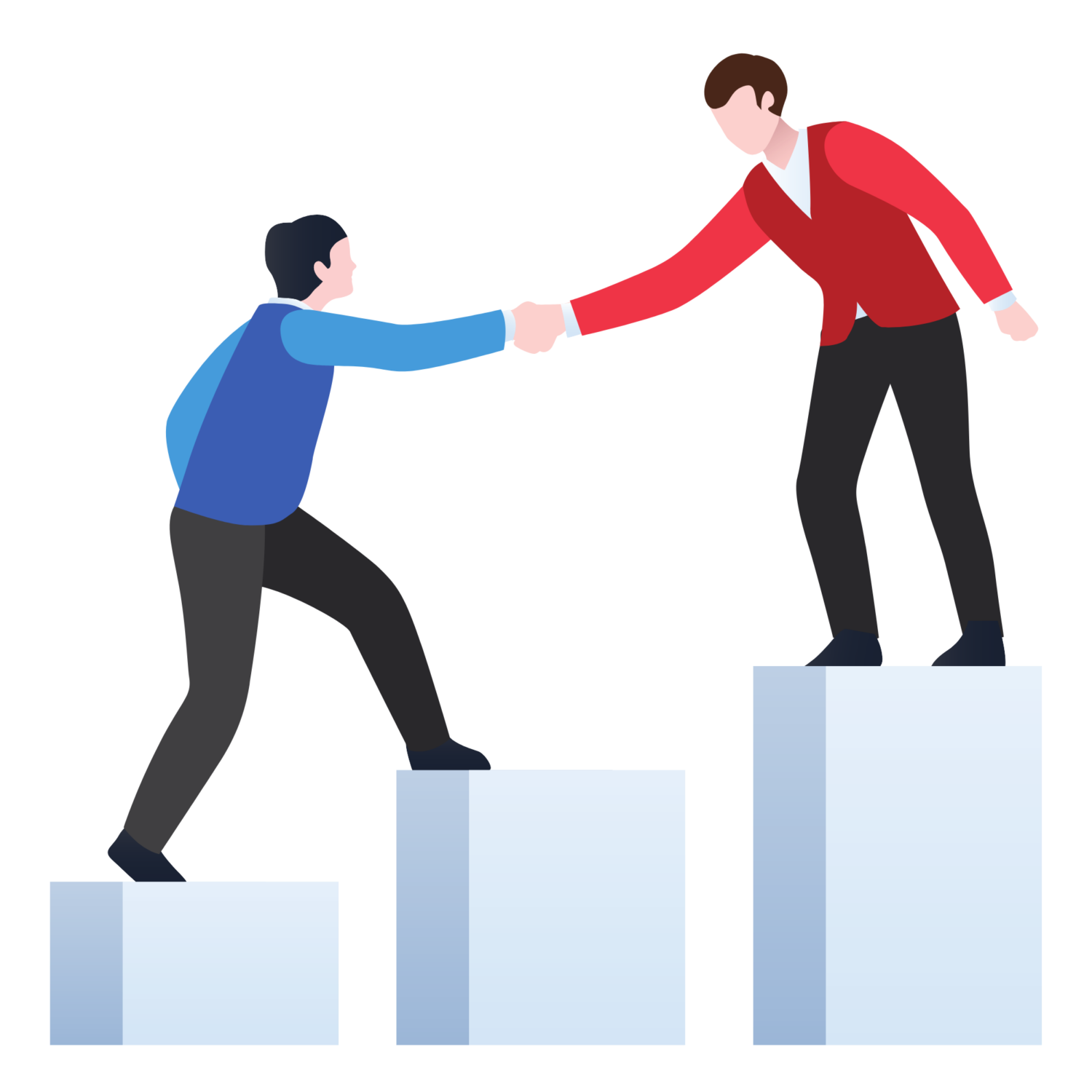 PARTNERSHIP
Hire an optometrist that will partially buy-in to your practice to share ownership.
ASSOCIATE
Hire an associate optometrist to build your practice, while remaining the sole owner of your practice.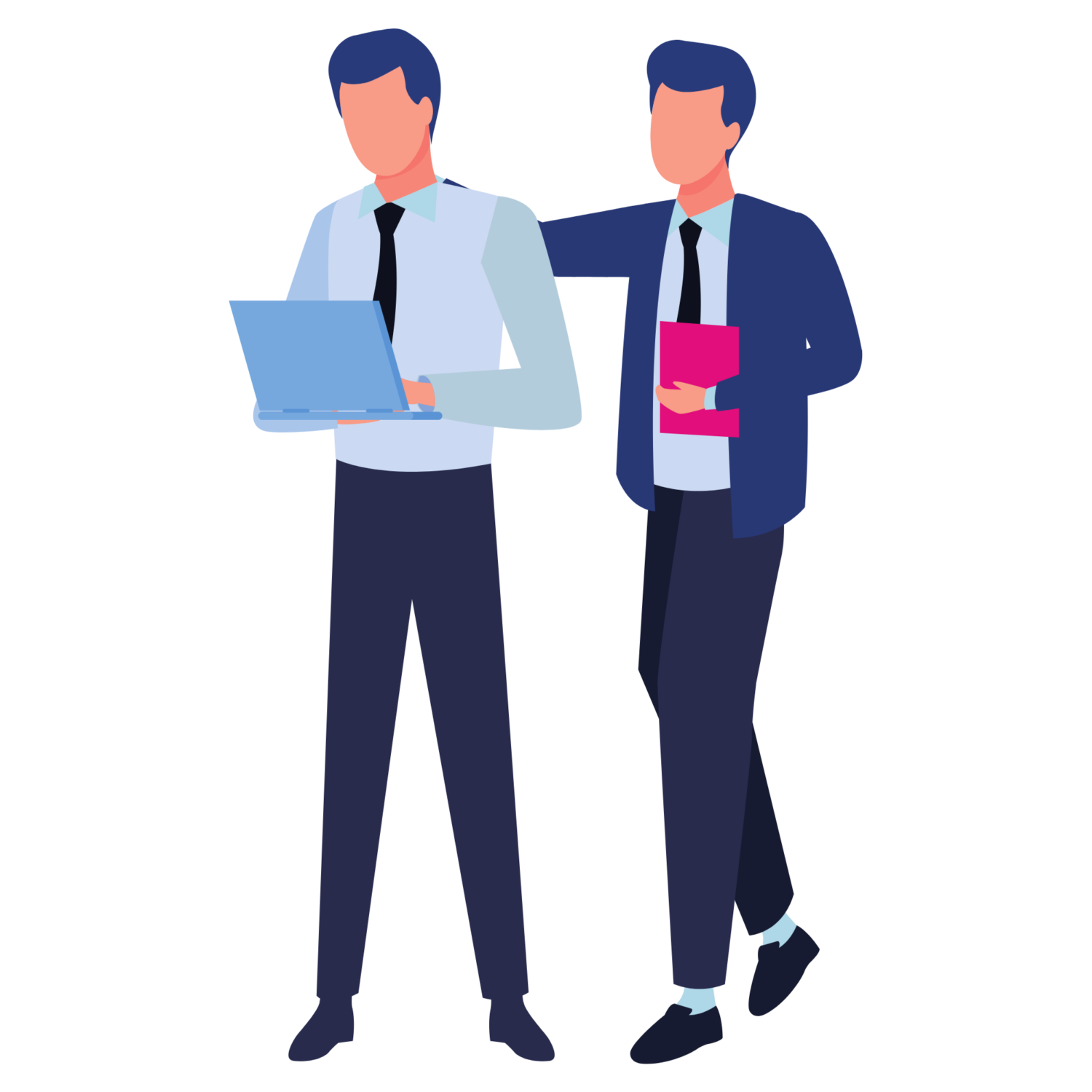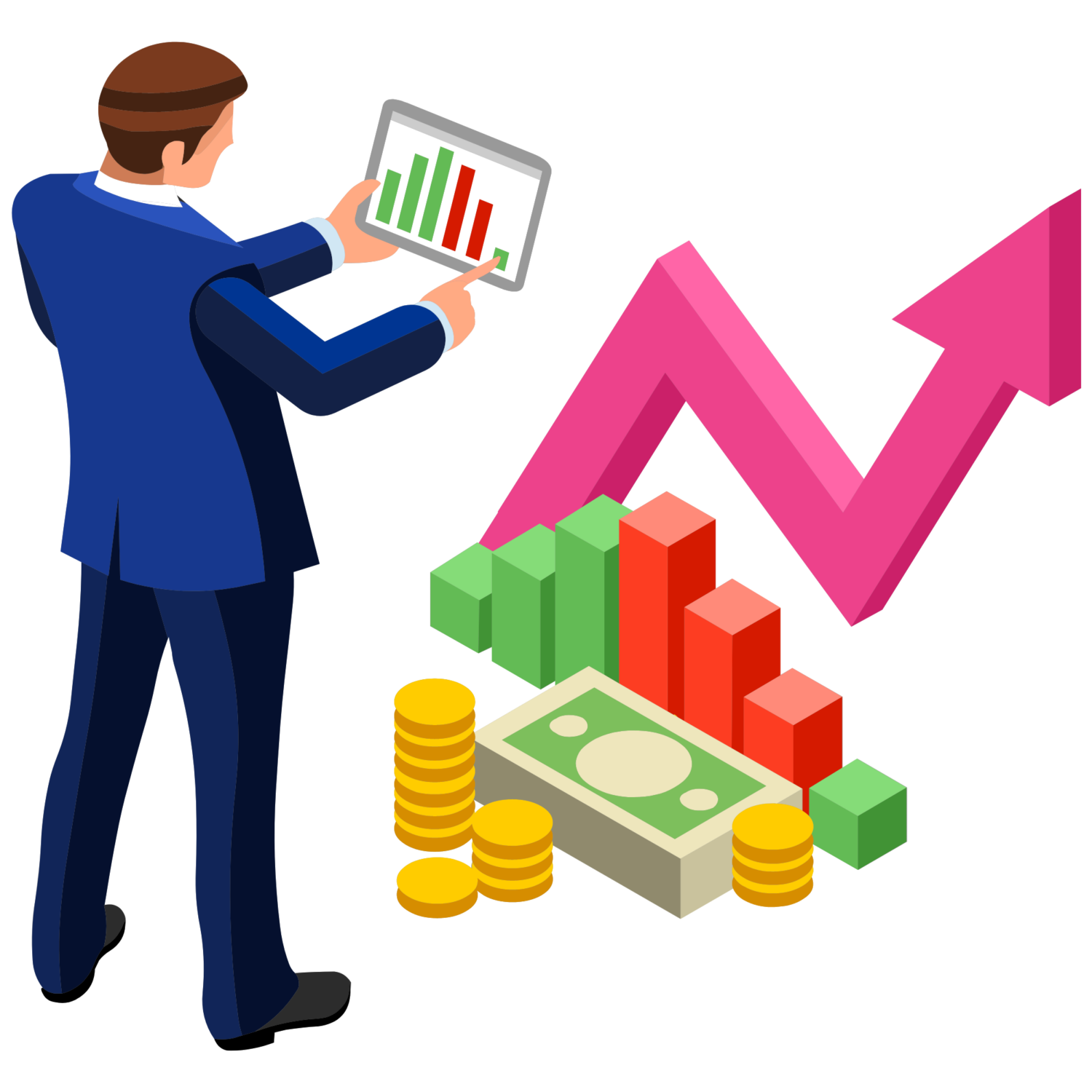 PRIVATE EQUITY
Sell your practice to an investment firm. Most transitions require you to work for a set amount of time before leaving.
Whether you want to divest yourself from the ownership to get as much money for the practice as you can or plan to grow the practice revenue, Williams Group is here to guide you to the right transition path.
Want to learn more about Williams Group? Contact us here.