Associate Optometrist Position – Buy-In Option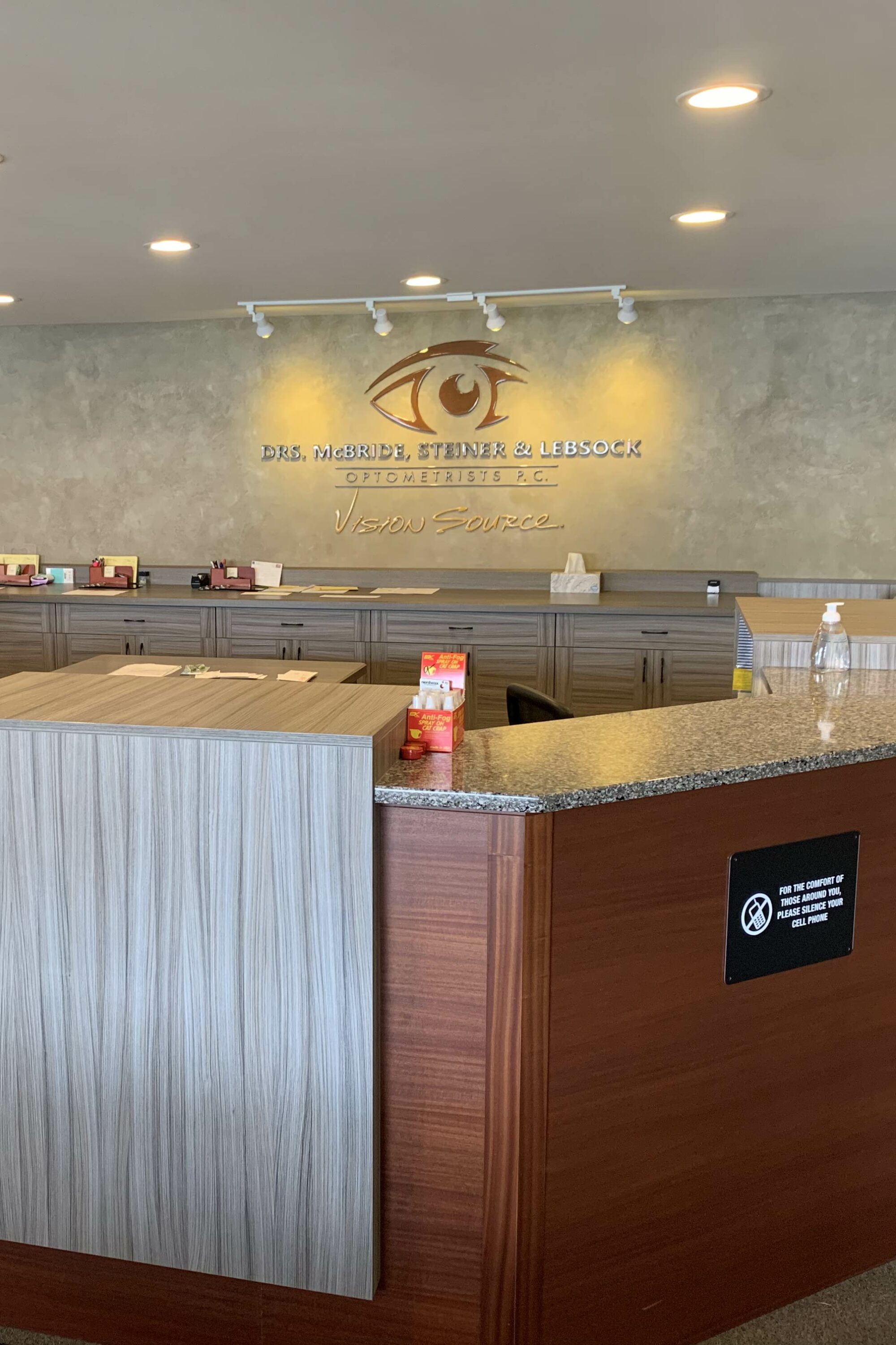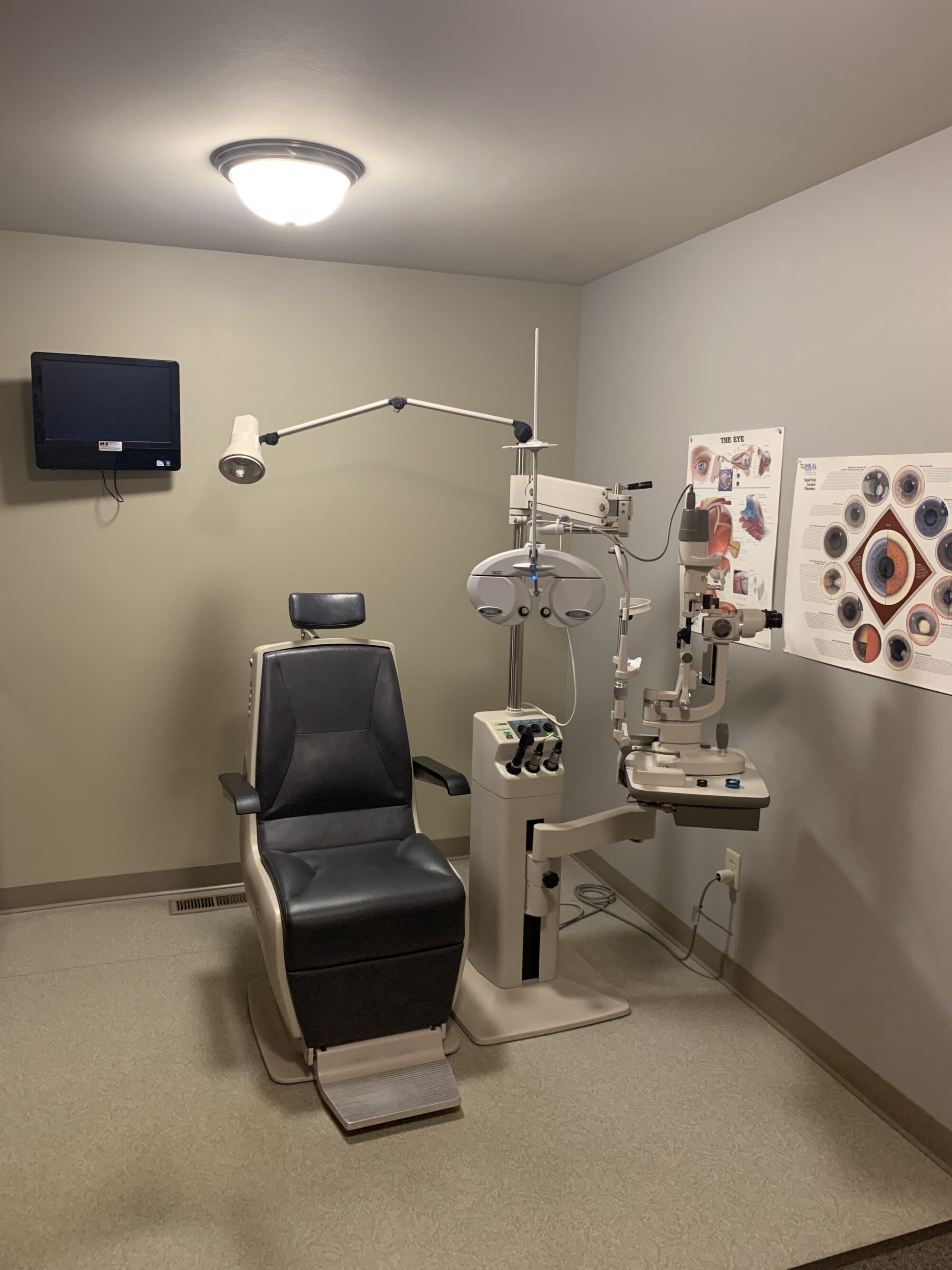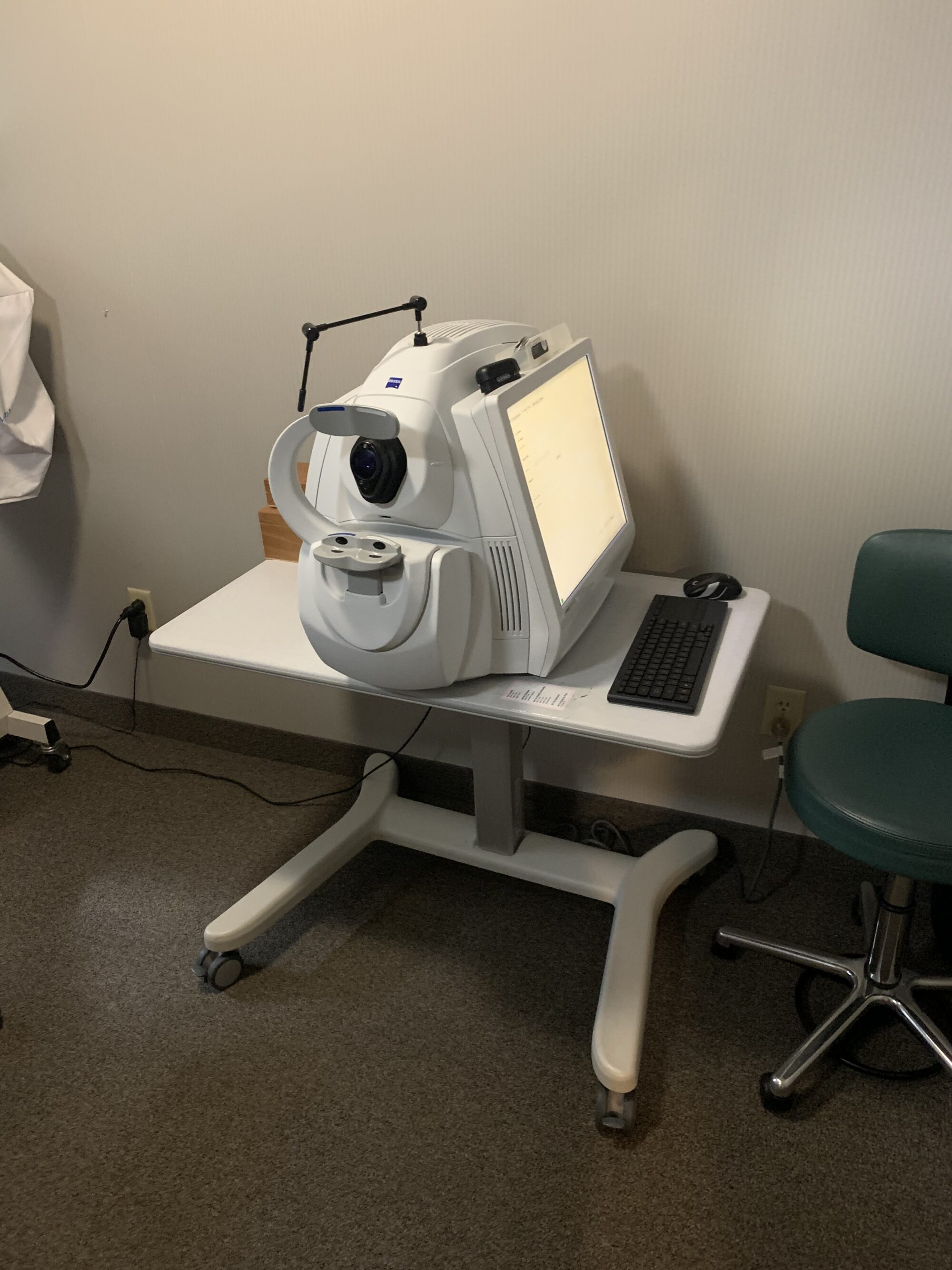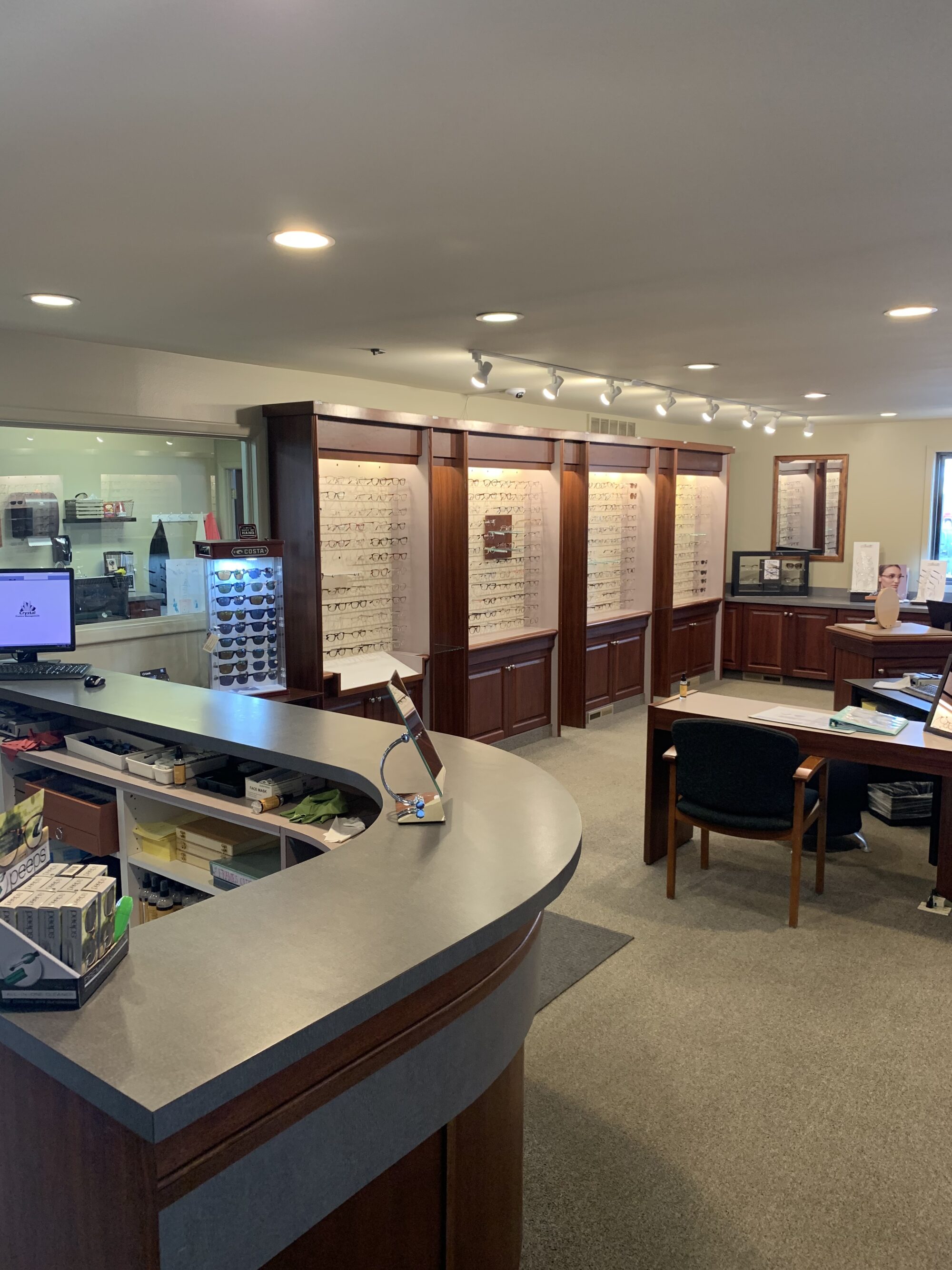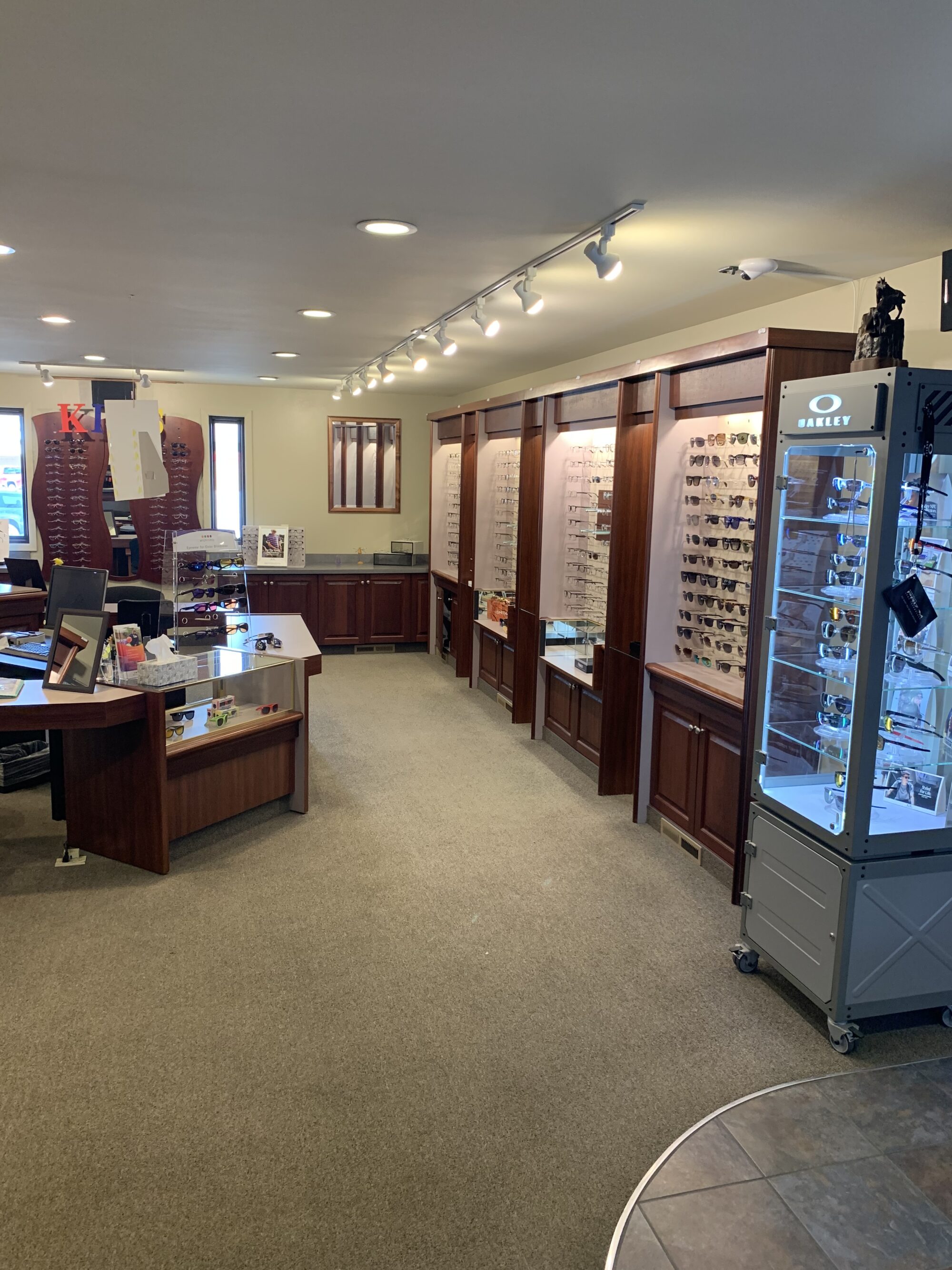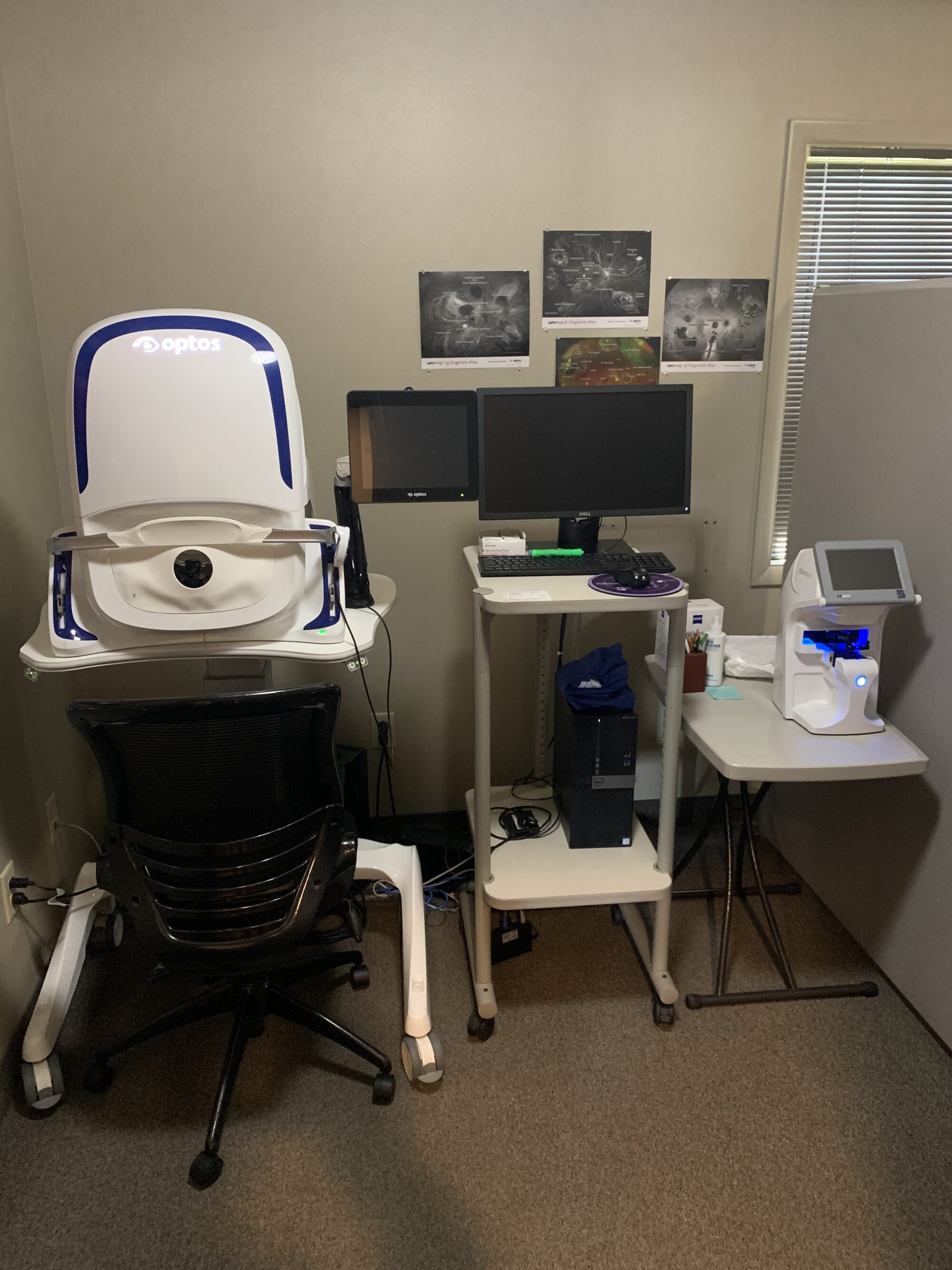 Well established (1951) optometric office with 3 full-time partners looking for a full-time associate who will have the opportunity to buy into ownership of the practice. Located in Billings, MT. Very busy and medical-optometry-focused practice. All docs practicing to the fullest Montana allowed scope. Prefer residency trained (if possible in cornea and contact lenses) or highly motivated and skilled recent graduate or optometrist.
**We are a Vision Source Office**
Very competitive starting pay with bonus structure, 401K matching, and pension/profit sharing. Pay all licensing, malpractice, medical insurance, Montana Optometric Association, and AOA dues along with paid continuing education meetings and events.
Technology/Equipment
• Cirrus HD OCT w/Angioplex
• OPTOS (California)
• NIDEK Auto-Phoropters
• Automated VF systems (Humphrey and Virtual Field)
• Crystal EMR/Practice Management
Applicants:
If you are interested, please contact Dr. Joe Steiner (Office: 406.656.7605  Cell: 701.290.3796 or email steiner410@gmail.com). Our office website is https://visionsource-mcbrideandmcbride.com/.
Drs. McBride, Steiner & Lebsock
2120 Grand Avenue Billings, MT 59102