ESTABLISHED KIRKLAND-AREA PRACTICE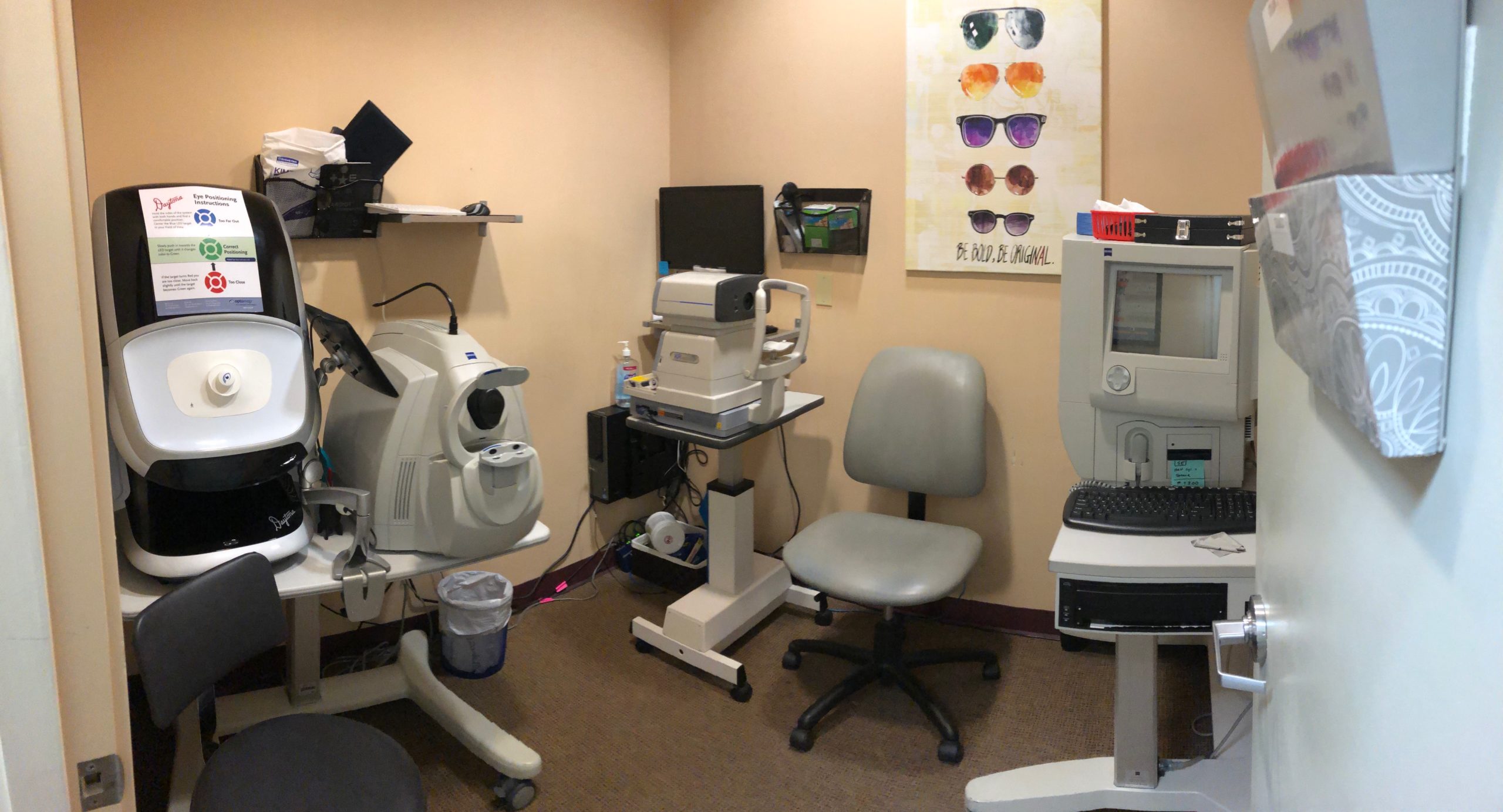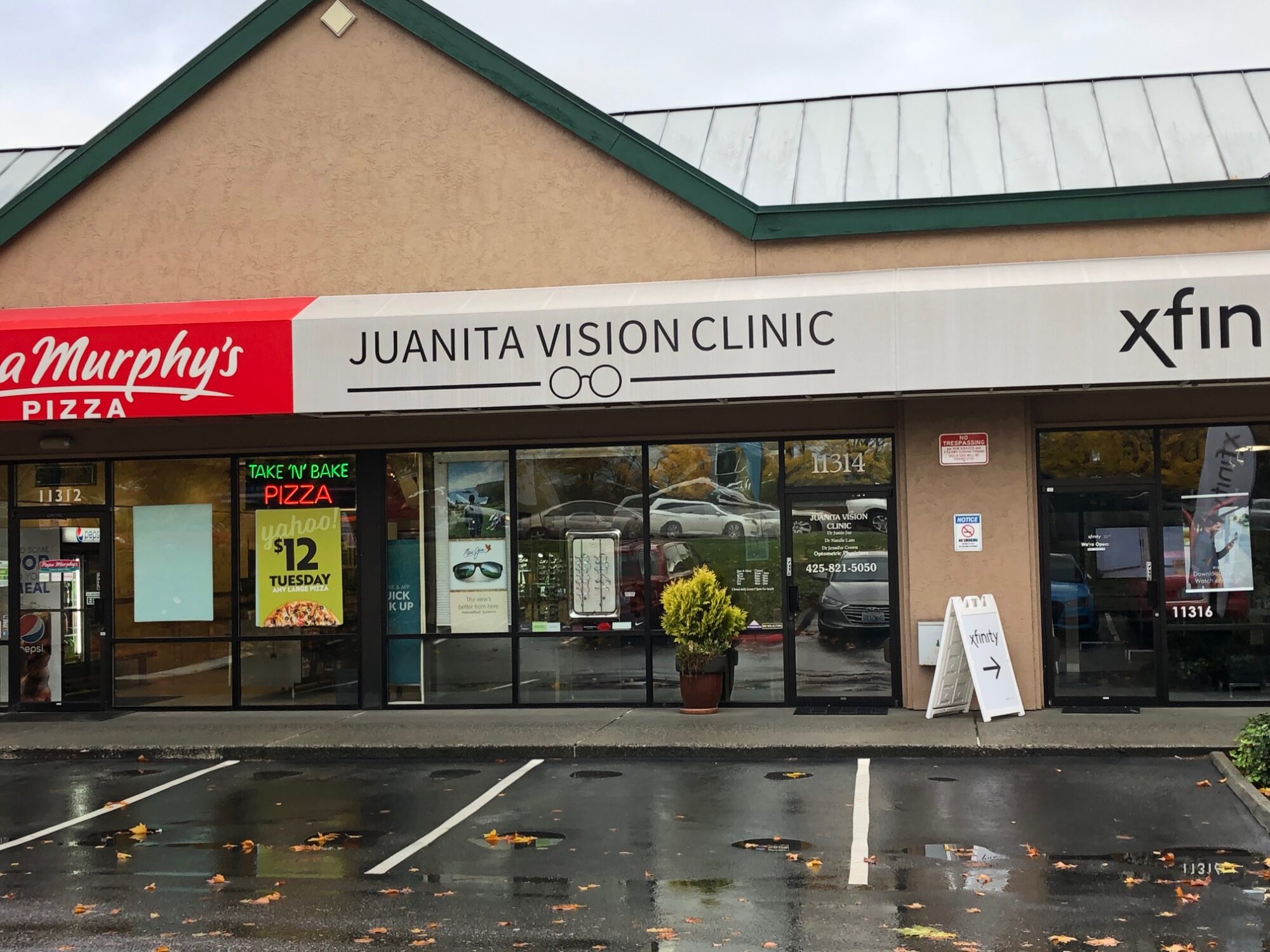 ESTABLISHED KIRKLAND-AREA PRACTICE
WITH GREAT GROWTH POTENTIAL
The Totem Lake neighborhood or Kirkland, Washington, enjoys status as one of the region's growing suburban cities, located between downtown Kirkland and Bothell. Totem Lake features new development of The Village at Totem Lake with new anchor shops of Trader Joes, Whole Foods, and Nordstrom Rack. Opening of a new apartment complex of 202 new units is expected in 2020. The practice is easily accessed by car, bus, and bicycle as it is located on 124th Street, just west of I-405 at exit 20.
The practice serves a population ranked among the nation's most affluent and well educated in a county and neighborhood deemed one of the nation's most livable areas. Local employers include Google, Microsoft, and Phillips. Median household annual income exceeds $105,000. More than 80 percent of adults have a Bachelor's or advanced educational degrees. The practice will afford its next owner a uniquely advantaged place to work, to live, and to grow the business.
This practice has operated to deliver outstanding services to a loyal patient base sized in a manner that also provides a work-life balance. Outstanding YELP reviews attest to the practice reputation for quality service. Many patients have returned for years, and some have moved to other regions but retained the relationship.
The potential for growth is very good with obvious forward pathways. As currently operated, the practice serves patients on a 40 hour-a-week doctor schedule, shared by the doctor-owner and associate. The majority of patients wear contact lenses, and glaucoma and retinal patients are diagnosed and treated within the office.  Over 600 frames are attractively displayed. Lab work is done off site, and glasses and contacts are delivered daily by courier. The practice's new ownership can easily grow revenue by expanding operating hours and medical services.
Enjoy the Western Washington lifestyle you've always wanted with easy access to downtown Bellevue and Seattle, all while building a lifetime of success and pride that comes with owning your own professional practice. Inquiries may be sent to:
juanitavisionclinic@yahoo.com