Negotiate With Confidence
DON'T LET NEGOTIATING YOUR PRACTICE TRANSITION KEEP YOU UP AT NIGHT
Planning ahead for your practice transition, even if you aren't ready for it, will help you prepare for the perfect match, with a smooth transition.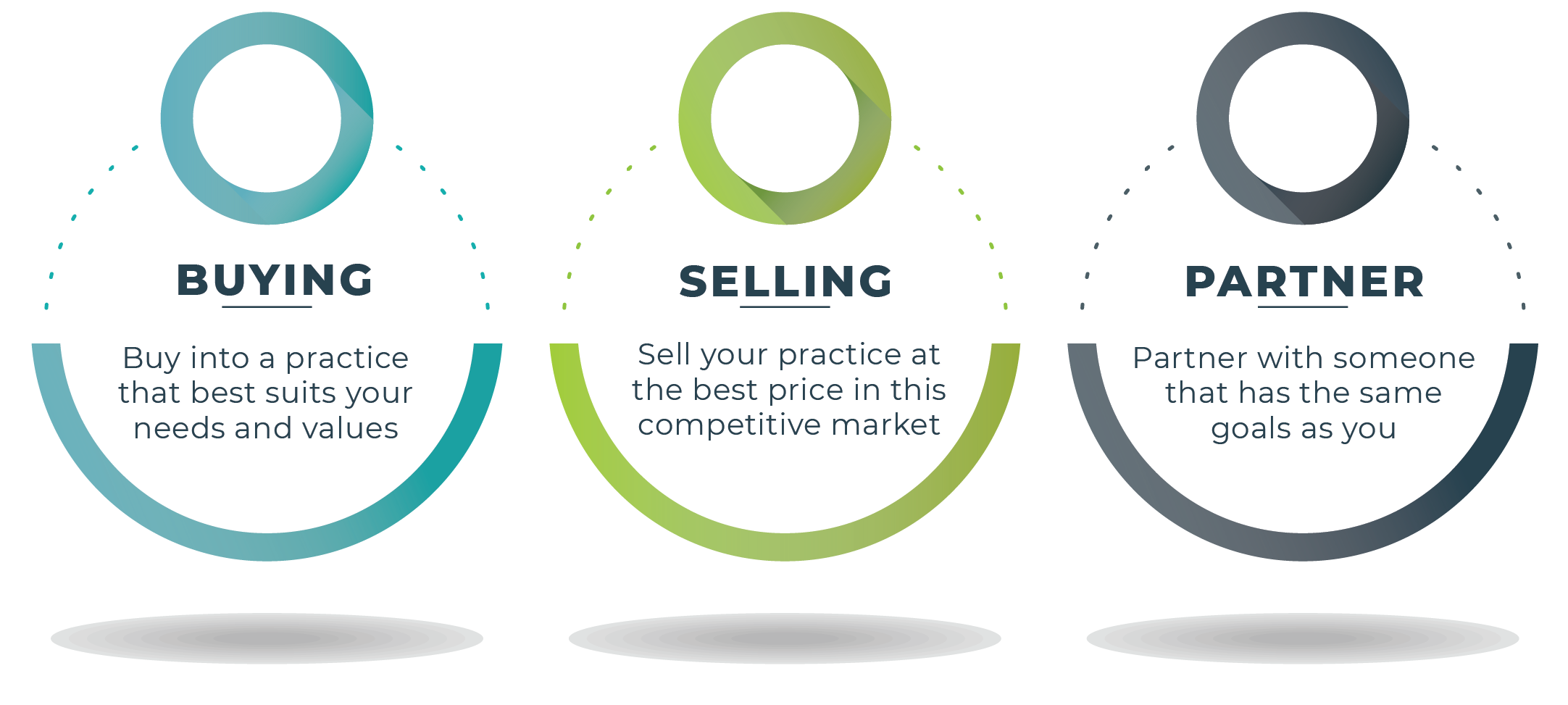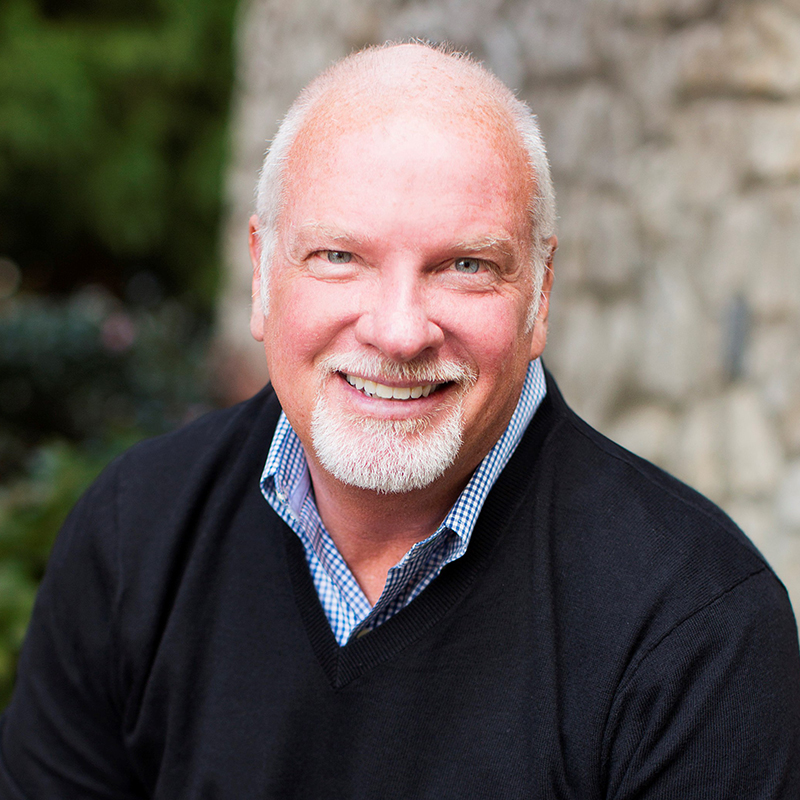 Negotiate with Williams Group
Schedule your FREE consultation with Dr. E. Edward Carman to learn more about Williams Group industry experts in practice negotiation.
Meet Our Industry Experts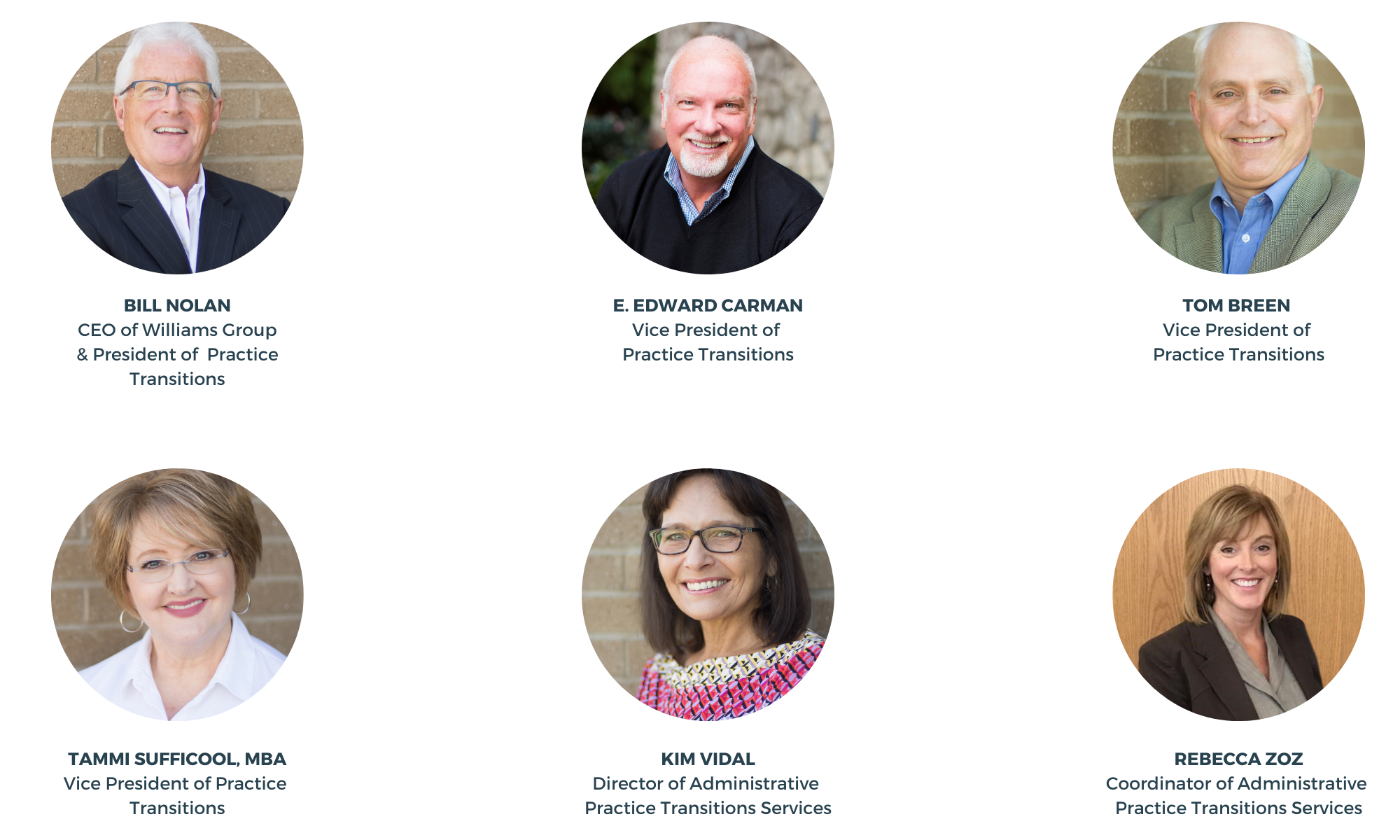 Questions? Contact us today!