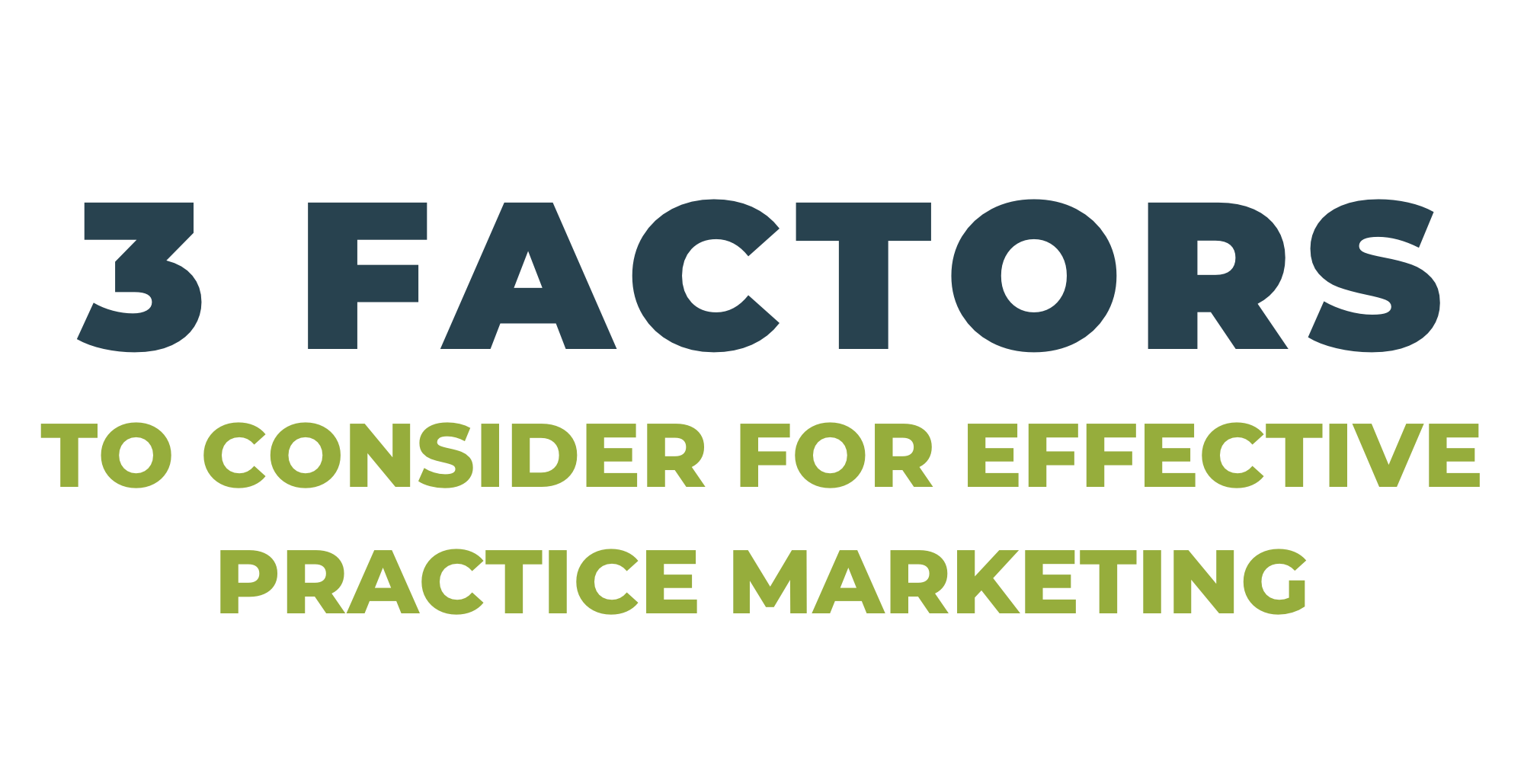 Get your Online Presence Analysis!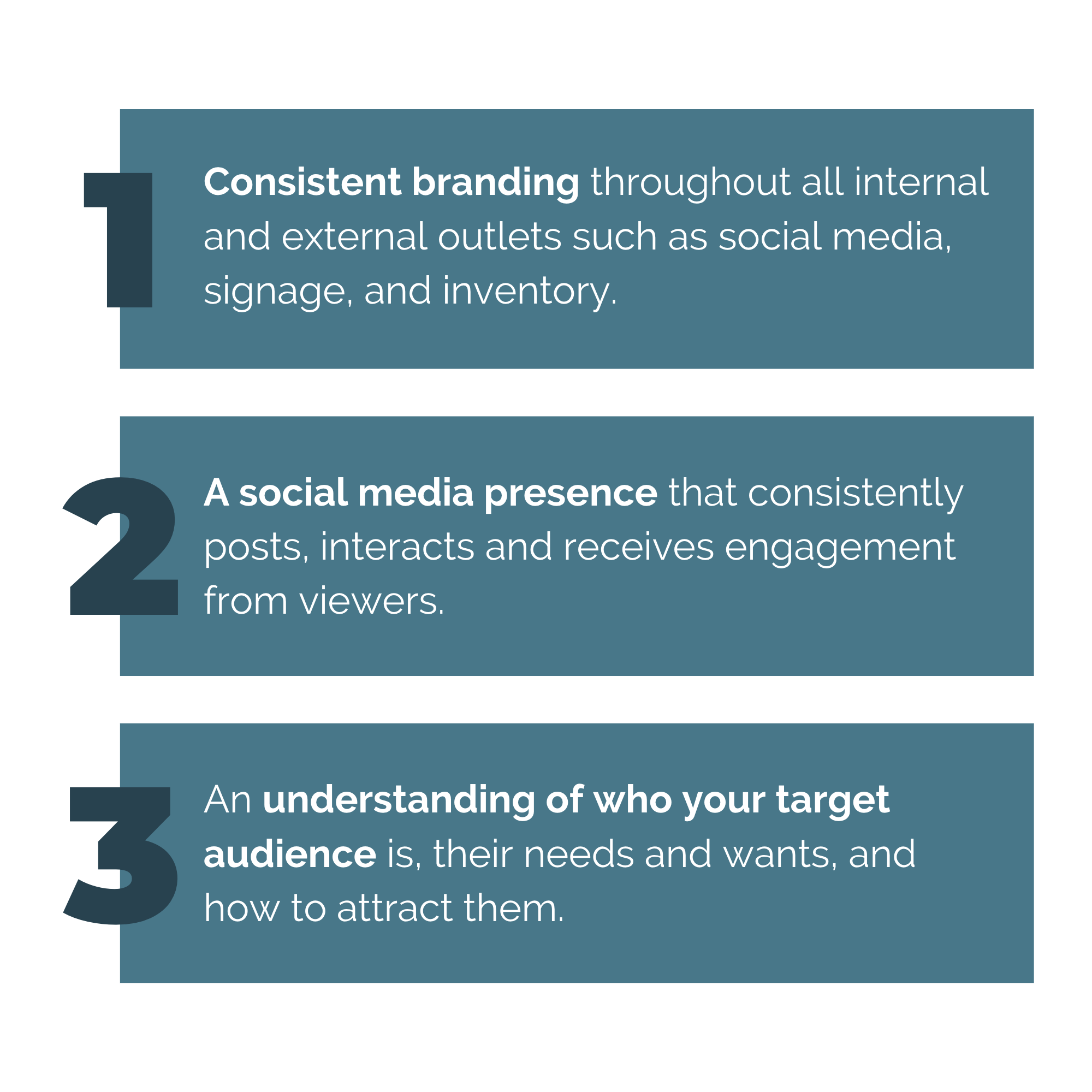 Do you utilize these 3 key factors?
Are you implementing them correctly to receive the best possible outcome?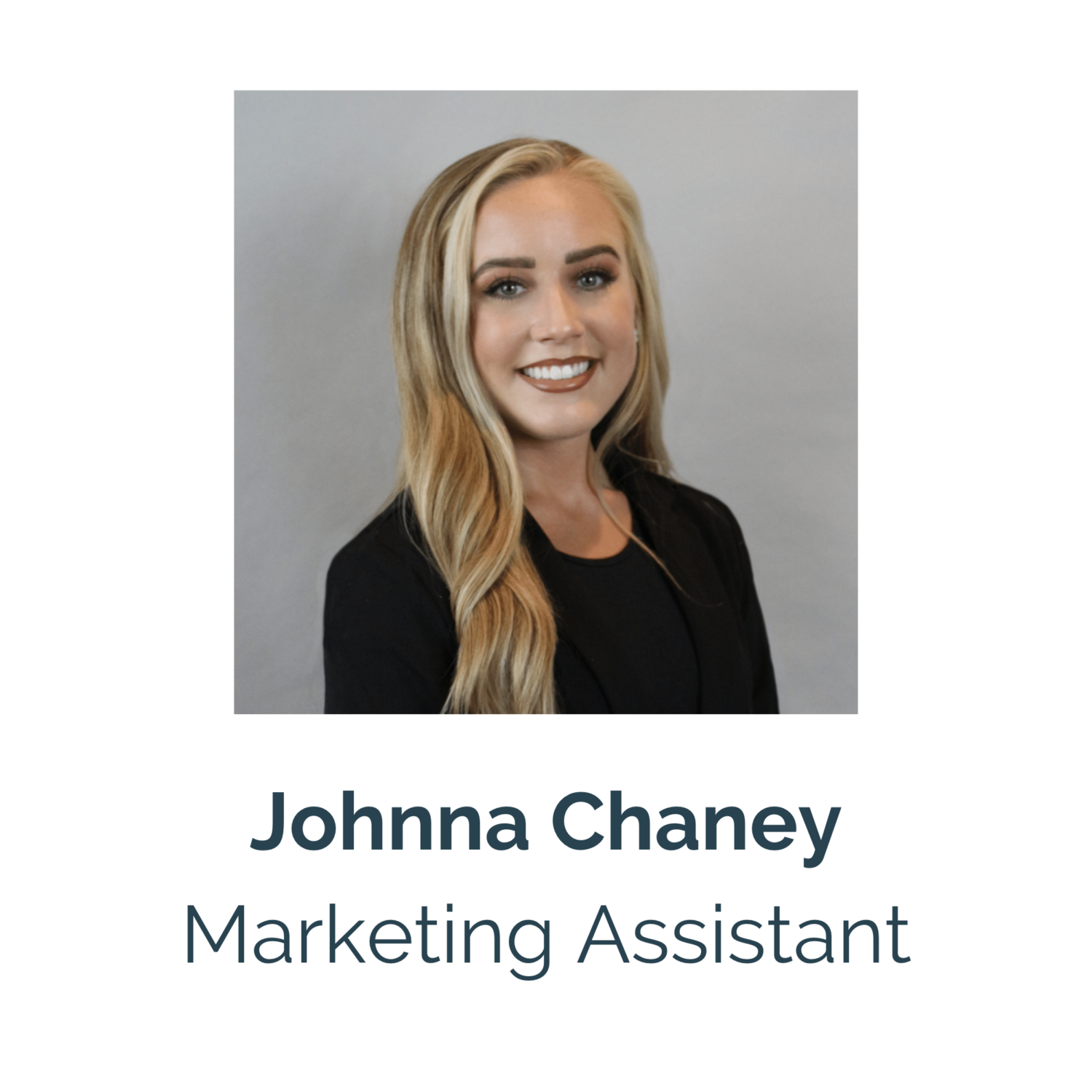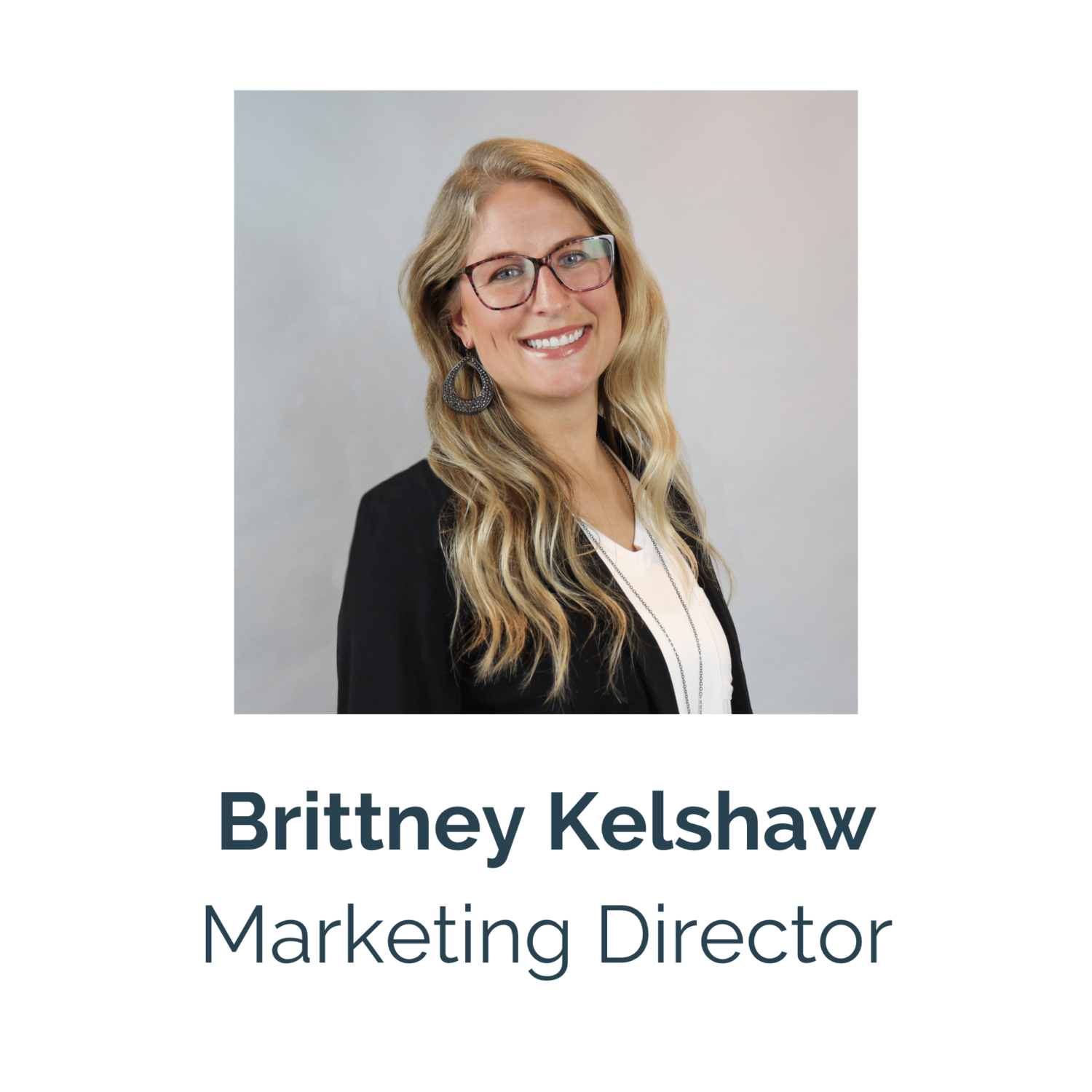 Get an
Online Presence Analysis
to see where your practice stands and how you can improve your marketing. This analysis will include details on your website, social media, general content, branding, and your competition. 
There is always room for growth! Not only will we show you the areas that need improving, but how to improve them.
Schedule your call with the Marketing Team to get your Online Presence Analysis!