Are you ready to talk to someone about a practice ownership transition? Contact us below!
ARE YOU SEEKING A CHANGE IN PRACTICE OWNERSHIP?
This is a big step! We've helped hundreds of practices through it, and we can help you, too!
Listen as Dr. Jennifer E. Davis explains her experience of an ownership change with Williams Group facilitating the practice transition.
Want Williams Group on your side during your ownership transition?
Let us reach out to you!
Data Collection
Gather essential financial and operational data, including practice revenue, expenses, assets, liabilities, patient demographics, and location.
Valuation Methodologies
The four widely accepted methods consider the value of your goodwill, inventory, and equipment. These methods look at all parts of the business to arrive at a fair valuation.
Appraisal Report
A detailed appraisal report outlines the value drivers of your practice and provides a clear valuation. This serves as a valuable negotiation tool 
Post-Appraisal Support
Ongoing support and guidance throughout the transition process, helping you navigate challenges and achieve a successful outcome.
Peer-to-Peer Sale
If you desire to buy or sell a practice, or establish a partnership which may or may not lead to a buyout, our professional consultants will assist you in the development of a clear path.
Private Equity Sale
Our sale-side representation advisors will help you reduce the stress and hassle of a successful transition to the right private equity firm.
If you are seeking an ownership change within the next 12 months,
we're here to chat about your options and what it means for you.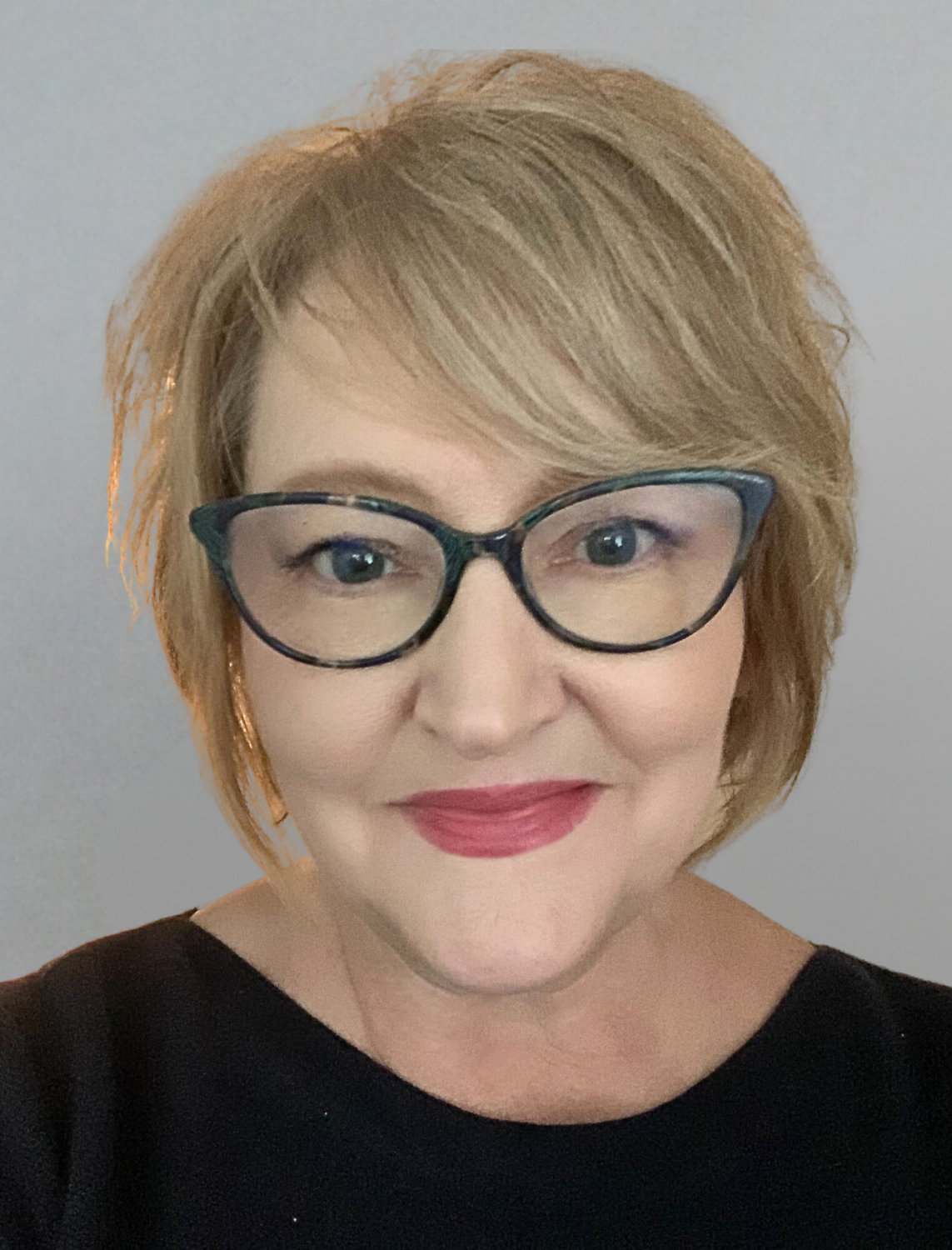 Executive Vice President of Practice Transition
With over twenty-six years of experience, Tammi brings a unique and diverse understanding to the eye care industry. Her strong work ethic and talent for financial and business data analysis, strategic direction, and operational execution helps practices understand the steps necessary for a successful transition, whether it be a fractional buy-in or a full buy/sell transaction.
Ready to learn more? Fill out this contact form and we'll reach out to you!