WHEN SHOULD I SELL TO PRIVATE EQUITY?
Learn more about private equity today!
TRANSITIONS TALK WITH BILL NOLAN
Join Bill Nolan, President of Practice Transitions and CEO at Williams Group, as he discusses the timeline and benefits of selling to private equity. These are things to consider before engaging in the sale of your practice.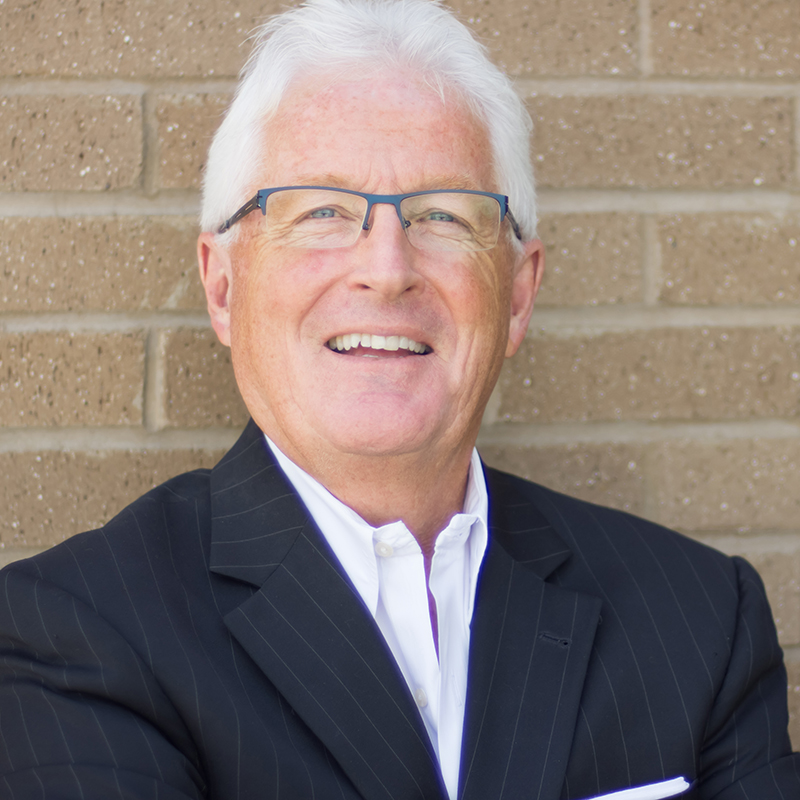 BILL NOLAN
PRESIDENT OF PRACTICE TRANSITIONS AND CEO
Bill Nolan has been in practice management consulting with Williams Group since 1989. Bill is a well-known lecturer in the industry and has presented at all of the major optometric venues in the United States, Canada, and Australia on staff management, optometric business finance, and organizational management. He also extensively consults on practice transitions and exit/entry strategies for practice ownership.
Is Now the Right Time?
Optometry has been involved in the Private Equity world for almost 5 years now. While there is a small amount of saturation in the Private Equity market, there is still a strong desire for it. Private Equity is a mechanism where money is used to fund the purchase of companies in essence, and then those companies are all rolled up into a consolidated whole. That consolidated whole is then flipped and sold to somebody else.
With peer-to-peer transitions, we are seeing some stabilization in the purchase price of practices and in some markets a slight downward pressure on the value that is being placed on Optometric practices. So, in other words, if you are thinking about selling your practice to Private Equity, 
THE TIME IS NOW!
There are many benefits to selling to Private Equity, and it is important to know what those benefits are, as well as understand Private Equity before engaging in the sale of your practice. Williams Group advisors can provide you with the guidance you need to understand the value of your practice, the benefits of private equity, and ultimately a smooth transition.
CONTACT US TODAY TO DISCUSS YOUR PRIVATE EQUITY TRANSITION WITH BILL NOLAN, PRESIDENT OF PRACTICE TRANSITIONS AND CEO OF WILLIAMS GROUP!
Williams Group sale-side optometry representation advisors will help you reduce the stress and hassle of a successful transition to the right private equity firm.
Schedule your consultation here.