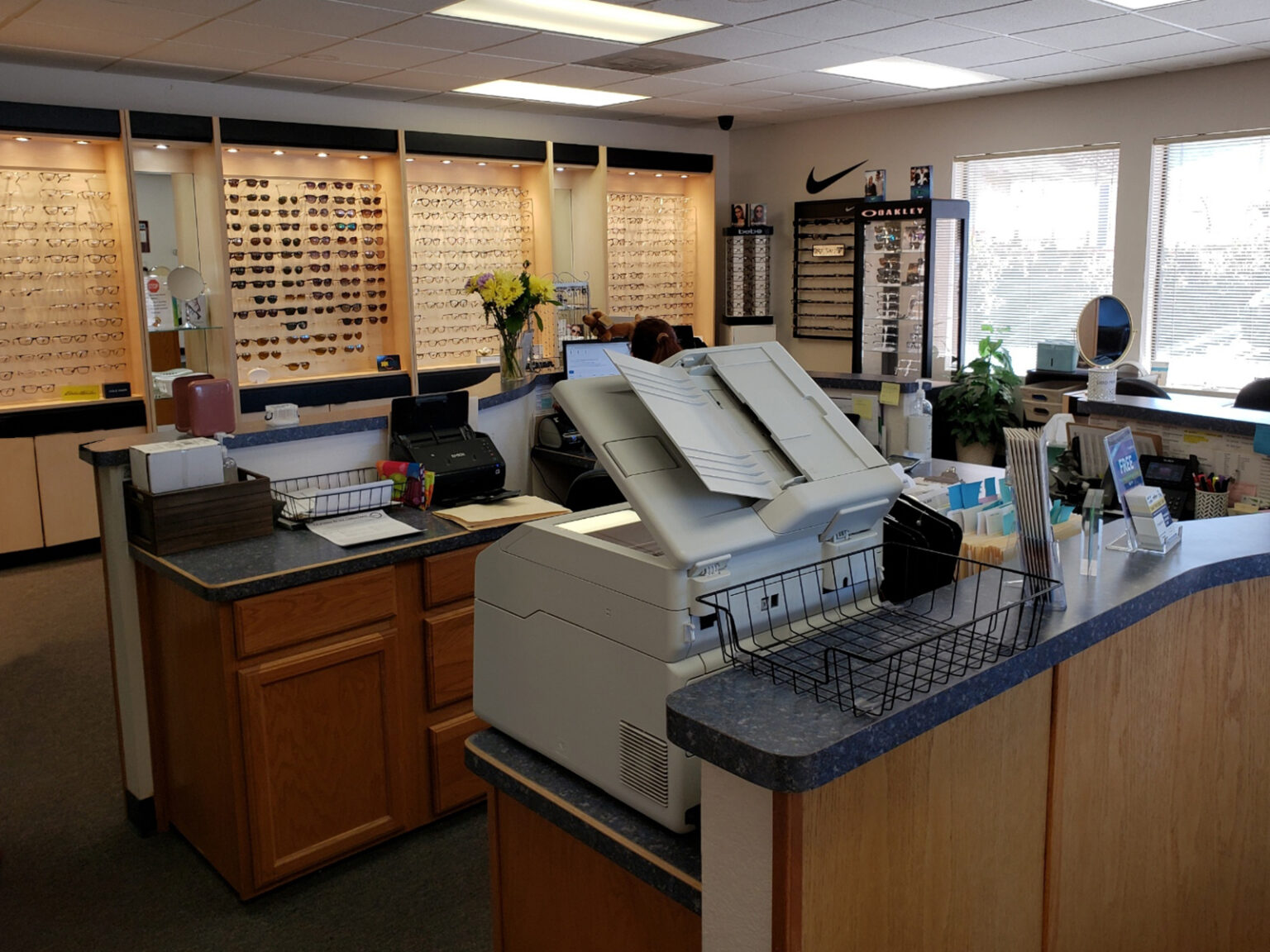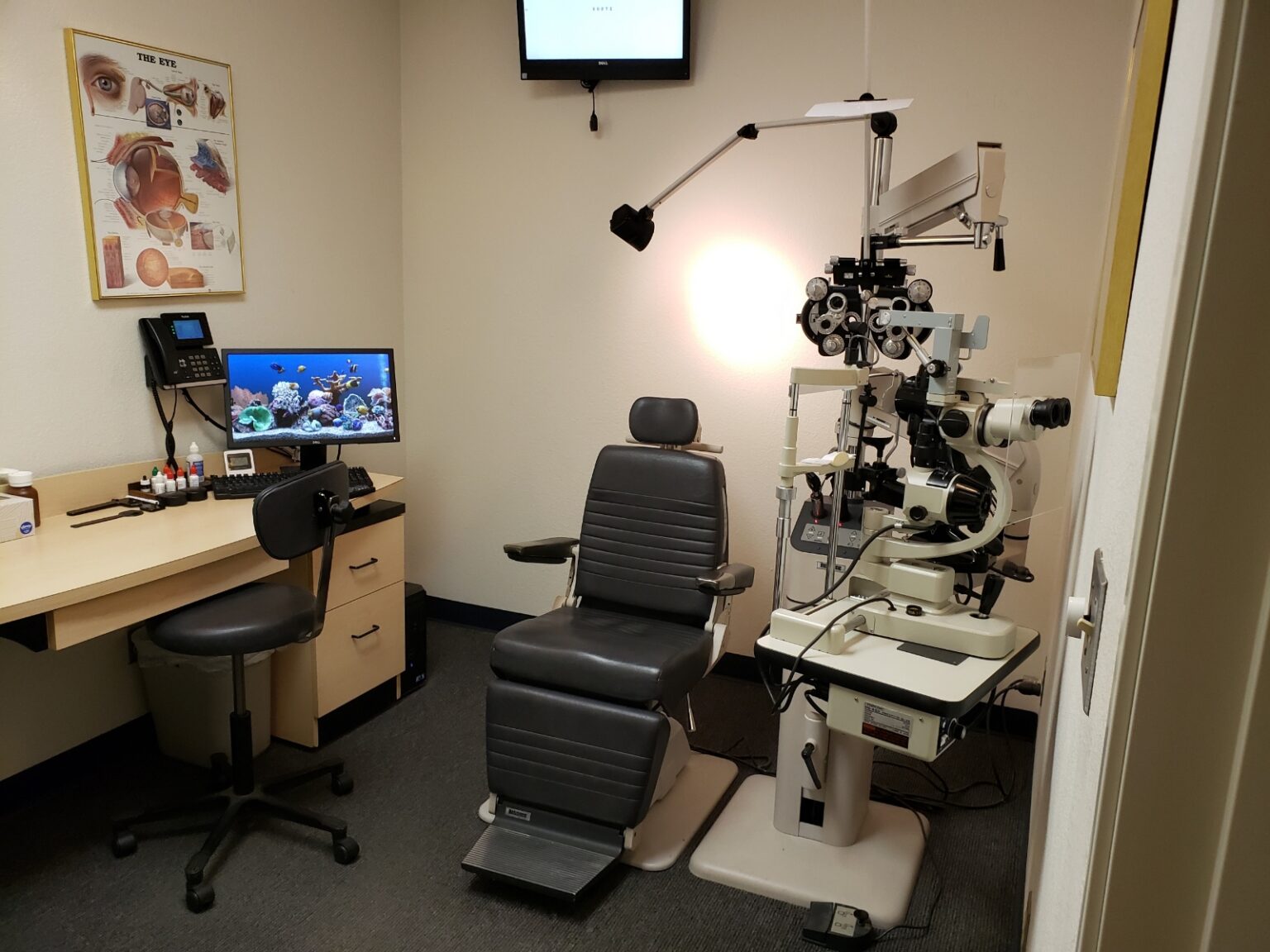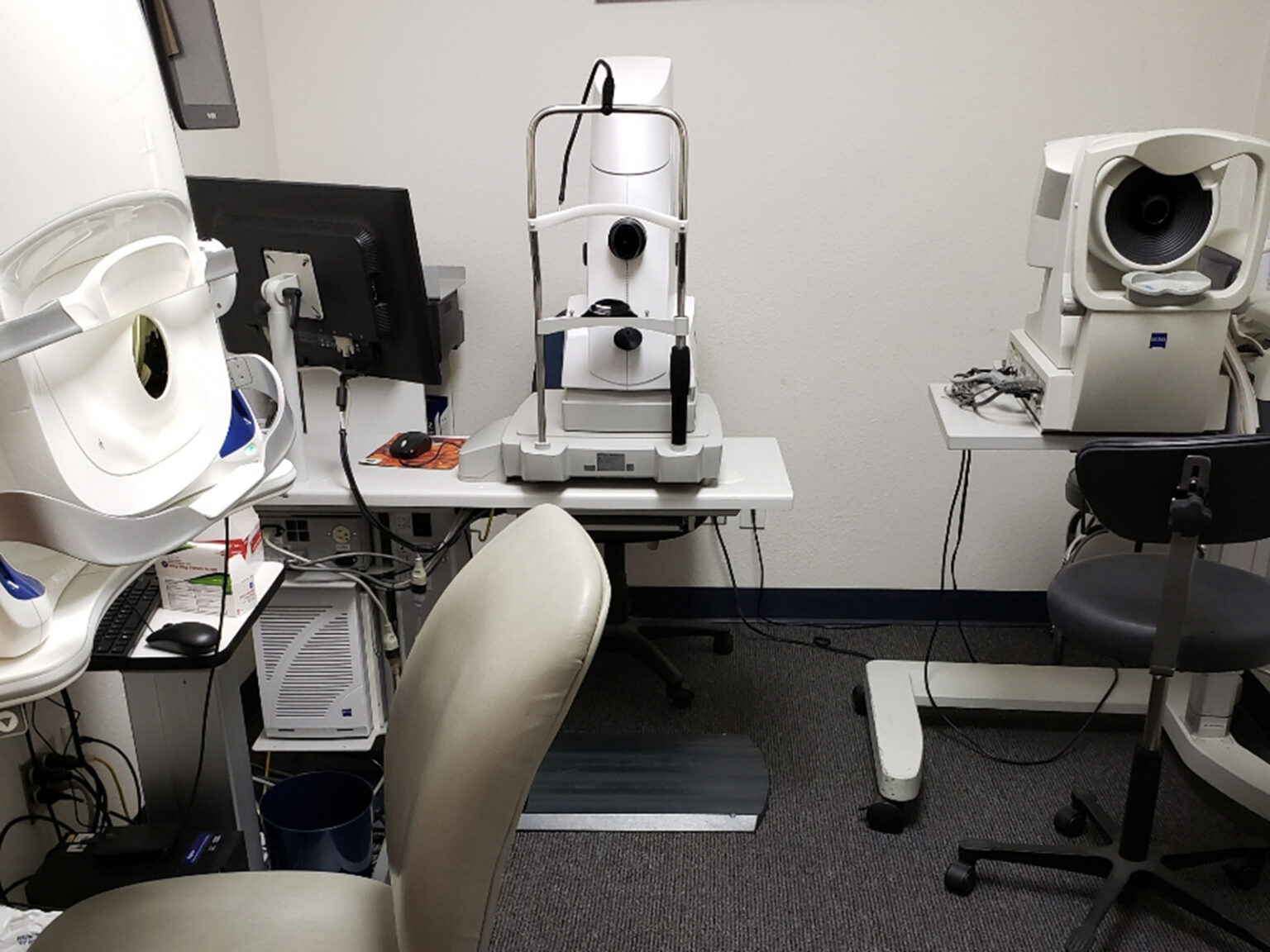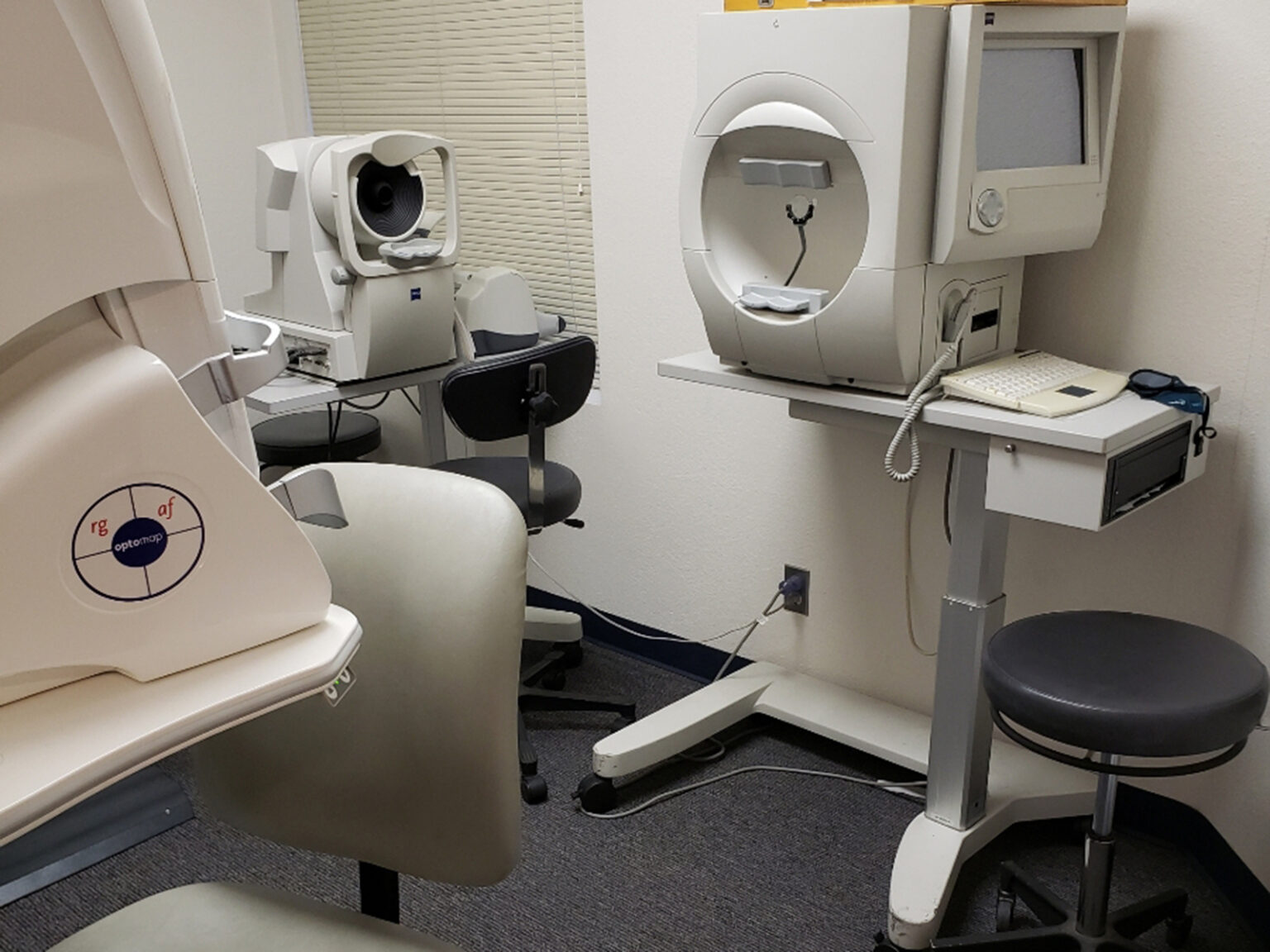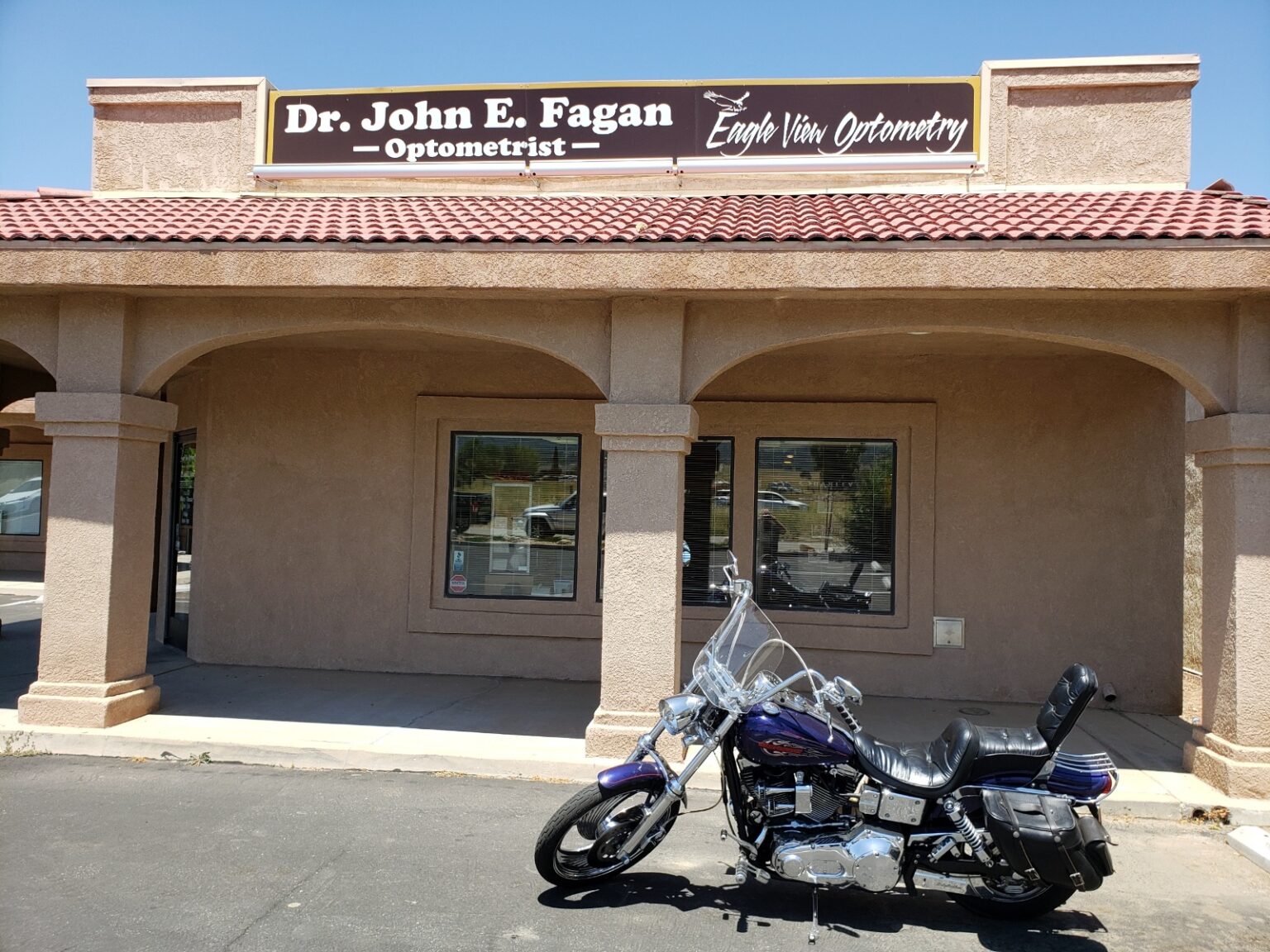 California Practice For Sale
Tehachapi
Live the Good Life!
Enjoy living the good life in Tehachapi, California, located 90 minutes north of the congested and highly populated areas of Los Angeles and outside of the drier, hotter deserts and valleys surrounding it. Tehachapi's higher elevation and mountain locale epitomize outdoor living at its best. Tehachapi attracts people with fresh ideas and energy expressed in the arts, culture, traditions, technology, commercial innovations, and strong community spirit. With a 2026 projected average household income of $85,433 and a more unconventional attitude, Tehachapi is a vibrant city.
Tehachapi is an active community with a strong sense of family. The community offers excellent schools, community festivals (Mountain Festival, Apple Festival, Poppy festival, July 4th parade), wineries, Edwards AFB shows, and plenty of outdoor family activities, including camping, fishing, golf, skate, and bike parks. Brite Lake is in Tehachapi and Lake Isabella is just an hour northeast. Many factors are contributing to the community's growth, including the Aerospace industry at the Mojave Spaceport, Edwards AFB test pilot school, increasing military support industries, Renewable Energy enterprises, and population increase spurred by a milder climate, cleaner air, and calmer atmosphere.
This turn-key practice with its modern medical modality, exceptional operational statistics, and loyal patient base will provide patients and cash flow on your first day of ownership.
Located in a professional building complex, the office boasts three fully equipped exam rooms, Optos California, OCT, Topographer, Visual Field Analyzer, and a certified EMR/EHR cloud-based software. A well-trained staff of five, and a four-and-a-half day patient schedule ensures a pleasurable work life. The practice has a mix of private pay, Medicare, and vision plans, serving a geographic area of over 50,000 people.
The potential for the practice is excellent. The current owner/doctor will be willing to work part-time to assist with a smooth transition.
For more information on this opportunity, email inquiries to: drjohnfagan@gmail.com or contact via phone at 661-342-4488. Visit our website at eagleviewoptometry.com
Practice Video:
Interested in this practice?
Not seeing what you're looking for?
Please contact us to allow us to serve your unique needs or browse our related listings below.
Contact Us