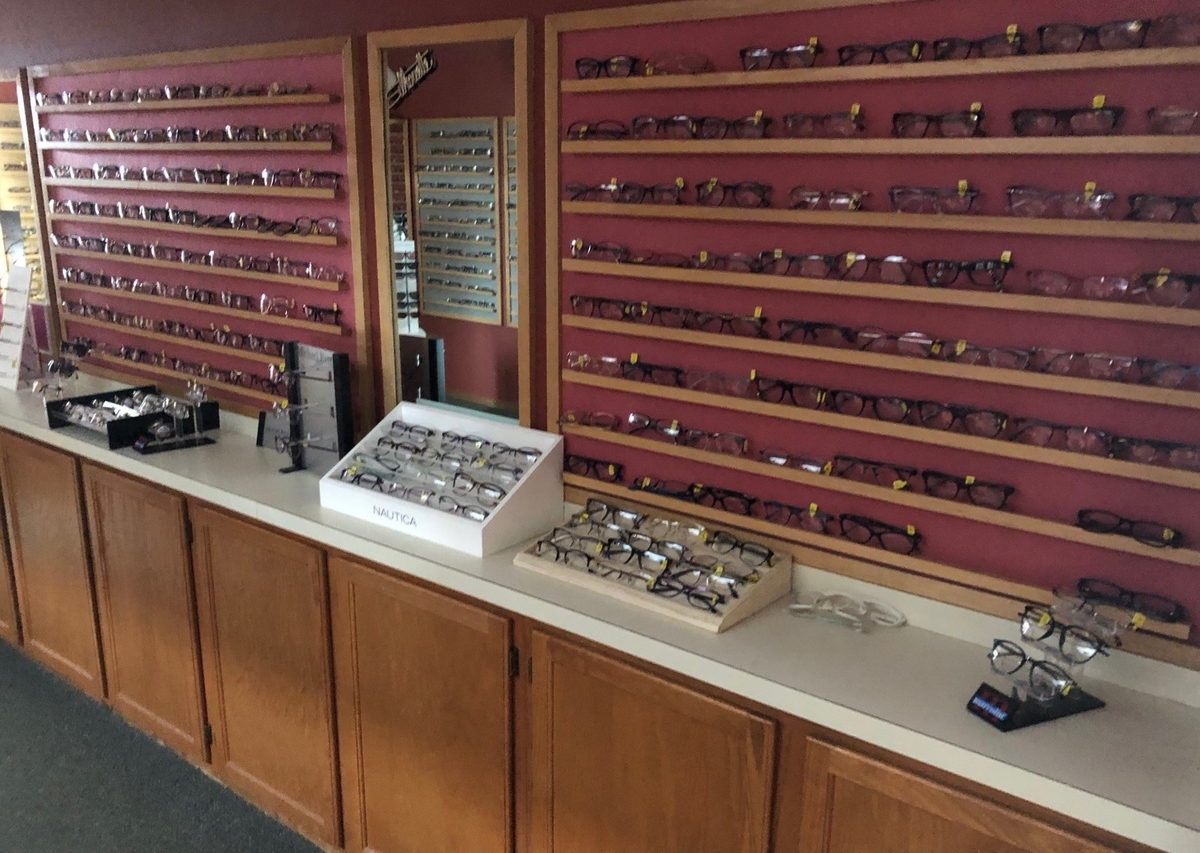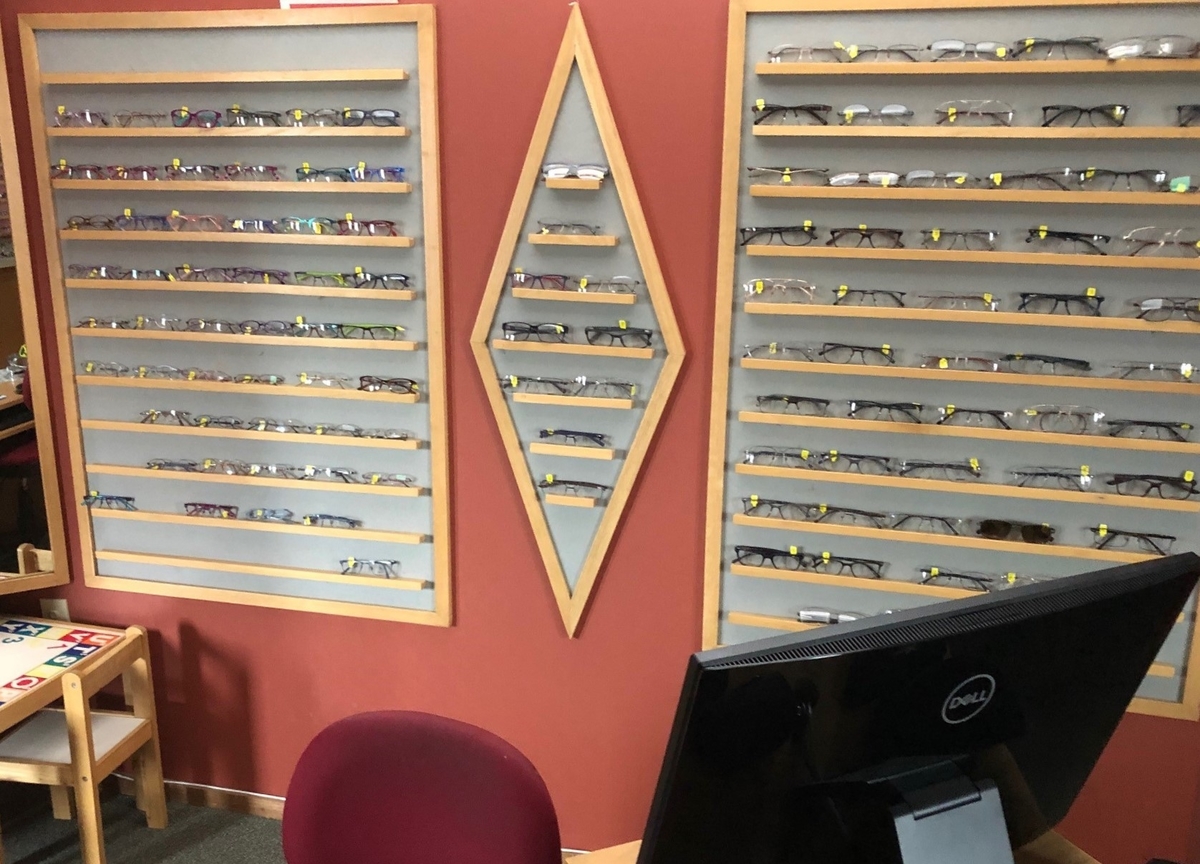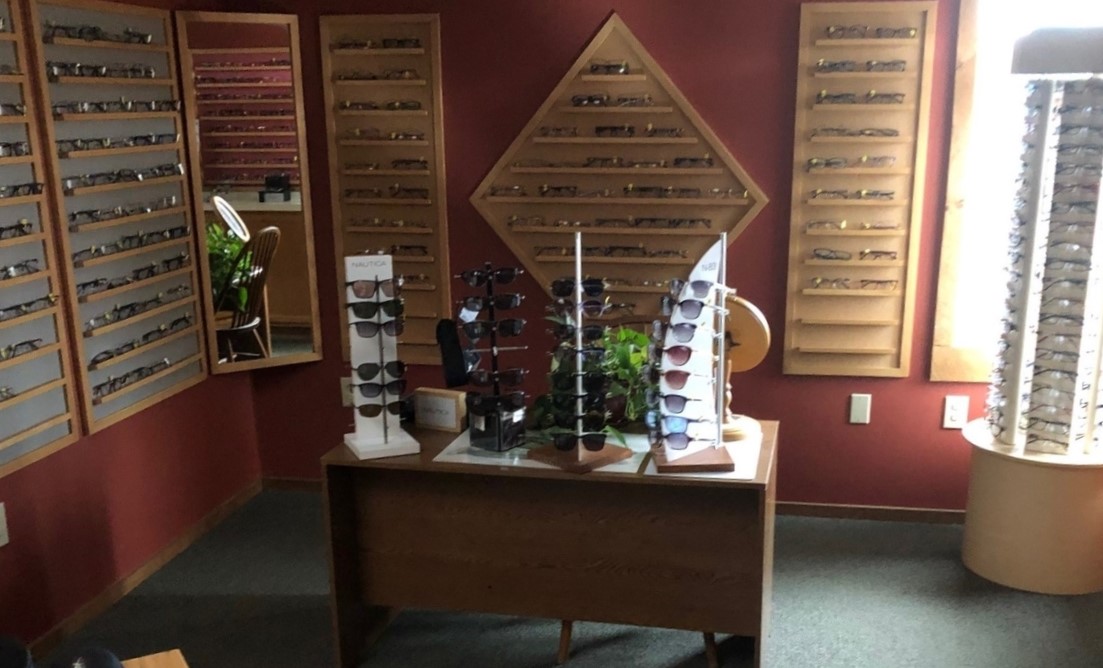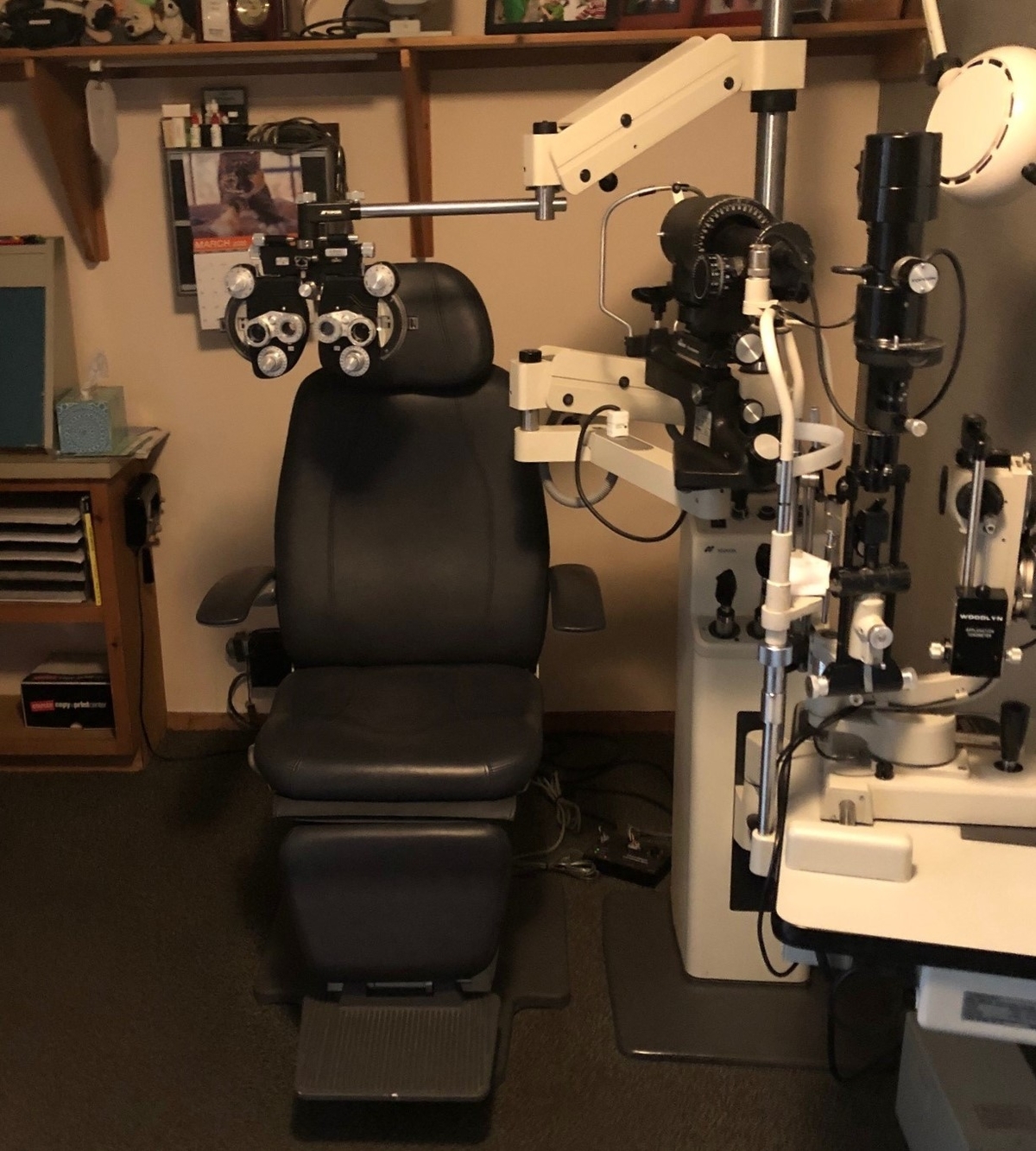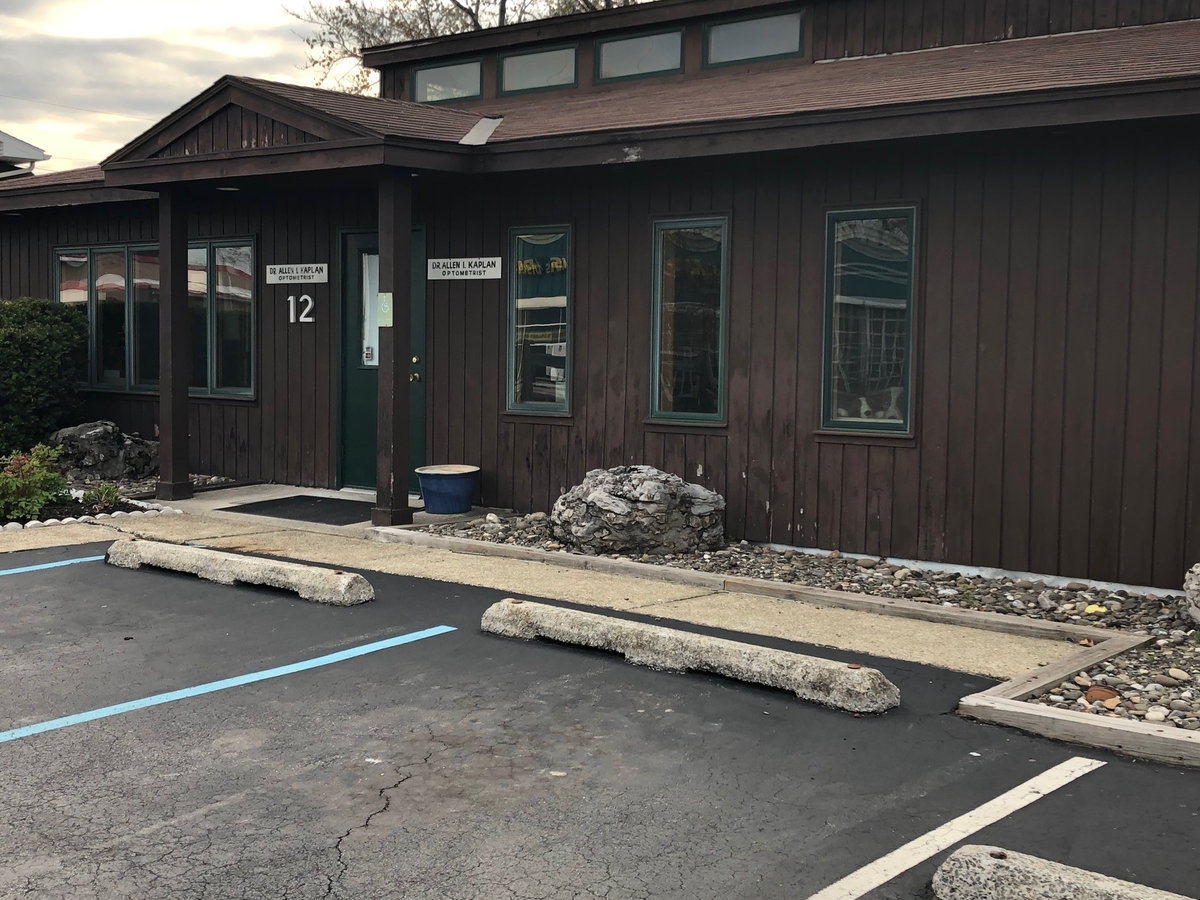 Catskill, NY Practice for Sale
Catskill, NY
The Great Northern Catskills of Greene County provide family-friendly adventure for outdoor enthusiasts and history buffs, alike. Breathtaking mountain views, hiking, camping, fishing, boating, swimming, zipline canopy tours, bike parks, lakes and beaches, waterfalls, lighthouse exploration, water parks and wave pools offer complete outdoor recreation and the chance to reconnect with nature. The area is also known for the Catskill Forest Preserve, with its rich wildlife and hiking trails, and mountain ski resorts including Hunter Mountain and Belleayre Mountain.
Catskill, New York, is the county seat of Greene County New York and is located 30 miles south of Albany and a scenic two-hour drive north of New York City, with its metropolitan amenities. Living in Catskill is easy where the community is welcoming and area schools are excellent.
The practice has been established for 50 years and resides in a stand-alone building in the busy shopping area.  It draws from Greene and Columbia counties, with a combined population of 100,000. Two lanes of equipment serve the vision and eye health needs of a large and loyal patient base. The practice maintains a three-and-a-half day schedule by the doctor's choice; however, a full-time schedule will be easily attainable.
The goal of the sale is to remain the source of optometric care and the practice of choice for the present patient base.  The sale price will include only the cost of the frame inventory, allowing other money to be invested into new diagnostic equipment. The purchase of the building is also an option.
Please contact the selling doctor by email to arrange a personal and confidential telephone call.  akeyedoc@aol.com
Interested in this practice?
Not seeing what you're looking for?
Please contact us to allow us to serve your unique needs or browse our related listings below.
Contact Us