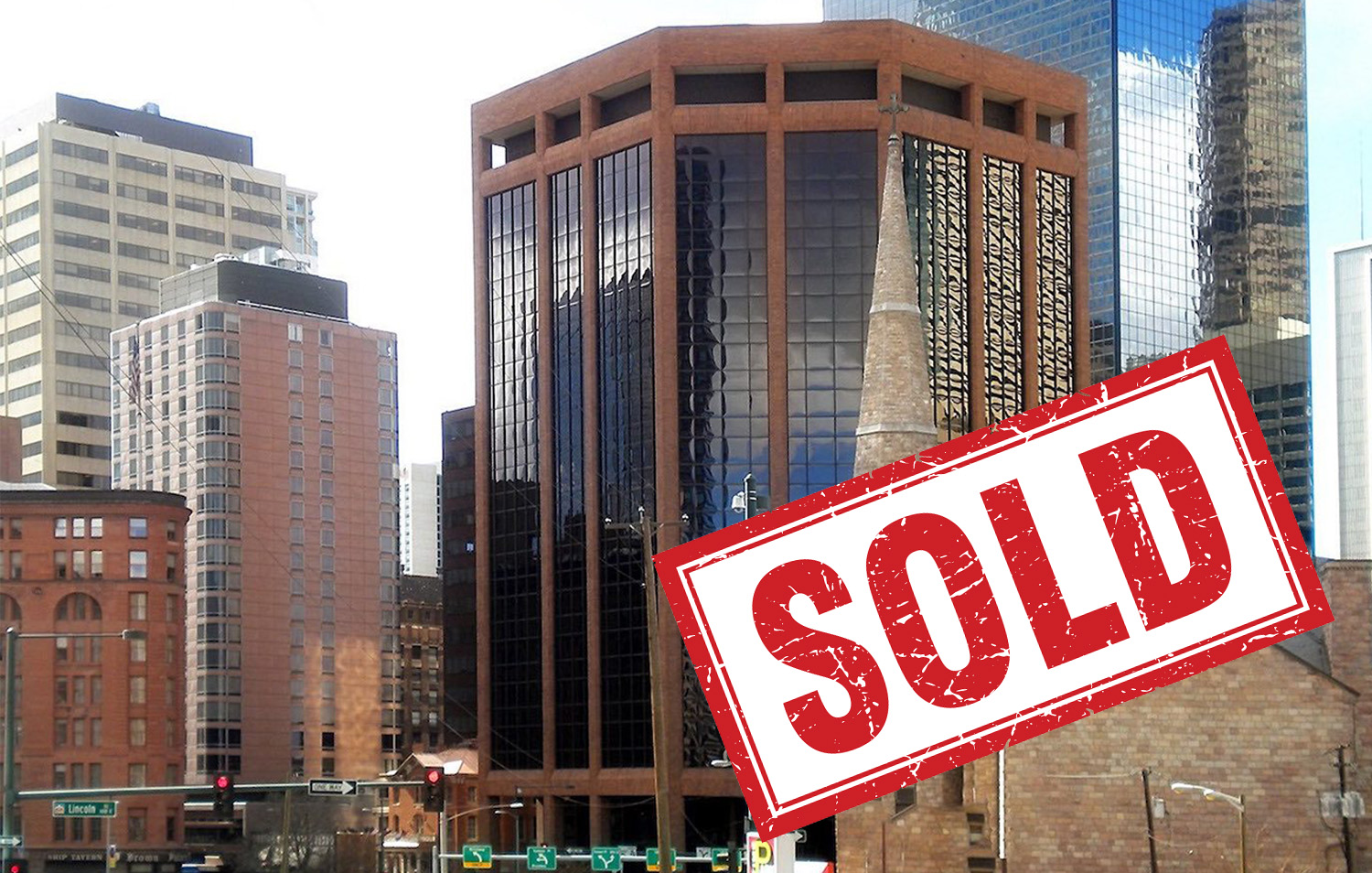 Sold: Colorado Practice For Sale
Denver, CO
Annual Revenue: 350000
Metropolitan practice located in the heart of Denver, where residential and business growth continues to thrive. This is an opportunity to acquire practice assets generating an average of $350,000 in gross revenue from the past four years, and over 3,000 patient records. This practice treats and manages high level codes for optometric care, with special emphasis on medical relationships with patients. A unique and professional opportunity out-of-state has been presented to the owner/doctor of this practice, allowing for a transition of patient records, equipment, and inventory. Owner/doctor will help in the transition, from providing clinic care, to assisting with marketing, ensuring a smooth transition. Ideal setting for outdoor enthusiasts who enjoy recreational activities such as skiing, hiking, and all the fun benefits surrounding the mountains provide.
Not seeing what you're looking for?
Please contact us to allow us to serve your unique needs or browse our related listings below.
Contact Us