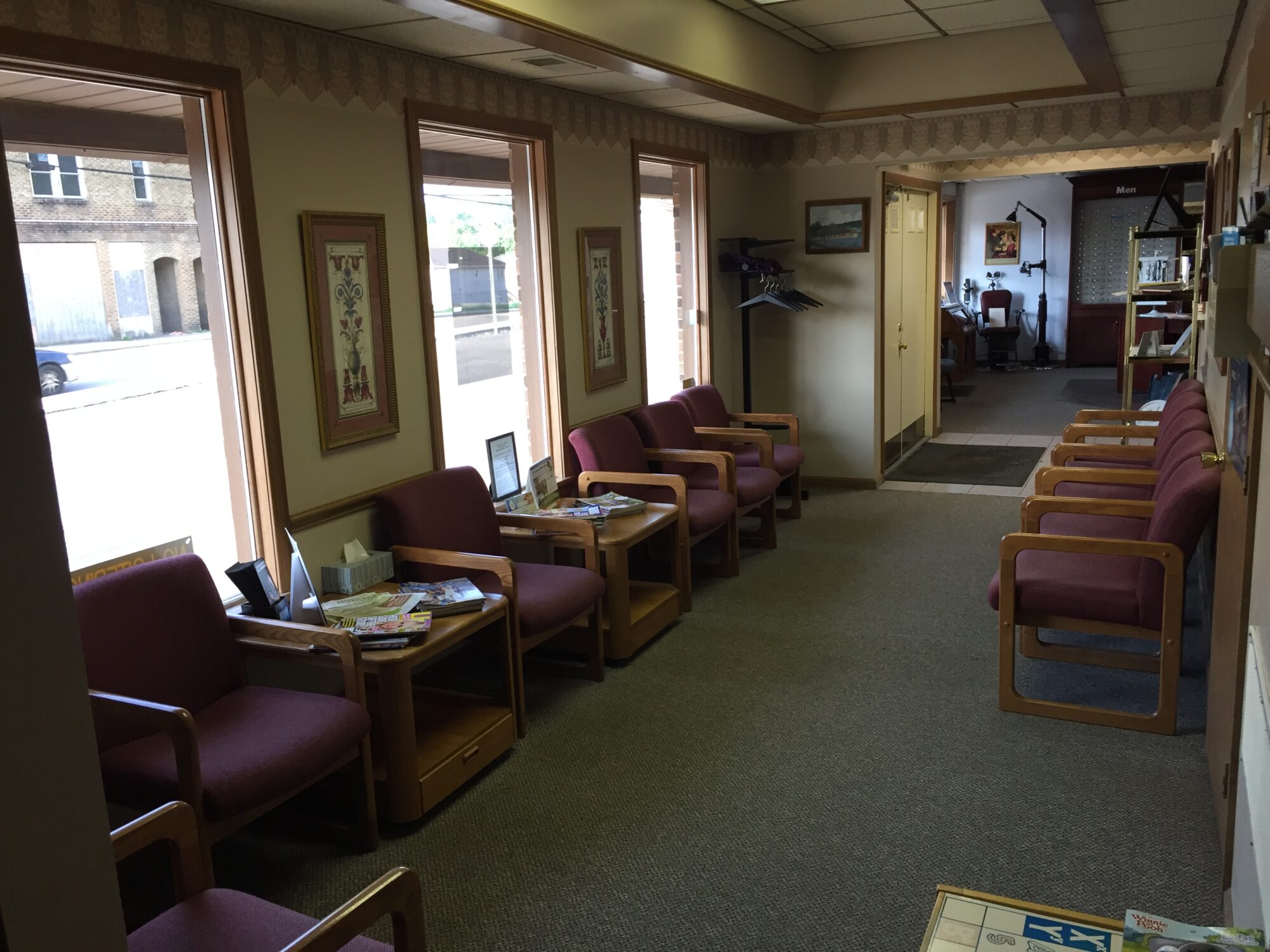 Sold: West Virginia Practice - SOLD
West Virginia
Annual Revenue: 1100000
Excellent optometric practice available for complete buy-out. The practice is located in beautiful North Central West Virginia. The practice is in close proximity to all major attractions in the area. Excellent schools, vibrant economy and excellent cultural activities make this a wonderful place for any family. With a diverse economic base and excellent work force the practice is positioned for long-term growth for the new owner.
The practice is modern and a turnkey opportunity. No immediate capital improvements needed. Great opportunity for long-term growth and the practice of modern medical optometry. Three fully equipped exam rooms, special testing room and nice optical dispensary with approximately 700 modern frames. The practice is in a beautiful owner-occupied building that is available for purchase or lease. Good net to gross ratios with ample free cash flows available after debt service.
This is a complete buy-out situation and ready for immediate transition. Owner/doctor will assist with the transition. Please send serious inquires to Bill Nolan at bnolan@thewilliamsway.com.
Not seeing what you're looking for?
Please contact us to allow us to serve your unique needs.
Contact Us