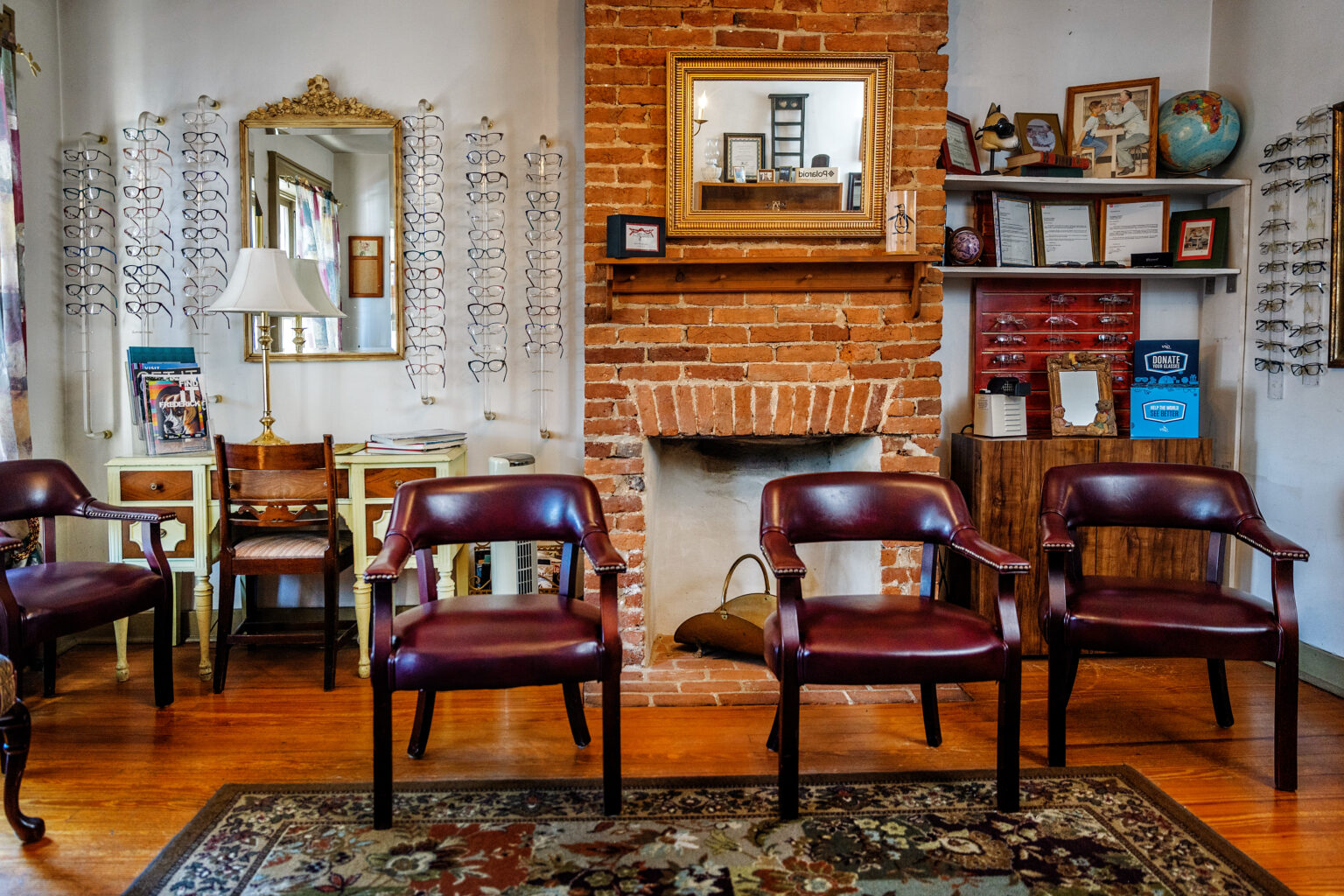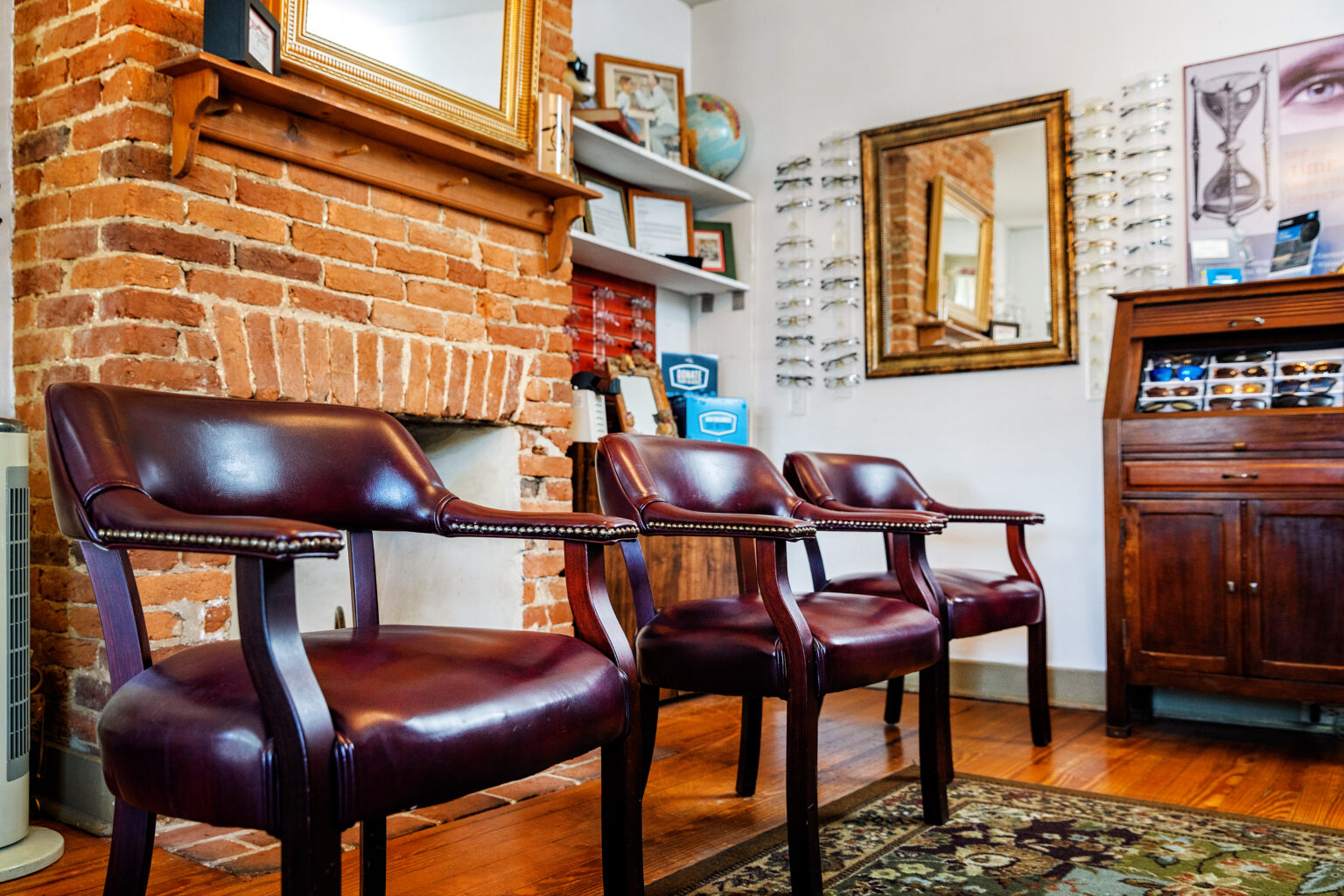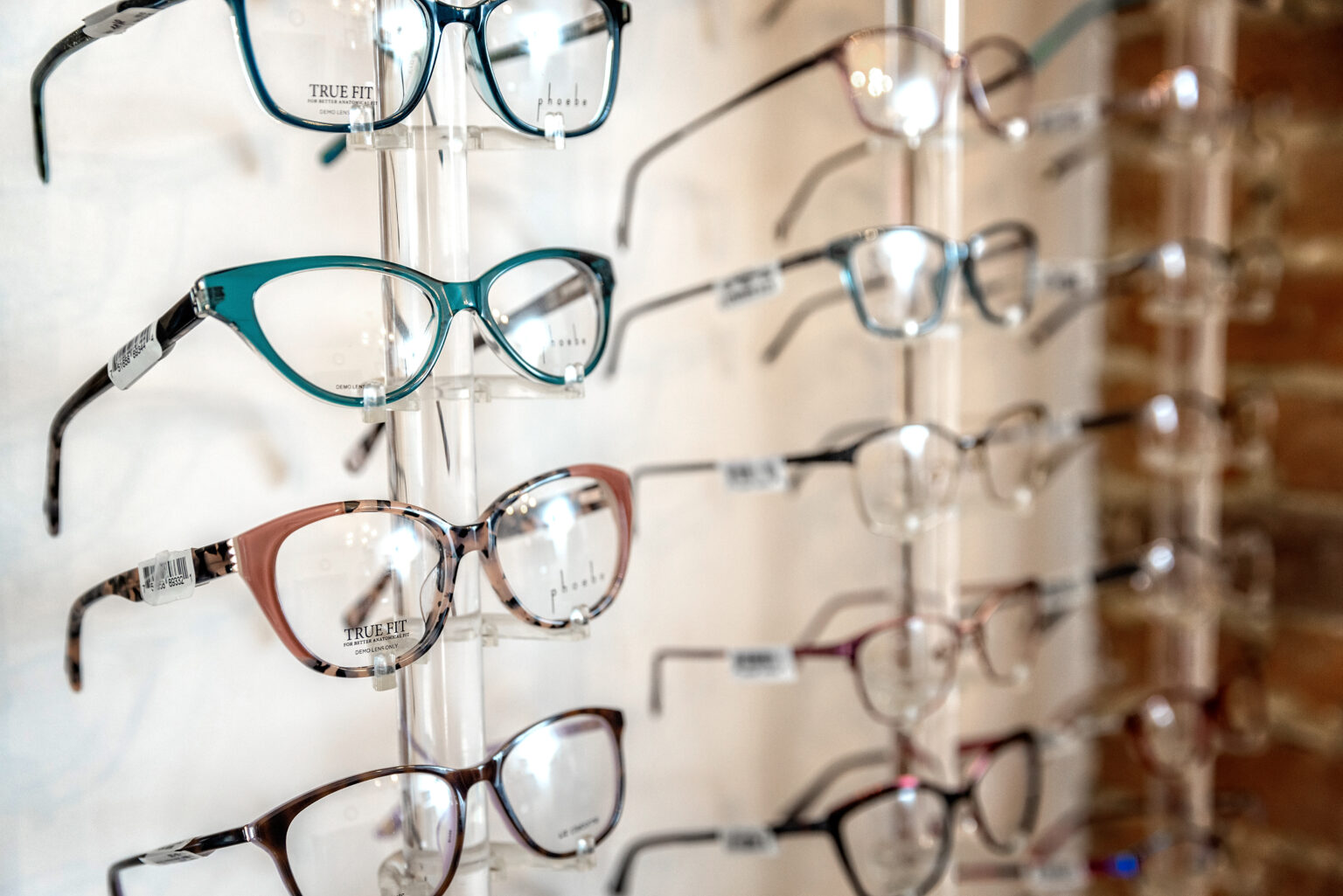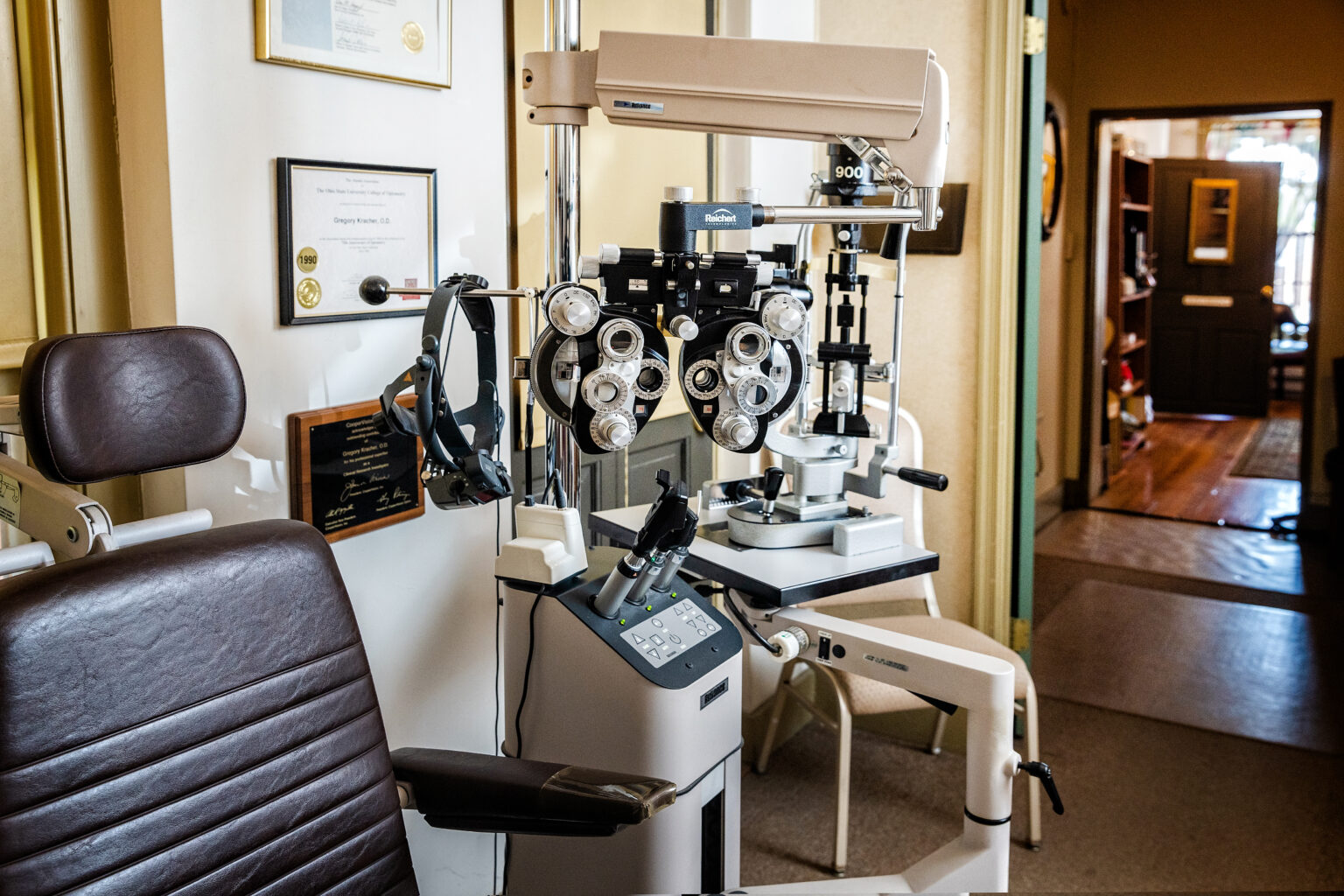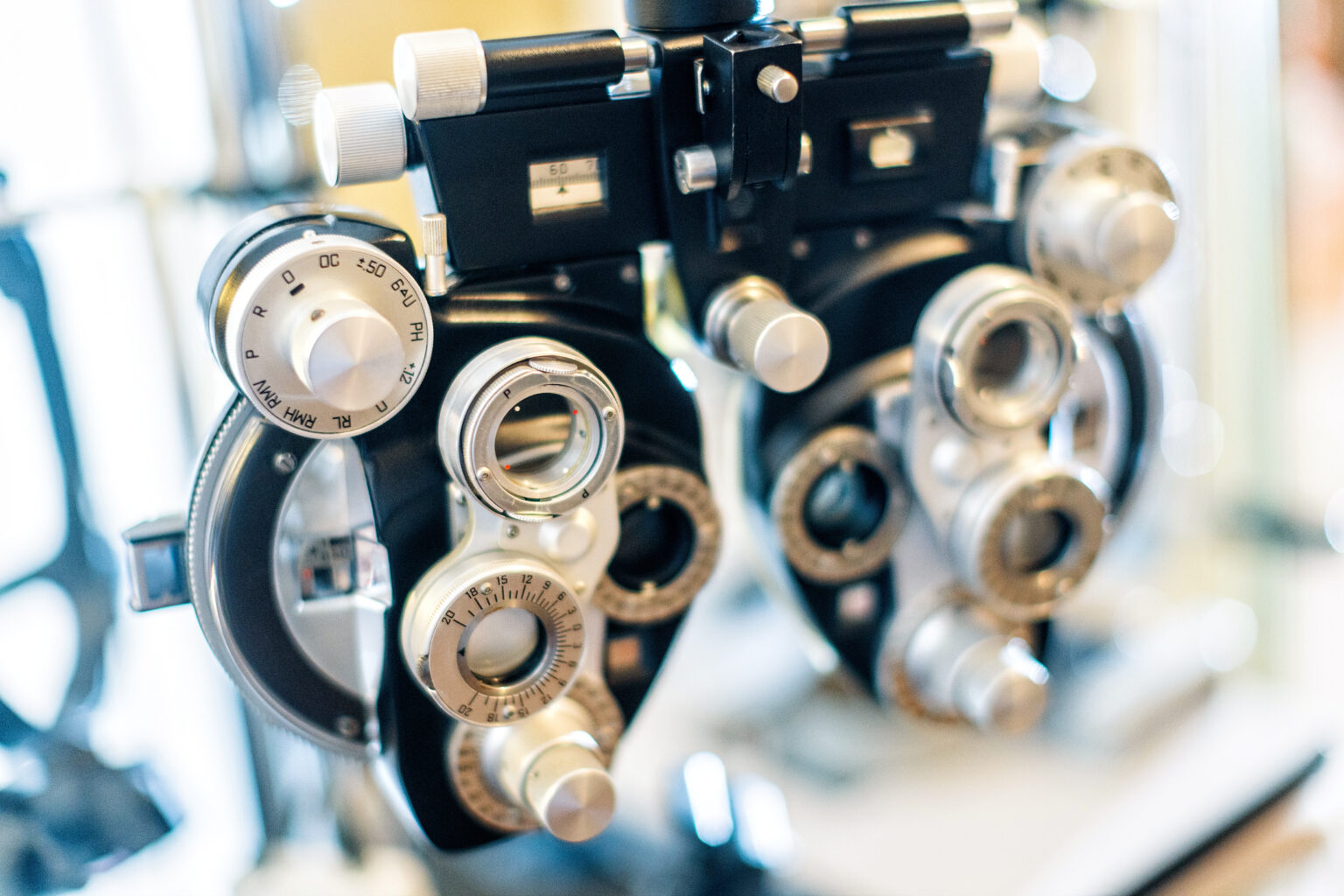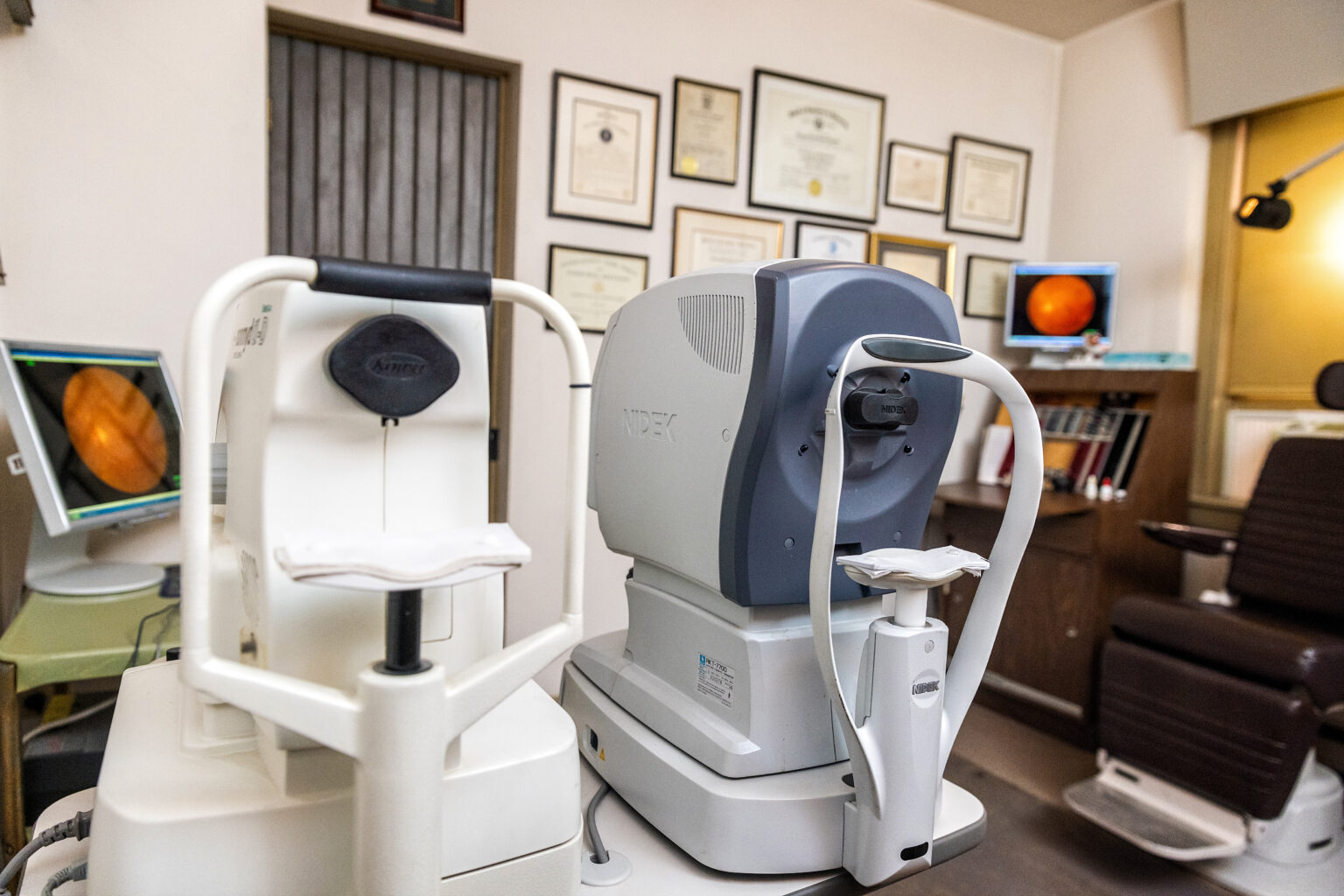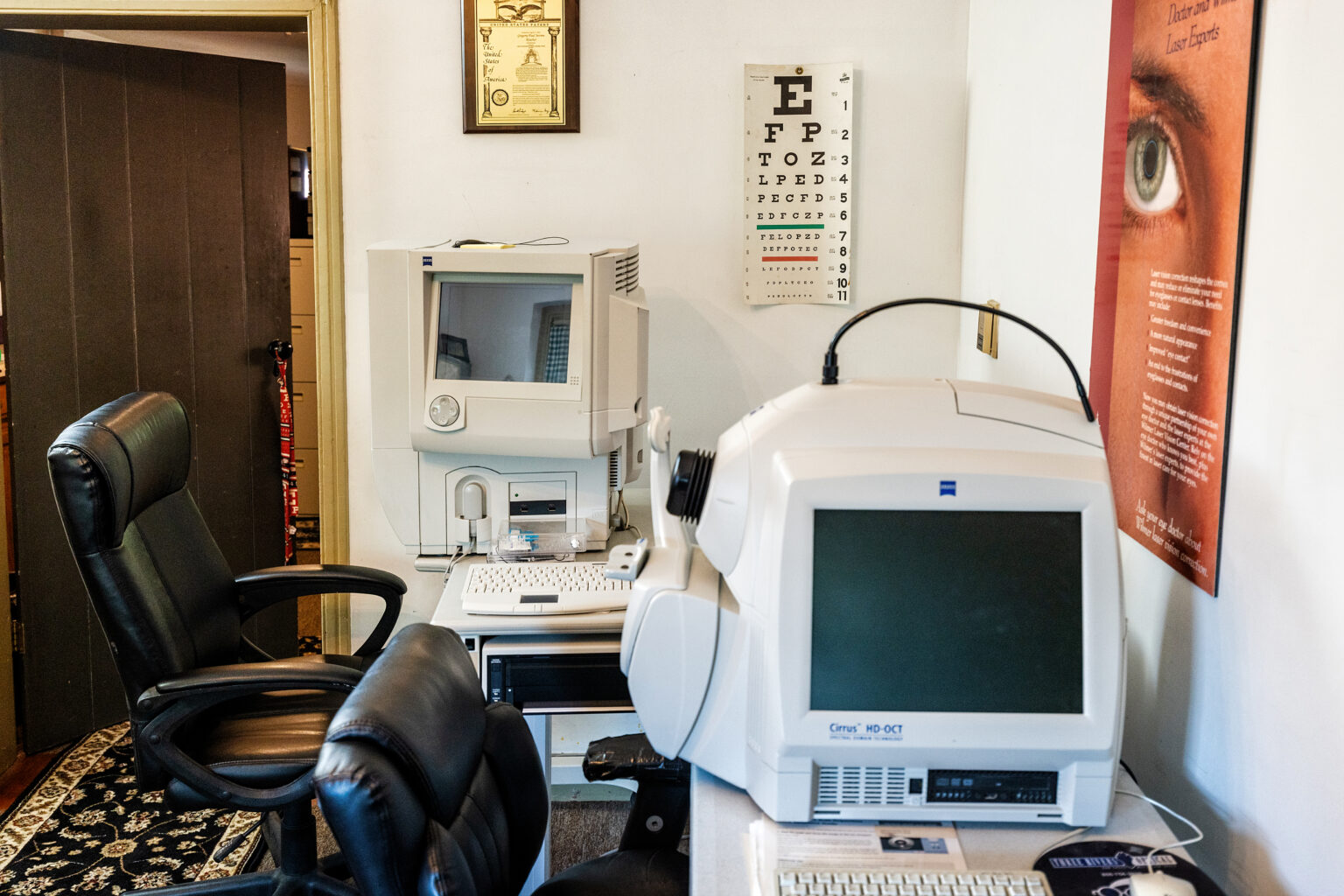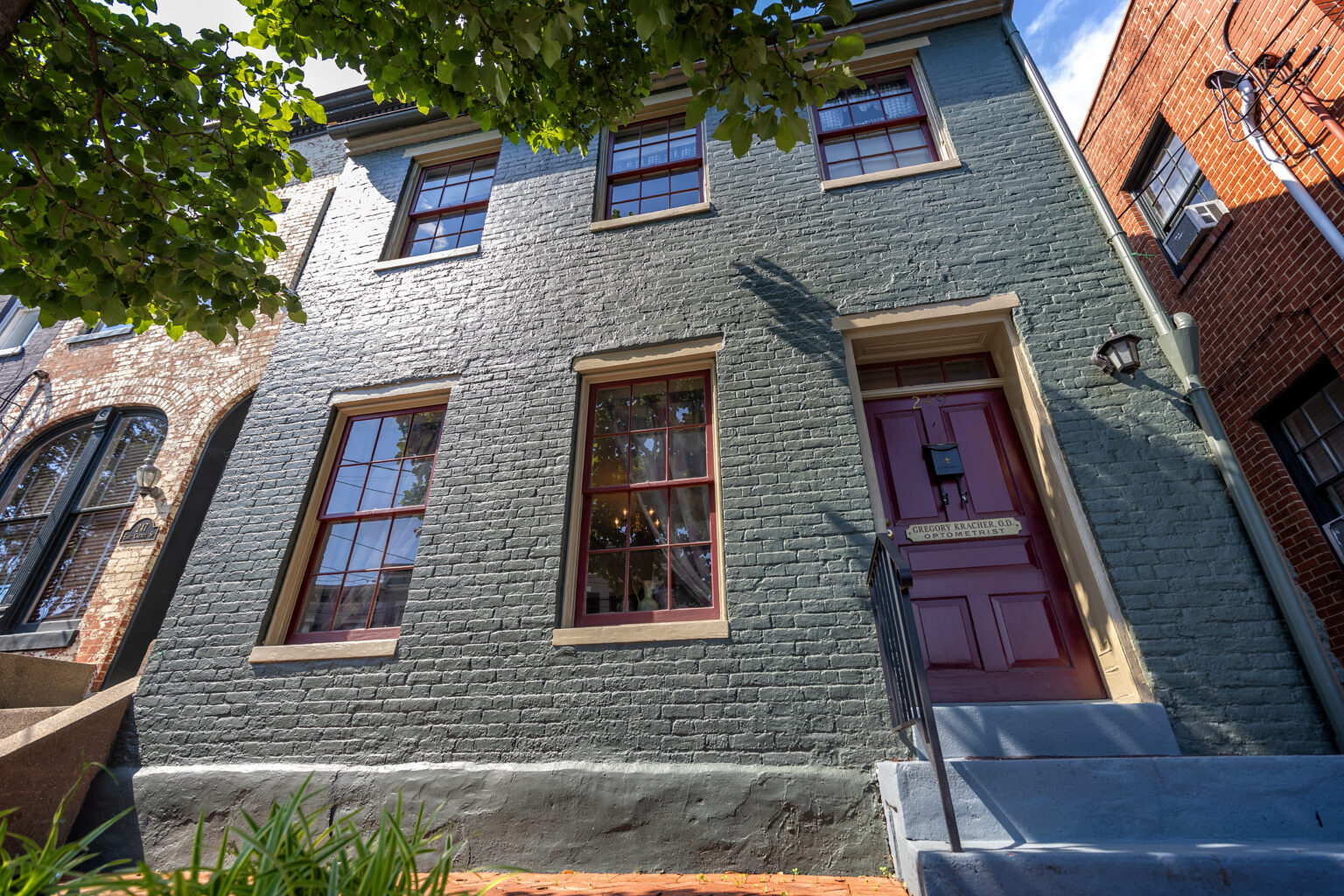 MARYLAND OPTOMETRY PRACTICE FOR SALE
Frederick
Great opportunity to own a full-scope optometric practice in historic Frederick, Maryland.
Downtown Frederick is where heritage meets culture and entertainment, where high tech mingles with old school, and where you can always find the perfect plate, libation, art gallery, shopping experience or festival. Frederick is a well-maintained pedestrian-friendly urban center. Home to more than 800 businesses, Downtown Frederick is a great place to live, work, stay and play. Schools are excellent. Local parks, museums and recreation are abundant. The proximity to D.C. and Baltimore only 20 minutes away makes Frederick is an ideal community to live and raise a family.
The practice is located in the historical city center with convenient off-street parking in the rear of the building. Adjacent to a Metro Rail Station which travels to and from the District, the practice draws from downtown business and a radius of twenty miles away.
Specific office layout is over 1,000 square feet and is comprised of a fully equipped exam room, a pretest room, optical showroom/dispensary, doctor/manager's office, dedicated imaging area, and an in-office restroom. The practice has an EMR system with in-office dedicated server and office management software in place with computers stations networked throughout the office.  Office equipment is up-to-date with diagnostic instrumentation including an LED Slit Lamp, wireless BIO, Computerized Acuity Systems, Zeiss HFA3-840 Visual Field Analyzer, Cirrus 5000 OCT, Clarus 500 Retinal Camera, Tomey RT 7000 Autorefractor/Keratometer/NCT.
The practice supports one full-time optometrist, and two full-time assistants.  With over 10,000 active patient records on file and 90%+ appointments booked in advance, this practice is poised for continued growth. The landlord/tenant relationship is excellent; the lease assignable.
Enjoy practicing optometry in a way you've always wanted while building a lifetime of success and pride that comes with owning your own professional practice.
Inquiries may be directed to: Greg Kracher at  1gpk@drkracher.com
Interested in this practice?
Not seeing what you're looking for?
Please contact us to allow us to serve your unique needs.
Contact Us