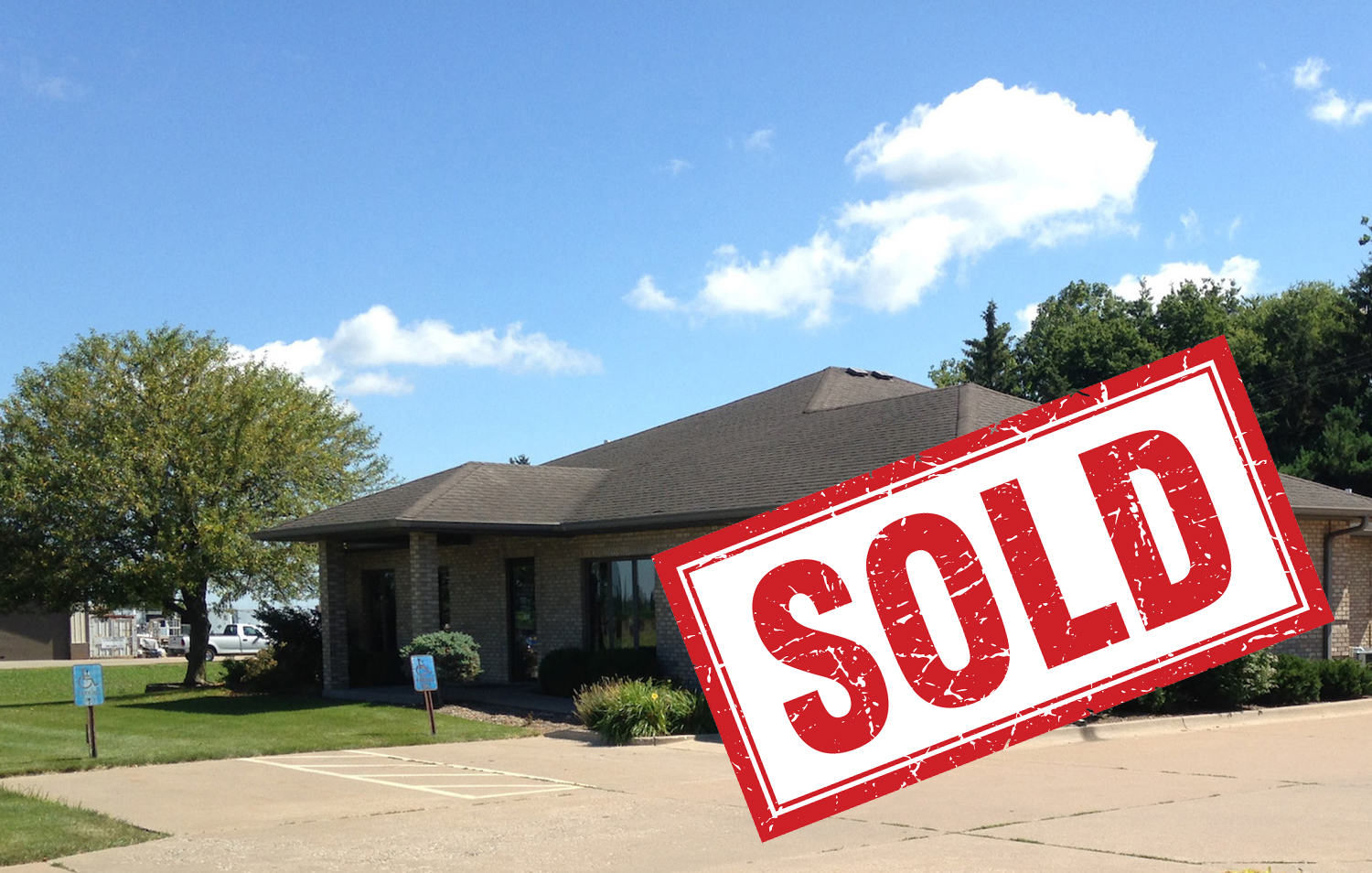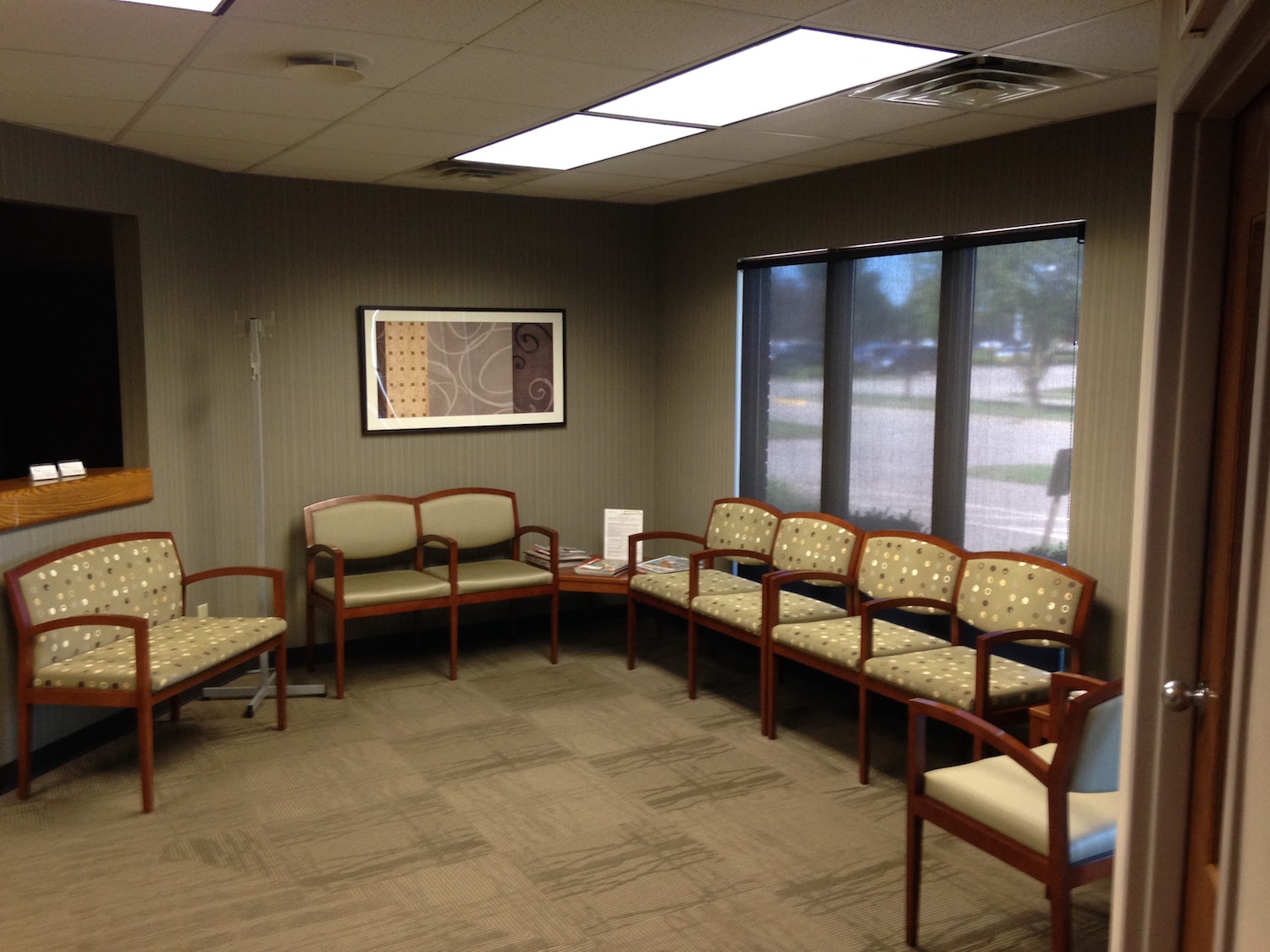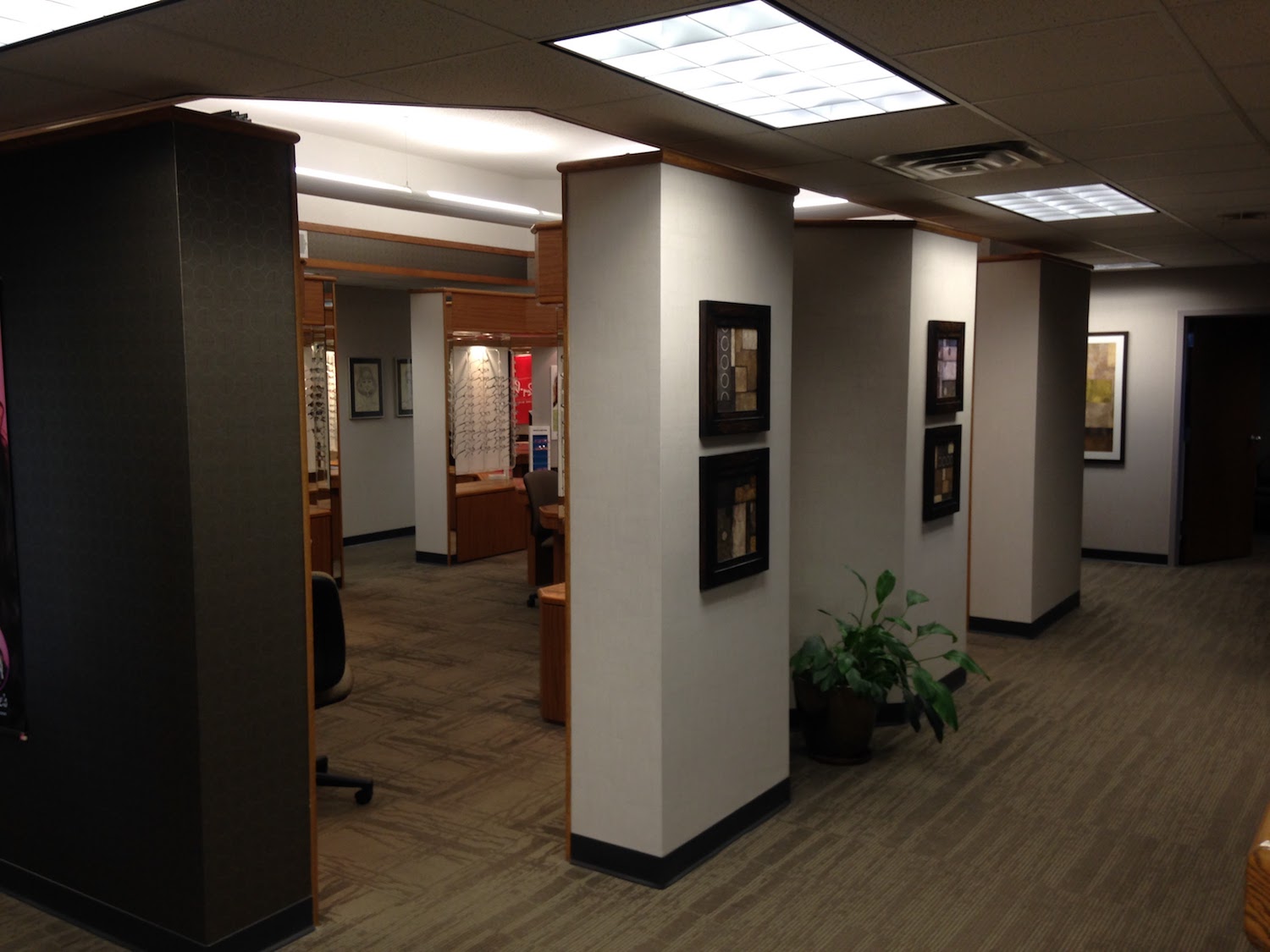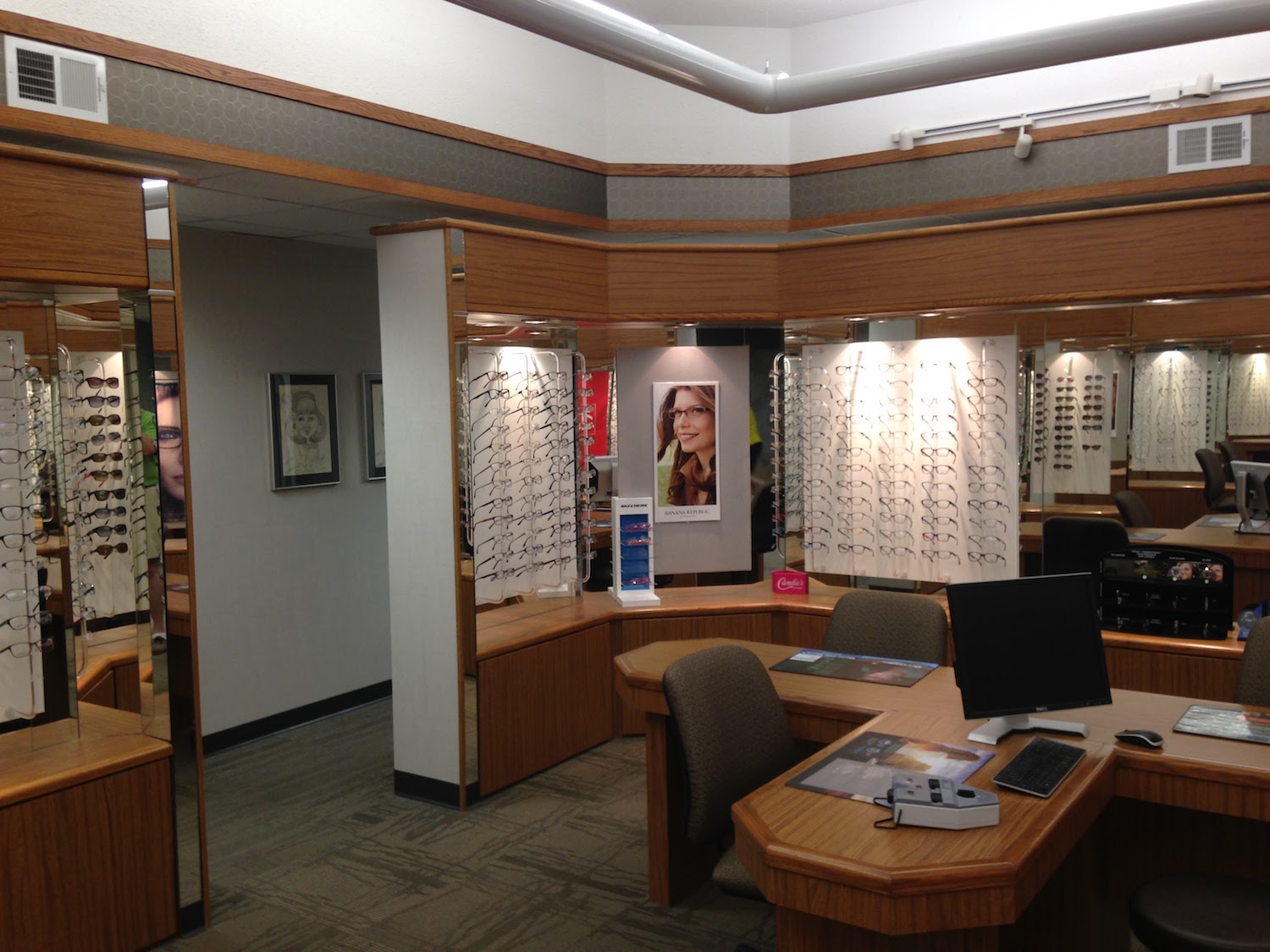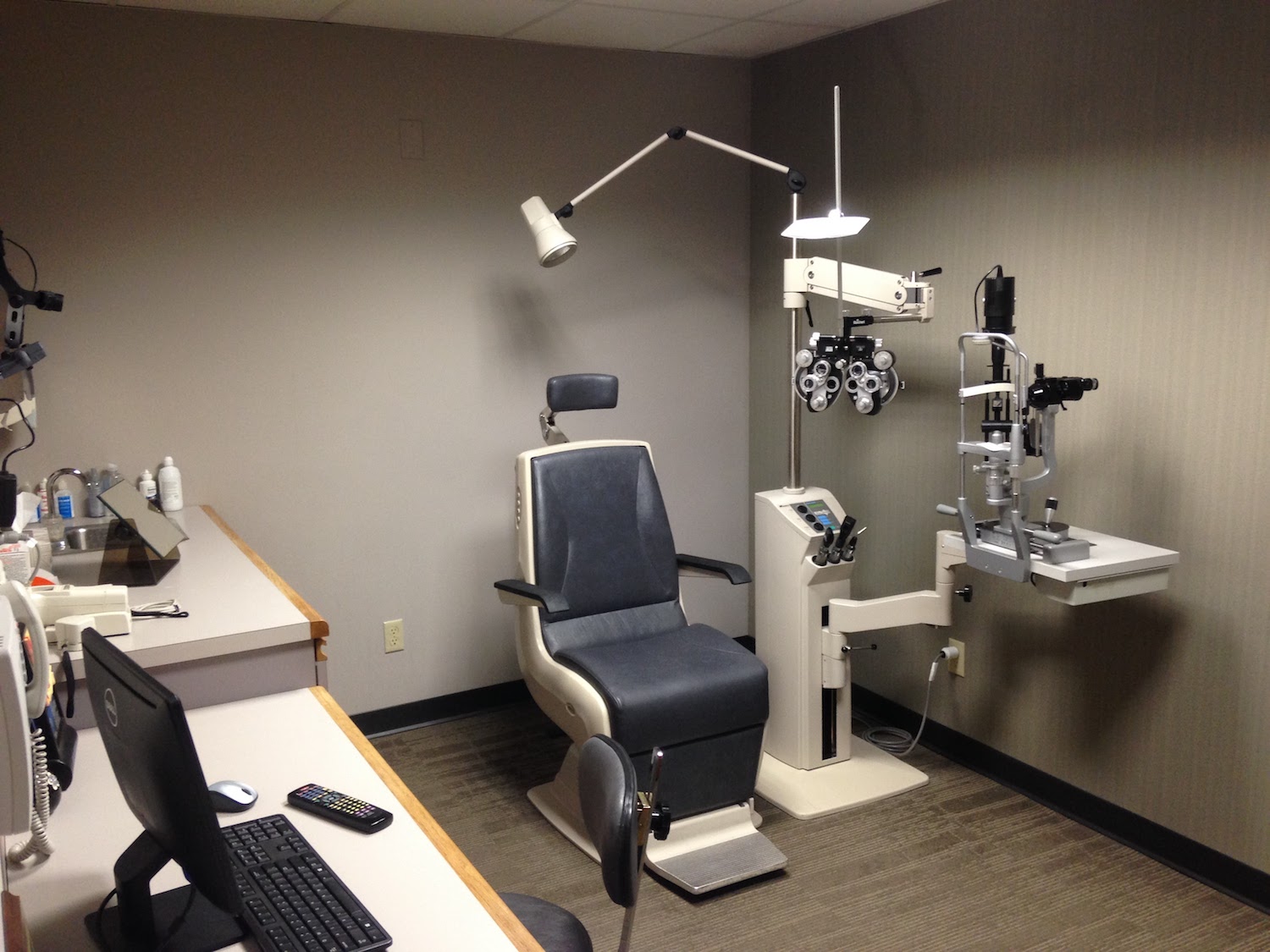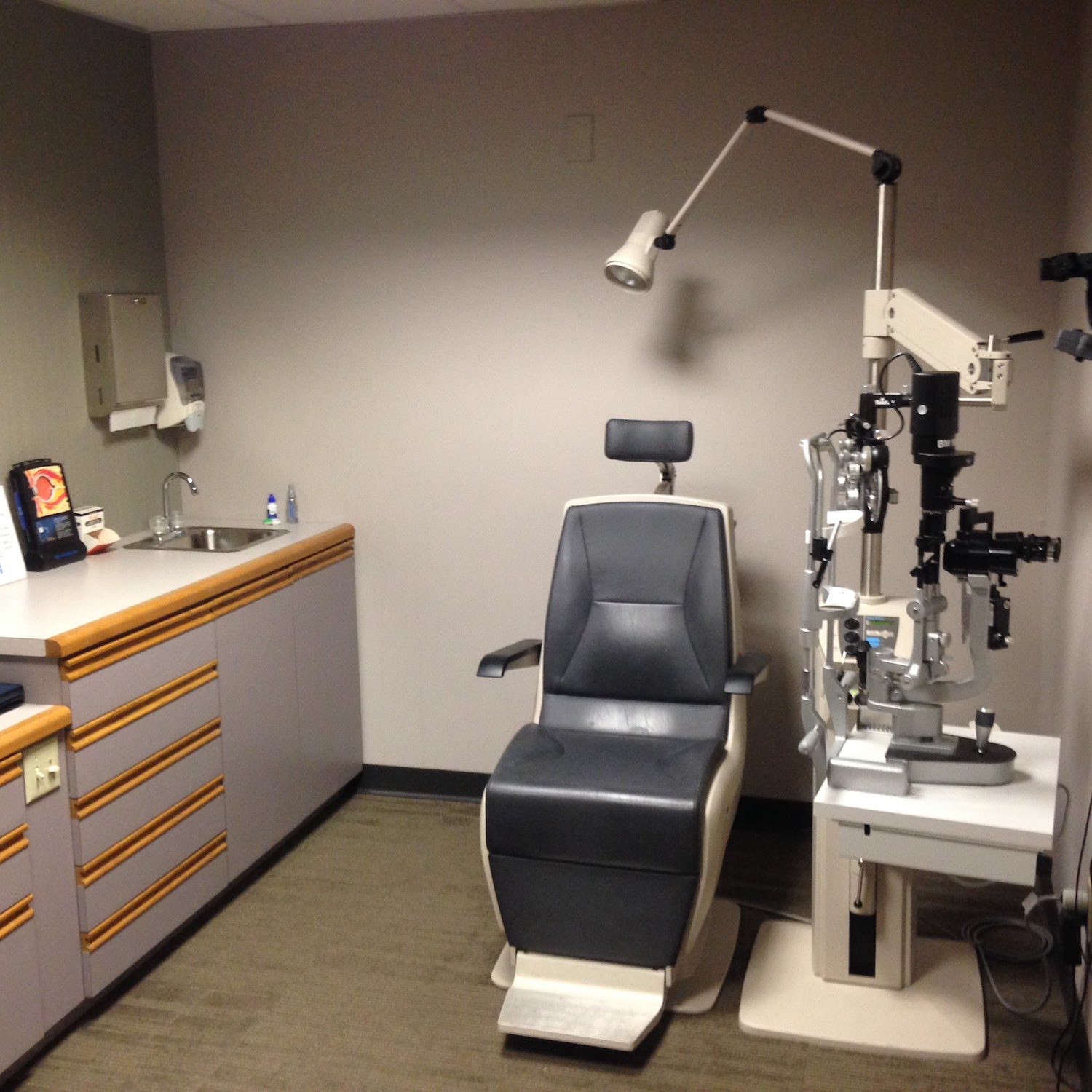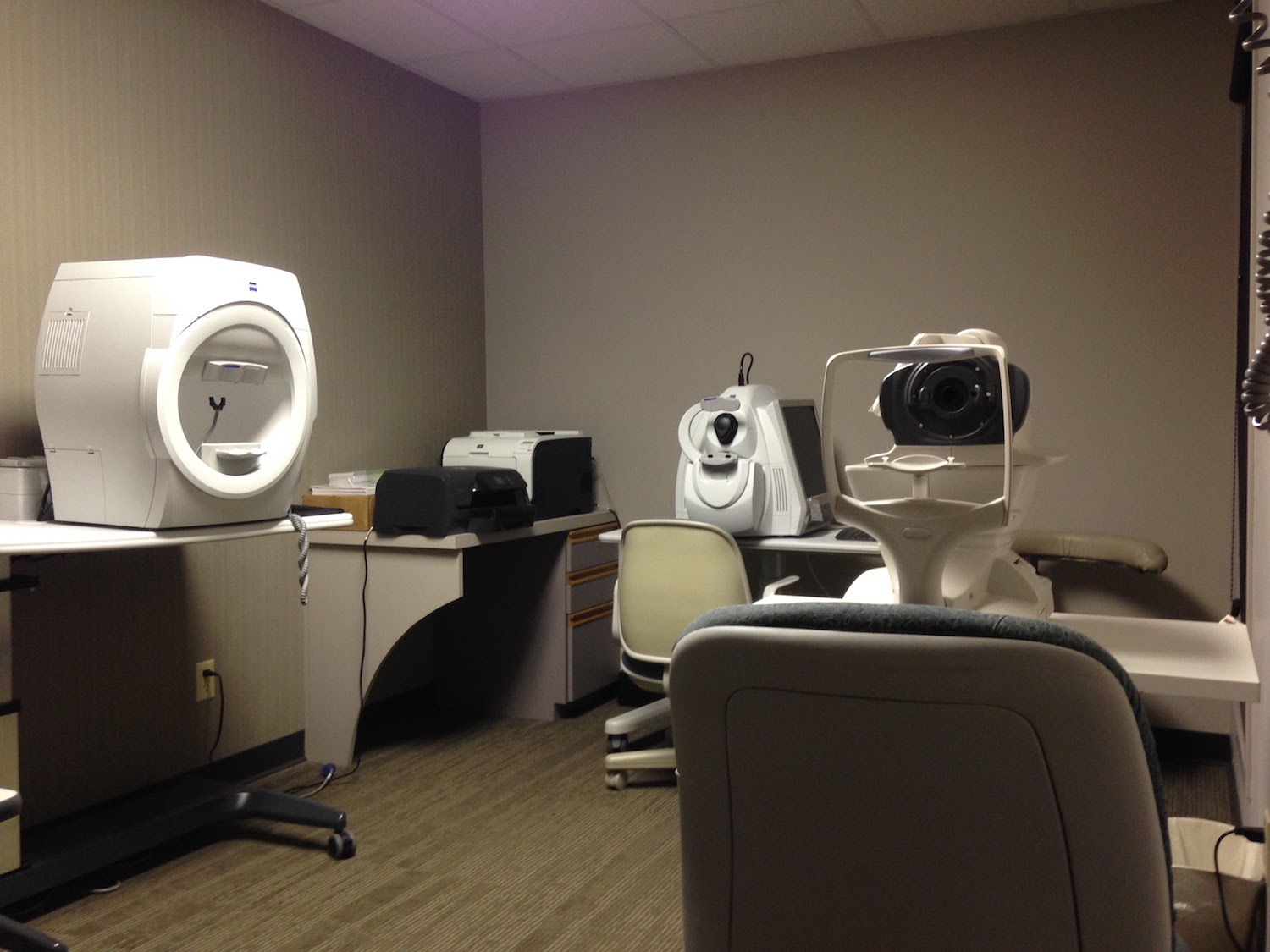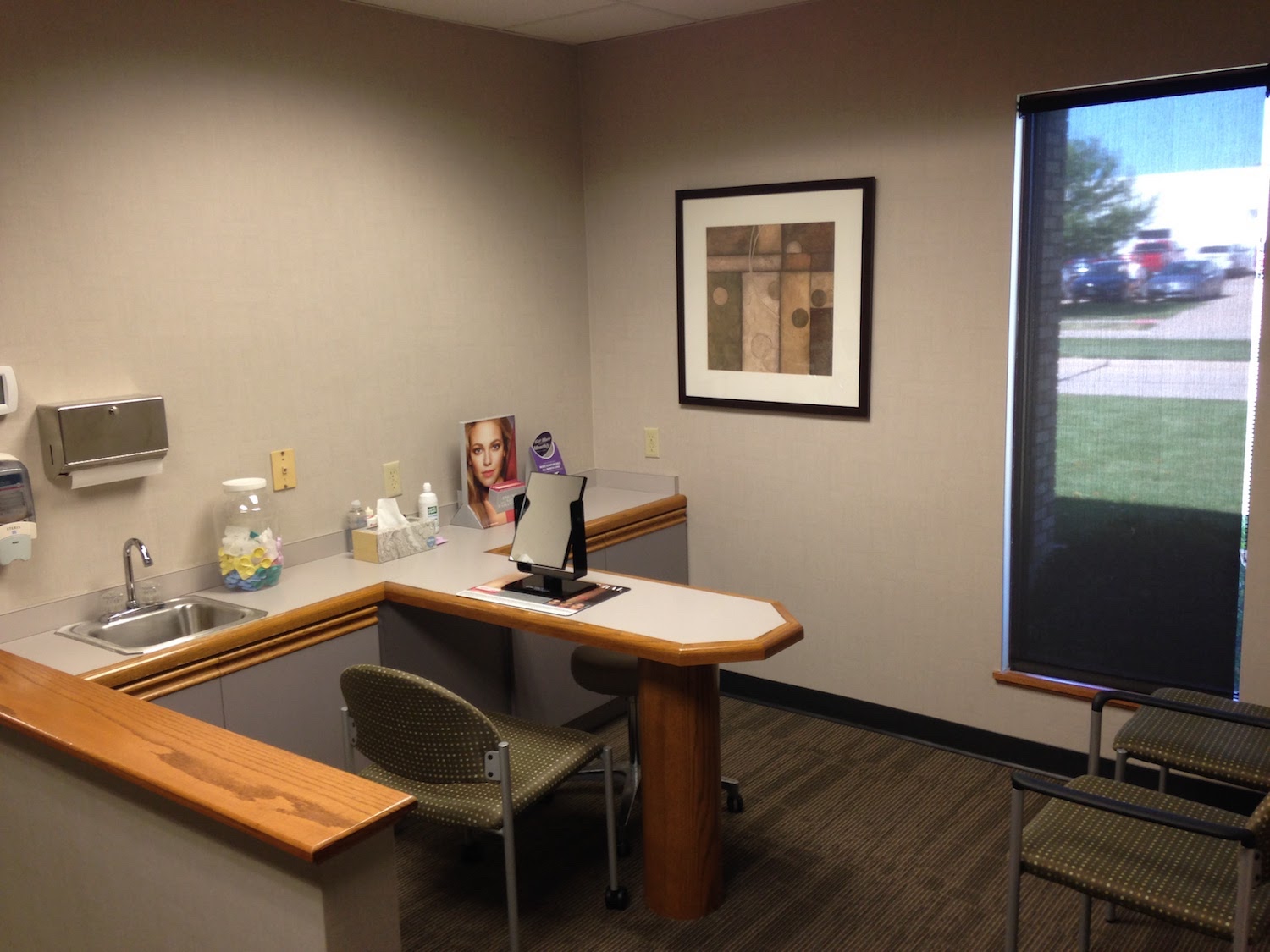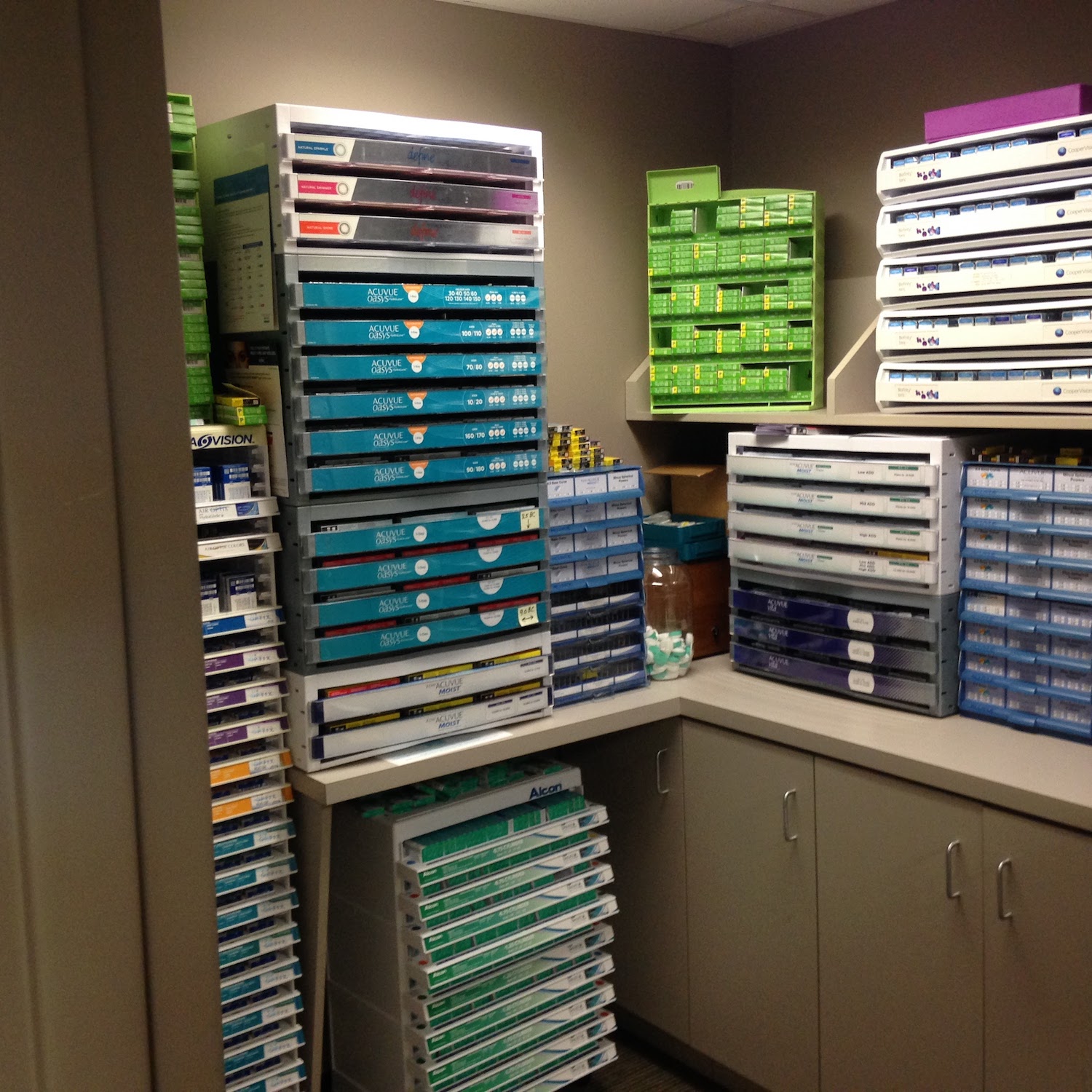 Sold: Iowa Practice For Sale
Eldridge, IA
Annual Revenue: 700000
Great opportunity for a complete buyout of an established practice in Eldridge, Iowa. This husband and wife doctor duo has been serving the community for 37 years. Eldridge is a nice blend of small town living with big city proximity, just minutes away from the Quad-Cities: Davenport, Bettendorf, Moline, and Rock Island. This practice is conveniently located in a professional area surrounded by other medical offices. This is a free standing, seller owned building with 2,700 sq. ft. of space. Three exam rooms fully equipped including Haag Streit slit lamps in each room. Modern diagnostic instruments and equipment, featuring Zeiss Cirrus HD-OCT (2014) and Zeiss Humphrey (2016). Full scope of practice with additional treatment of dry eye, sports vision, ocular disease, and computer vision. Practice growth has remained steady year over year with an annual revenue just shy of $700,000. Well-trained staff of four. Doctors see patients Monday through Friday, no weekends! Attractively designed optical featuring custom built frame displays with over 500 frames. EMR/EHR certified using OfficeMate and ExamWRITER. Doctor transitioning into retirement will assist with the transition.
Not seeing what you're looking for?
Please contact us to allow us to serve your unique needs or browse our related listings below.
Contact Us