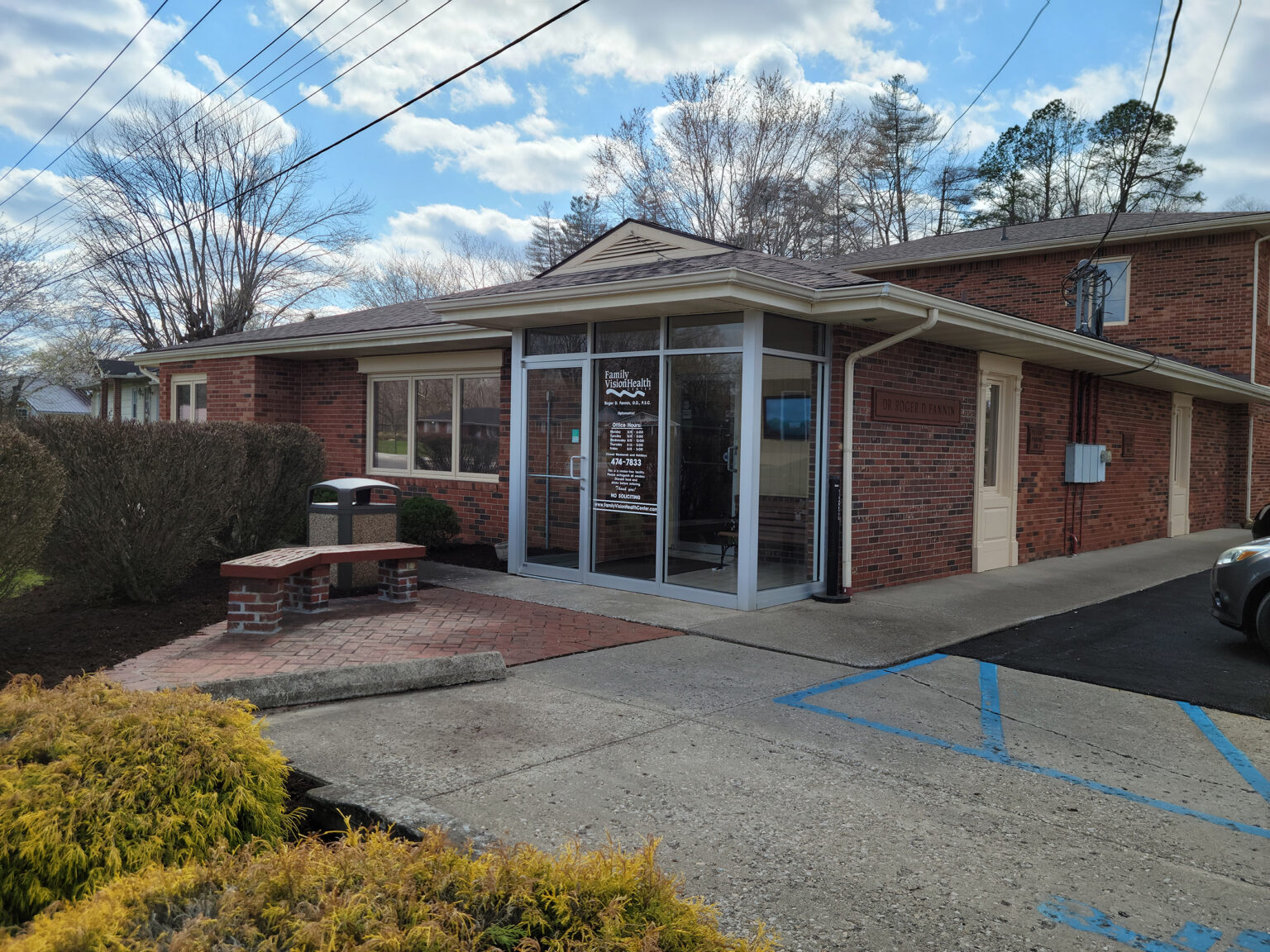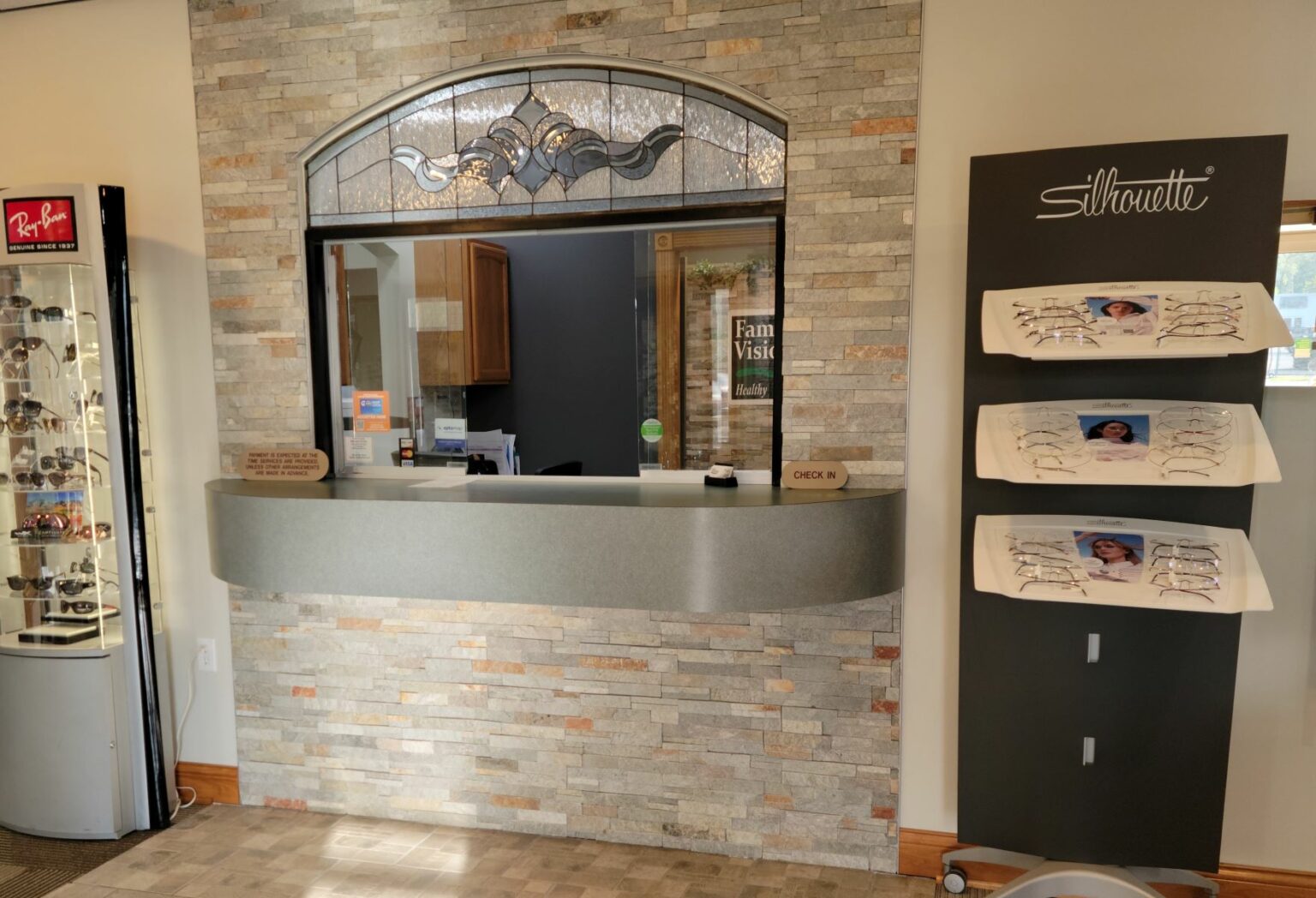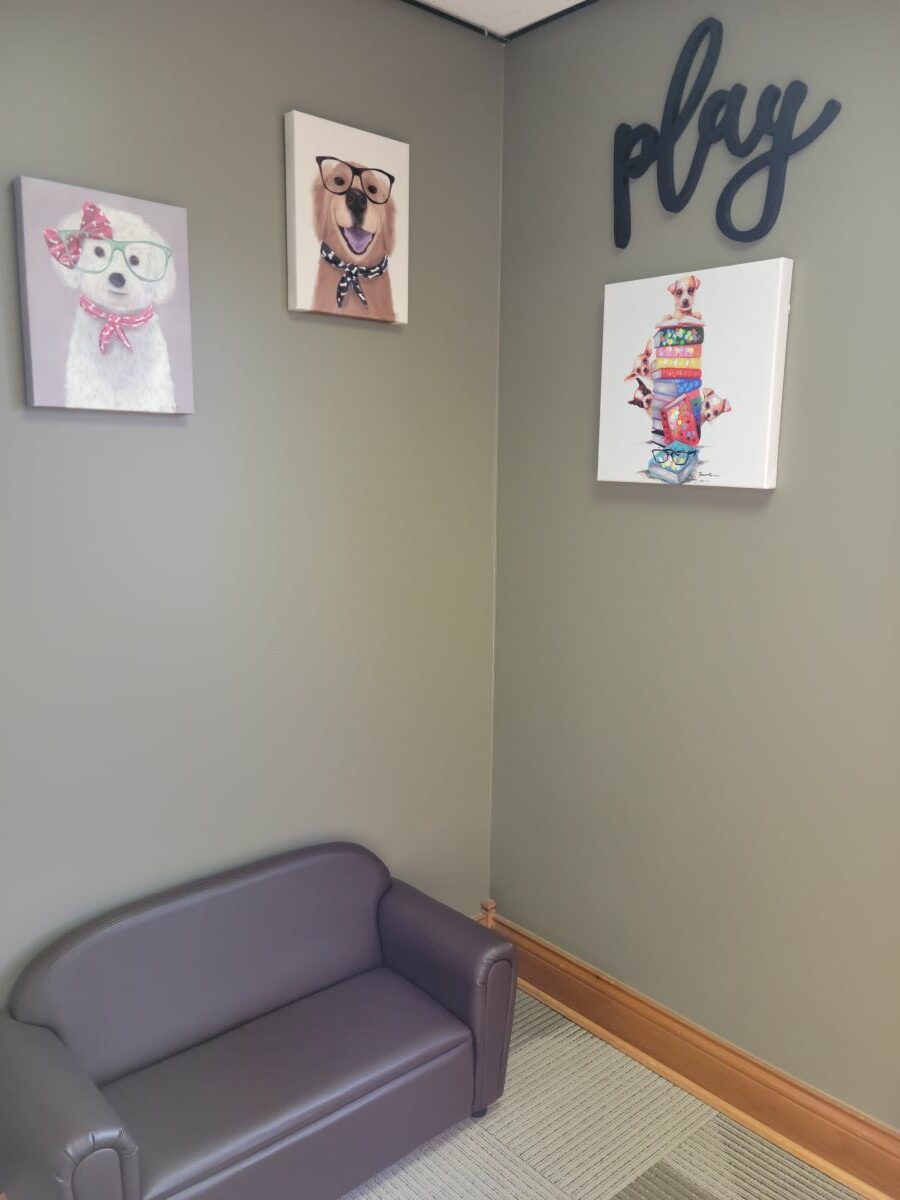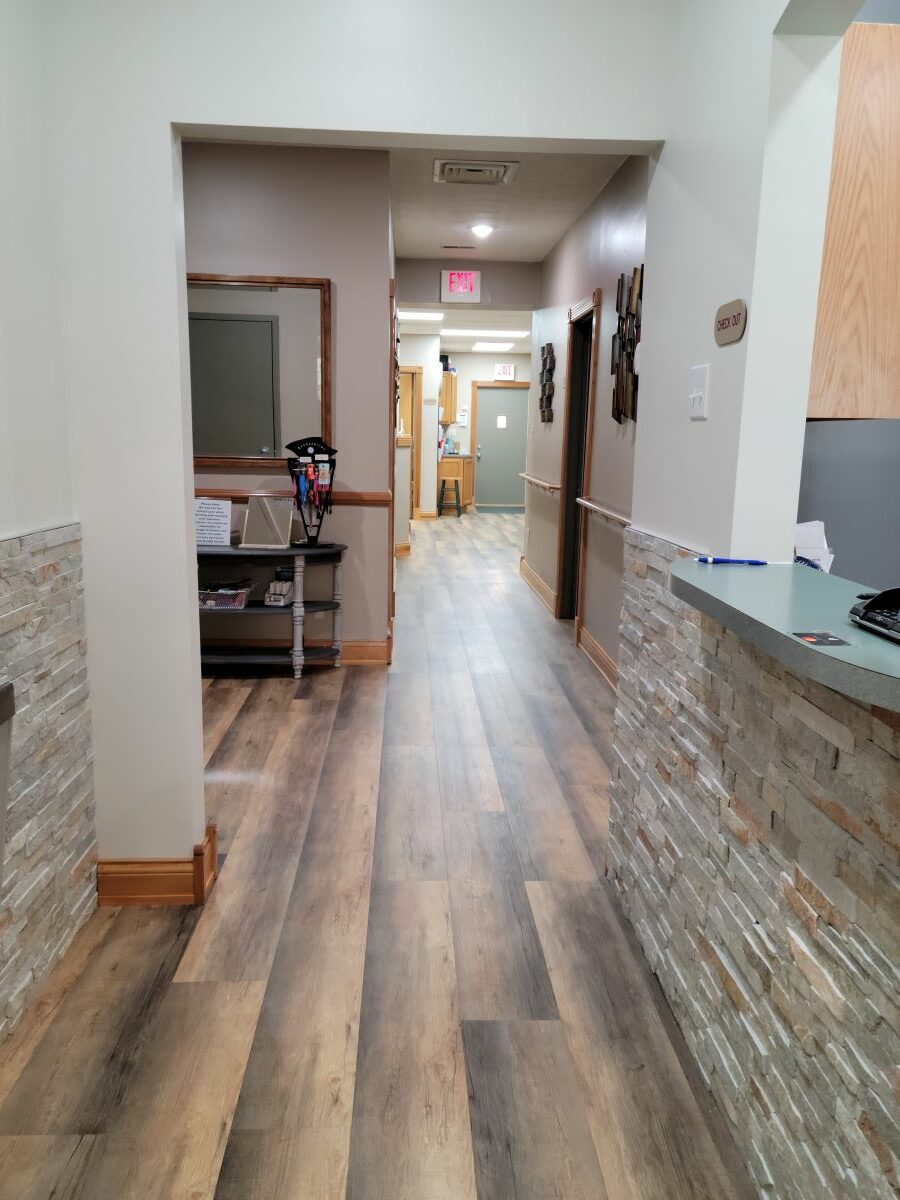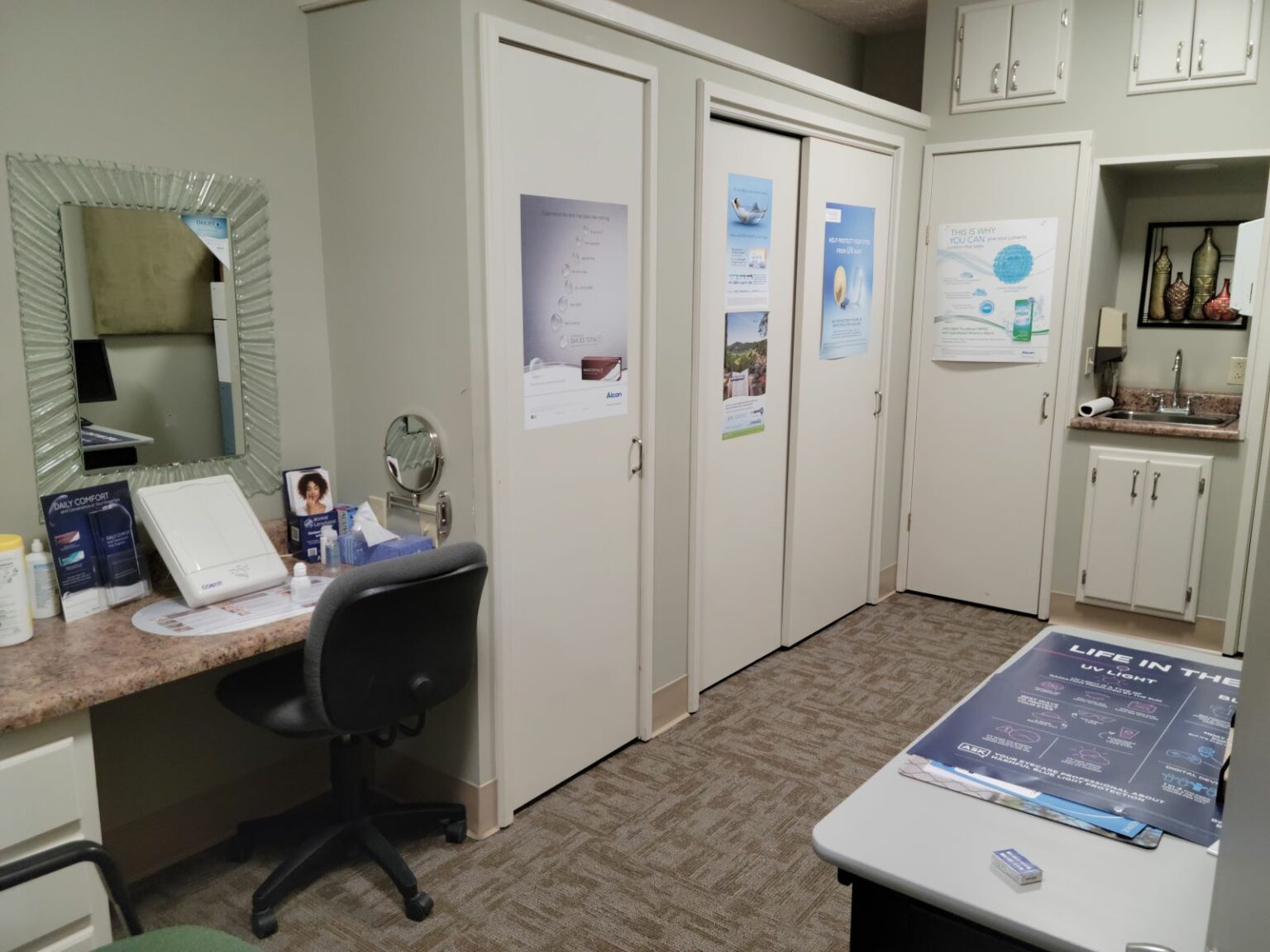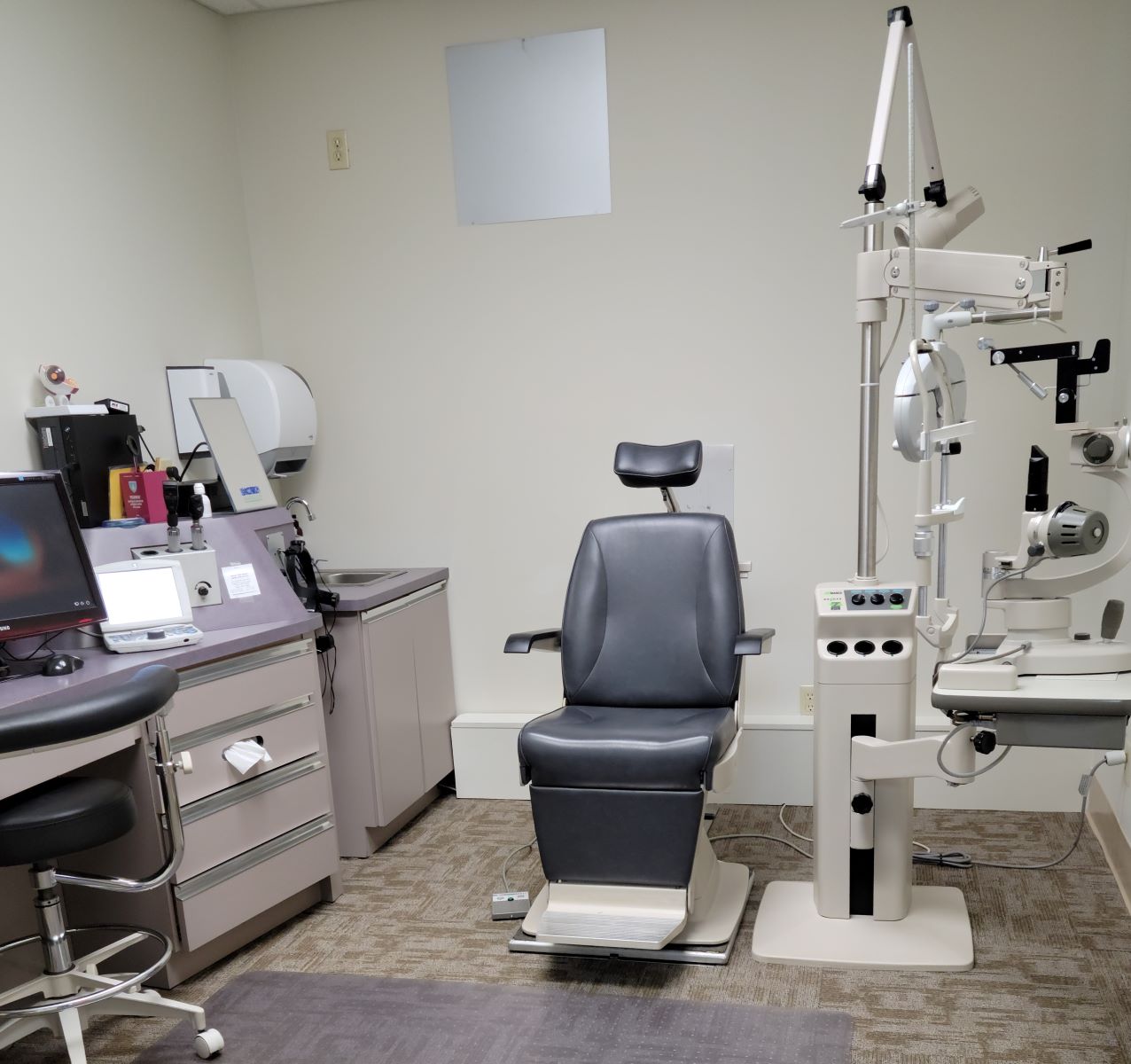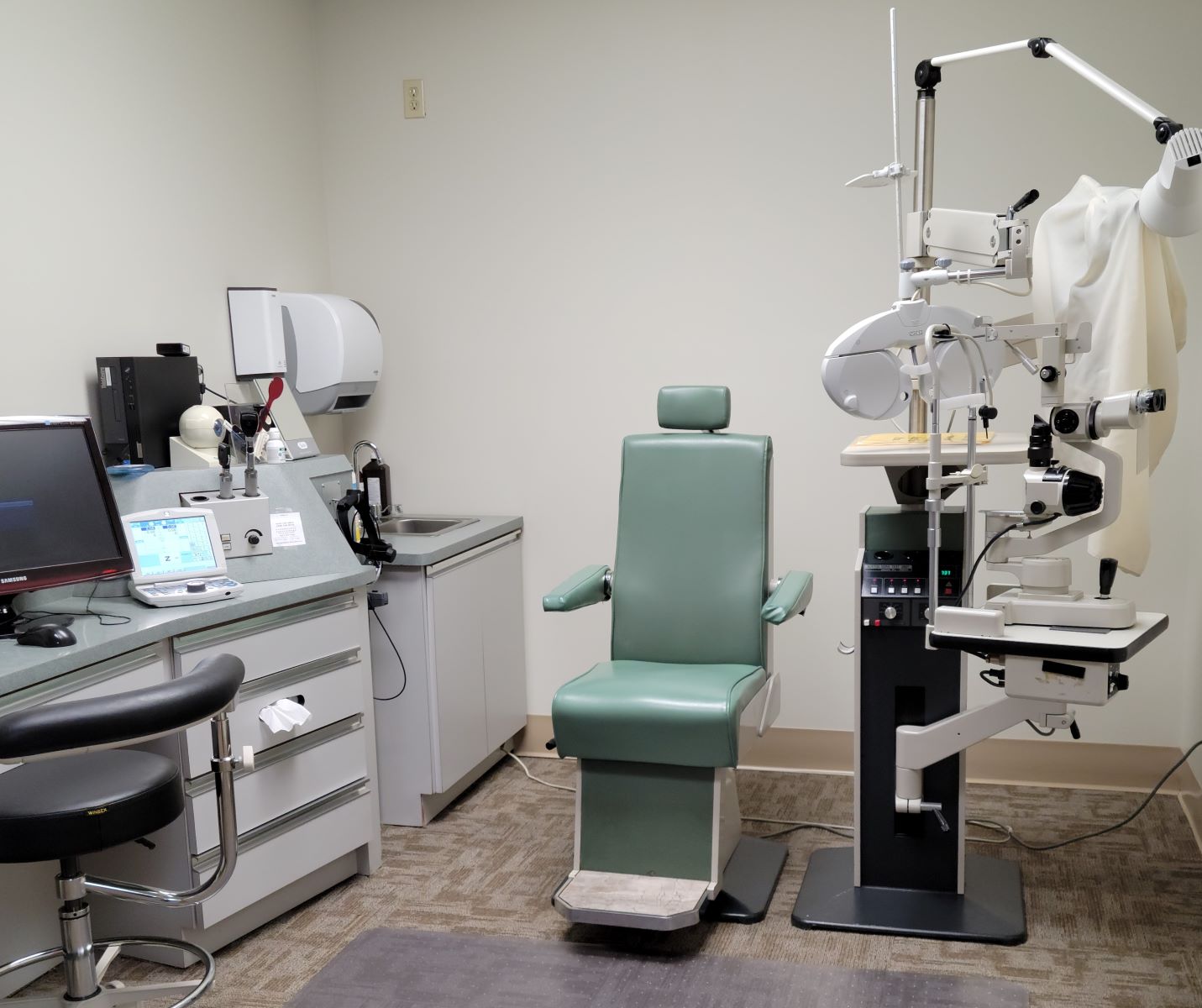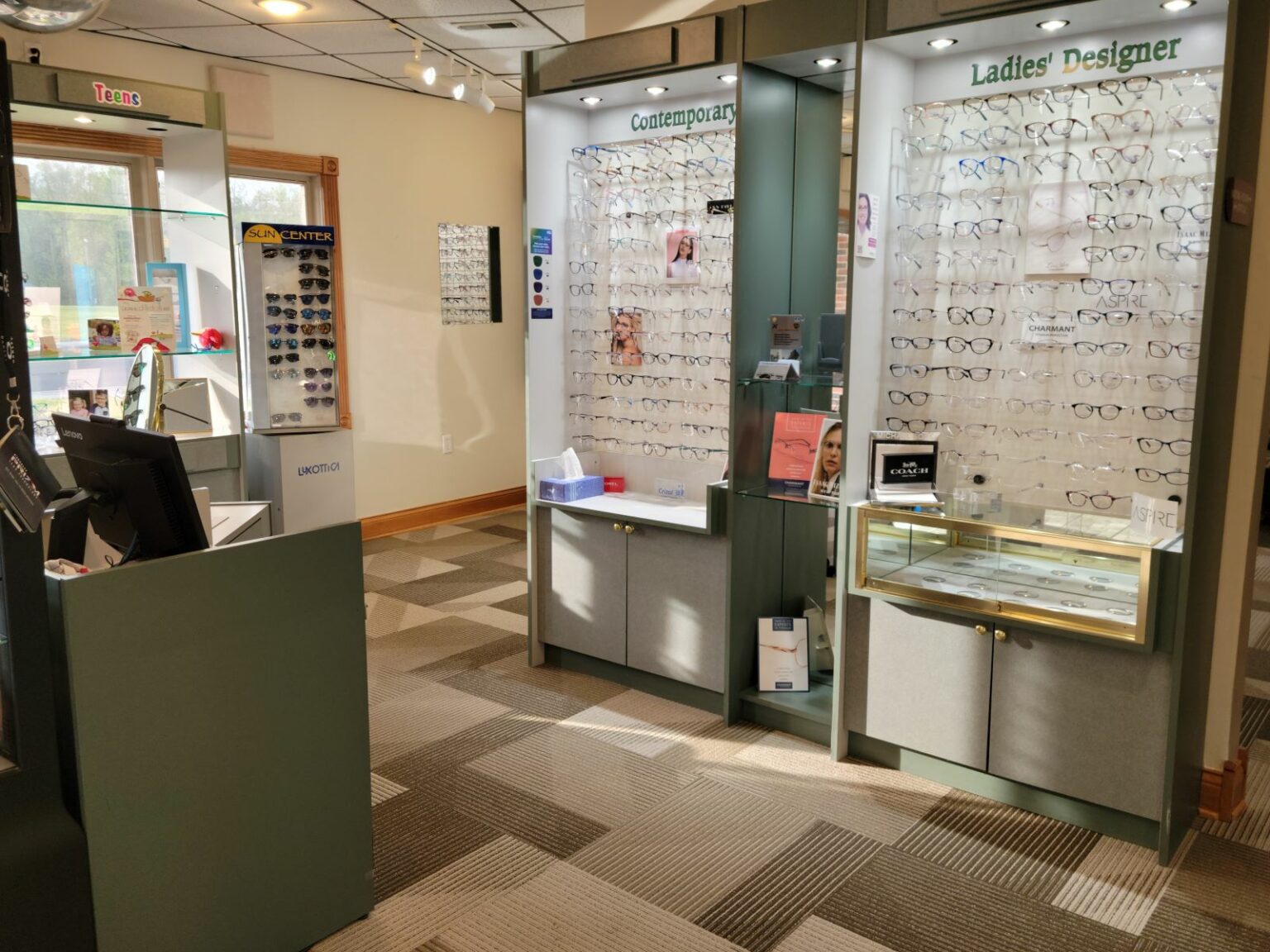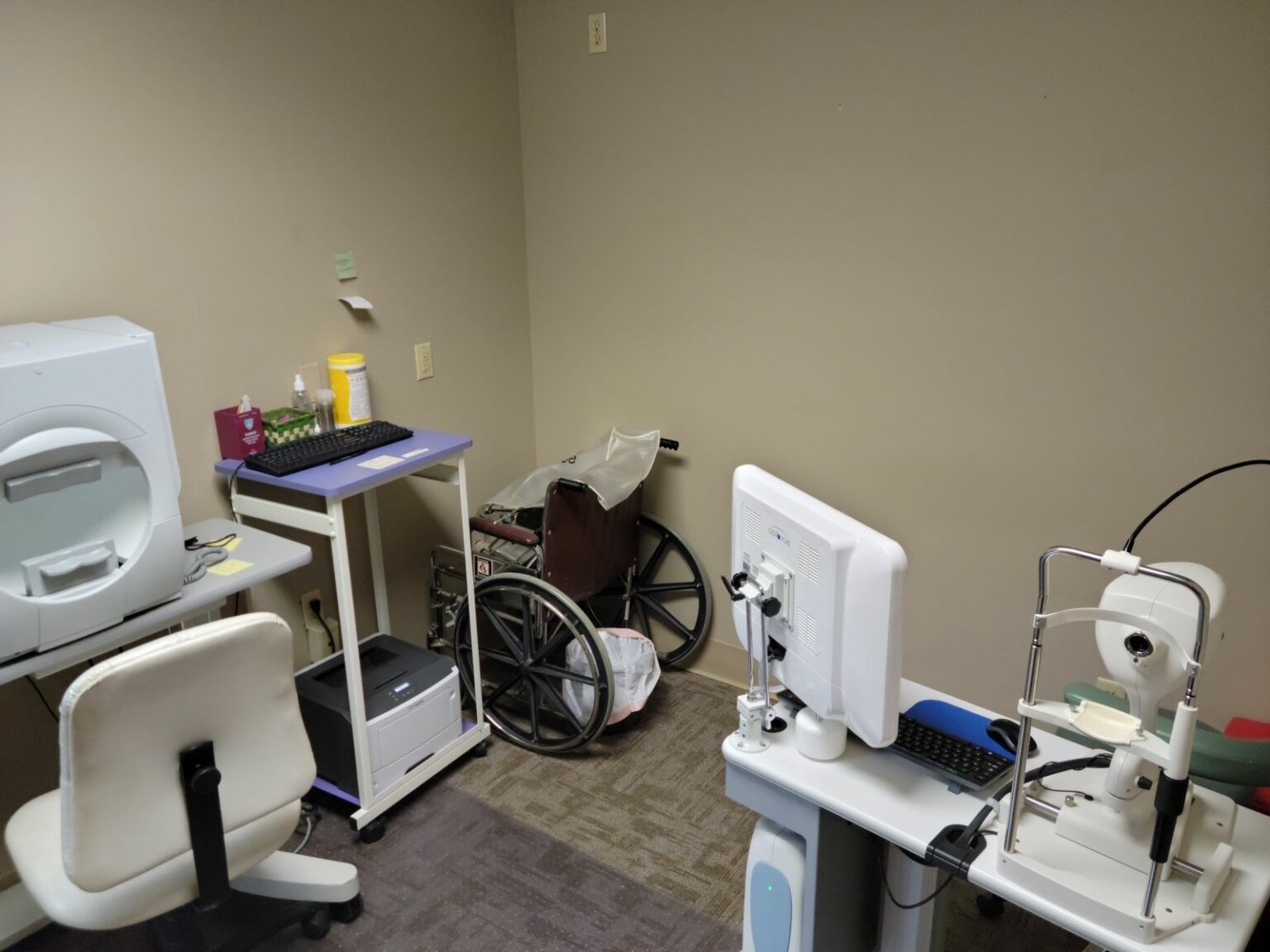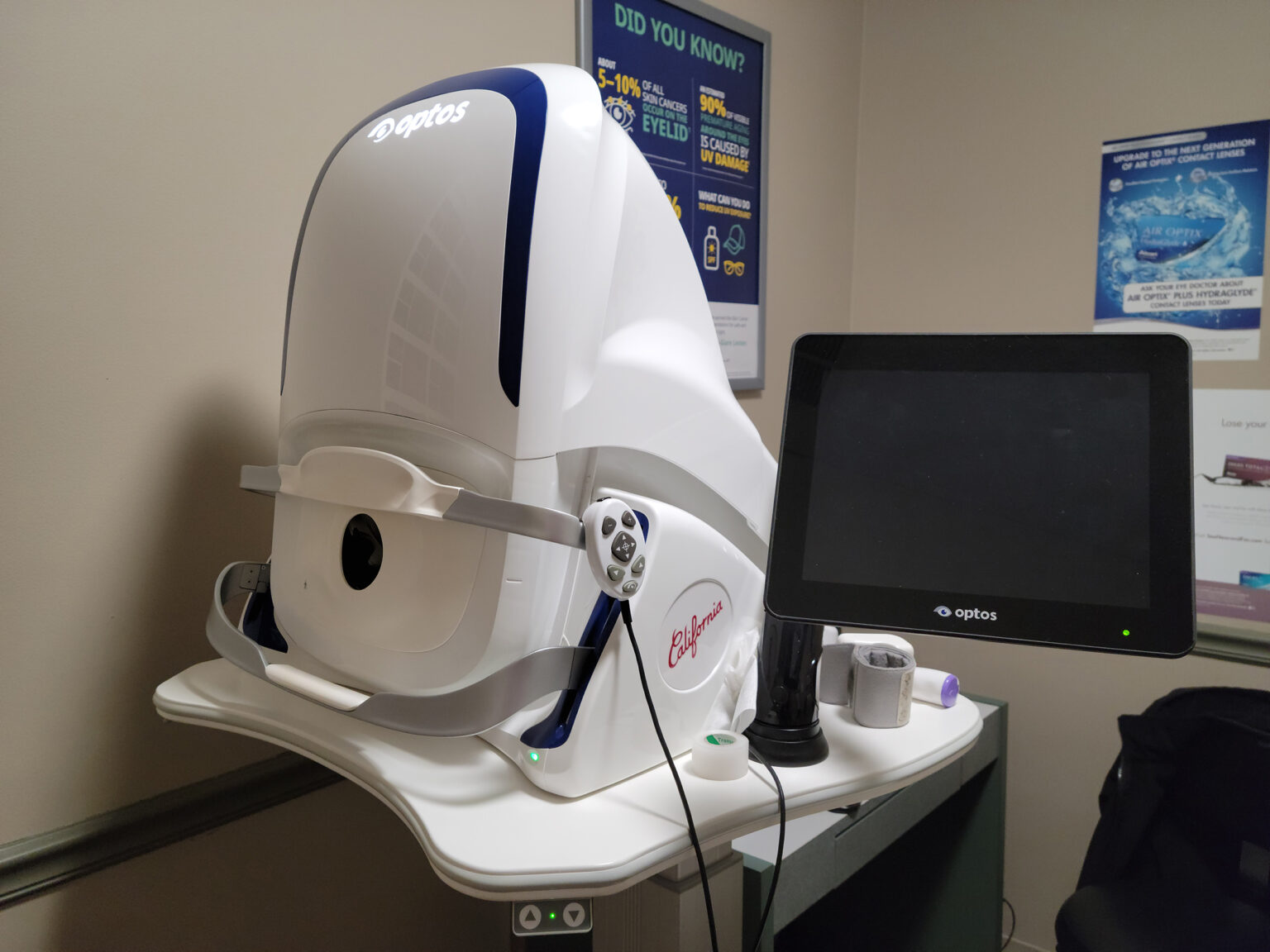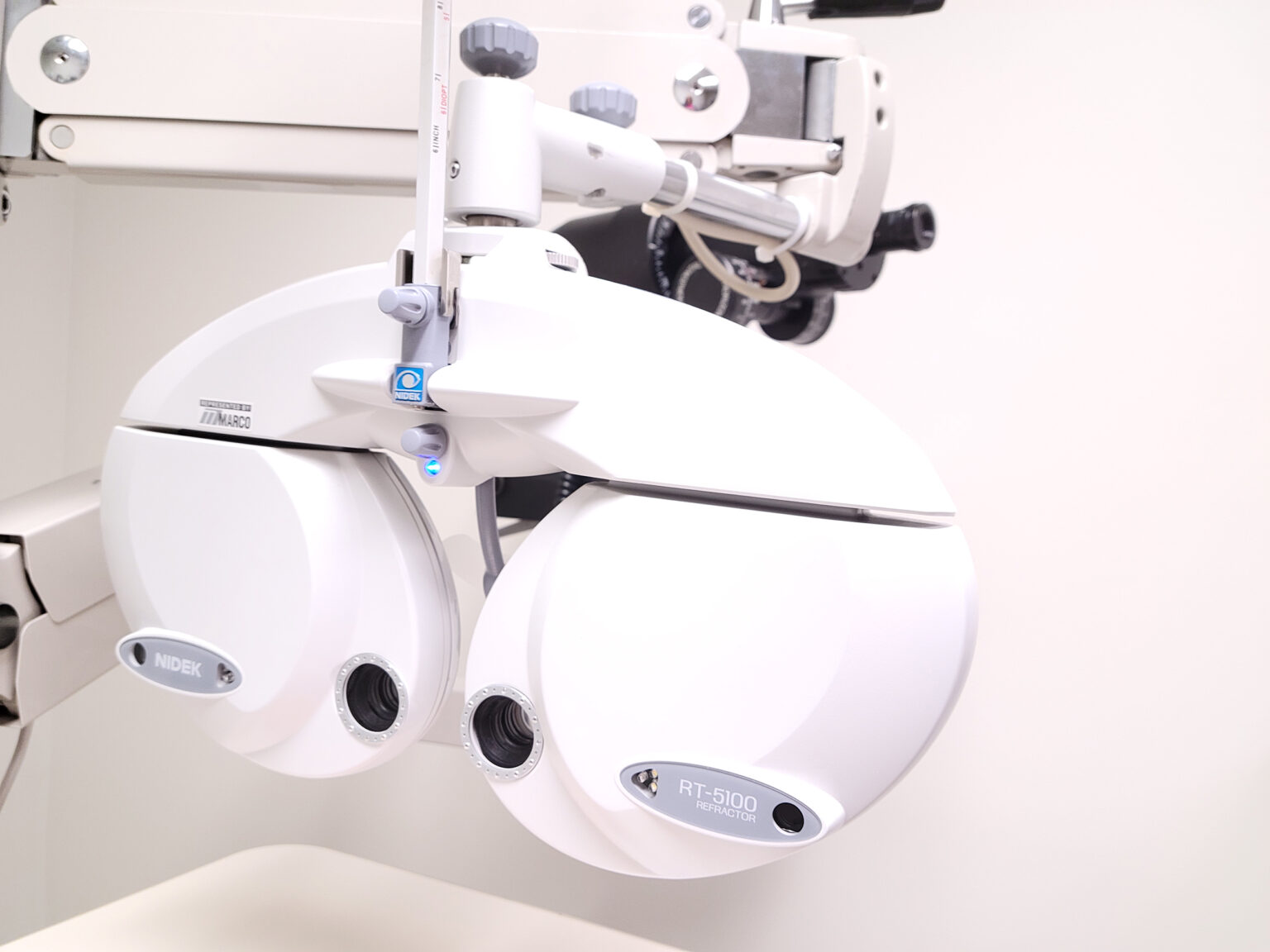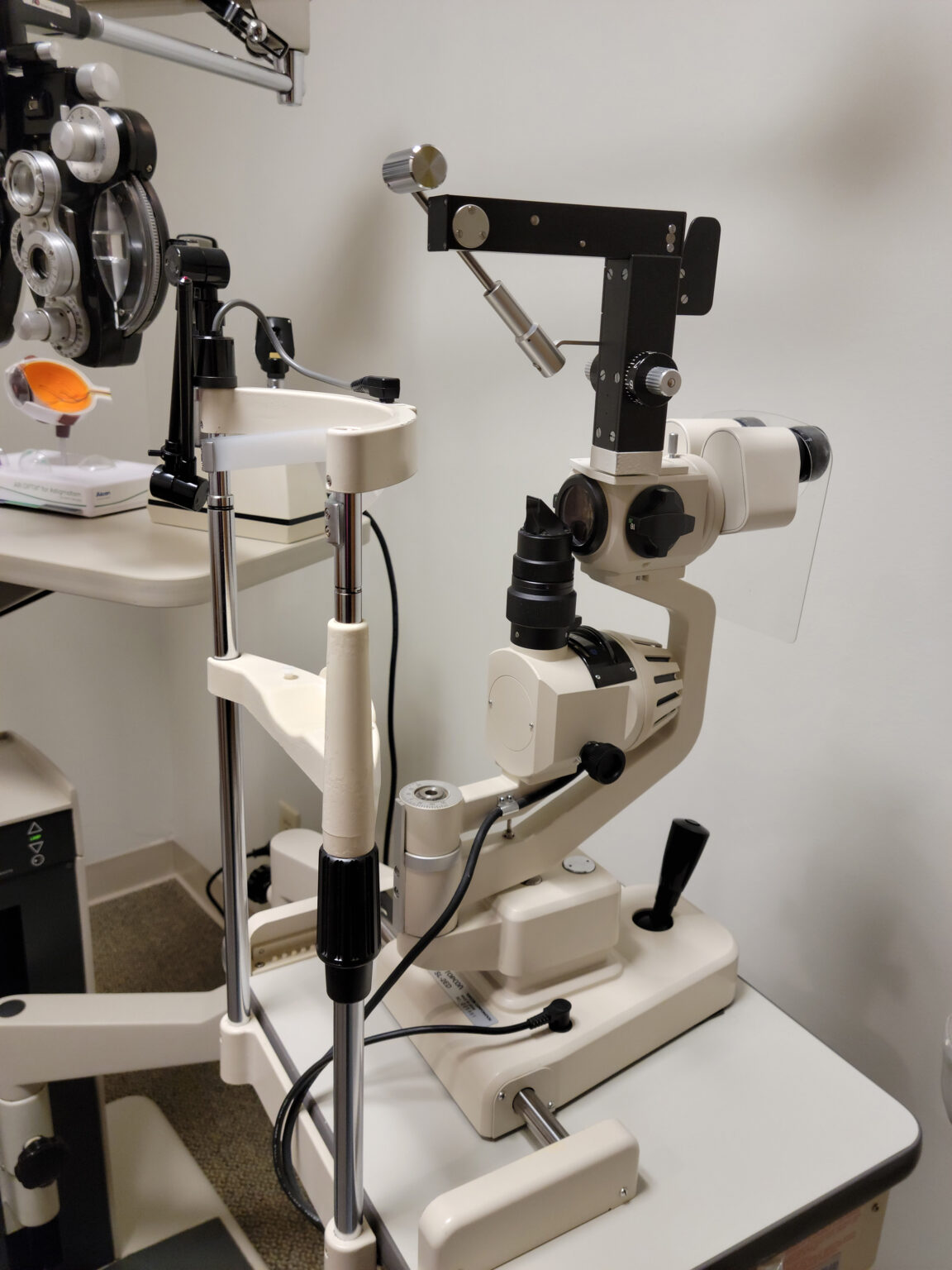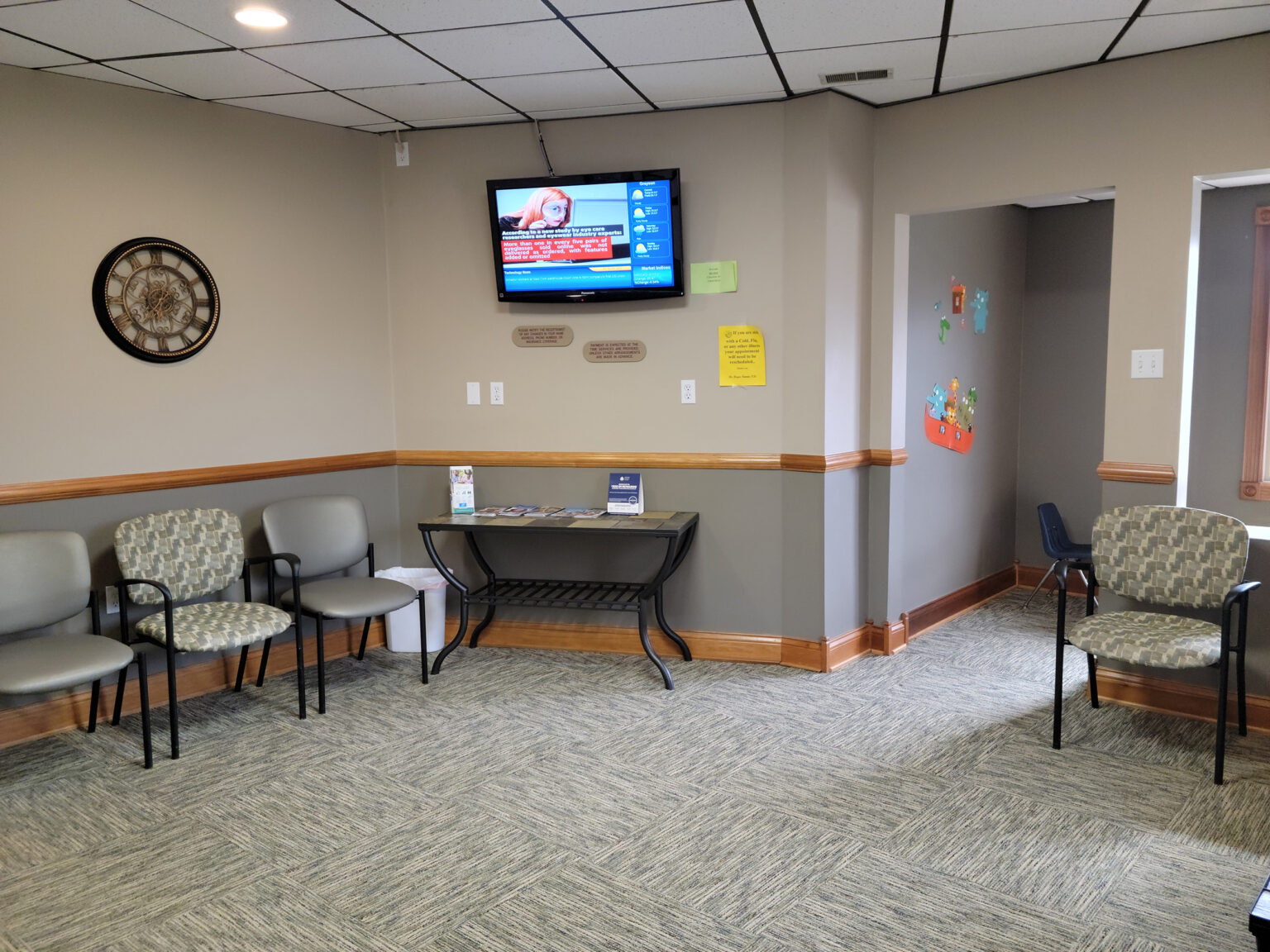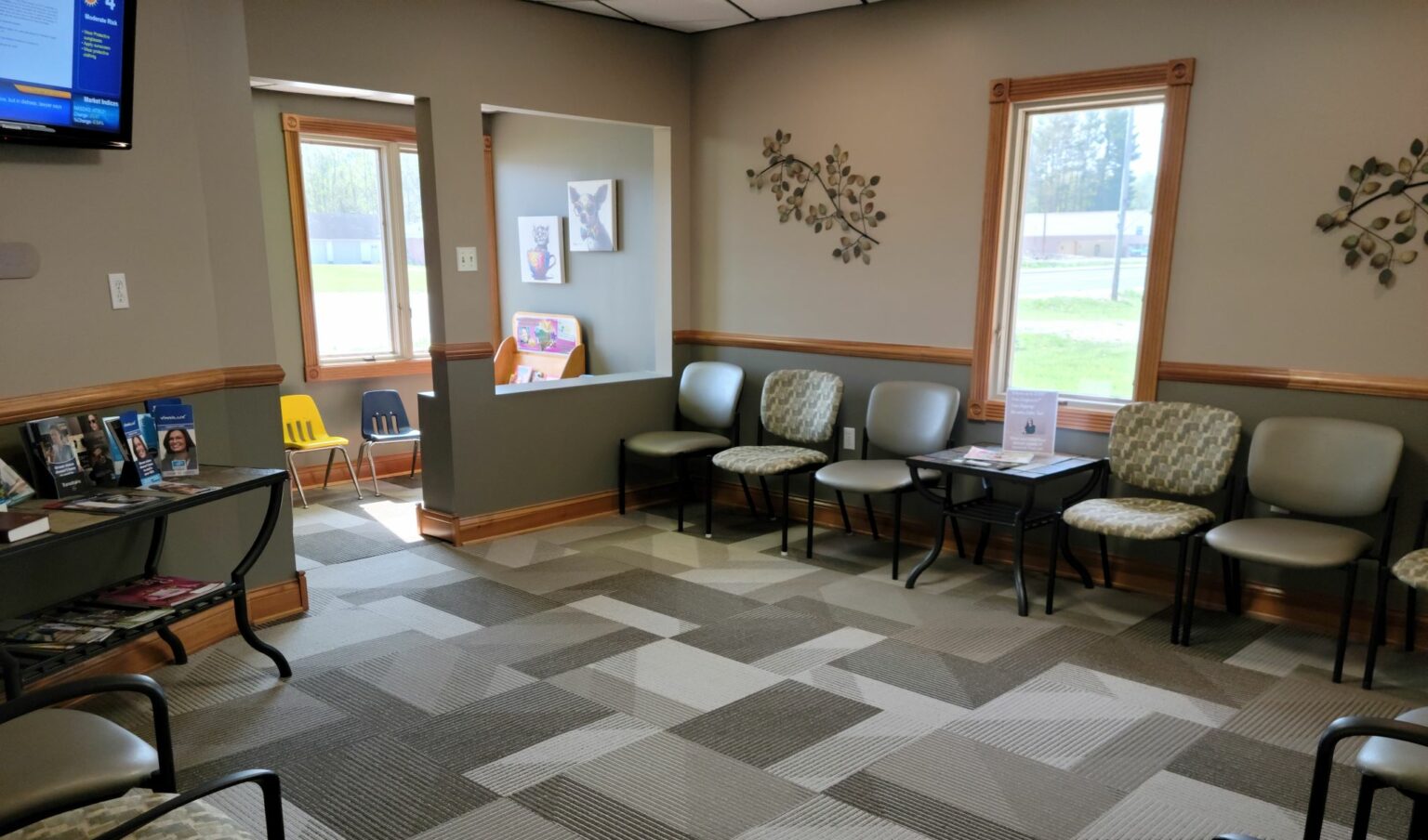 Kentucky Practice for Sale
Northeastern Kentucky
Private optometry practice for sale in northeastern Kentucky. This complete package has it all – excellent long-standing reputation, EMR converted, large nicely decorated facility, updated equipment, long-term real estate security, and loyal patients with over 35,000 records on file.
Located on a high-traffic 5-lane road, the 4,500 sq. ft. two-story free-standing office building is owned by the doctor, which is also available for purchase or lease. The layout includes a large optical and reception area, 3 fully equipped exam lanes, 2 pretest rooms, OCT/visual fields room, CL fitting and dispensary room with customized CL storage closets, 2 waiting areas, and optical lab.  Upstairs (1100 sq ft) are 3 private offices, 3 bathrooms, and a large kitchen/conference room.
Fully EMR converted for over 10 years with 15 computers networked throughout the office, the practice is outfitted with modern equipment, such as an Optos California ultra wide-field retinal imaging system, Optovue OCT, and Marco refraction systems.  Patients enjoy electronic communications through Weave.
The owner OD is currently seeing an average of 25 patients per day, 4 days/week, no weekends. This solo doctor booked out for 5-8 weeks and has a full-scope medical practice.  The practice's patient demand can easily support a 5th workday or two doctors.
The owner will soon be transitioning to retirement but is willing to continue working on a reduced schedule if the buyer desires.
If you are interested in this practice, please contact: rdfopt83@outlook.com
Interested in this practice?
Not seeing what you're looking for?
Please contact us to allow us to serve your unique needs.
Contact Us