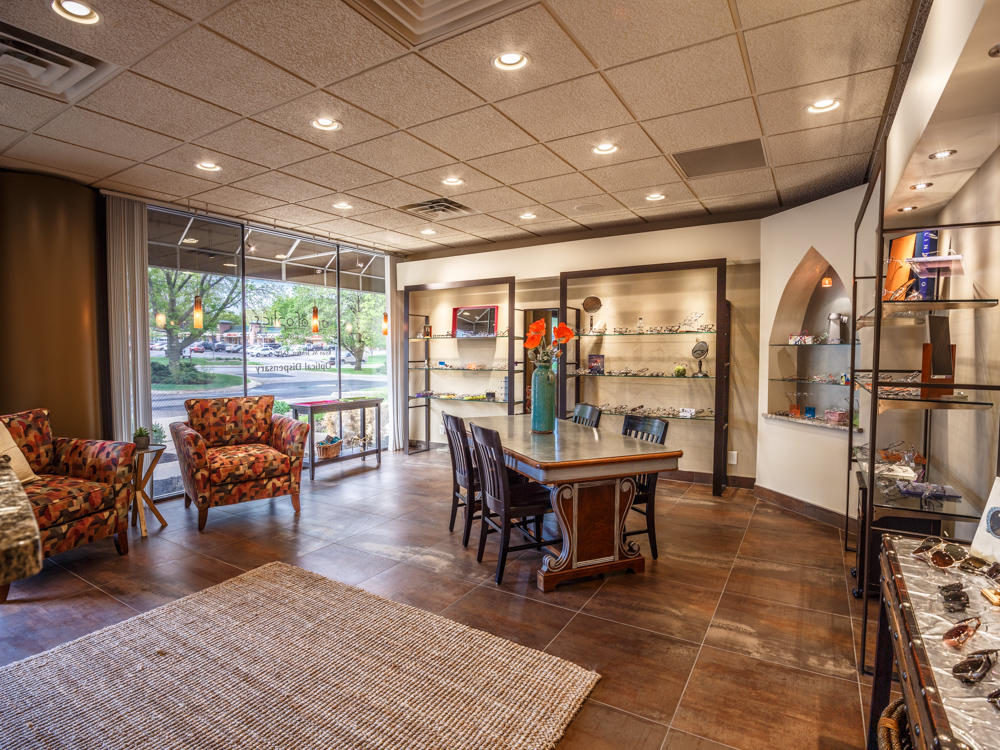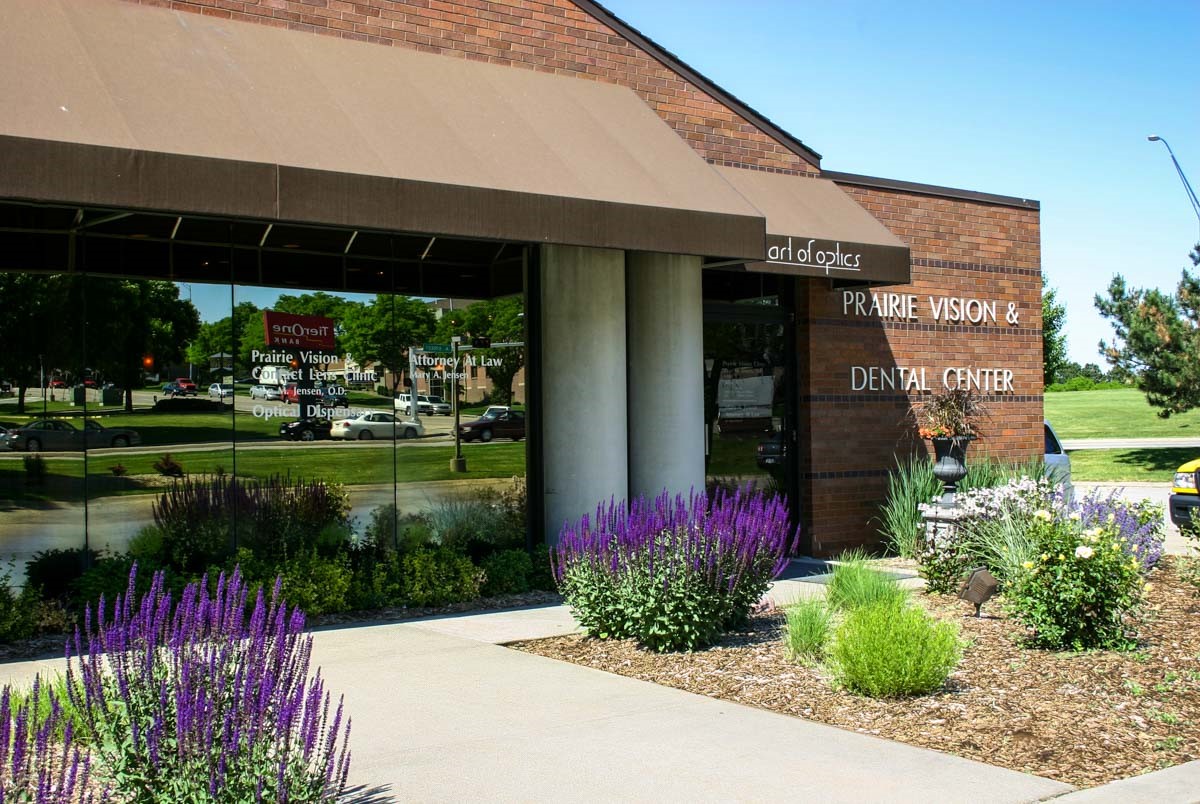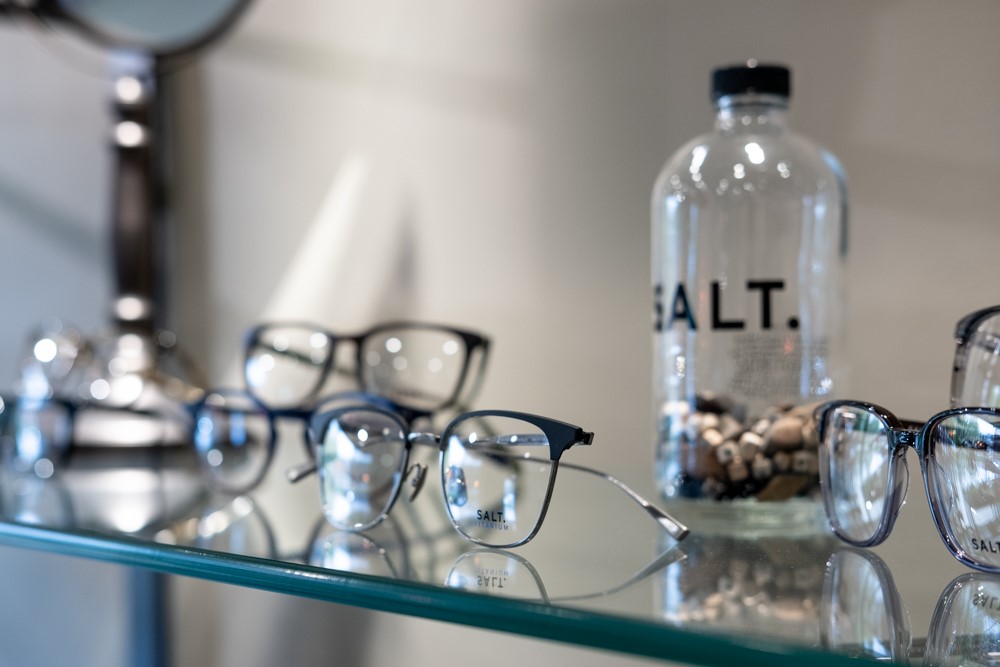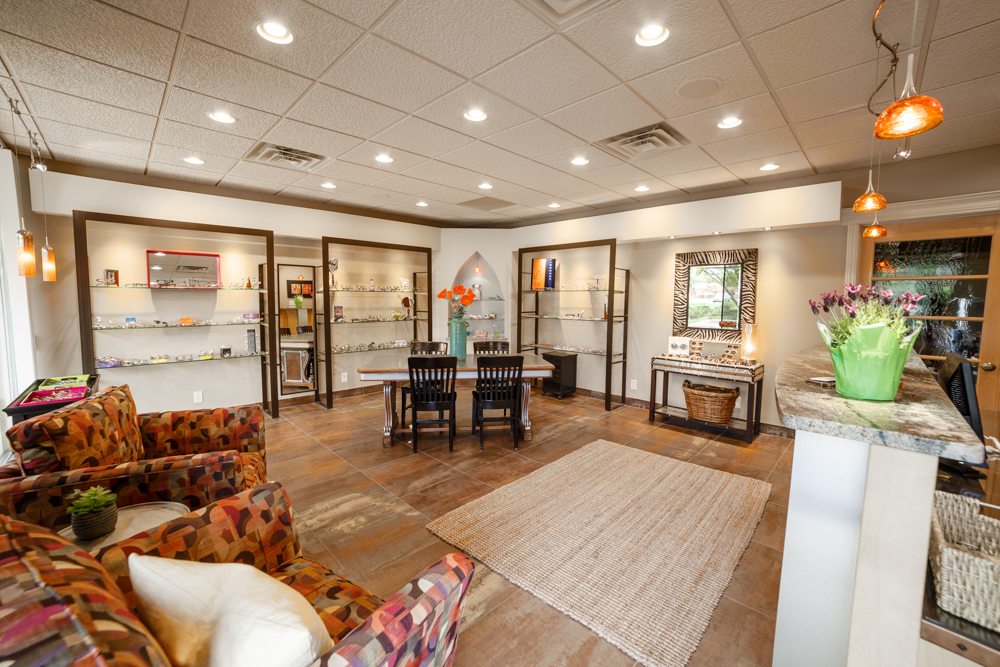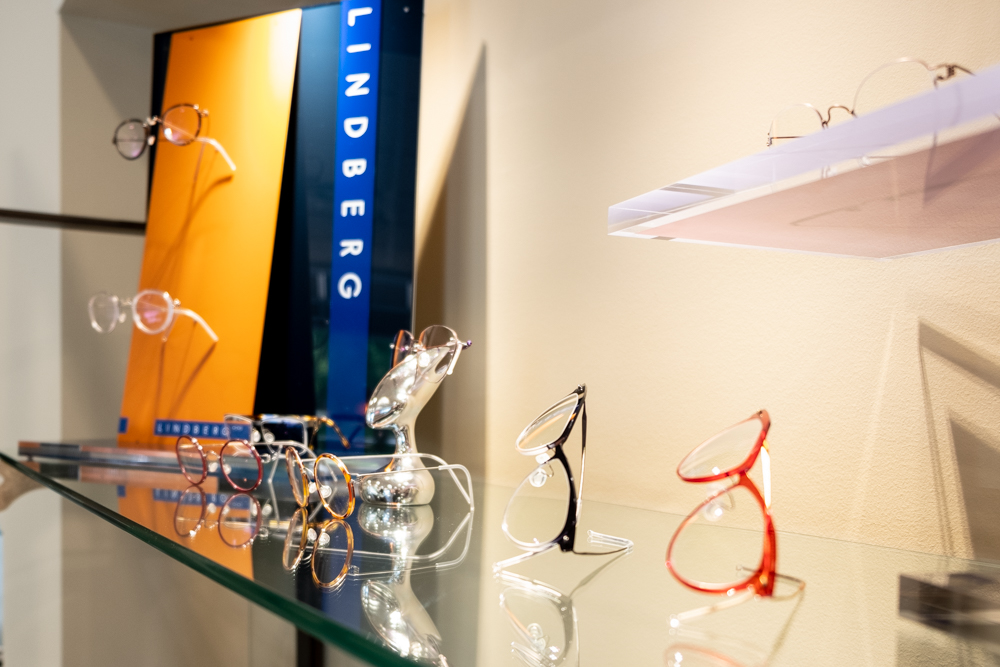 Lincoln, NE Practice for Sale
Lincoln, NE
Excellent practice available for complete buyout.
The practice is in Lincoln Nebraska, an ideal community to raise a family with excellent schools featuring a high quality of life for its residents and above average demographics. Practice is located in a beautiful classic medical  building with excellent visibility and accessibility and is owner occupied with an available option to purchase. .  The interior of this practice is beautifully designed, clean, organized, and modern. No immediate capital improvements are needed. Office has two fully equipped exam rooms and a pre-test room with modern equipment. The office is computer networked with accurate inventory. The optical dispensary features more than 250 tastefully displayed boutique  frames specializing in a high-end market. The practice has created a niche  in the private pay environment  with little third-party reimbursement.
The practice continues to draw new patients and high patient satisfaction ratings.  It has good net to gross ratios with ample free cash flows available after debt service. This is a complete buyout situation and ready for immediate transition.  The owner doctor will assist with the transition.
Please send serious inquiries to rjartofoptics@yahoo.com
Interested in this practice?
Not seeing what you're looking for?
Please contact us to allow us to serve your unique needs or browse our related listings below.
Contact Us