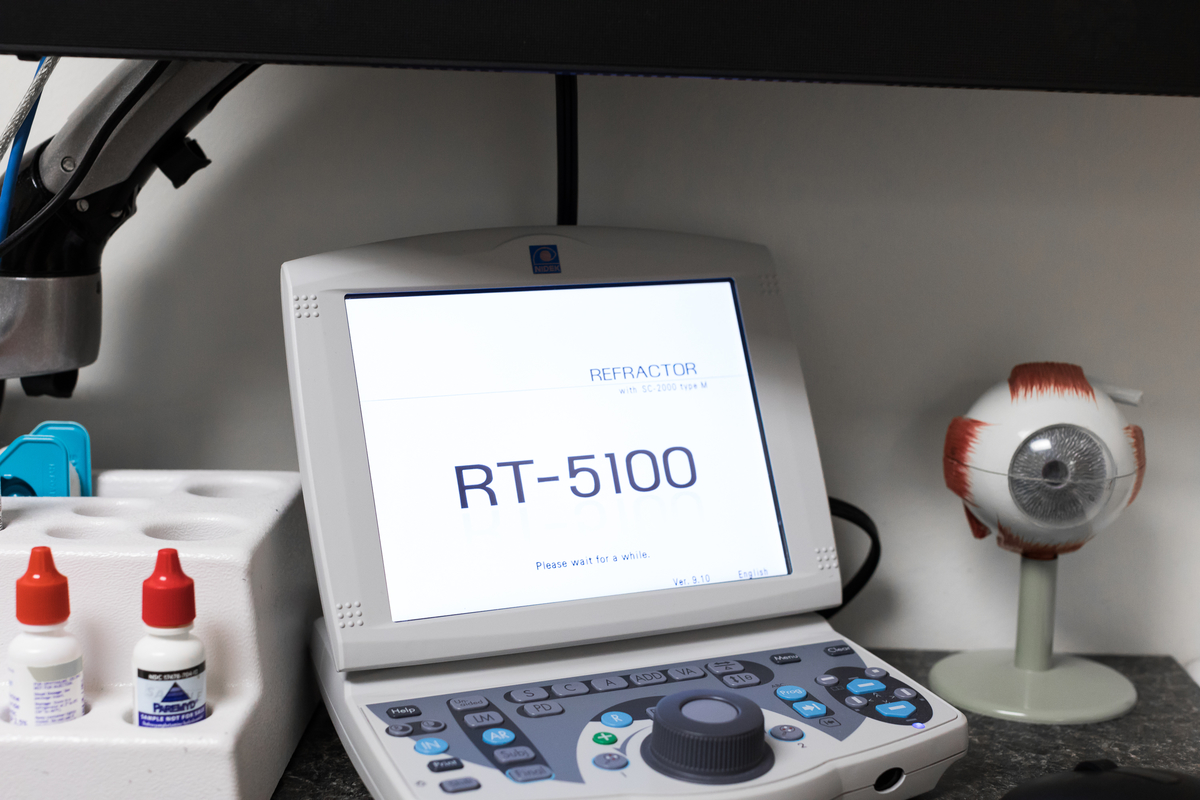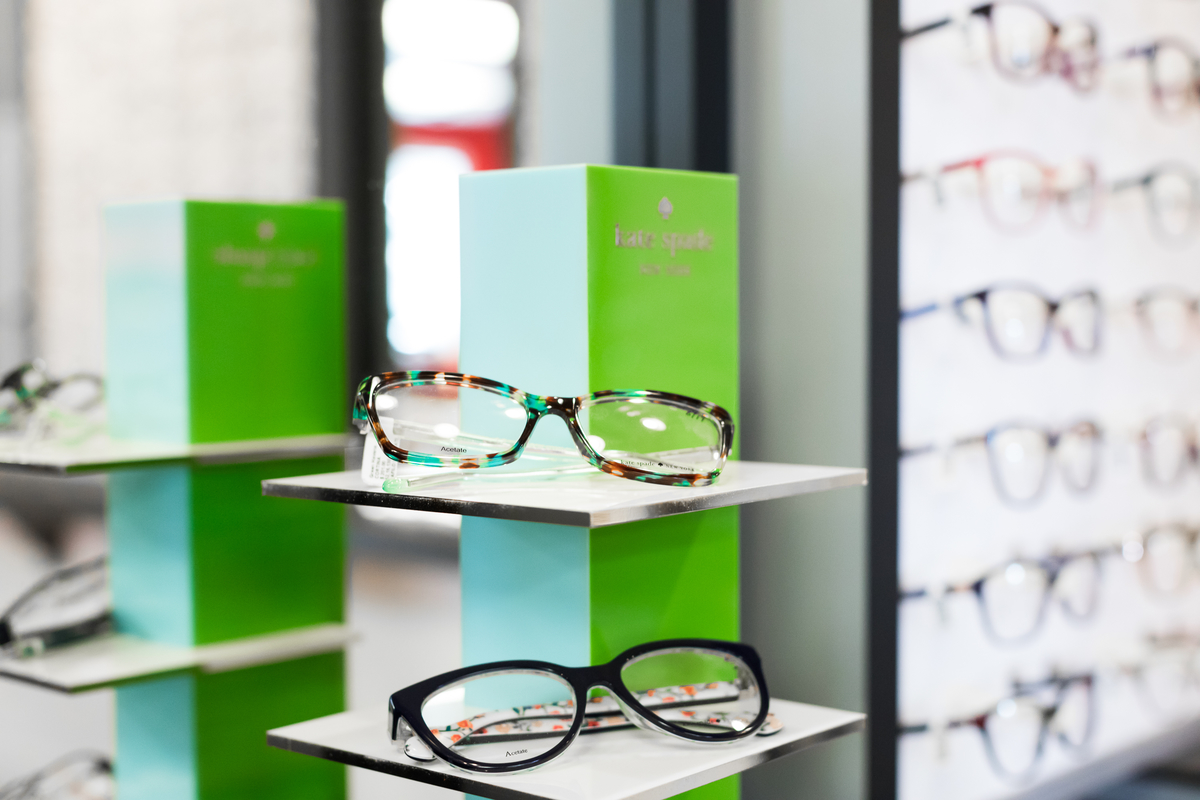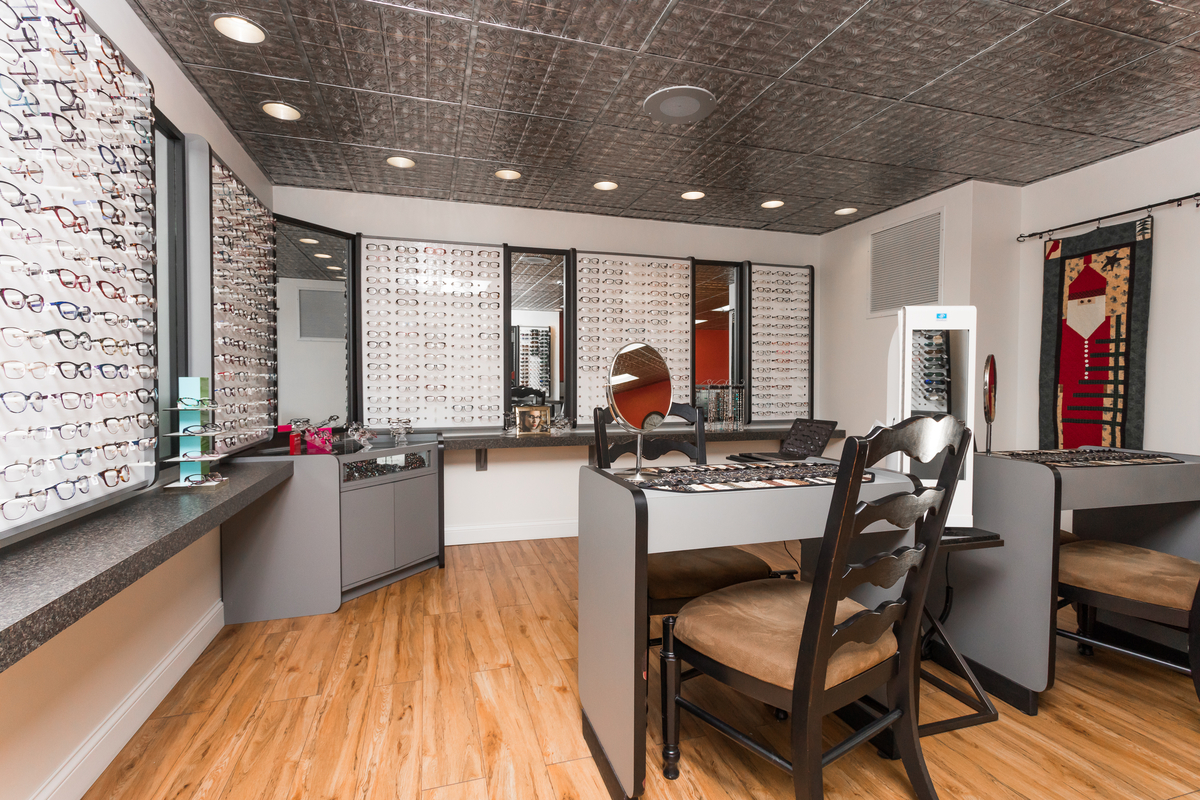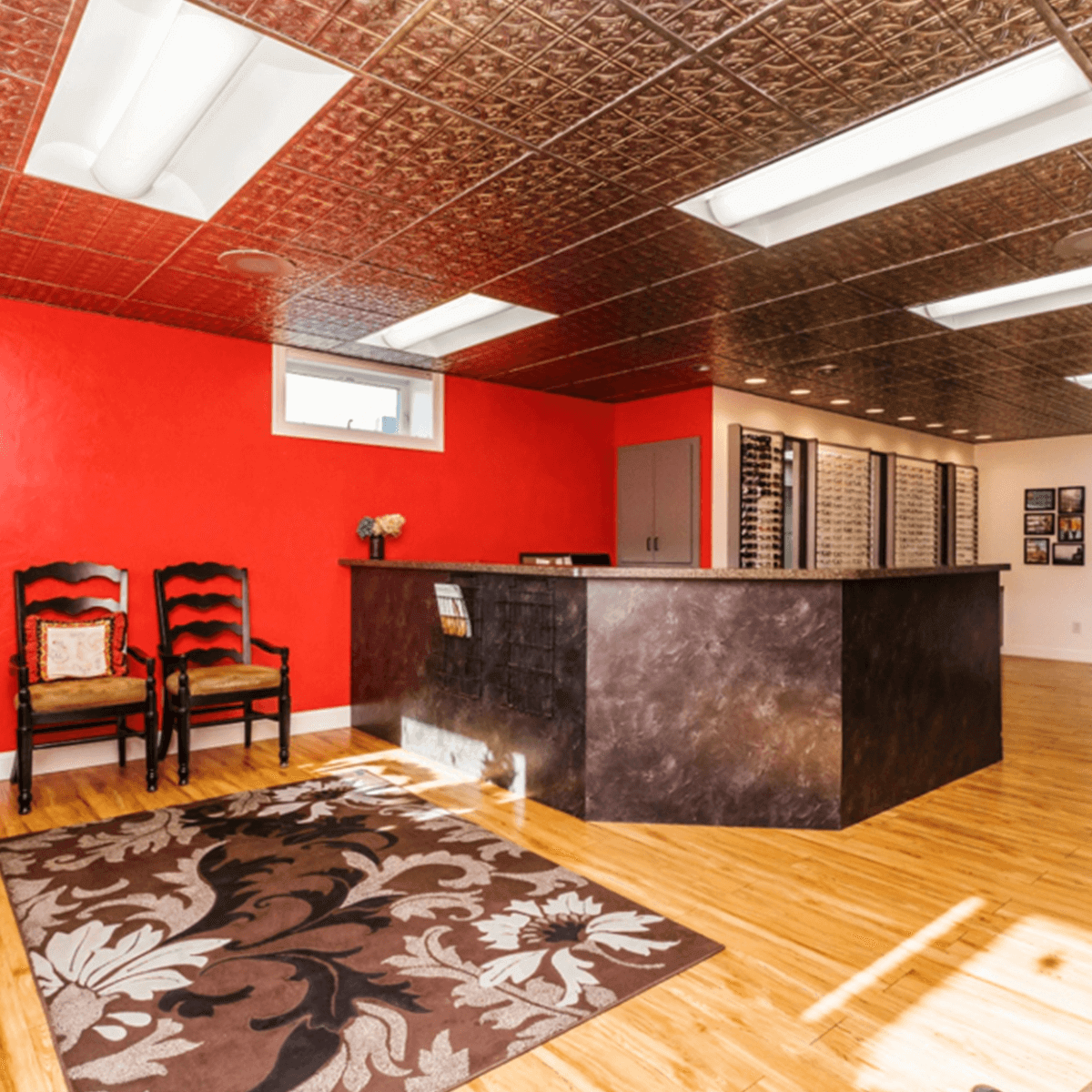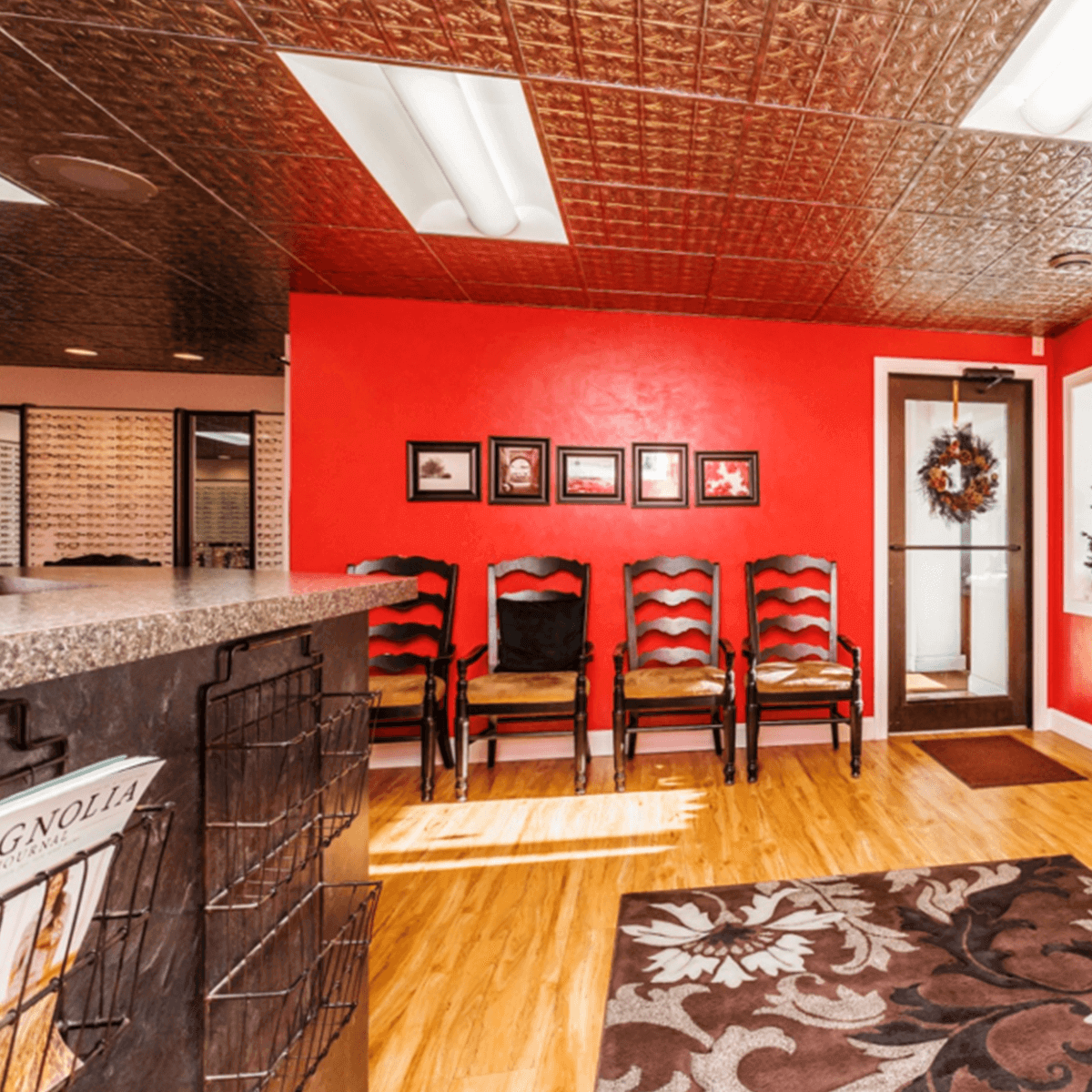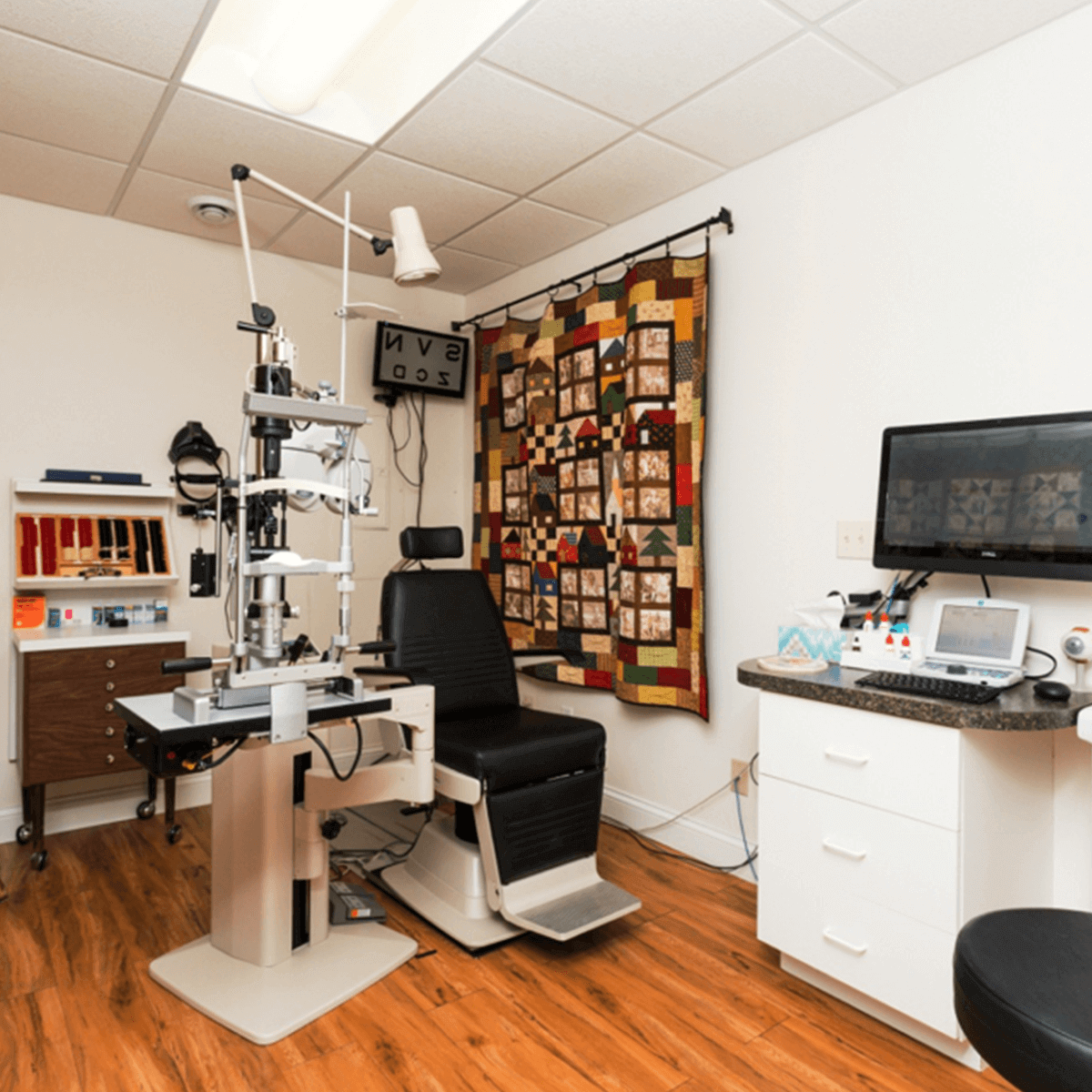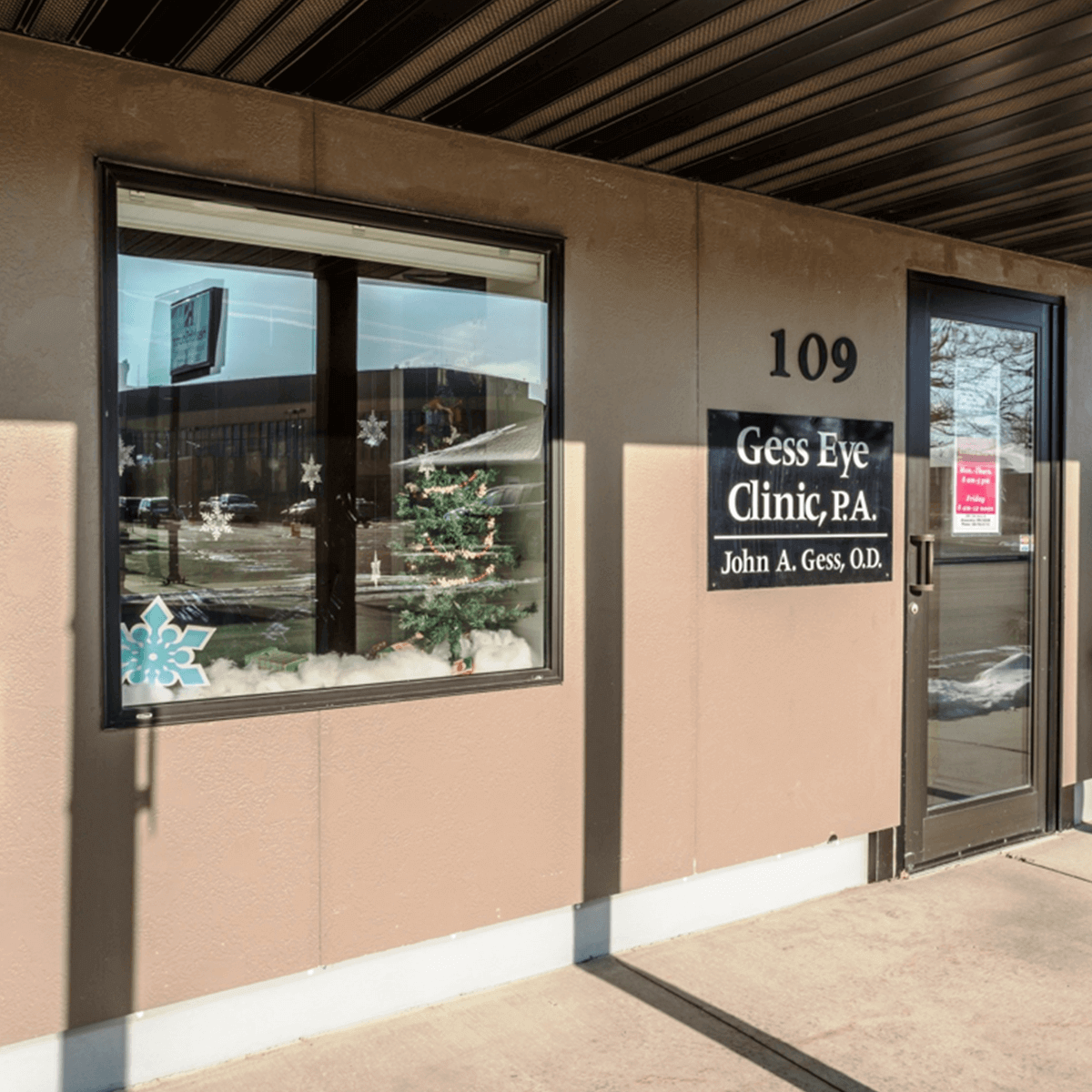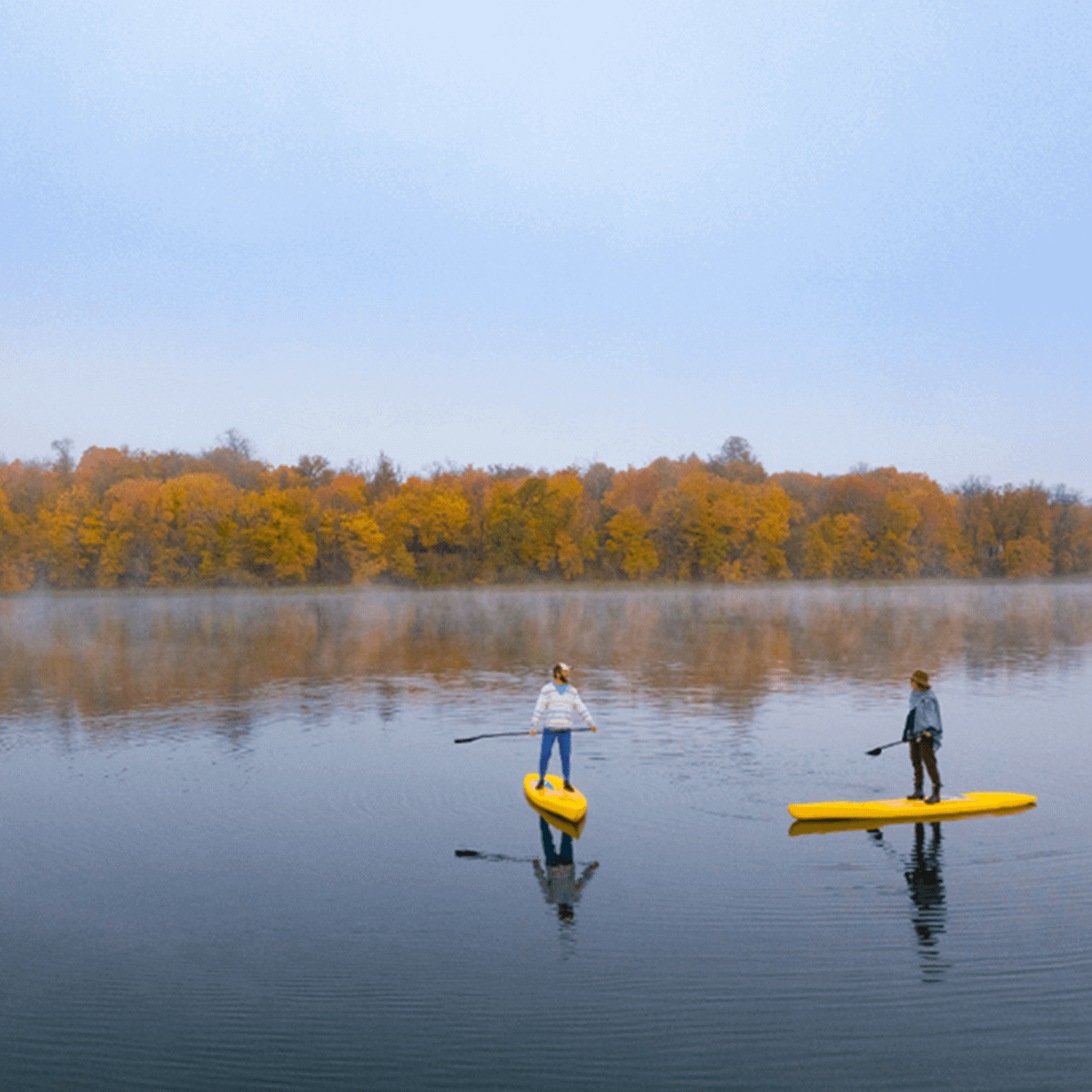 Minnesota Practice For Sale
Alexandria
Enjoy practicing optometry in Alexandria, located in the heart of lake country in West Central Minnesota. Situated on Interstate 94, northwest of the Minneapolis/St. Paul Metro area, you and your family will appreciate the ease of this livable community along with convenient access to the twin cities' major arts, sports, shopping, and air travel opportunities.
The practice has been maintained to deliver outstanding services to a loyal patient base from a large surrounding geographic area and is sized to provide a favorable work-life balance.  Doctor's hours are currently Monday through Thursday with no weekends! With the potential to double the revenue, the new owner can easily grow the practice by expanding operating hours and increasing number of patients seen per day.
The practice is full-scope, serving a majority of Medicare patients with glaucoma, macular degeneration, and cataract management and treatment.  There are two workup/testing rooms and two additional fully equipped examination rooms. Equipment includes a Zeiss combination OCT/Photo, Marco automatic refractor, lensometer, and RT-5100 phoroptor linked to Practice Director EMR software, Haag Streit slit lamps, and perimeter.  Seller-owned standalone building with parking lot offers the option of buying or leasing.
The community of Alexandria was recently awarded Minnesota Monthly's 2019 Best Minnesota Town as it truly embodies the spirit of our state," explained Reed Fischer, senior editor of Minnesota Monthly. "It's a beautiful year-round destination with a rich history and a bright future." It has a number of successful manufacturing facilities, including 3M.  It's area has around 350 lakes, a ski resort, world class golf, miles of bicycling/snowmobiling trails, a nationally recognized state-of-the art high school, a community technical college, a performing arts association, a rapidly growing housing industry along with a thriving tourist industry and downtown with unique boutique shopping, and a regional hospital and medical clinics which include ophthalmologists and retinal surgeons that offer  gracious specialty support. The Alexandria area continues to demonstrate healthy growth, especially in residential construction. As population falls in most surrounding counties, Douglas County has not only added people, but growth is picking up the pace.  Alexandria is the ultimate destination for you and your family to live, work, play and prosper in your newly acquired business.
https://www.echopress.com/community/4690503-Alexandria-named-Best-Minnesota-Townhttps://www.echopress.com/opinion/editorials/4709401-An-Echo-Press-Editorial-More-proof-that-Alexandria-has-a-lot-to-offer
https://www.echopress.com/news/government-and-politics/4455909-douglas-county-growth-speeds
For more information about this practice opportunity, please contact:
John Gess, O.D. at 320-293-0703 or gesseyes@gmail.com
Interested in this practice?
Not seeing what you're looking for?
Please contact us to allow us to serve your unique needs.
Contact Us