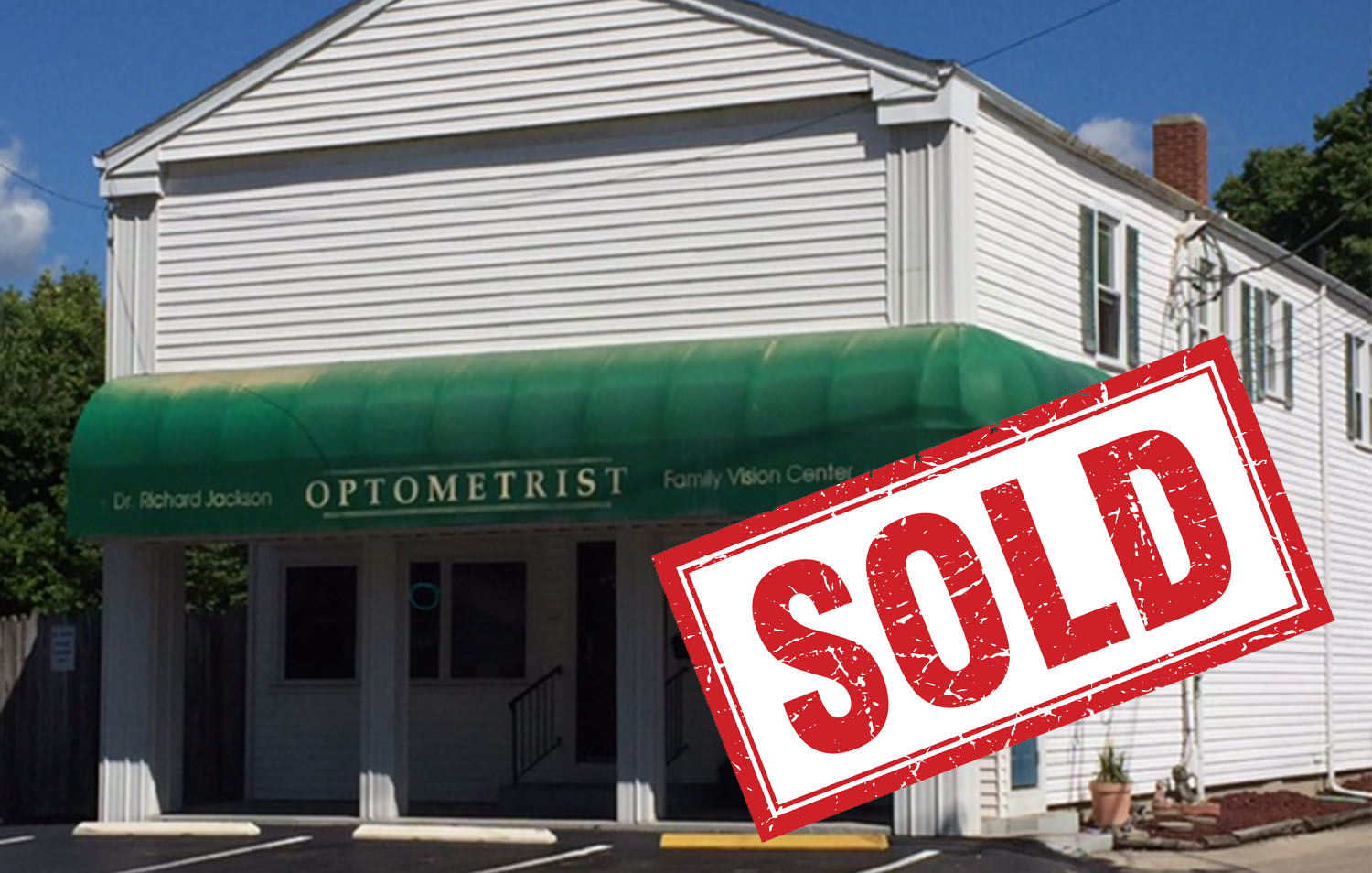 Sold: Ohio Practice For Sale
$500,000
Fairfield, OH
Excellent optometry practice for sale in Fairfield, Ohio. Located 20 miles north of Cincinnati. This Vision Source practice was established in 1978. As a single/sole proprietor, the practice generates $500,000 in collected revenue on 25 clinic hours/week, no weekends. Over 50%t of the revenue comes from private pay patients. Inside you will find an attractive layout that is perfect for a first time buyer. Includes two exams rooms that are fully equipped with instruments in excellent condition. The optical features oak dispensing tables and utilizes Visioffice for enhanced prescription accuracy. This 1,800 sq. ft. office also has a full basement and is owned by seller. Practice has demonstrated meaningful use of certified Electronic Health Record technology using ExamWriter. This is a complete sale/buy-out opportunity.
Not seeing what you're looking for?
Please contact us to allow us to serve your unique needs.
Contact Us