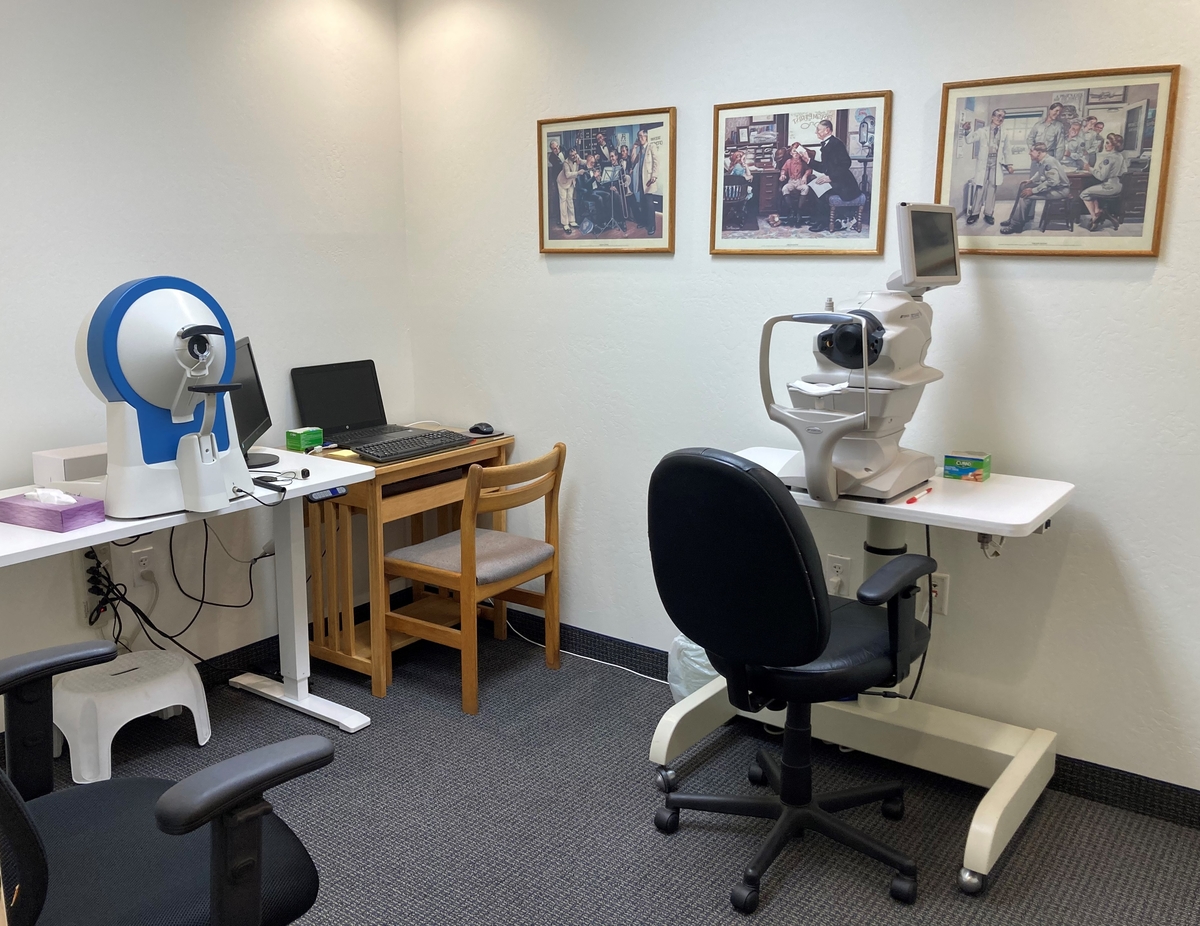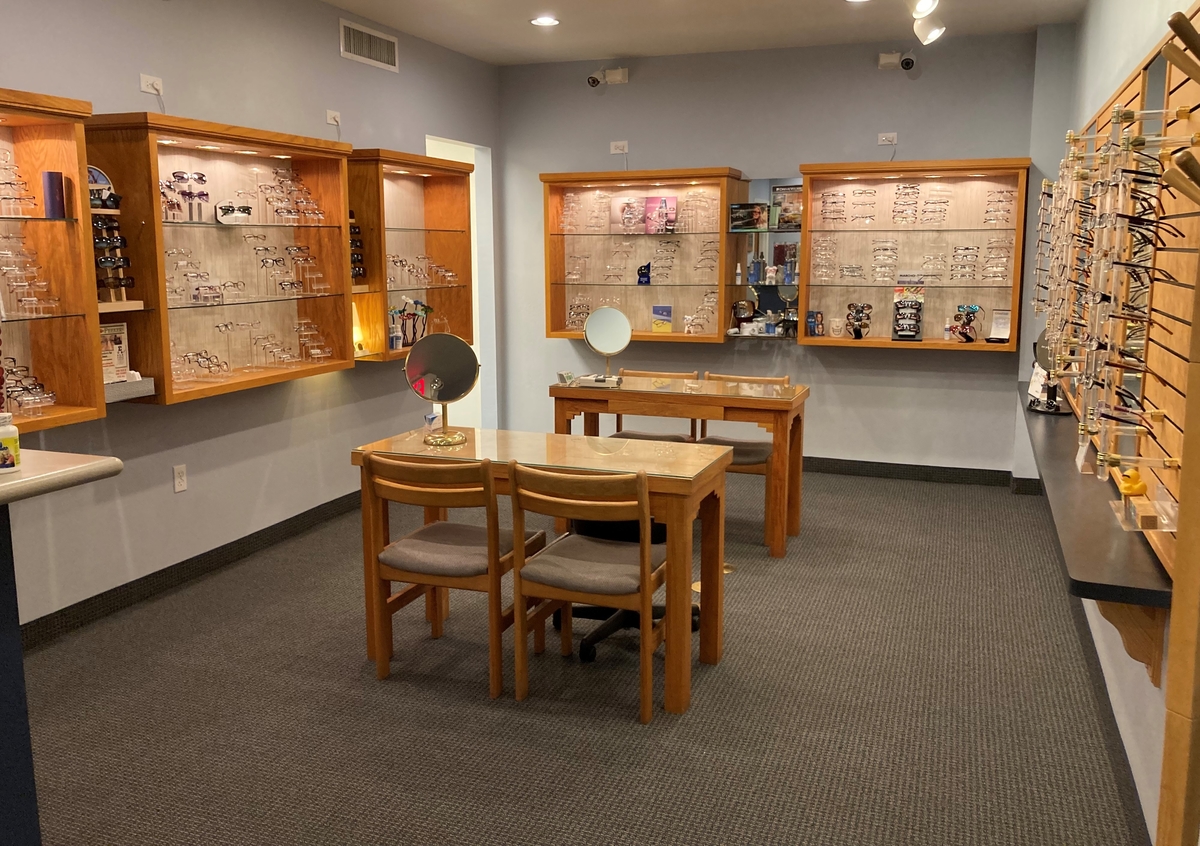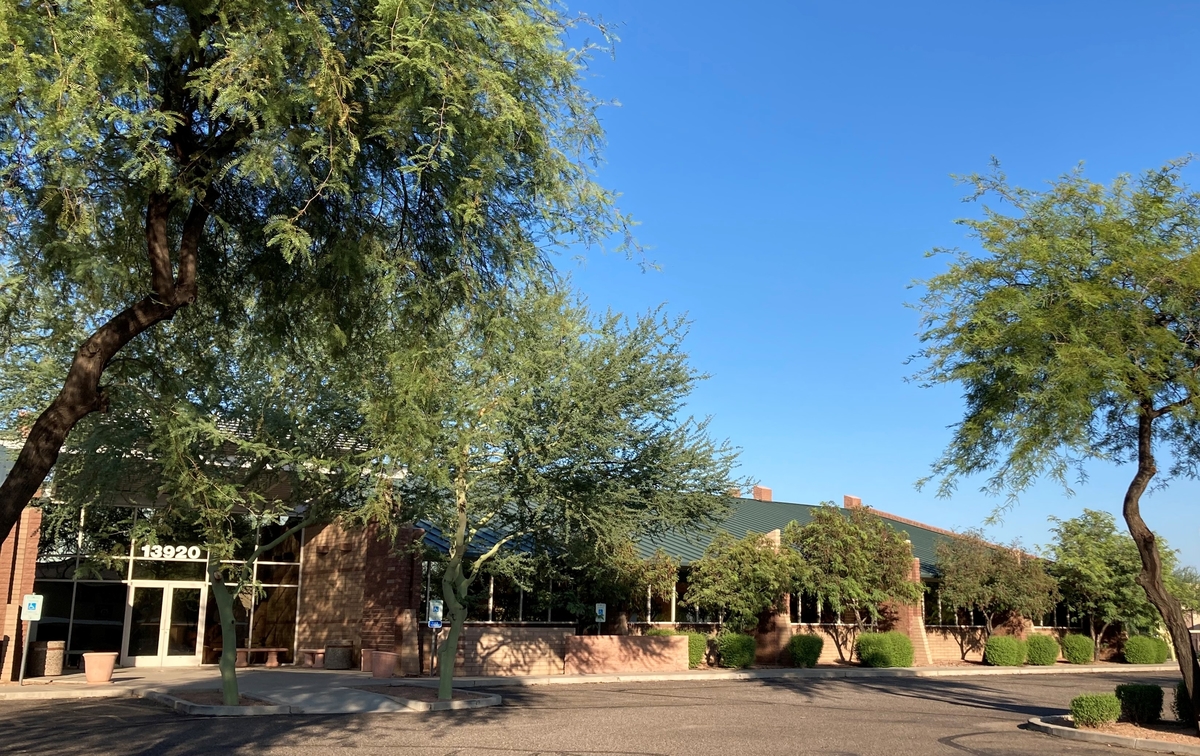 Sold: Arizona Practice for Sale
Sun City West
Enjoy a great work-life balance and practice to the fullest extent of your license in a medically-oriented primary eye care setting!
Own a successful and growing medical optometry practice in Arizona.  The office is located in an affluent, active, age 55+ adult community of over 25,000 residents, adjacent to two additional 55+ active adult communities of 54,000, and a growing young family community of 139,000.  It is all within 40 minutes of downtown Phoenix, one of the fastest growing areas in the nation.  NO evening or weekend appointment scheduling necessary.
The practice enjoys a high percentage net revenue each and every year.  The patient base is primarily traditional Medicare and Medicare Advantage PPO plans, but you will care for all ages.  Patients who appreciate quality personalized care are loyal, refer their friends and neighbors, rarely no-show, and pay their bills.
Currently, the office is operated by a husband-and-wife team offering 44 hours of patient care per week.  With four fully equipped examination rooms, a separate testing room for visual fields and retinal imaging, and a full-service optical, there is room to grow.  An integrated EHR program using Crystal Practice Management software streamlines all operations.  The practice is located in a medical professional building with reasonable rent, an assumable lease, and ample patient and staff parking.
Enjoy approximately 290 days of sunshine per year, with snow skiing in Flagstaff three hours north and the Gulf of California beaches three+ hours south.  Hiking, multiple golf courses, and MLB spring training baseball will be in your back yard.
It is a great place to work and live!
For more information, contact: robertharperod@gmail.com
Not seeing what you're looking for?
Please contact us to allow us to serve your unique needs or browse our related listings below.
Contact Us