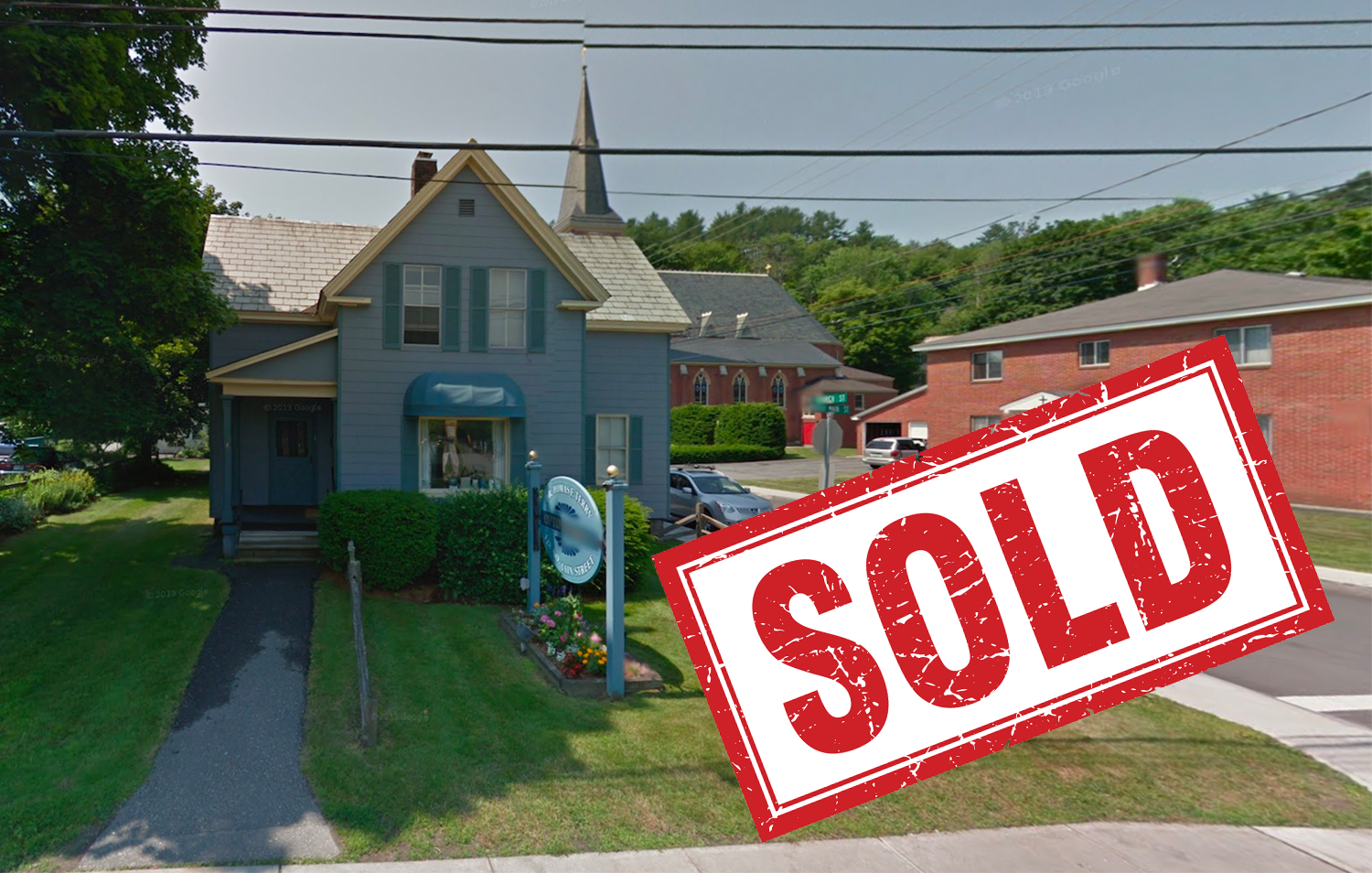 Sold: Vermont Practice For Sale
White River Junction, VT
Annual Revenue: 640000
This loyal and well-established optometric practice has been providing services to the White River Junction community since 1977. Practice is only five miles from Dartmouth College and is in close proximity to Dartmouth–Hitchcock Medical Center. The unemployment rate in the area is less than 1%. Collected revenue in 2016 was $650,000 on four doctor days, no weekends! This 1,700 sq. ft. building is owned by seller. There are nine frame displays in this practice with a total of 460 frames. Two fully-equipped exam rooms with instruments in superb condition. Practice receives clients from an age range of children to elders. General optometric services are provided with a focus on low vision, dry eye, sports vision, ocular disease, computer vision, and glaucoma. Long-time and well-trained staff of five. EMR/EHR certified, using Officemate software.
Not seeing what you're looking for?
Please contact us to allow us to serve your unique needs.
Contact Us