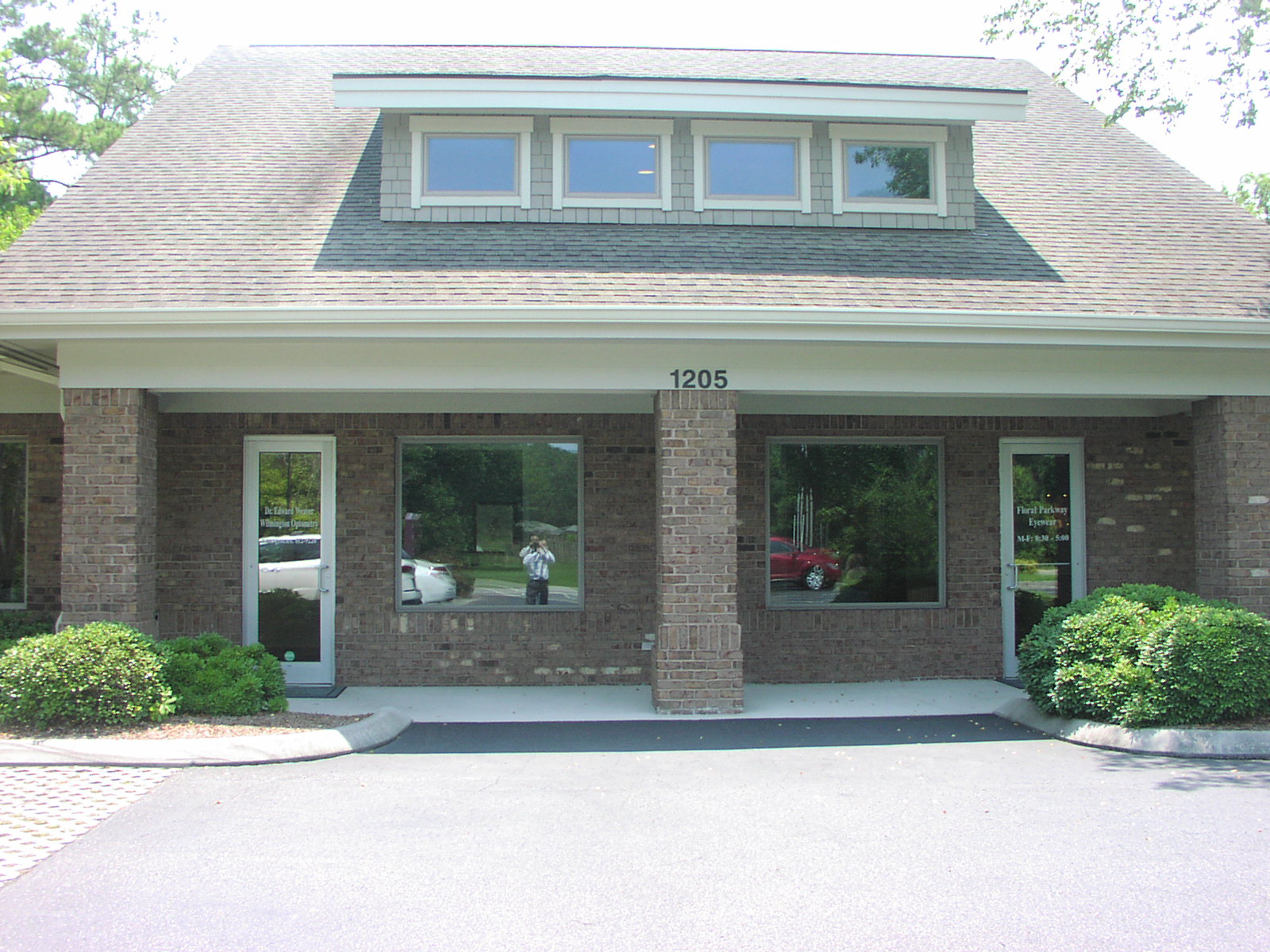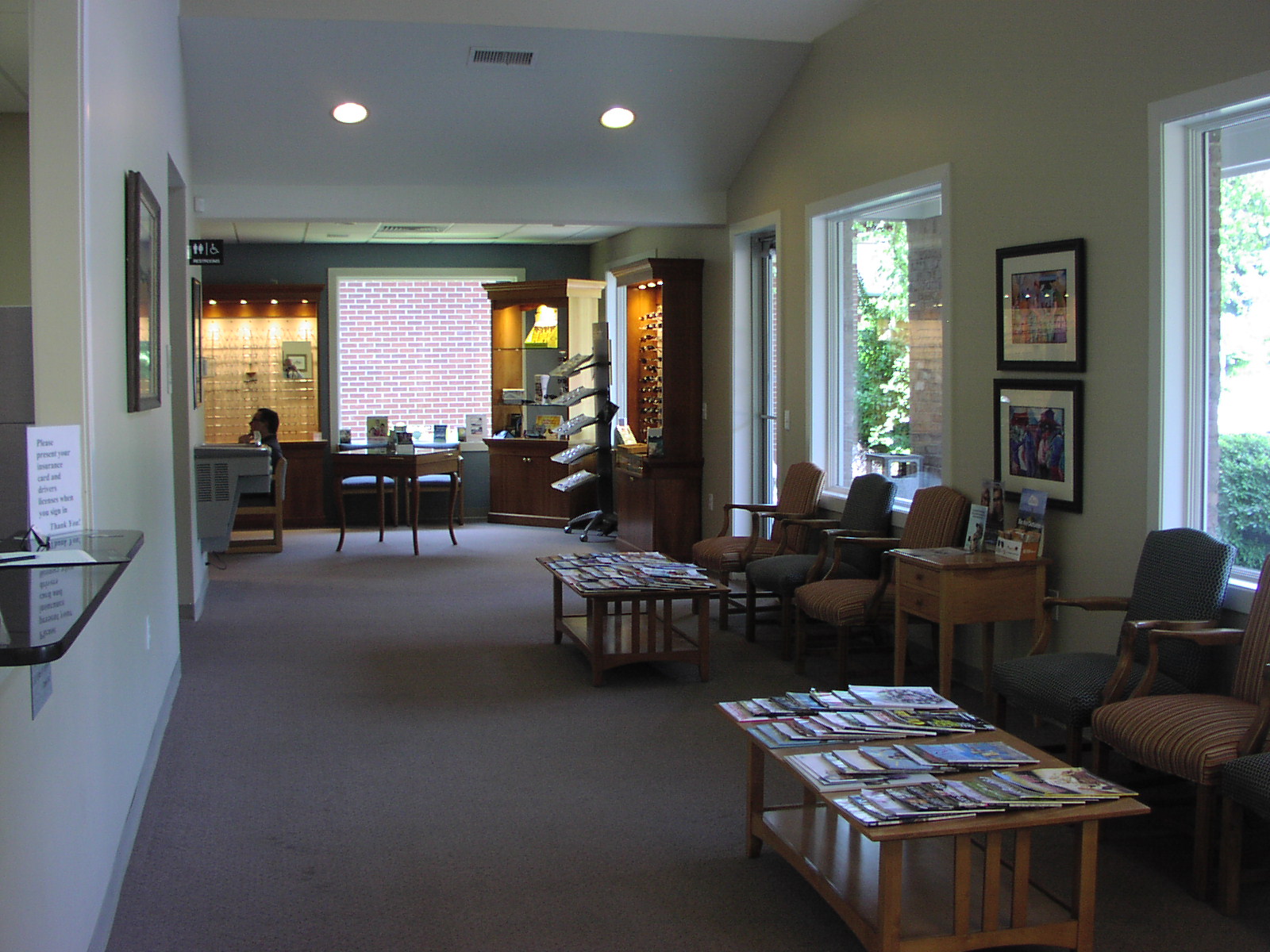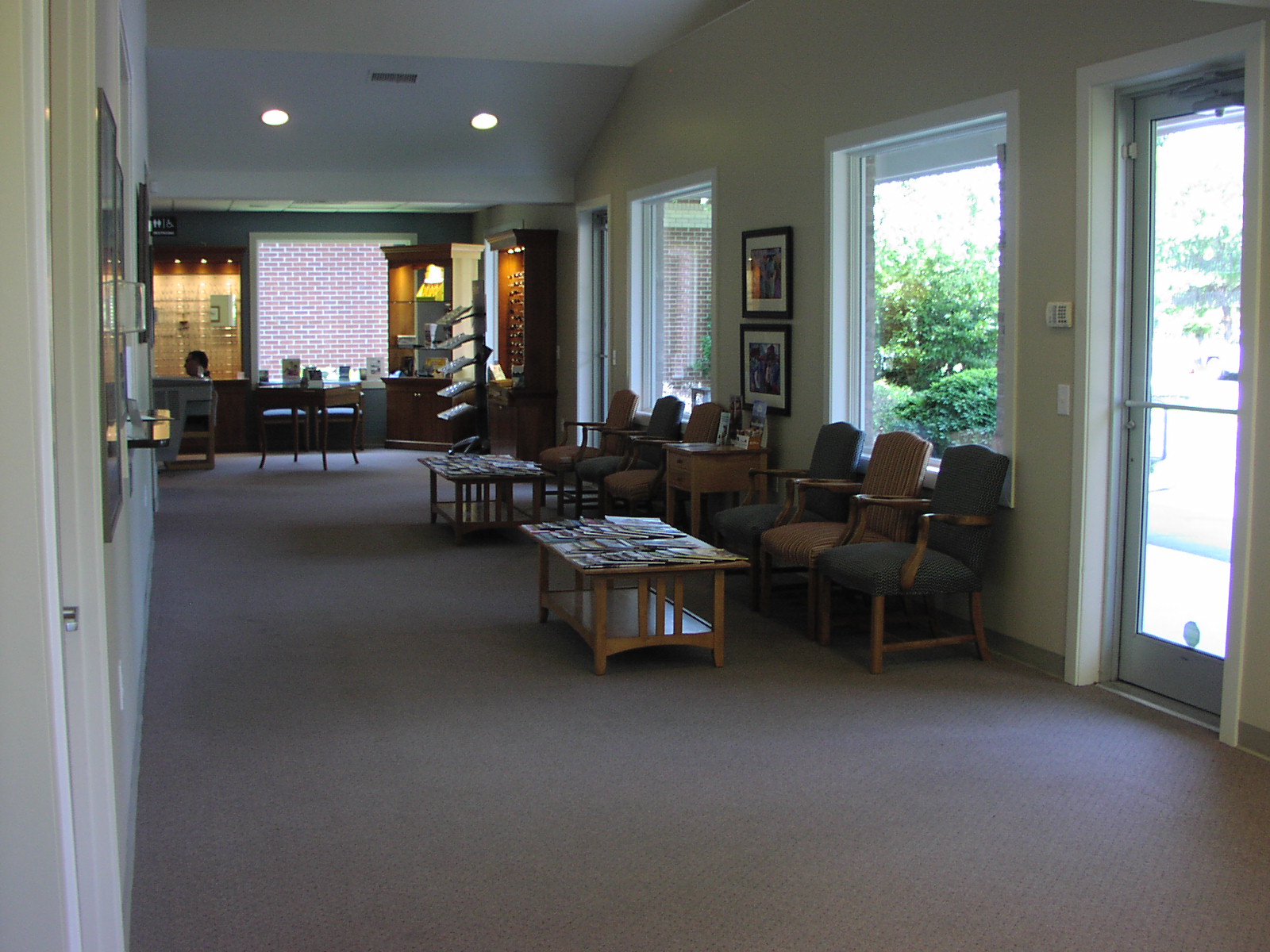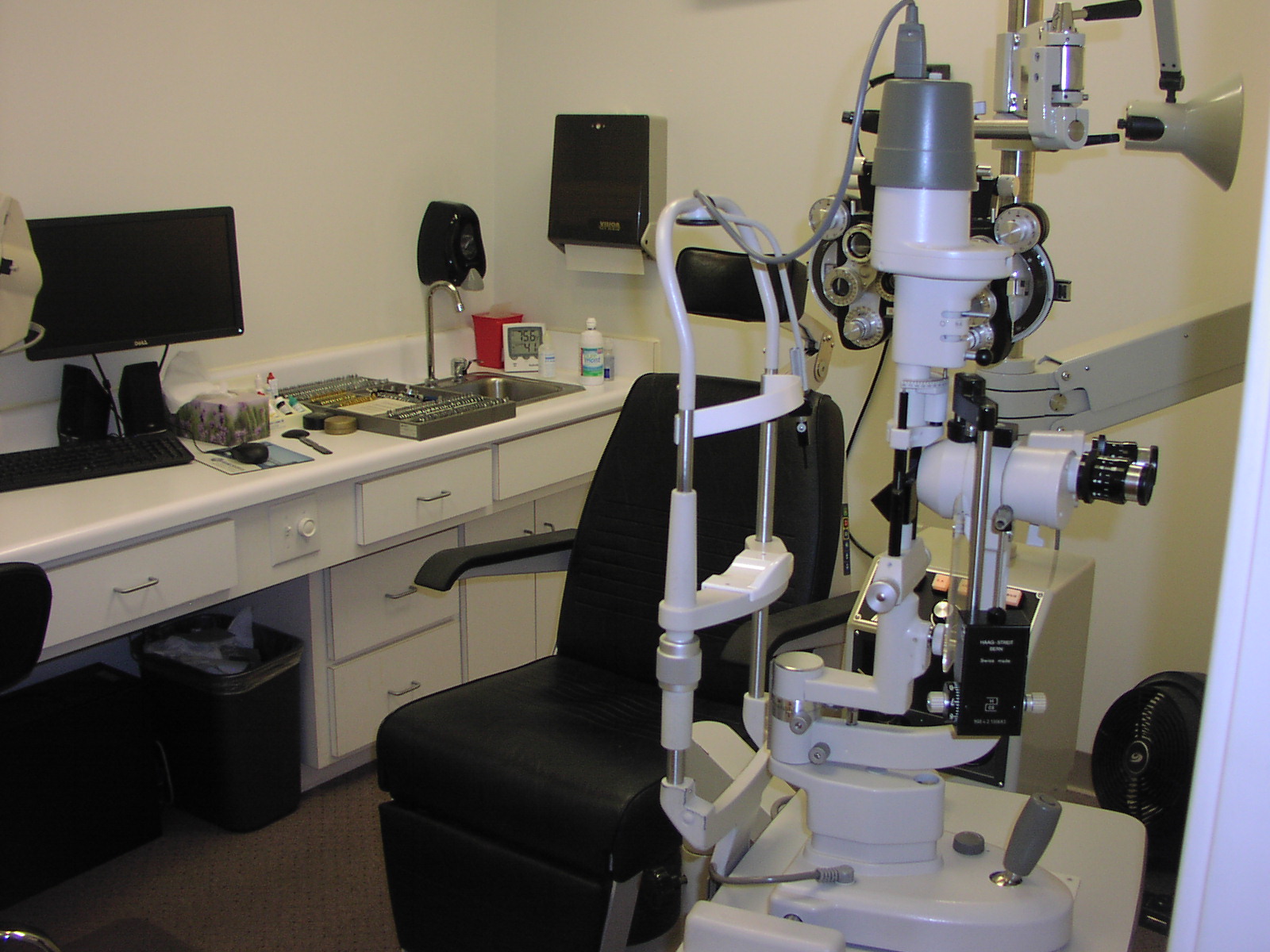 Sold: Wilmington, NC
Wilmington, NC
Annual Revenue: 700000
A coastal resort city in North Carolina is home to an optometric practice for sale. This highly successful single/solo business was established in 1986 and has consistently generated over $700,000. 2,800 exams in 2018. Five exam rooms are fully equipped with state-of-the-art instruments and technology in good to excellent condition featuring OPTOS, Marco, Heidleberg HRT, Zeiss OCT.  From pediatrics to geriatric patients, this full scope optometry practice provides comprehensive eye health and vision care services including, dry eye, and ocular disease management. Attractively designed optical features an extensive and diverse boutique frame collection. Eye Designs furniture and displays accent the show room. Inventory includes over 650 frames. PCs operate the practice using Ocuco/EMR Logic that is cloud based and EMR certified. Three highly trained staff bring experience and expertise to the practice. The 4,000 sq/ft office space is owned and for sale or lease.  This is a complete sale/buy-out and the owner will assist the buyer during the transition of goodwill and assets. Net to gross ratios provide ample free cash flow after debt service. No immediate capital improvements needed. Wilmington and Southeastern NC is home to a large population of retirees. Doctors and their families enjoy an excellent work/life balance.
Not seeing what you're looking for?
Please contact us to allow us to serve your unique needs or browse our related listings below.
Contact Us