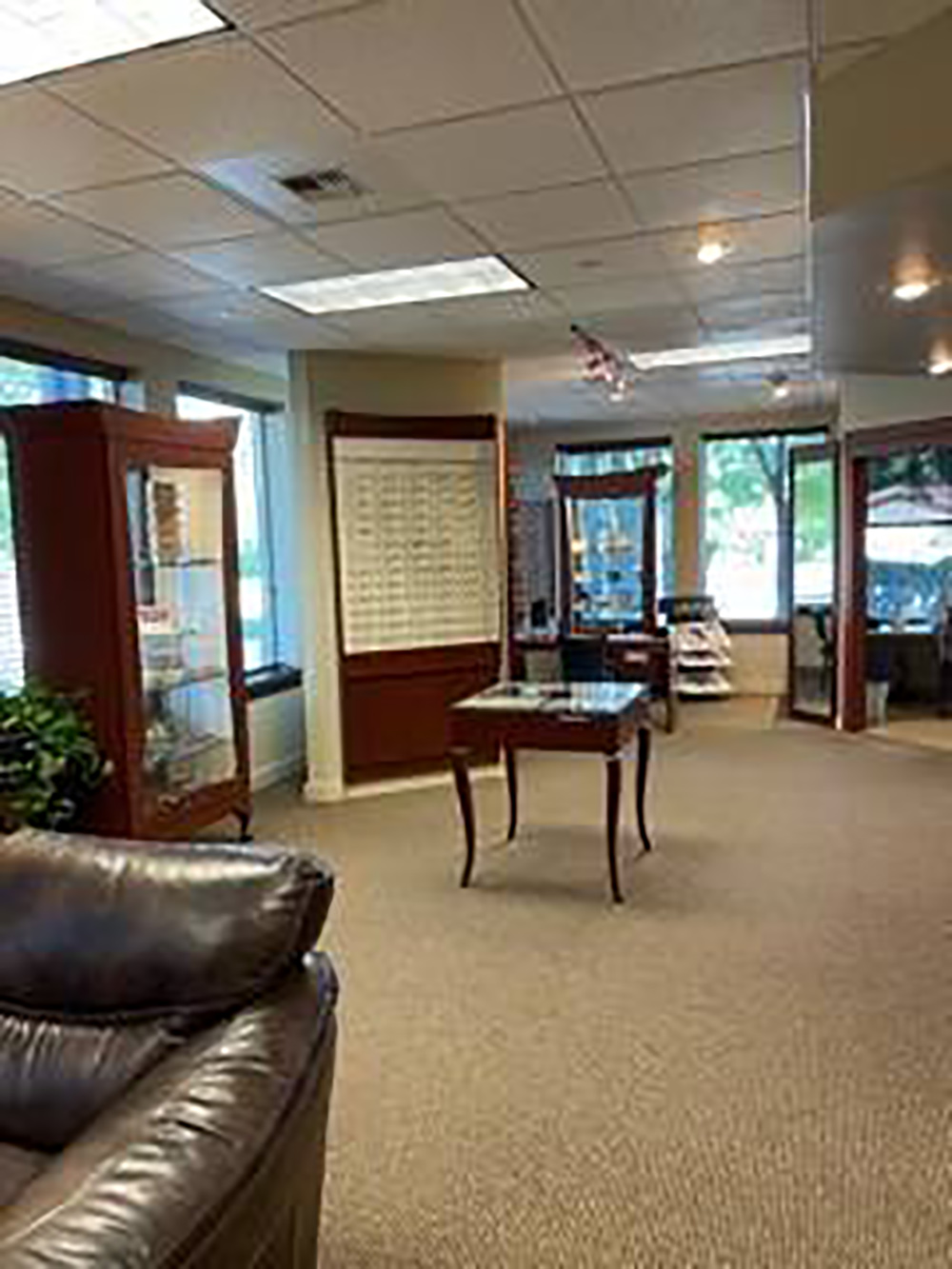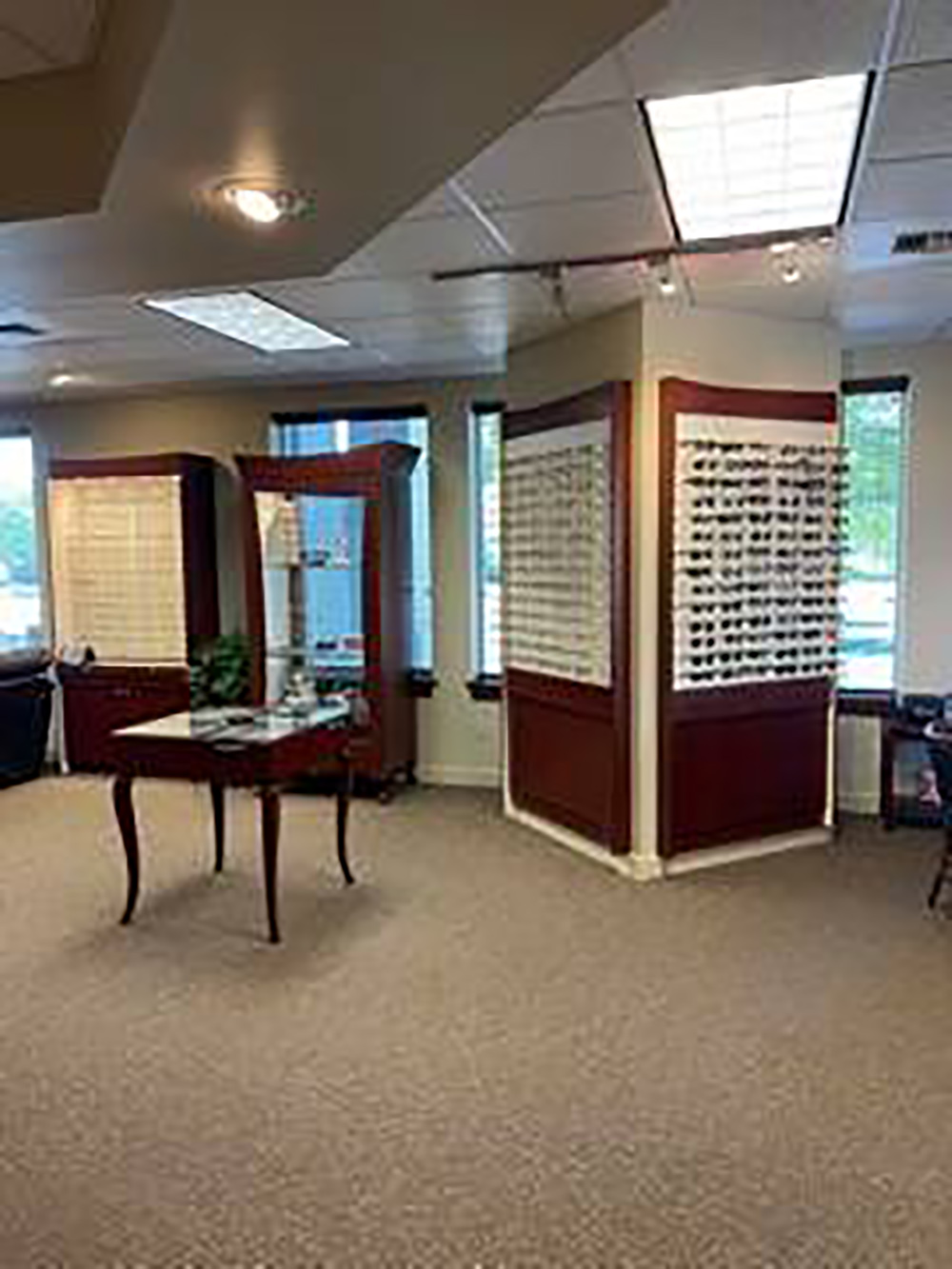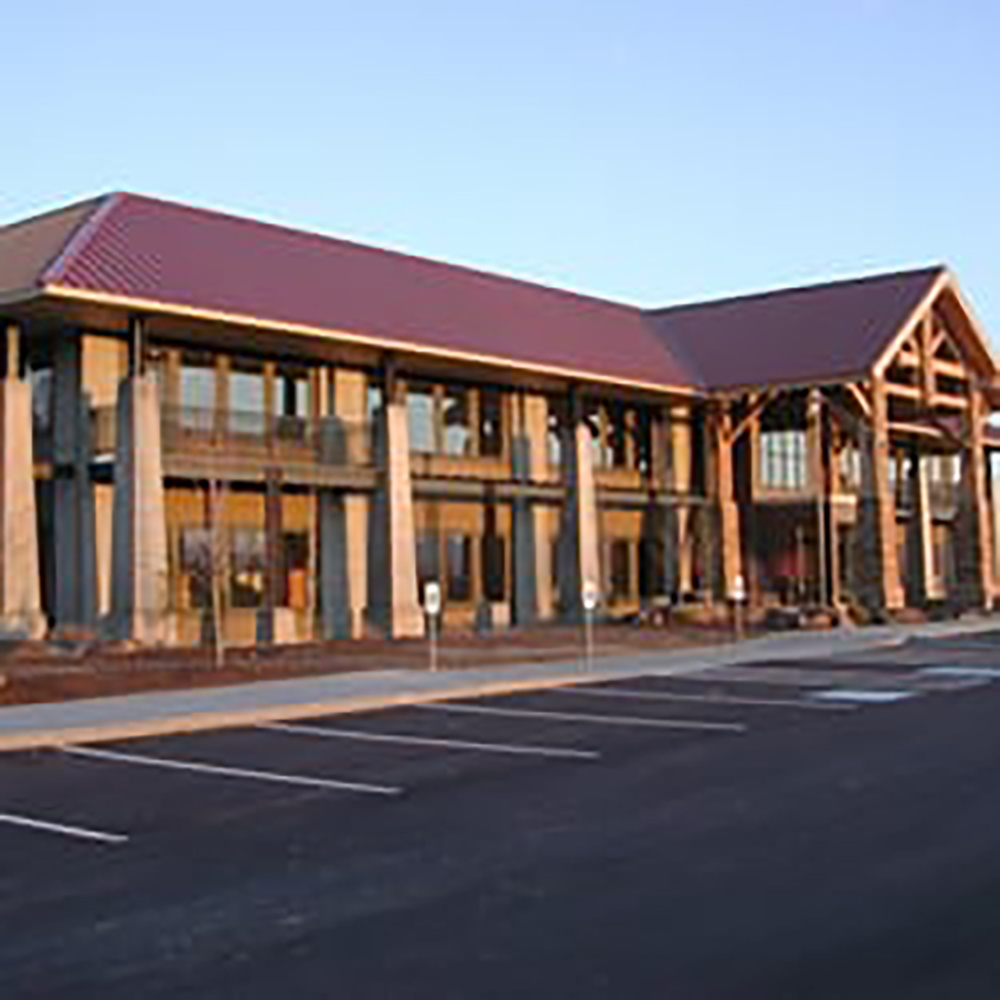 Yakima Valley Practice for Sale
Yakima
Flourishing family practice, for sale by owner.  Located in the beautiful Yakima Valley - a diverse, vibrant, community with award-winning schools and a booming real estate market and local economy. Offering a perfect work, life balance and a wonderful place for any family. Located less than 60 minutes from spectacular Mount Rainier and many other local attractions and outdoor activities.
The practice is located in a beautiful glass-front building in the heart of Yakima Terrace Heights with excellent visibility and accessibility.  The office has recently been fully renovated, with a modern optical boutique and a bright, modern, and family-friendly reception area.  The office has two fully-equipped exam rooms and a pre-test room with modern equipment and is fully networked with electronic medical records and accurate inventory systems.  The updated optical dispensary features more than 700 tastefully displayed frames.
This practice boasts an incredibly loyal and growing patient base, continuing to draw new patients from children to adults and maintaining exceptional customer satisfaction ratings.  The practice sustains good net to gross ratios with ample free cash flows available after debt service.  Office space has a very favorable and transferable lease in place.  A unique and turnkey opportunity to practice modern family optometry in a most desirable and vibrant area!
This is a complete buy-out situation and ready for an immediate transition, in which the owner doctor will assist in the transition.  Please send serious inquiries to drstromme@winecountryvision.com.
Interested in this practice?
Not seeing what you're looking for?
Please contact us to allow us to serve your unique needs or browse our related listings below.
Contact Us