Don't sell yourself short when it comes to the value of your  optometry practice.
Learn more about private equity today!
 Are you thinking about selling your practice? Are you confident in your options for practice transitions?
Private equity is a completely different transactional experience than selling your practice peer to peer. Speak with a trusted advisor before you begin the process of selling, no matter what stage you are at in considering selling your practice. 
There are several misnomers about private equity. It is important to know what private equity really is before engaging in the sale of your practice. Private equity is composed of funds and investors that directly invest in private companies, or that engage in buyouts of private companies. After several acquisitions, private equity will roll up these companies into a consolidated or bundled whole with the express intention of selling the combined venture for a substantial profit. It is this "flip" of the consolidated whole that will potentially yield a second opportunity for profit. However, for most optometrists who you work for two or three years after the initial sale could change.
Private equity is primarily interested in free cash flow and not nearly as much in the hard assets or inventory of the business. Additionally, private equity will generally require that an optometrist stays in their current capacity and at their current production level for 3 to 5 years after the sale.
In many private equity transactions, the purchase price will be a combination of cash at closing, plus some additional rollover equity in the private equity firm. As a result, there is always some risk in a private equity transaction and how much money you will ultimately realize when the equity firm sells, and your partnership units become cash. This is referred to as the second bite of the apple.
During the negotiations, most PE firms, if not all will have a "no-shop provision" as well as other contingencies in the letter of intent. Most all doctors thinking about selling to private equity should give serious consideration to having full representation in the transaction. Not only will a representative generally increase the purchase price, but will be able to guide you on what terms and conditions can be negotiated and which ones cannot.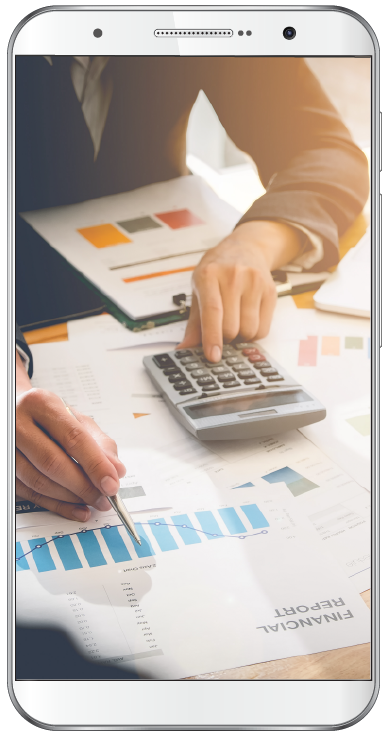 WHY REPRESENTATION IS IMPORTANT!

PURCHASE PRICE
Getting the best price for your practice is critical. With representation, you'll get a better understanding of your practice valuation and how to get paid an accurate amount.

TERMS & CONDITIONS
Most eye care professionals don't understand the terminology utilized in contracts. Having representation while settling the terms and conditions can make a  difference in the long run.

EMPLOYMENT CONTRACT
With representation on your side, you'll learn how to negotiate what percentage of production you can make as an eye care professional, including benefits the company will offer you!

PENALTIES
There can be penalties embedded within the employment contract that can be overlooked without experienced optometric representation reviewing contracts before they are signed.

NON-COMPETE
Most transactions include a covenant not to compete within the employment contract. Our experienced private equity advisors are skilled in this type of negotiation.
What are the benefits of private equity?
Ownership
Eliminate the headaches of private practice ownership by selling your optometry practice to private equity. Initially, private practice can be a time-consuming process, which is why the Williams Group Transitions team provides sale-side representation. 
Value
Private equity offers much high optometry practice values! Selling your optometry practice to private equity offers 35-50% higher valuation than selling to your peers. Private equity utilizes the EBITDA model. If you don't have a complete understanding of EBITDA, contact Williams Group Transitions team today to learn more. 
Focus
Private equity allows you to focus on being an eye care professional. Don't lose sight of why you chose your career path in optometry by being overwhelmed as the practice owner. Focus on what matters most, patient care, and transitions to private equity. Get back to enjoying optometry and finding the work-life balance you've been working towards. 
Williams Group sale-side optometry representation advisors will help you reduce the stress and hassle of a successful transition to the right private equity firm.
Schedule your consultation here.