IS YOUR PRACTICE READY TO SELL?
You want to sell your optometric practice, but is it ready for the marketplace?
Before you begin the practice transition process, consider these three practice sell-ability tips!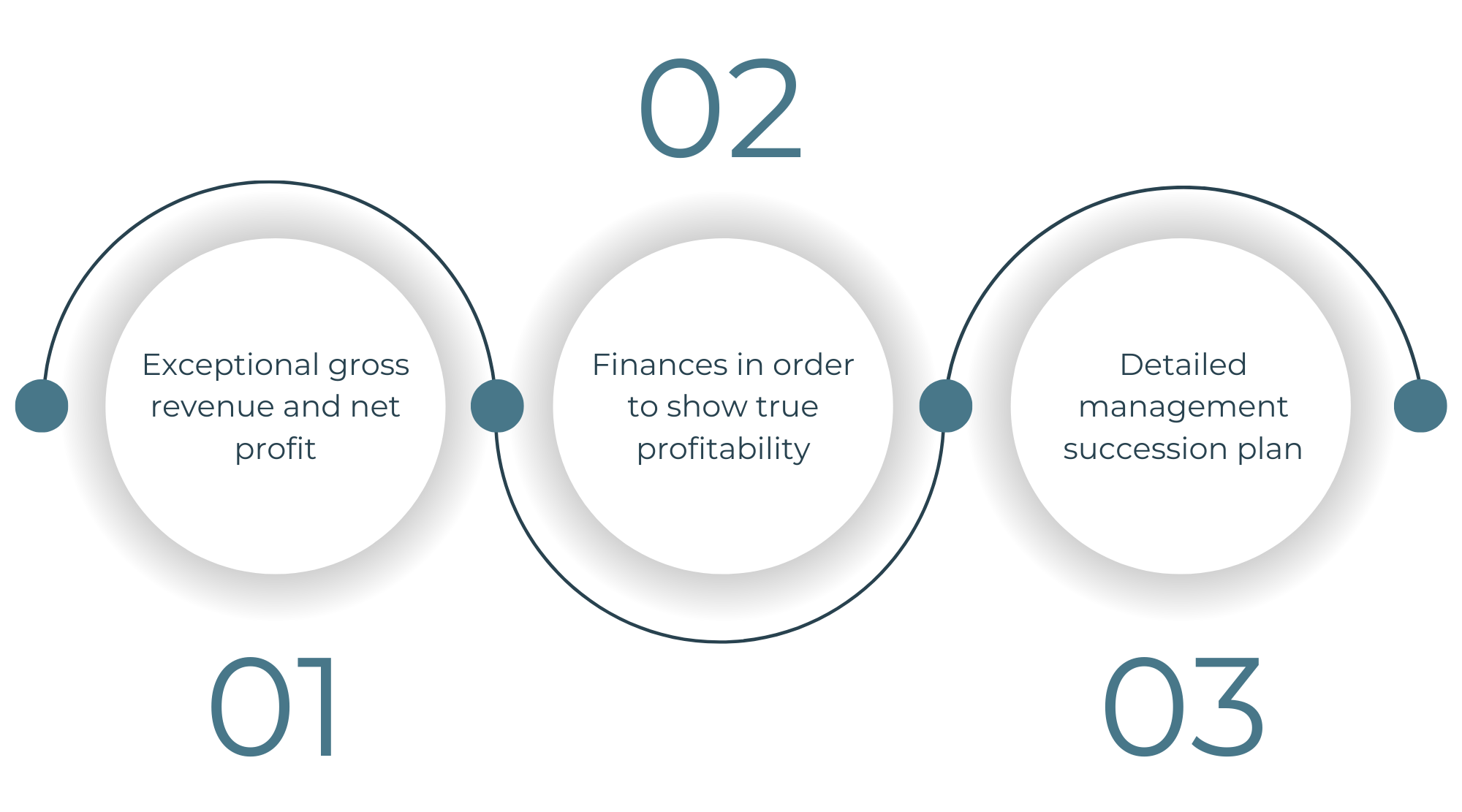 You are ready to sell, but your practice isn't. Don't let your practice suffer because you are putting all of your focus into preparing for the sale, that's what Williams Group is here for!
Schedule your call with President of Consulting, Robin Elliott, to learn more about getting your practice ready to sell.