SECRETS HIDING IN YOUR PRACTICE DATA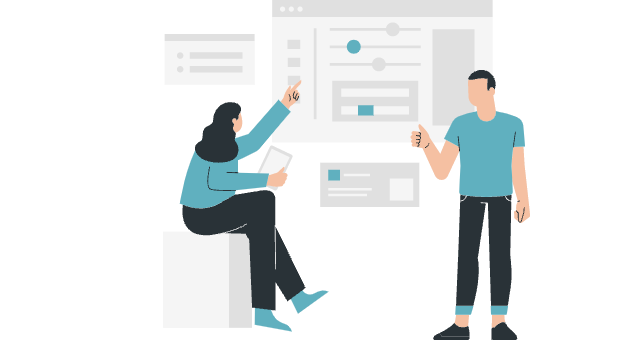 Analyzing your practice's performance is essential to identifying problems and finding solutions.
Whether you are experiencing troubles with expense control, scheduling, or production, taking a deep dive into your practice's overall performance indicates your potential for short and long-term goals.
WARNING SIGN FINDINGS FROM A PRACTICE PERFORMANCE ANALYSIS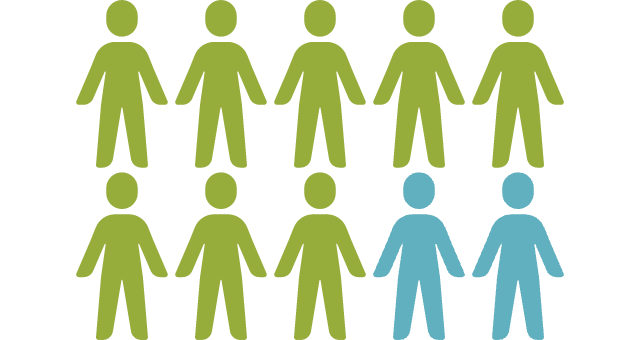 Employees stated there's an opportunity to improve practice communication
A forensic analysis of your practice reveals untapped potential, and also allows you to understand your breakeven point.
Our team helps you to understand what is required for creating success, with an action plan for moving your practice forward.
Learn more about Williams Group and how you can receive feedback with immediate steps to improve your bottom line.
Want to learn more about Williams Group? Contact us here.