OPTOMETRY PRACTICE APPRAISAL
Williams Group is a leading optometry consulting firm with decades of experience helping optometrists transition their practices. Our expert team provides comprehensive services, including practice appraisals, management consulting, and strategic planning.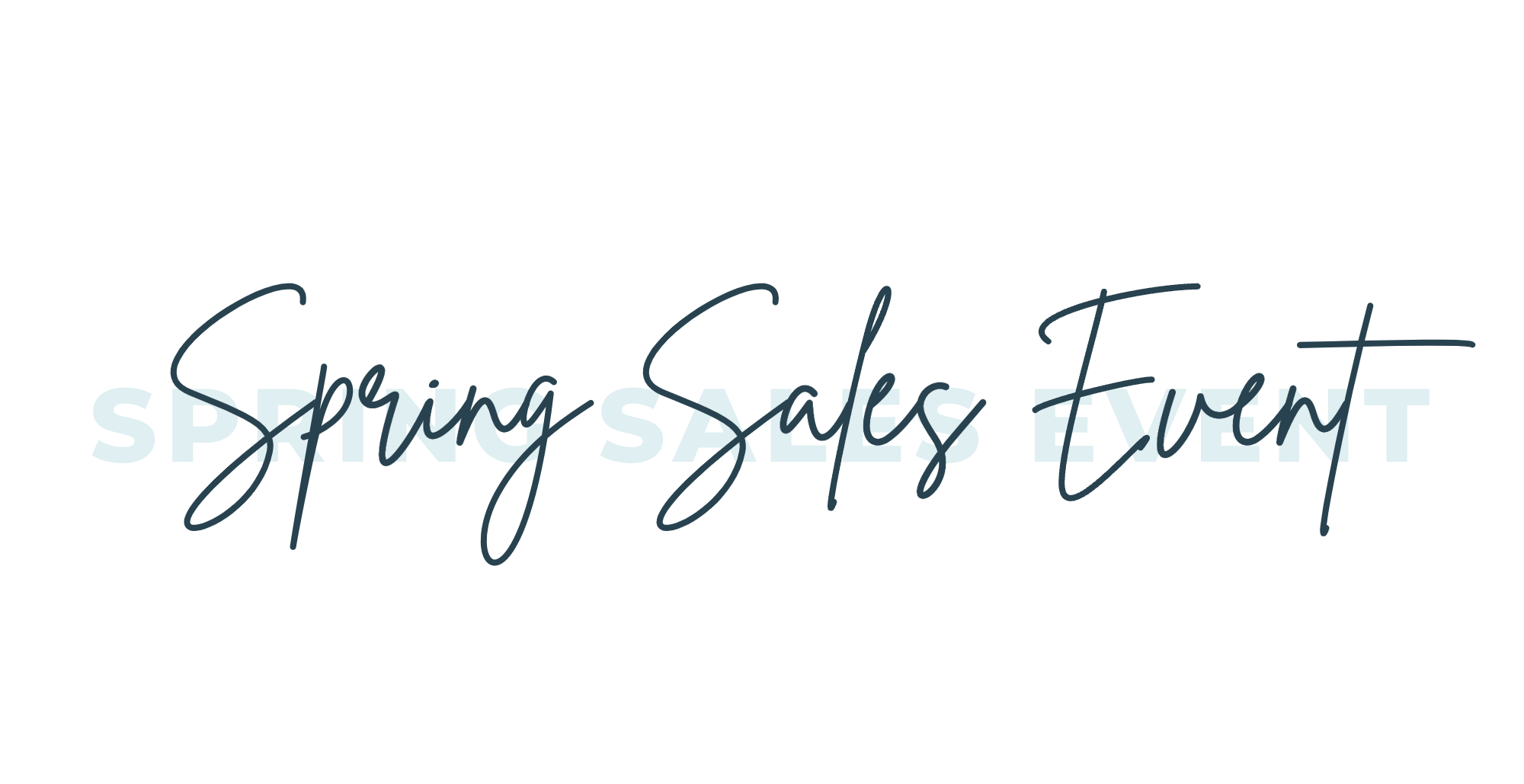 Are you an optometrist looking to sell your practice and transition into retirement? Now is the perfect time to to get an accurate valuation on your practice! Our Spring Sales Event offers you the chance to save $650 on your practice appraisal when you purchase before June 30, 2023.
Four Comprehensive Methodologies
Our industry experts utilize four distinct methodologies to provide you with a true and accurate practice value. We analyze market data, cash flow, asset value, and comparable sales to ensure the most reliable valuation for your practice.
Neutral Third-Party Advisors
As unbiased professionals, our primary goal is to help you get the best possible outcome when selling your practice. We focus on providing you with accurate and honest information, so you can make informed decisions about your future.
Data Collection
We help you gather essential financial and operational data, including practice revenue, expenses, assets, liabilities, and patient demographics.
Take the First Step Towards a Successful Practice Transition
A practice appraisal is a professional assessment of the financial worth of your optometry practice. The appraisal process involves analyzing various factors like the practice's assets, revenue, cash flow, patient base, market conditions, and comparable sales. The goal of a practice appraisal is to determine the fair market value of the practice, which is essential for making informed decisions related to selling, merging, or transitioning the practice, as well as for estate and retirement planning.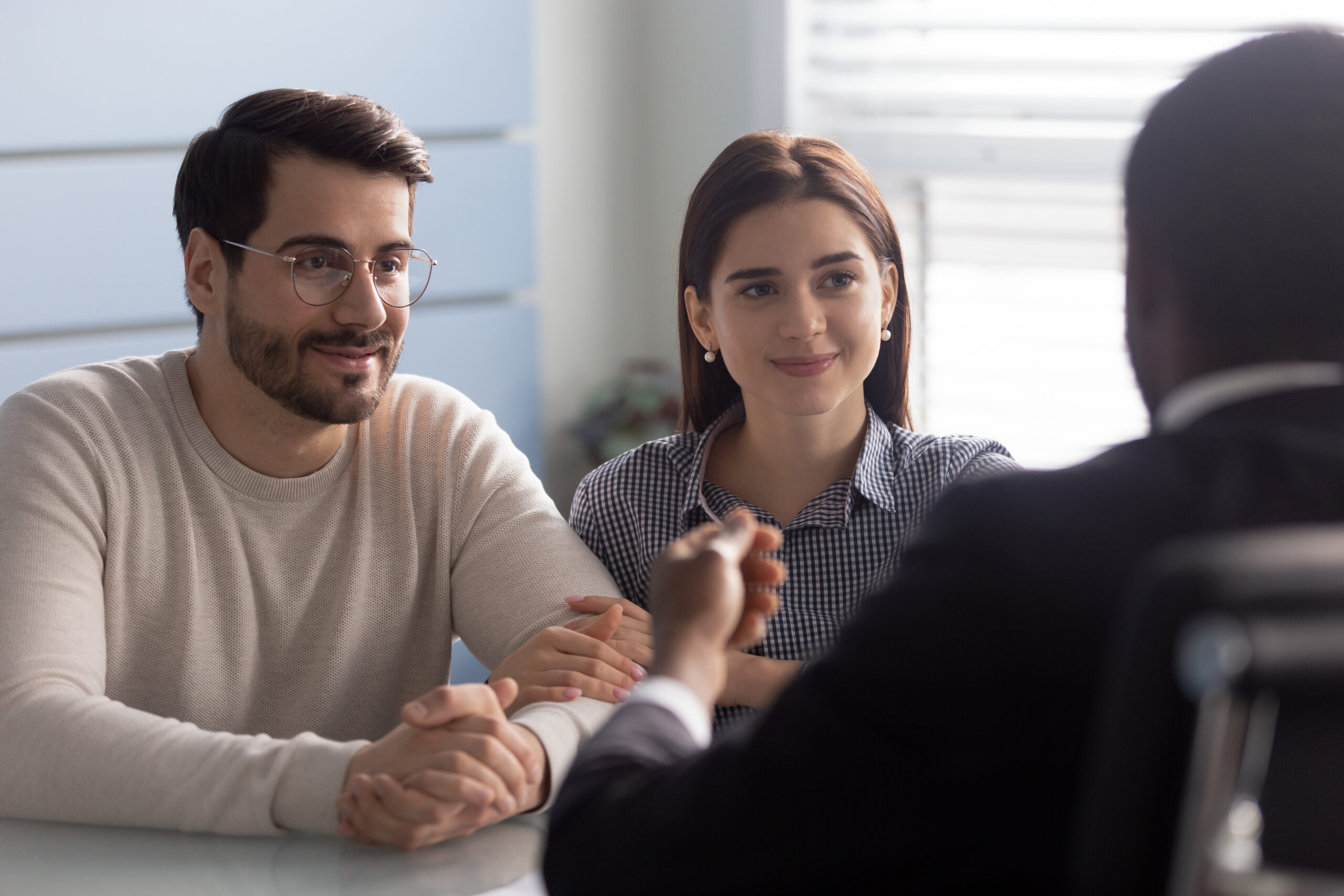 Don't miss this incredible opportunity to save on your practice appraisal and ensure a successful transition into retirement. Sign up now and let our team of experts help you maximize the value of your practice.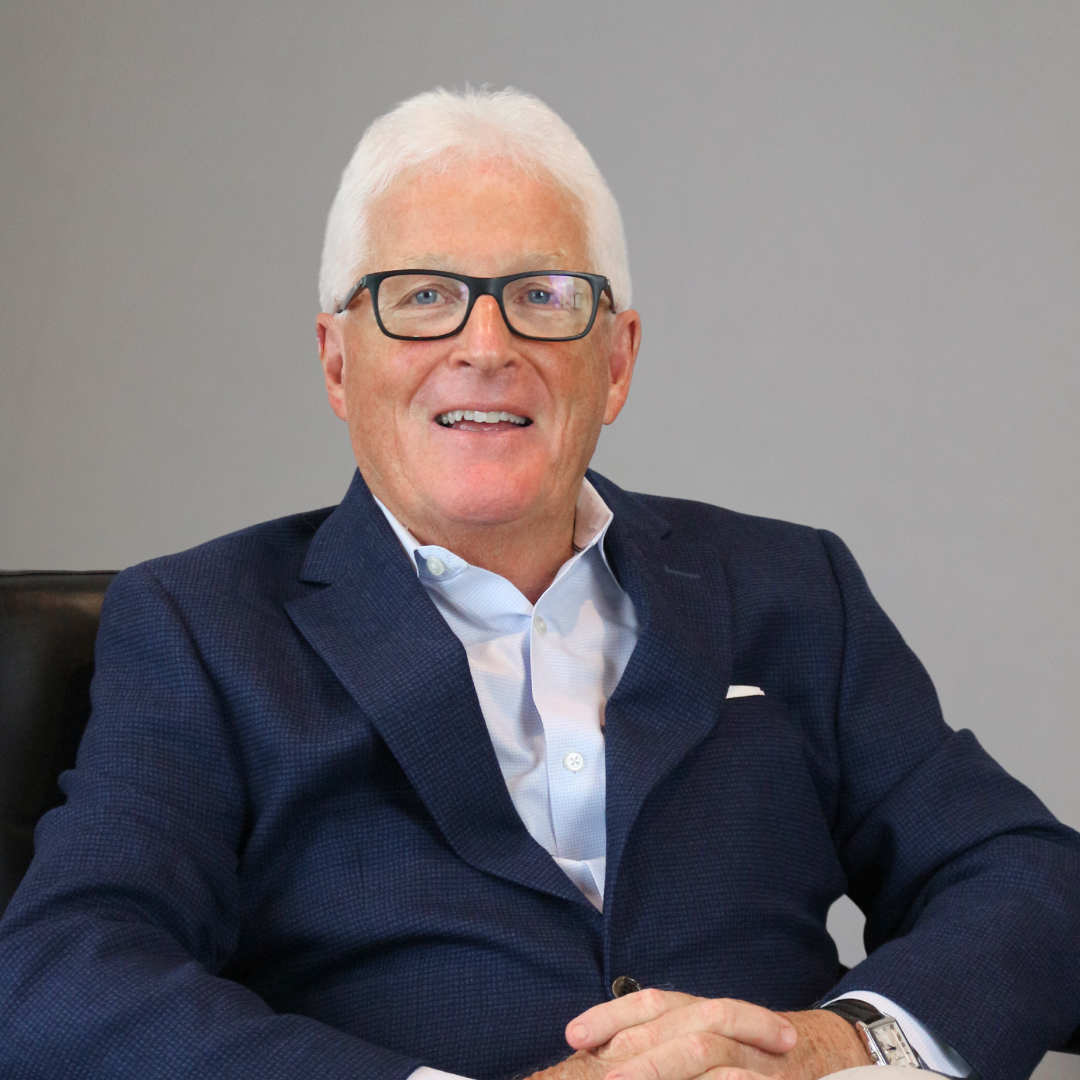 Bill Nolan
CEO & President of Practice Transitions
"As the President of Practice Transitions, I understand the importance of an accurate and comprehensive appraisal in today's competitive optometry market. I am committed to providing you with up-to-date and relevant information so you receive the best value for your practice."