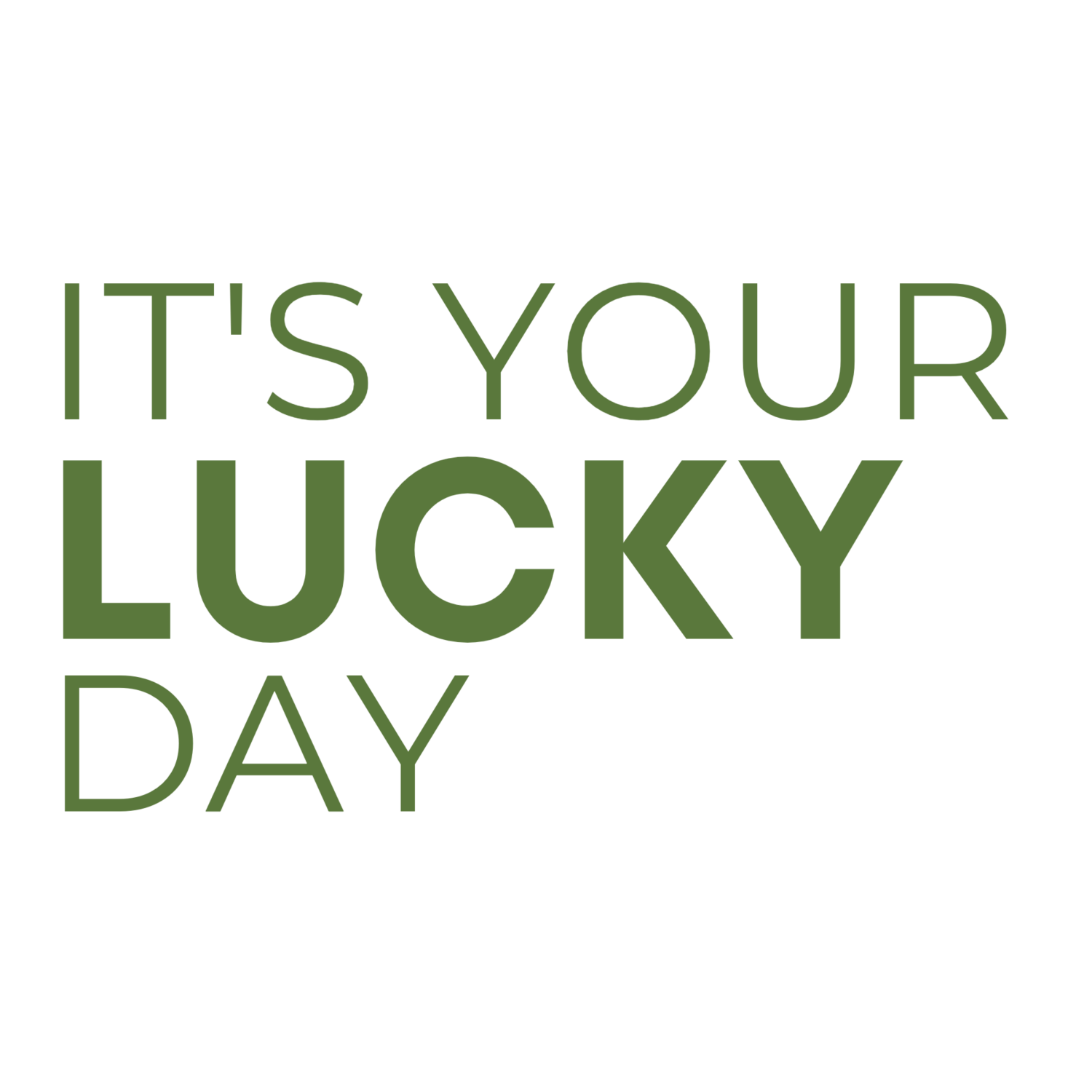 Don't want to call? We will email you!
We are so lucky to be able to provide fundamental knowledge and resources to eye care providers all over the world. If you haven't had the chance to talk to us whether it's regarding
- growing your practice
- preparing to transition your practice
- selling or buying a practice
- assistance with your practice finances, and more!
today is the day!
Book your FREE call with one of our division leaders to receive the guidance you've been looking for.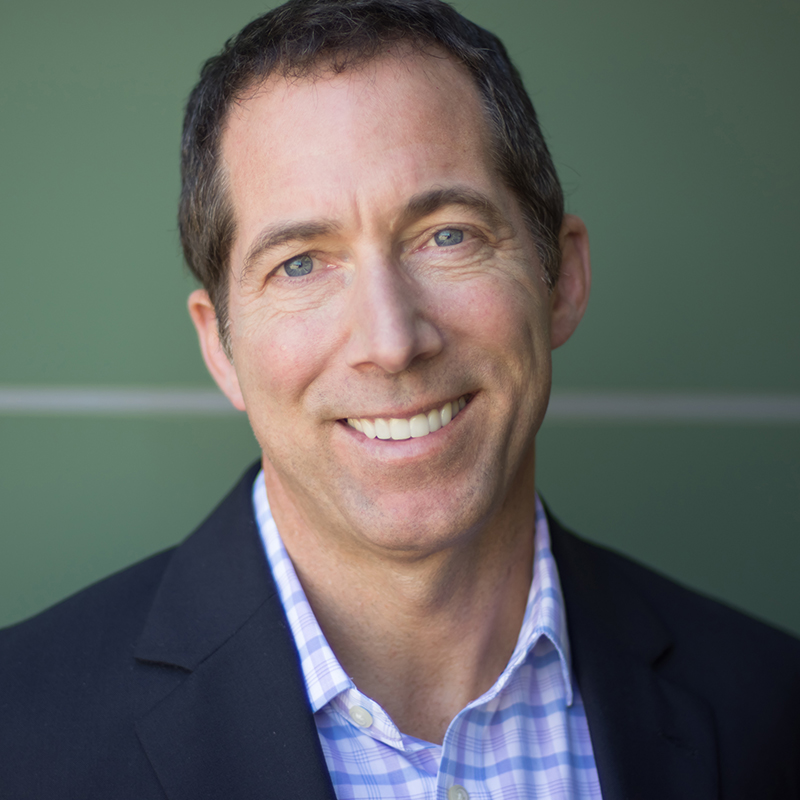 Brad Rourke, CPA
Chief Financial Officer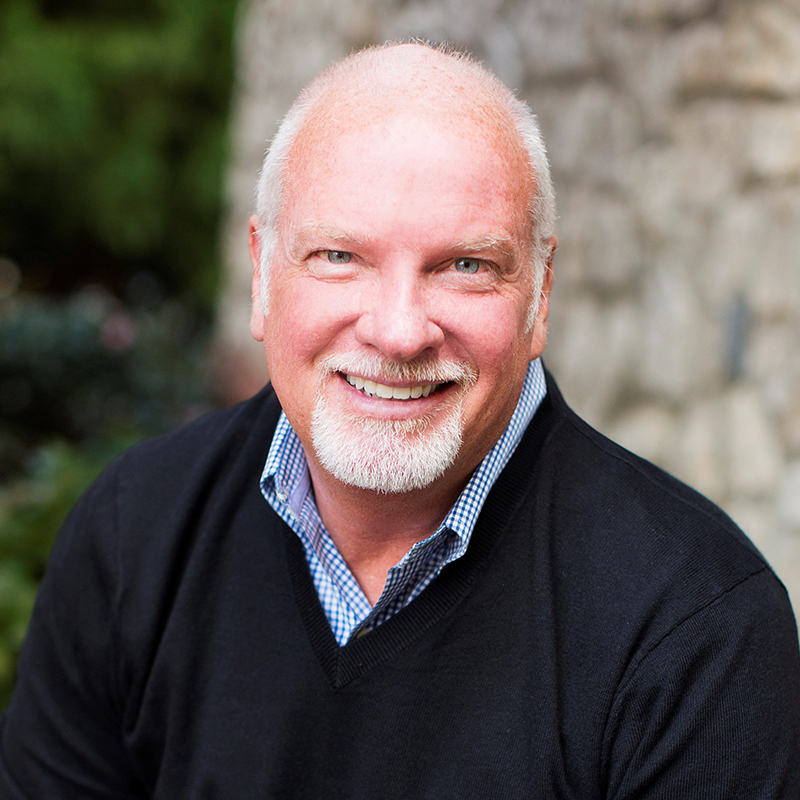 Dr. E Edward Carman, OD
Vice President of Practice Transitions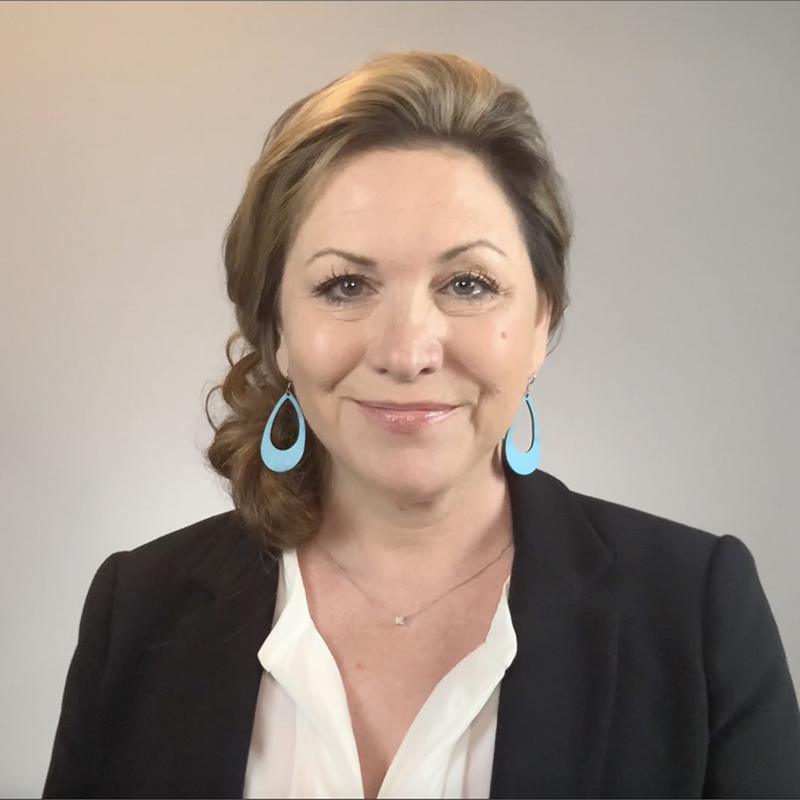 Robin Elliott
President of Consulting