THE KIDS ARE BACK IN SCHOOL, HOW ARE YOU MANAGING YOUR STAFF SCHEDULES?
3 Strategies to review for your schedule management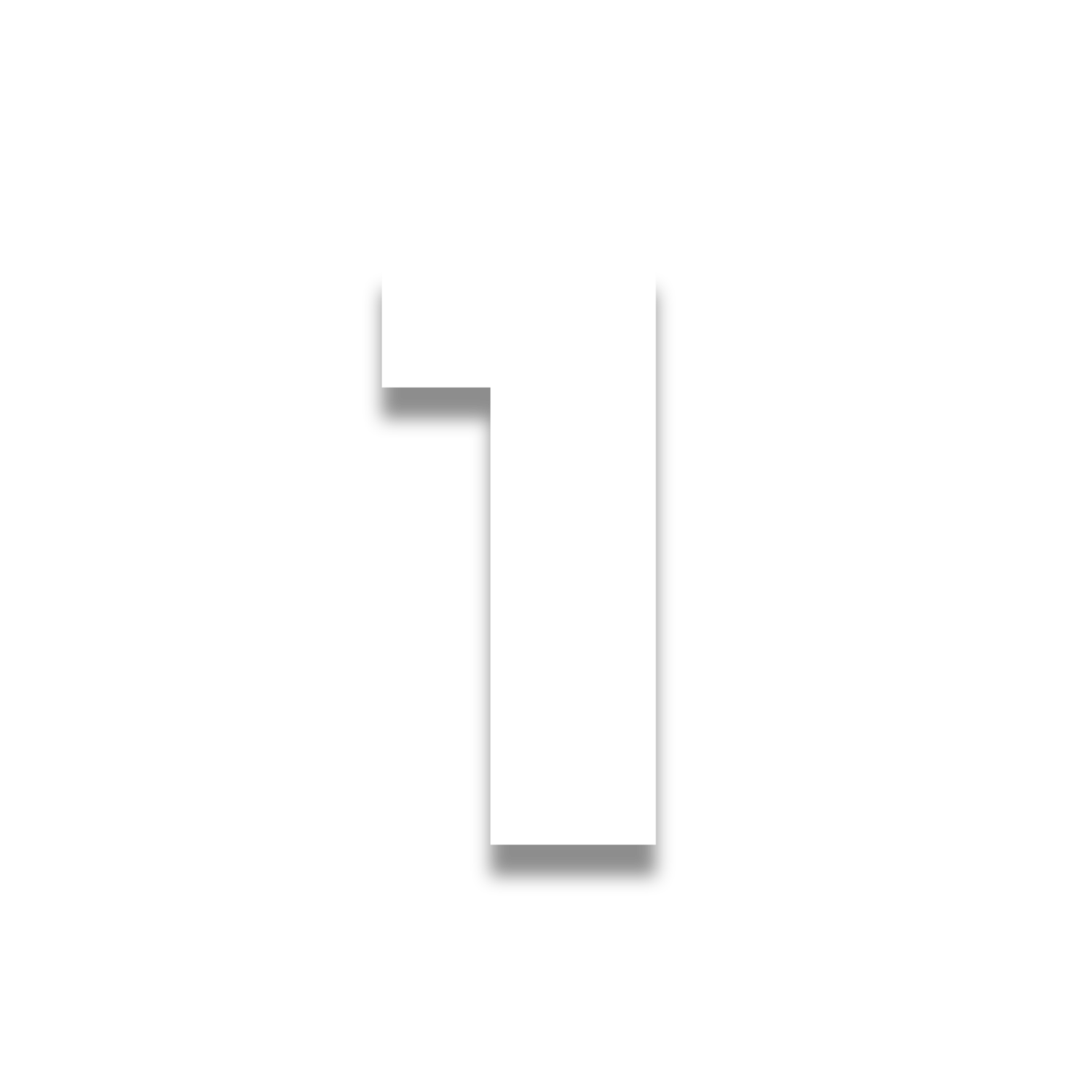 Evaluate patient
production cycle
    Provide 5 STAR
patient experience
Optimize your
     schedule
Some employees want more hours, while others want to leave early to make it to their children's activities. Since back-to-school is one of the busiest seasons for our industry, are you prepared for staff management while running a successful optometric practice?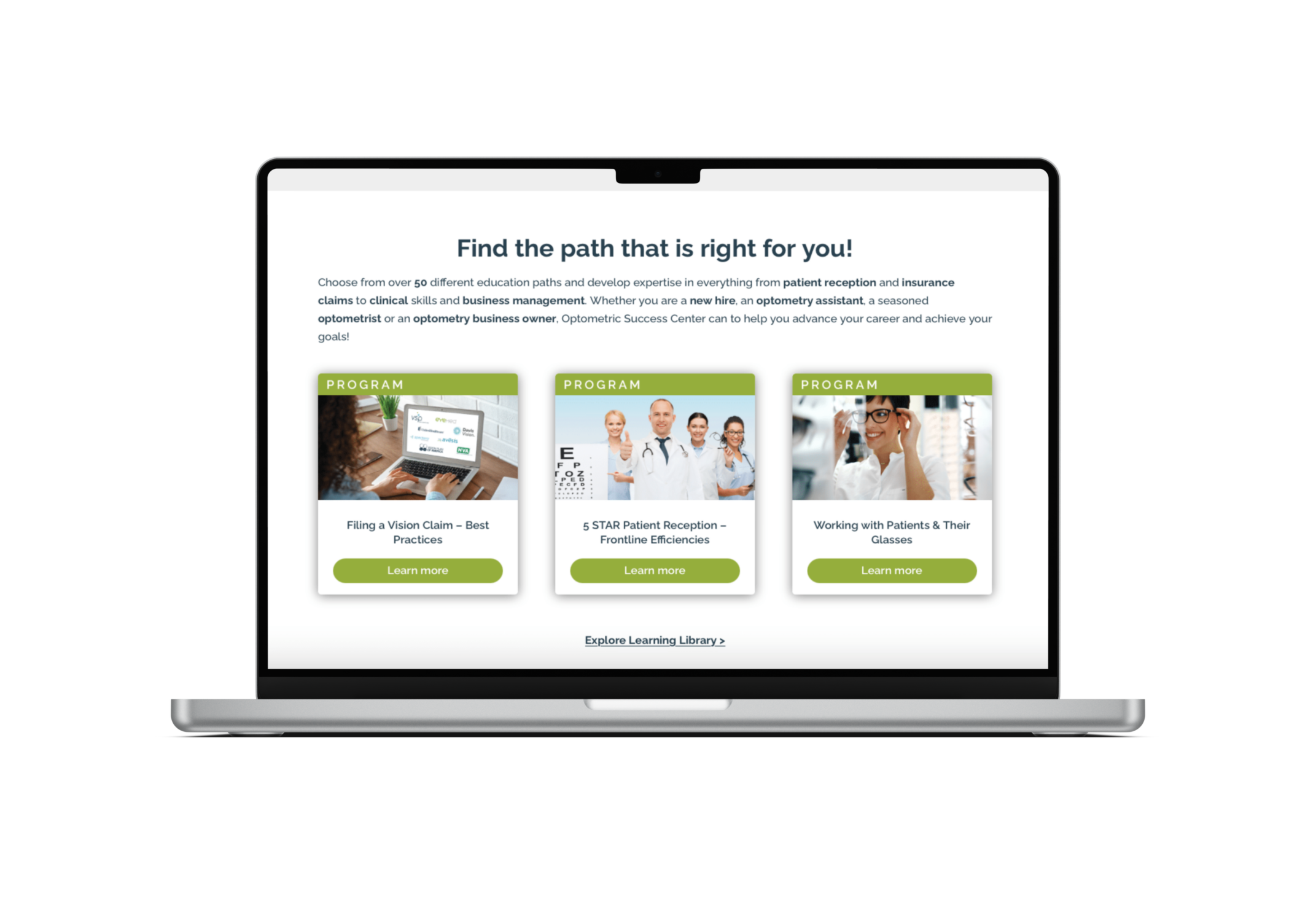 Does your team
follow your systems?
Are you struggling to train your team on the systems and processes you've implemented for efficiency? Focus on your patients and allow the Optometric Success Center, our on-demand training platform to ensure your team is receiving the same message in a timely manner.
Being new to the field, I loved having these to work through to help with knowledge of the practice. It was great self-paced online learning!
We started using the OSC for training our new staff. It is great to have a teaching resource that does not require so much of my time.
Together, we can help you evaluate your patient production cycle, ensure your team is providing a 5 STAR patient experience for everyone that comes to your practice, and review your staff schedule for optimal coverage. Join Williams Group today to get help with your staff management, so you can focus on your patients!