HEAR WHAT OUR DOCTORS HAVE TO SAY ABOUT US!
Chat with one of our experts today!
HEAR WHAT DR. DAVE KISIOLEK HAS TO SAY ABOUT WILLIAMS GROUP!
Dr. Kisiolek wanted a well-defined exit strategy in place.
Unbiased
Fair Market Value
Learn more about how the Williams Group Transitions Team was able to help Dr. Kisiolek with an accurate practice appraisal and a successful transition!
Williams Group is dedicated to providing optometrists the opportunity to end their careers with confidence in their succession plans.
Meet with Bill Nolan, CEO and President of Transitions to discuss your next phase!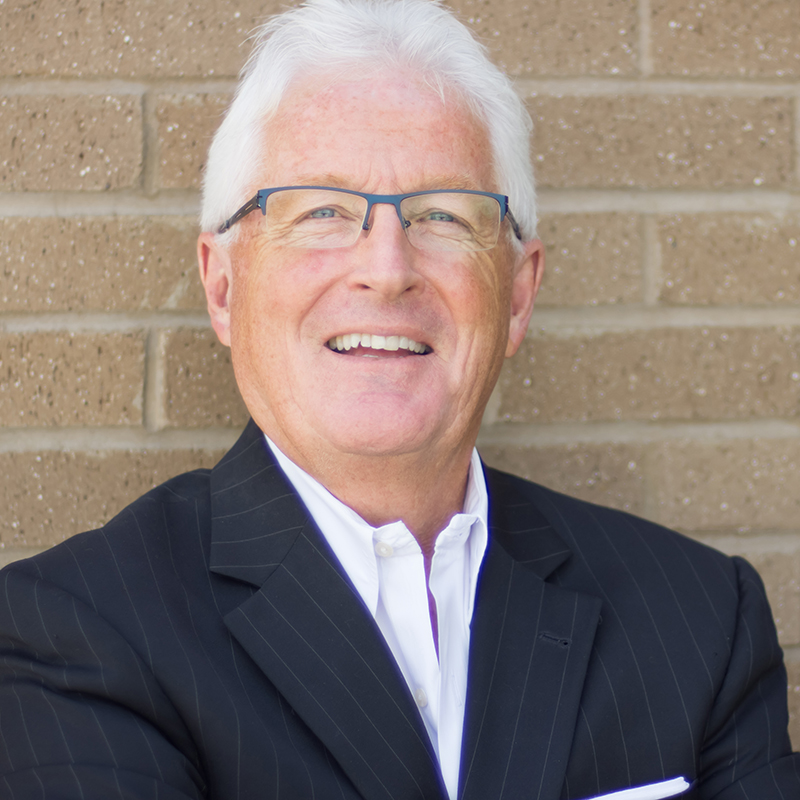 BILL NOLAN
CEO & PRESIDENT OF TRANSITIONS
Bill Nolan has been in practice management consulting with Williams Group since 1989. Bill is a well-known lecturer in the industry and has presented at all of the major optometric venues in the United States, Canada, and Australia on staff management, optometric business finance, and organizational management. He also extensively consults on practice transitions and exit/entry strategies for practice ownership.
Trust Williams Group for your practice transition! Schedule a call with one of our experts today to learn more.