EMPLOYEE TRAINING AND DEVELOPMENT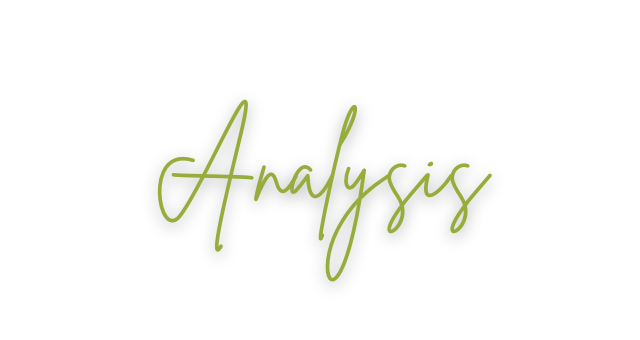 Have you recently hired a new employee?
Do you need to recruit a new staff member?
Does your team need a training refresh?
Is your staff providing excellent patient care?
Is your team being held accountable?
Can Williams Group help?
Our Employee Training and Development Analysis is an in-depth evaluation of where your strengths lie within your practice and help you find opportunities in areas that need improvement. You can't move forward with practice growth without knowing where you need enhancement. 
Your staff is your most valuable asset. It's time to invest in them. Provide your team with the skills and knowledge they need to create a 5 STAR patient care experience while performing their tasks efficiently. 
If you know something needs changing in your practice, but you're not sure where to start, Williams Group can help. Receive personalized advice from our training experts, no matter the situation.
Want to learn more about Williams Group? Contact us here.