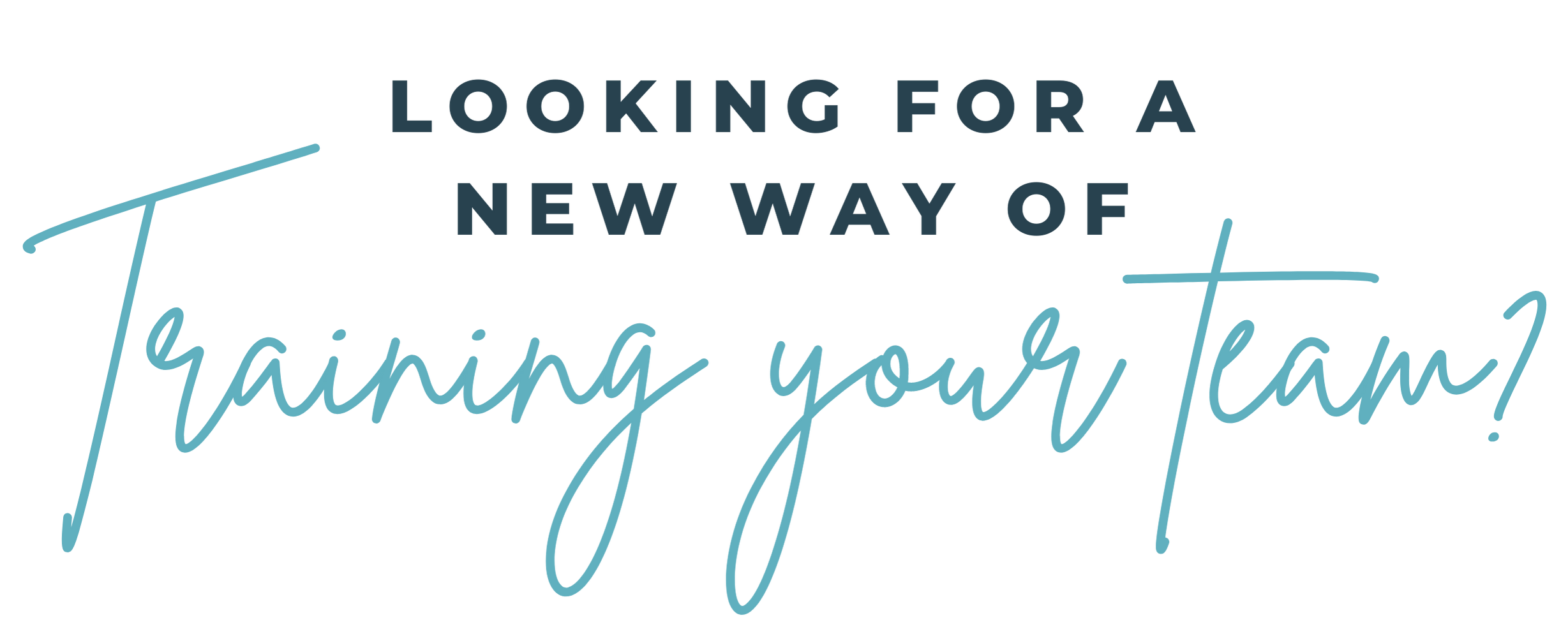 Our in-depth, on-demand training platform allows your team to learn new skills and enhance their knowledge in all aspects of an optometric practice. 1) ASSIGN PROGRAMS
Assign appropriate programs to learners based on their position.
2) SET DUE DATES
Set due dates for the entire team or individual learners.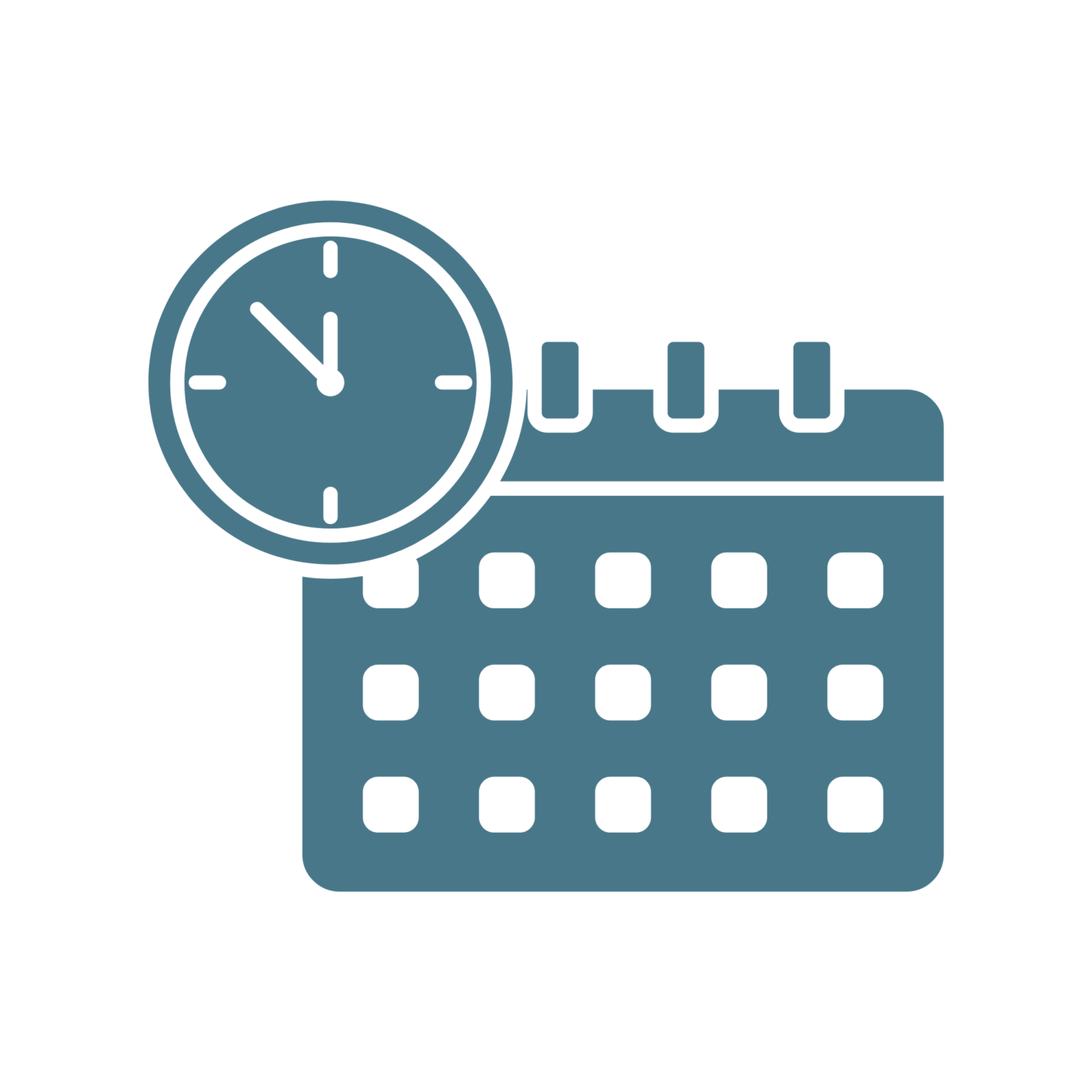 3) MONITOR PROGRESS
Monitor the progress of learners.
4) EARN CERTIFICATES
Earn certificates for completing certain programs. 5) LUNCH & LEARNS
Monthly lunch and learns to get your program questions answered.
6) DOWNLOADABLE TOOLS
Download our customizable tools. Schedule your call with President of Consulting, Robin Elliott, to get started with your online learning.