 Chat with one of our experts today!
TRANSITIONING YOUR PRACTICE STARTS WITH AN APPRAISAL
Start the conversation of a practice appraisal while you still have time. Establish the practice value before negotiations to build the cash flow and get the most value for the practice. Learn more about the 4 methods used for appraising a practice value and why it's important to have an independent, third-party perform your appraisal.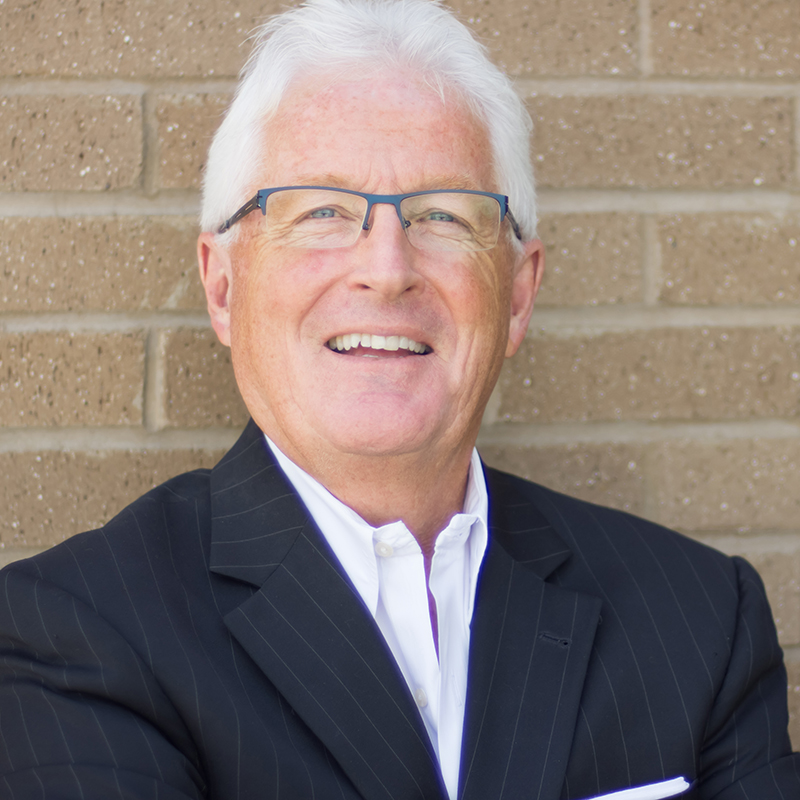 BILL NOLAN
PRESIDENT OF PRACTICE TRANSITIONS 
Bill Nolan has been in practice management consulting with Williams Group since 1989. Bill is a well-known lecturer in the industry and has presented at all of the major optometric venues in the United States, Canada, and Australia on staff management, optometric business finance, and organizational management. He also extensively consults on practice transitions and exit/entry strategies for practice ownership.
THINKING ABOUT YOUR FUTURE
It doesn't matter where you are in your optometric career, thinking ahead to your future is vital to your success. From valuations to strategic buy/sell consulting to estate planning, Williams Group is the optometrist-recommended choice to navigate the next phase of practice ownership.
Trust Williams Group for your practice appraisal!
Schedule a call with one of our experts today to learn more.